All
Guides
Select all the Alabama travel and visitor guides of interest to explore all Alabama has to offer and plan your best vacation and adventure.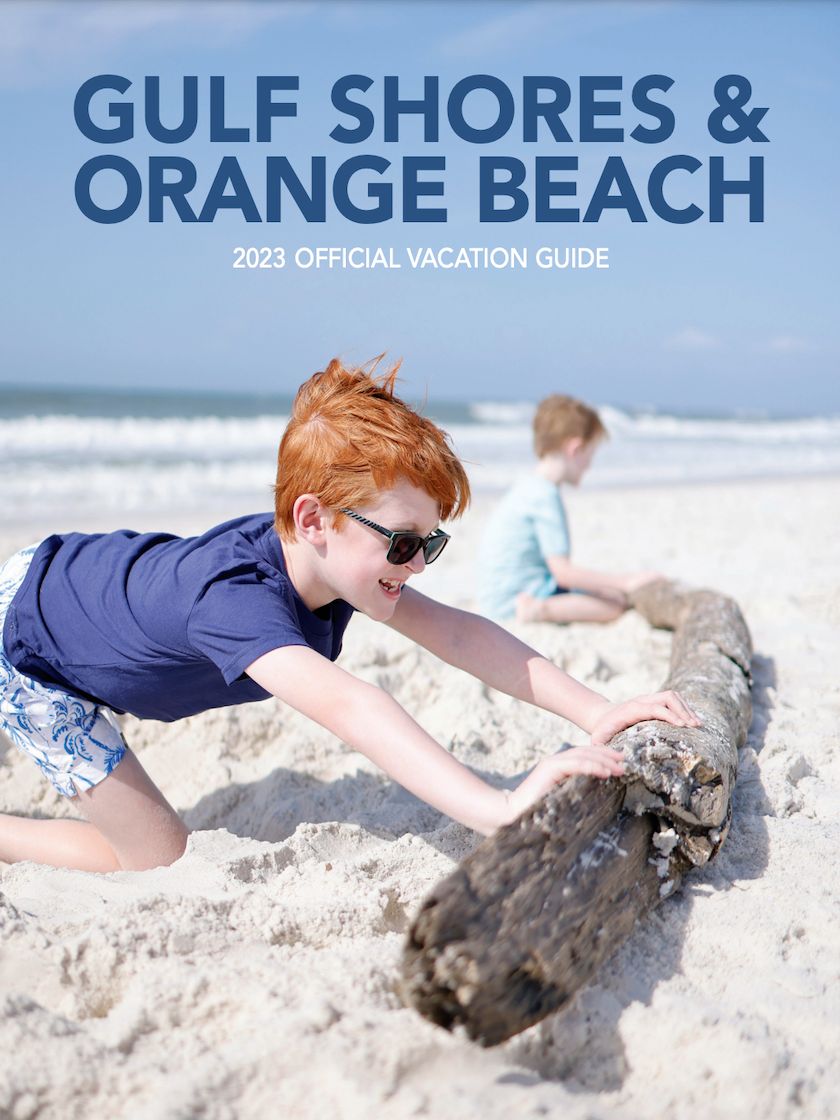 Featured
Alabama

Travel Guide

Gulf Shores & Orange Beach Vacation Guide
---
Escape to Alabama's Beautiful Beaches. Vacations are all about making lasting memories, and in Gulf Shores and Orange Beach, you'll encounter extraordinary experiences that you'll remember for years to come. Visit Alabama's beautiful beaches for an unforgettable trip filled with fun.
Get it FREE