State Of
Alaska
As the largest state by area, Alaska has miles of unique geography to explore. Tidal shorelines, 100,000 glaciers and 3 million lakes, are just some of what an outdoor explorer can expect in one of America's least populous states.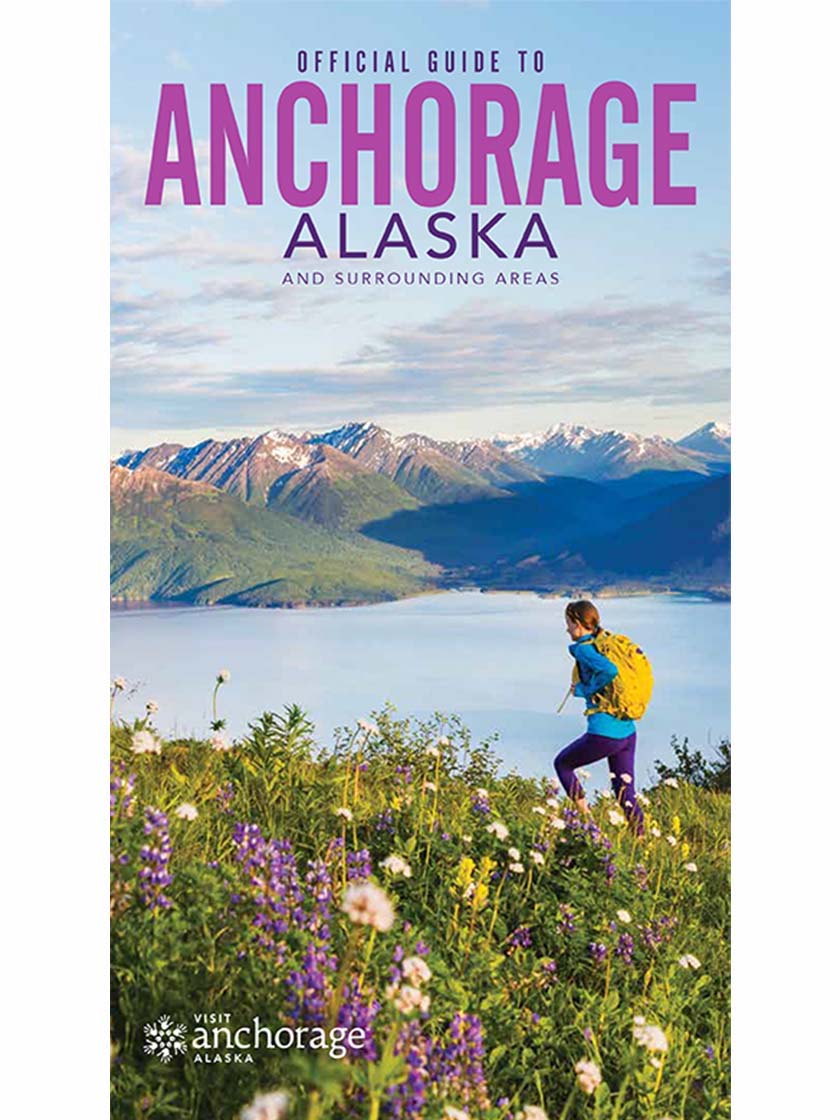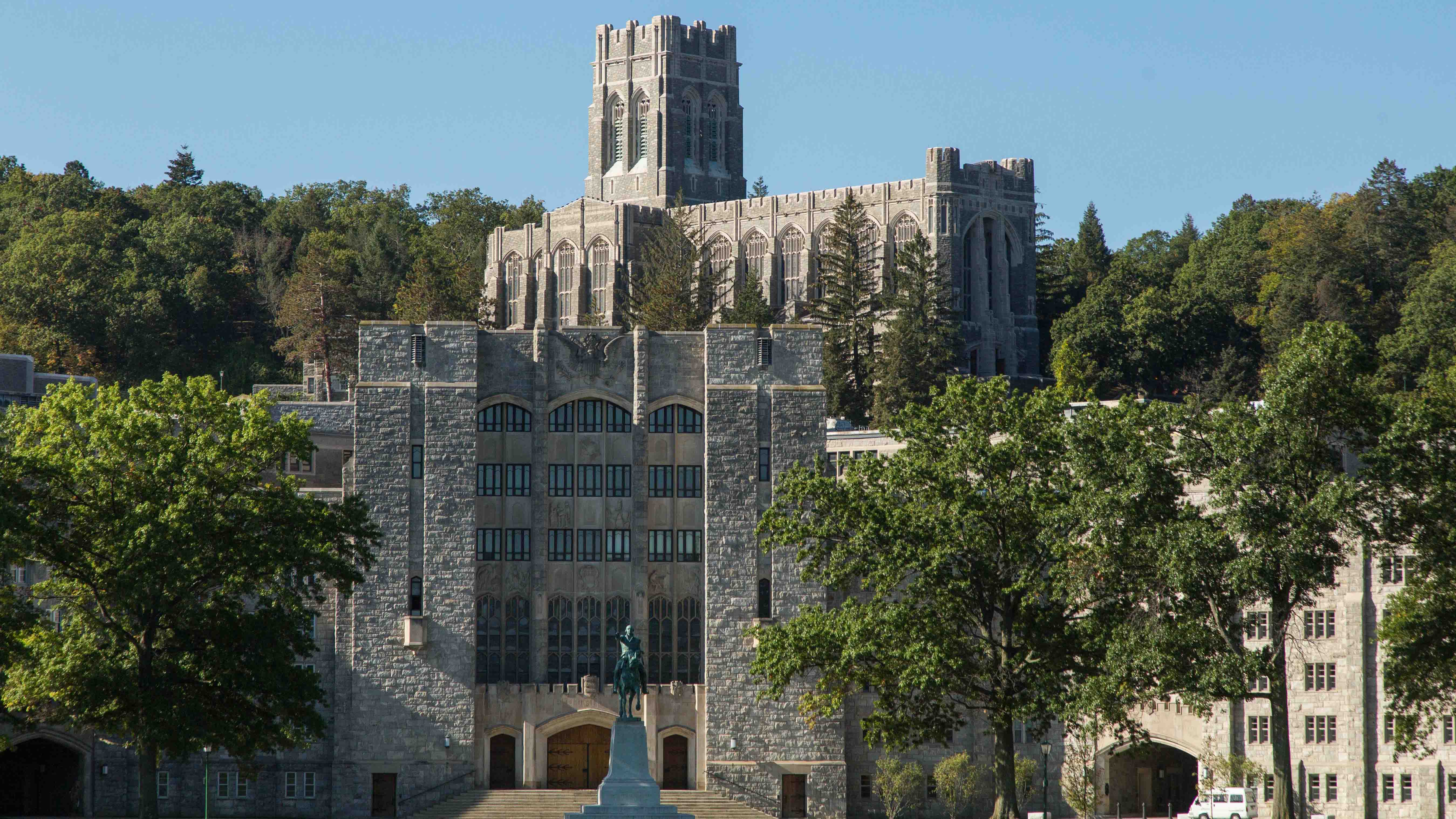 United States Military Academy at West Point
Location: West Point, New York
Learn the history of the United States Military Academy at West Point through their museum and visitors centre or book a guided tour through West...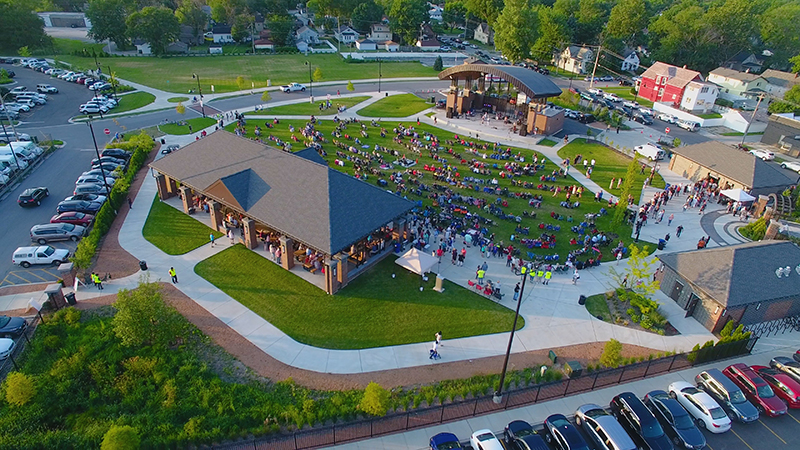 Event
From Jun 01, 2022 to Dec 31, 2022
Fox Pointe
Location: Illinois
Live music, events & festivals! The summer concert series starts June 1 at the premier outdoor venue and amphitheatre - Fox Pointe.Outdoor events, live music,...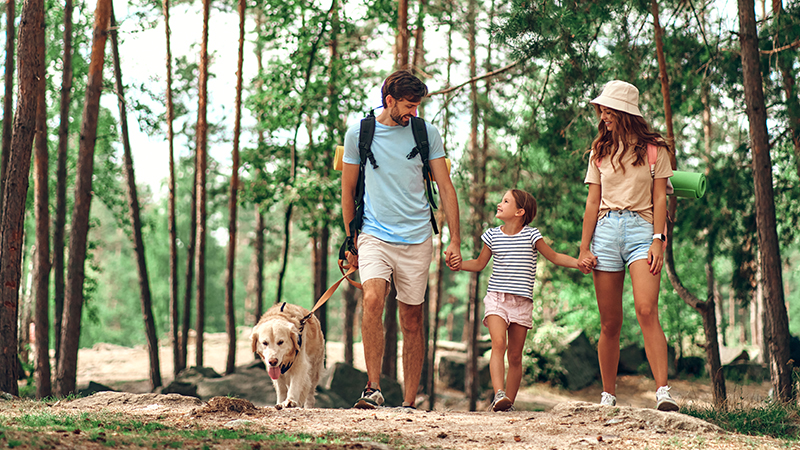 The Trail Keeper Project
Location: Liberty, New York
Hike or bike through history & quaint towns in NY's Sullivan Catskills with maps to guide 90+ treks suitable for all ages and abilities.