State Of
Arizona
Arizona's diverse landscape includes forests, desert, and the Grand Canyon. Although the famous National Park is a must-see, visitors can also enjoy adventures walking through ghost towns, visiting vortexes in Sedona or boating on Lake Havasu.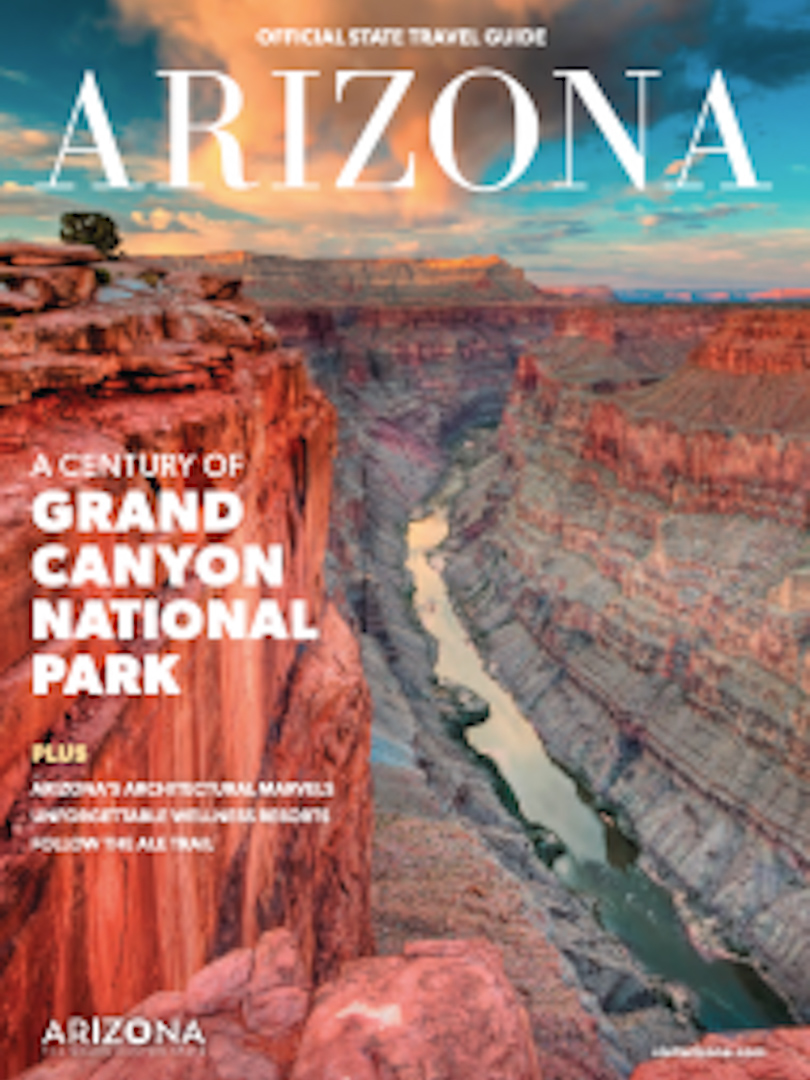 Featured
Arizona

Travel Guide

Arizona Official State Travel Guide
---
Life Unimaginable. The Grand Canyon is vast, magnificent and inarguably beautiful, and is easily Arizona's most distinguishable landmark—a natural wonder you must see. But Arizona has so much more to experience from The Old West to outdoor adventures, boating and water sports, culture, and cuisine.
Get it FREE
Discover All Arizona Guides