Festival of Lights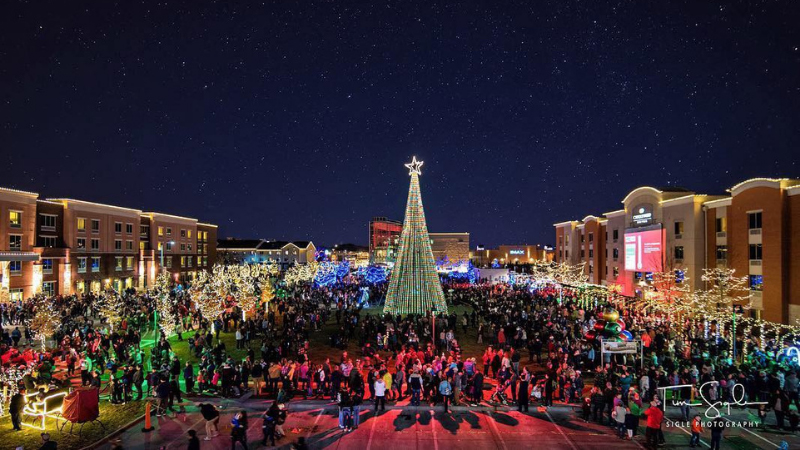 Christmas Tree Lighting Ceremony, Festival of Lights
Address: Blue Earth Plaza, Manhattan, KS 66502, Riley County
Magical display that lights up Blue Earth Plaza

Features a 68-foot-tall lighted tree

Family-Friendly Event

Celebrating over 11 years of MHK Traditions

Tree Lightening Ceremony held on the Friday after Thanksgiving

Family Christmas Carnival held on the first Saturday in December
Display will be running in Blue Earth Plaza

From Day after Thanksgiving through January 1

Open to the public – FREE
The Festival of Lights is a magical display of lights with a large festive holiday tree in the middle of the Blue Earth Plaza on display from the Friday after Thanksgiving through the New Year. Watch as the holiday lights dance to the holiday jingles played throughout the plaza, and join your neighbors and Santa the Friday after Thanksgiving to light our 68 foot tall tree during the annual Tree Lightening Ceremony. And, come enjoy the Family Christmas Carnival on Saturday, December 2, and as often as you wish to feel the holiday spirit.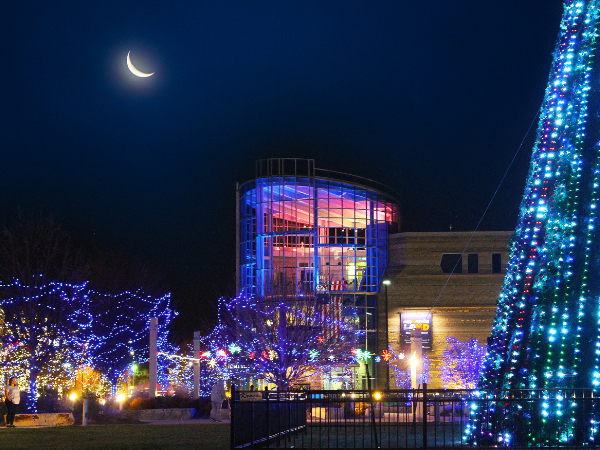 Festival of Lights, Blue Earth Plaza,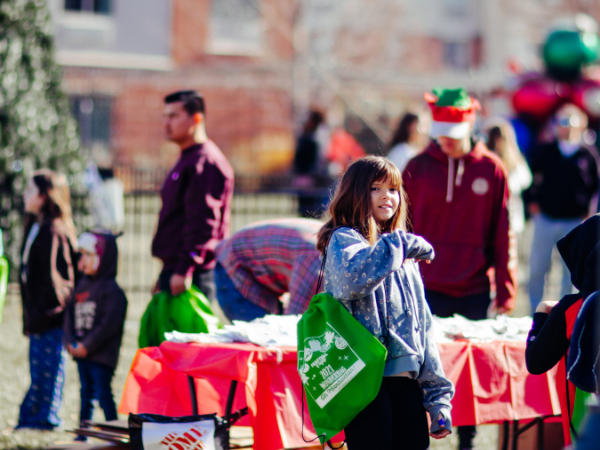 Family fun, Festival of Lights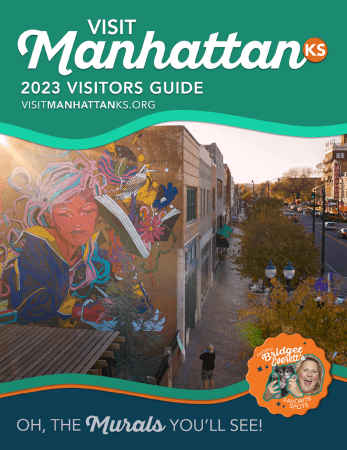 Featured
Travel Guide
Visit Manhattan Kansas
---
The Gateway to the Flint Hills, Manhattan, Kansas, offers a small-town feel with college town excitement and midwestern charm. Experience Big 12 sports, elite golf, scenic outdoor activities, unique dining, shopping, and impressive theatrical productions surrounded in the beauty of the Flint Hills!
Get it FREE
Discover All Guides