State Of
Louisiana
Best known for its lively cities of New Orleans and Baton Rouge, visitors can experience French, Creole and Cajun culture, food, and music. New Orleans' famous Mardi Gras festival features masquerade balls and parades.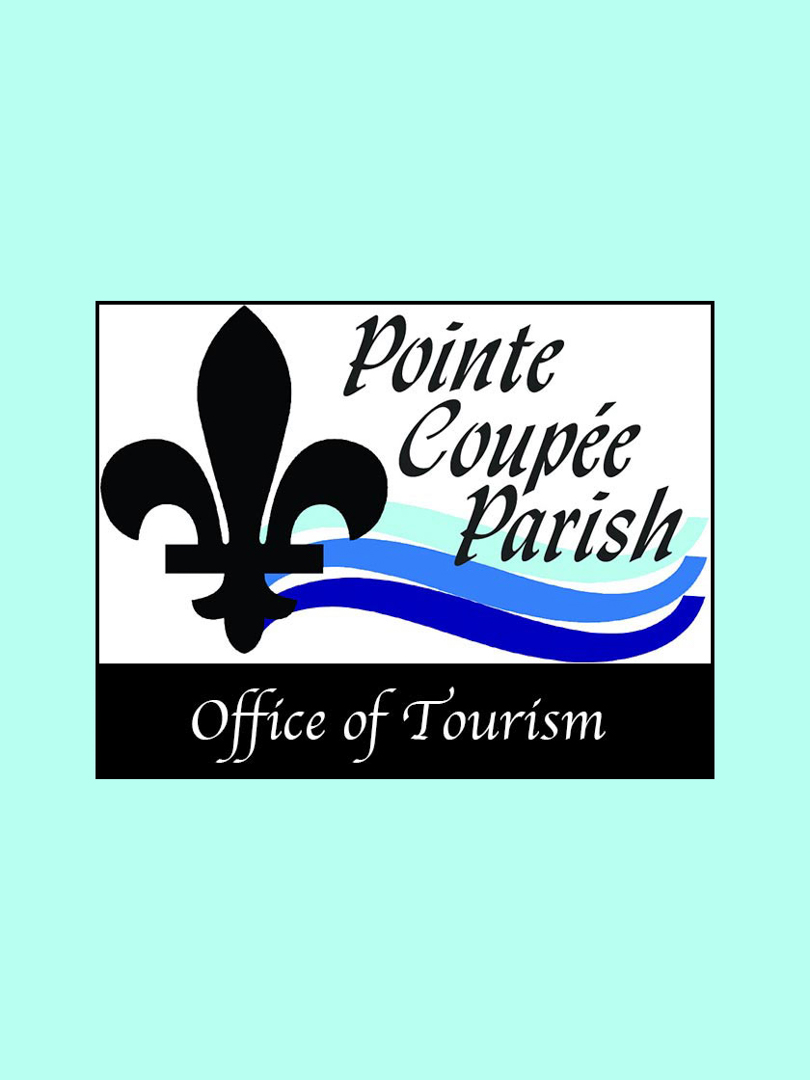 Featured
Louisiana

Travel Guide

Pointe Coupee Parish
---
Pointe Coupee Parish, where several of Louisiana's most important rivers intersect, is an area rich in history, culture, hospitality and excellent cuisine. A sportsman's paradise, and haven for antique shoppers and travelers seeking a friendly place to relax in the atmosphere of Louisiana at its absolute best.
Get it FREE
Discover All Louisiana Guides