State Of
Mississippi
This southern state has deep roots in blues music, soul food, and the Civil Rights movement. History buffs, foodies, and music fans alike will enjoy driving across the state for a true sense of what the Magnolia State has to offer.
The "Riviera of the South'' is rich in arts, food, culture and historical significance. Known for its Civil War history, Mississippi is also the birthplace of American Music. This southern state was once home to Elvis Presley, Oprah Winfrey, William Faulkner, Tennessee Williams, B.B. King, and Jimmy Buffett.
Bordered by the Gulf of Mexico to the south, the Mississippi River to the west and Alabama to the east, the Magnolia State makes for a great road trip destination. Full of southern charm and hospitality, visitors will enjoy freshly caught shrimp, world famous barbecued ribs, and fried catfish at one of the many authentic soul food restaurants.
Take a trip to the only Petrified Forest in the eastern U.S., Mississippi Petrified Forest in Flora, a 35 million year old forest. Visit the Delta Blues Museum in Clarksdale, which has been collecting and preserving blues history since the 1920s.
From the Mississippi Blues Trail to the Mississippi Civil Rights Museum, the Magnolia State is full of must-see sights that showcase its vibrant culture, history, and southern charm.
Best Places to Visit in Mississippi
Jackson
The state's capital, also known as "the city with soul," features many historic sites that were significant in the civil rights movement, along with a growing entertainment district.
Mississippi Civil Rights Museum: This museum documents and exhibits the history of the American Civil Rights Movement in Mississippi between 1945 and 1970.
Old Capitol Museum: Tour Mississippi's most historic building which served as the statehouse from 1839 to 1903, and learn about some of the state's most significant legislative actions.
Jackson Blues and Civil Rights Trail: Visit all of Jackson's blues landmarks and tour the state's Civil Rights Movement's historic sites.
Cities in Mississippi
Biloxi: The birthplace of Mardi Gras, this Gulf Coast beach city is known as the "playground of the south" with nightclubs and casinos that line Beach Blvd. Visit Beauvoir Estate while you are there, home to former President of the Confederate States of America, Jefferson Davis.
Natchez: The oldest city on the Mississippi River is a walkable historic city, featuring antebellum mansions like Longwood and Melrose estate, which are part of the Natchez National Historical Park.
Vicksburg: This historic city located across from Louisiana is known as the site of a key Civil War battle. Visit its many Civil War related attractions or test your luck at one of Vicksburg's casinos.
Tupelo: Visit the birthplace of Elvis Presley and the Elvis Presley Museum, which chronicles the singer's early life and music; or check out the Tupelo Automobile Museum, which showcases more than 150 rare and collectible cars.
Hattiesburg: "The Hub City" is best known for its proximity to several major cities in the Gulf Coast region, as well as being home to the University of Southern Mississippi.
Mississippi State and National Parks
Natchez Trace Parkway: This 444-mile scenic drive takes you through stunning landscapes where Native Americans once settled almost 10,000 years ago. The parkway also features hiking, biking, camping, and horseback riding.
Vicksburg National Military Park: Visit the U.S.S. Cairo Museum.
Tishomingo State Park: Located at the foothills of the Appalachians, this state park was believed to have been inhabited by the Paleo Indians 7,000 years ago.
Gulf Islands National Seashore: The 150-mile stretch of seashore, which runs from Cat Island in Mississippi to Santa Rosa Island in Florida, features sparkling blue water and sandy beaches.
Popular Tourist Attractions
Hot Tamale Trail
This culinary trail runs through the Mississippi Delta region from Vicksburg to Tunica, featuring the popular Latin American dish that was introduced to the area over a century ago.
Clarksdale: This agricultural center features Hick's World Famous, Abe's Bar-B-Q, and The Ranchero, all featuring hot tamale dishes.
Cleveland: Just South of Clarksdale, visit Airport Grocery, or Delta Meat Market for tamales.
Greenville: The self-proclaimed Hot Tamale Capital of the World features a slew of restaurants carrying the signature dish, including Scott's Hot Tamales, Hot Tamale Heaven, and Doe's Eat Place, which was named an American Classic by The James Beard Foundation.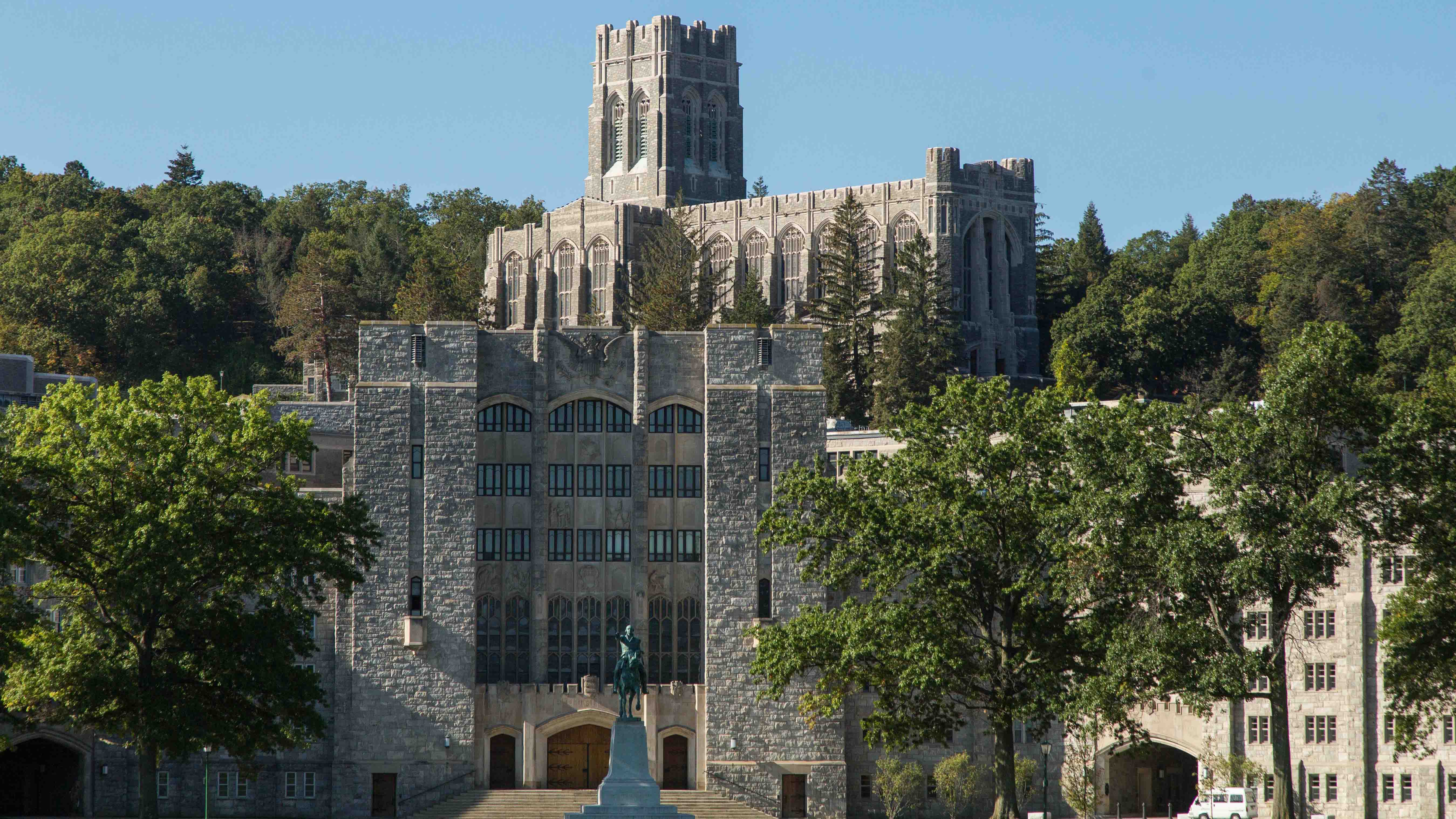 United States Military Academy at West Point
Location: West Point, New York
Learn the history of the United States Military Academy at West Point through their museum and visitors centre or book a guided tour through West...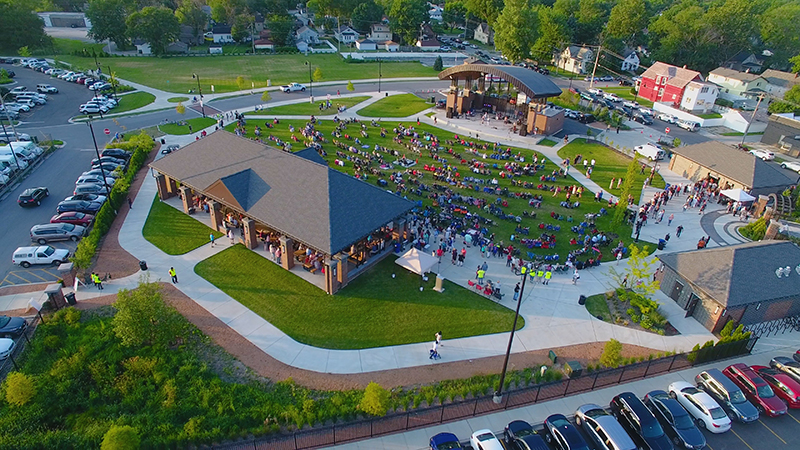 Event
From Jun 01, 2022 to Dec 31, 2022
Fox Pointe
Location: Illinois
Live music, events & festivals! The summer concert series starts June 1 at the premier outdoor venue and amphitheatre - Fox Pointe.Outdoor events, live music,...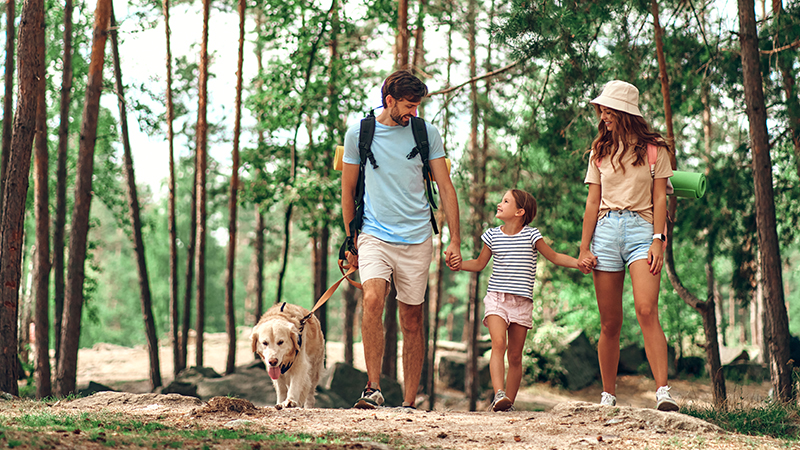 The Trail Keeper Project
Location: Liberty, New York
Hike or bike through history & quaint towns in NY's Sullivan Catskills with maps to guide 90+ treks suitable for all ages and abilities.