State Of
Montana
From skiing Big Sky Ski Resort to hiking the Continental Divide, nature lovers will enjoy Big Sky Country. In addition to Glacier National Park and the Rocky Mountains, Montana is home to thriving cities like Helena and Missoula.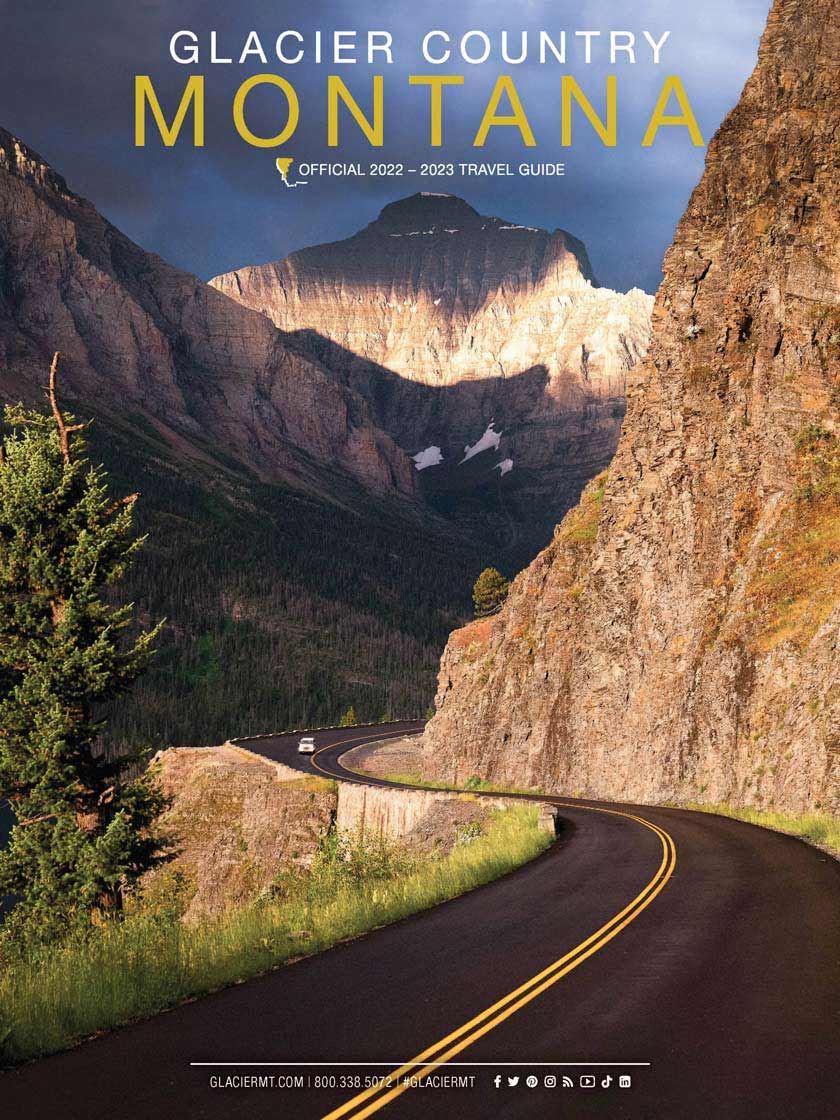 Featured
Montana

Travel Guide

Montana's Glacier Country
---
Adventure abounds year-round under the legendary big blue skies of Western Montana's Glacier Country. Mesmerizing landscapes offer countless outdoor recreation opportunities, and small towns brimming with charm and western hospitality flourish with arts, culture, shopping, dining and world-class accommodations.
Get it FREE
Discover All Montana Guides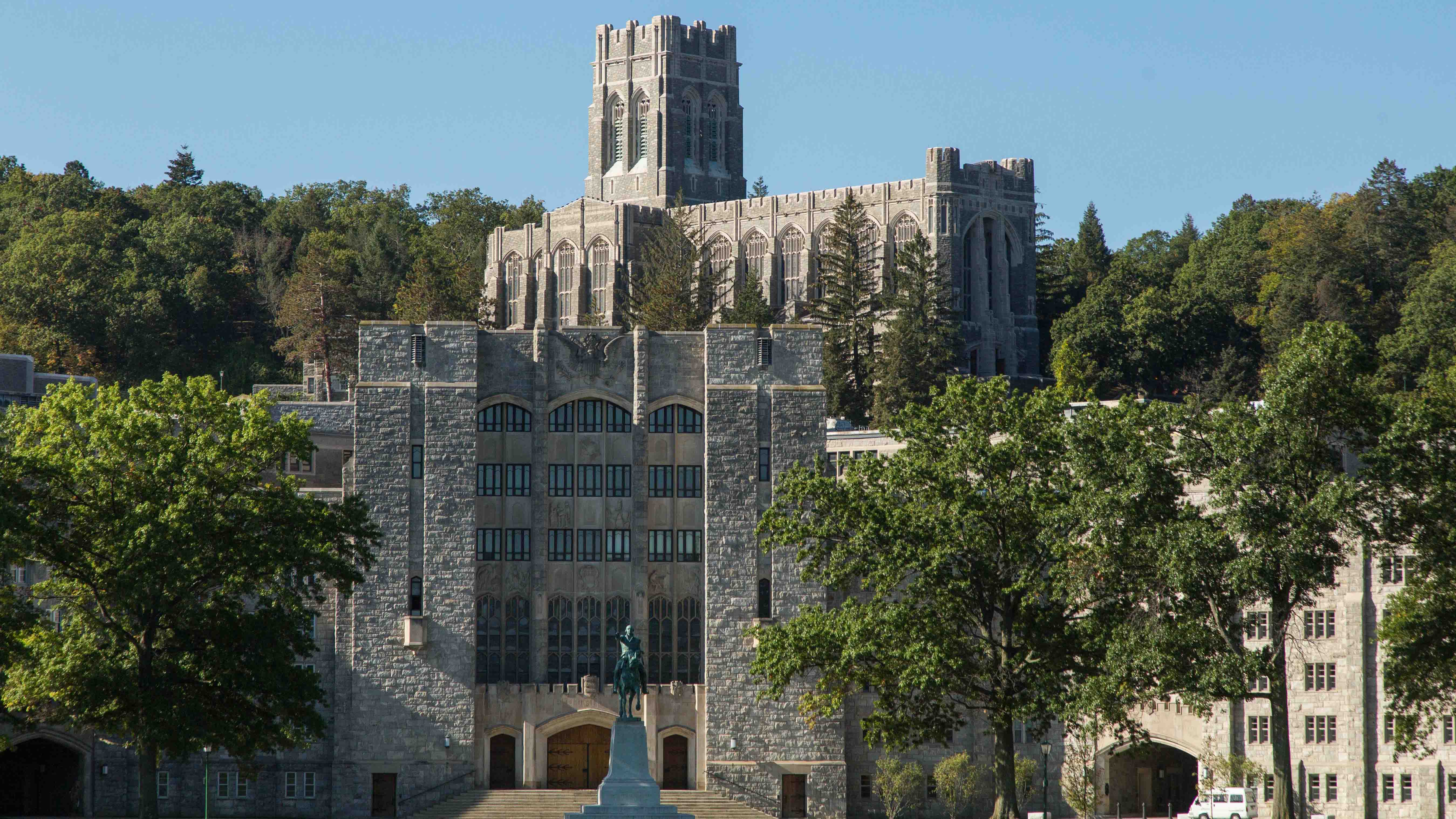 United States Military Academy at West Point
Location: West Point, New York
Learn the history of the United States Military Academy at West Point through their museum and visitors centre or book a guided tour through West...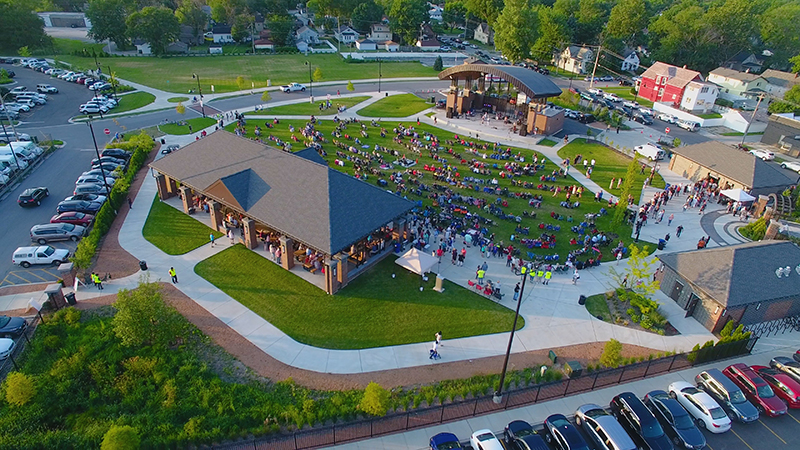 Event
From Jun 01, 2022 to Dec 31, 2022
Fox Pointe
Location: Illinois
Live music, events & festivals! The summer concert series starts June 1 at the premier outdoor venue and amphitheatre - Fox Pointe.Outdoor events, live music,...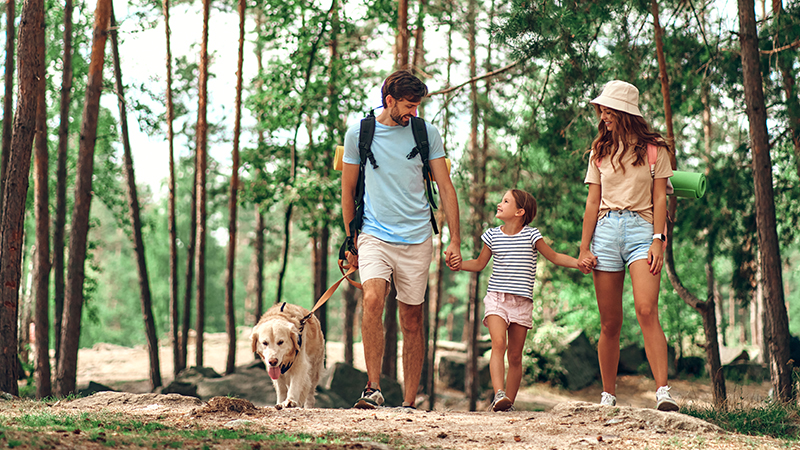 The Trail Keeper Project
Location: Liberty, New York
Hike or bike through history & quaint towns in NY's Sullivan Catskills with maps to guide 90+ treks suitable for all ages and abilities.