State Of
Montana
From skiing Big Sky Ski Resort to hiking the Continental Divide, nature lovers will enjoy Big Sky Country. In addition to Glacier National Park and the Rocky Mountains, Montana is home to thriving cities like Helena and Missoula.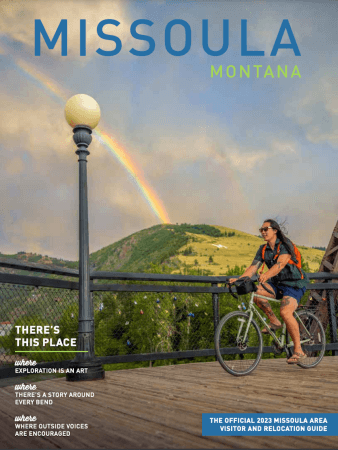 Featured
Montana

Travel Guide

Destination Missoula
---
There's this place where life is lived on mountain time and a river really does run through it. In Missoula, Montana, unparalleled natural beauty is matched only by the vibrant culture of this friendly mountain town.
Get it FREE
Discover All Montana Guides