State Of
New Hampshire
With 13 miles of shoreline and 4.8 million acres of forest land, New Hampshire is a classic outdoor lover's destination. The state is also home to museums, amusement parks, and countless charming bed and breakfasts.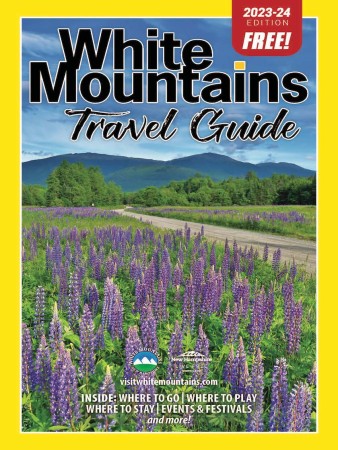 This small New England state offers a variety of destinations and experiences through its diverse regions. Enjoy classic New England charm by stopping by one of the rural villages for a cup of apple cider. Take a romantic drive through lush forests to enjoy the state's breathtaking fall foliage. In the winter, visitors can experience world class skiing at one of the 33 alpine and cross country ski resorts. In the summer, the more adventurous can walk along a boardwalk that wraps around Flume Gorge, a 243-meter gorge walled with granite located at the base of Mount Liberty.
The Granite State is great for travelers with kids, too. The family amusement park Story Land has been offering rides and entertainment since 1954. The small coastal towns of Seabrook, Rye, and Hampton along the state's 13 miles of Atlantic shoreline offer fresh seafood, quaint Inns and breathtaking views.
With easy access to neighboring Vermont, Massachusetts and Maine, the Birthplace of America is a popular tourist destination for those looking to experience what New England has to offer