State Of
South Dakota
"The Mount Rushmore State" is best known for its namesake national memorial. This midwestern state features Old West charm and natural beauty with many scenic parks, rivers, and byways.
This midwestern state covers 77,123 square miles, making it one of the least densely populated states in the United States. Bisected by the Missouri River, the state is made up of two distinct regions: East River, where farming is the primary industry and where most South Dakotans live, and West River, where ranching dominates.
Visitors can get a taste of the Old West in the town of Deadwood and pan for gold in the Black Hills. "The Mount Rushmore State'' is also known for the famous national memorial, which attracts millions of visitors every year. But other iconic destinations, like Crazy Horse Memorial and Jewel Cave National Monument, attract history buffs and nature seekers alike.
Best Places to Visit in South Dakota
Sioux Falls
Falls Park: Big Sioux River runs through the middle of this public park, which features a café, observation tower, and the remains of an old mill.
Cathedral of Saint Joseph: This well maintained and recently renovated Catholic cathedral is part of Sioux Falls' Cathedral Historic District, which is listed on the National Register of Historic Places.
Sioux Falls Sculpture Walk: Located in historic downtown, this exhibit of outdoor sculptures is the largest and most recognized annual public art sculpture exhibit in the country.
Cities in South Dakota
Deadwood: Known for its gold rush past, this charming town holds the graves of Wild West figures Wild Bill Hickok and Calamity Jane.
Rapid City: Just east of Black Hills National Forest, Rapid City acts as a homebase to tourists visiting nearby Mount Rushmore.
Pierre: Though the state capitol is actually a small city with a population of just 14,000, there is still plenty to do here. For example, visit the Museum of the South Dakota State Historical Society and learn about the Native American tribes that inhabited the land long before South Dakota became a state.
South Dakota State and National Parks
Badlands National Park: This 244,000 acre park is home to bison, bighorn sheep, prairie dogs, and contains one of the world's richest fossil beds.
Jewel Cave: At 208 miles, Jewel Cave is the third longest cave in the world.
Lewis & Clark: The trail spans from Pittsburgh, Pennsylvania, to the mouth of the Columbia River, near present day Astoria, Oregon.
Missouri National Recreational River: A 100-mile stretch of North America's longest river allows for fishing, hunting, canoeing, kayaking and more.
Mount Rushmore: See the famous sculptures of George Washington, Thomas Jefferson, Theodore Roosevelt, and Abraham Lincoln etched into granite.
Wind Cave National Park: Above ground, bison and elk roam rolling prairie grasslands, while below, Wind Cave, one of the longest caves in the world, is known for its honeycomb-shaped calcite formations known as boxwork.
Custer State Park: South Dakota's first and largest park is famous for its wildlife, scenic drives, and historic sites like Badger Hole, an old cabin built by South Dakota's first poet laureate.
Scenic Byways
With a state this large, South Dakota has some beautiful routes perfect for exploring its diverse landscape, roadside attractions, and remnants of the old west.
Belle Fourche to Devils Tower: 52-mile drive from South Dakota to Wyoming
Peter Norbeck Scenic Byway: 70-mile loop that runs through the Black Hills
Spearfish Canyon Scenic Byway: 22-mile drive that features limestone walls, waterfalls, and secret swimming holes
U.S. Highway 385: This scenic drive passes through Hill City, Deadwood, Custer and Hot Springs
Badlands Loop State Scenic Byway: 39-mile loop highlighting the beauty of the Badlands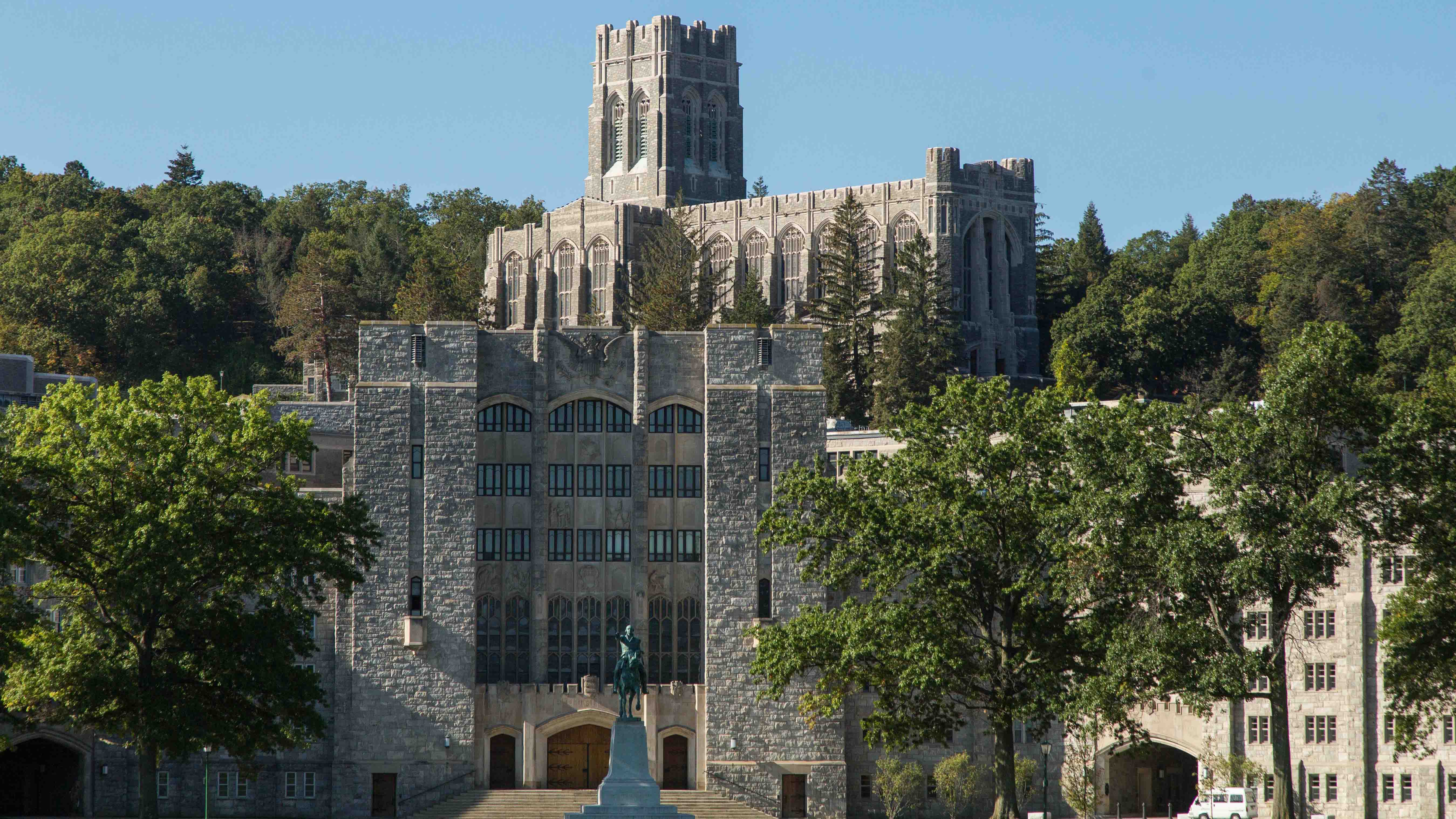 United States Military Academy at West Point
Location: West Point, New York
Learn the history of the United States Military Academy at West Point through their museum and visitors centre or book a guided tour through West...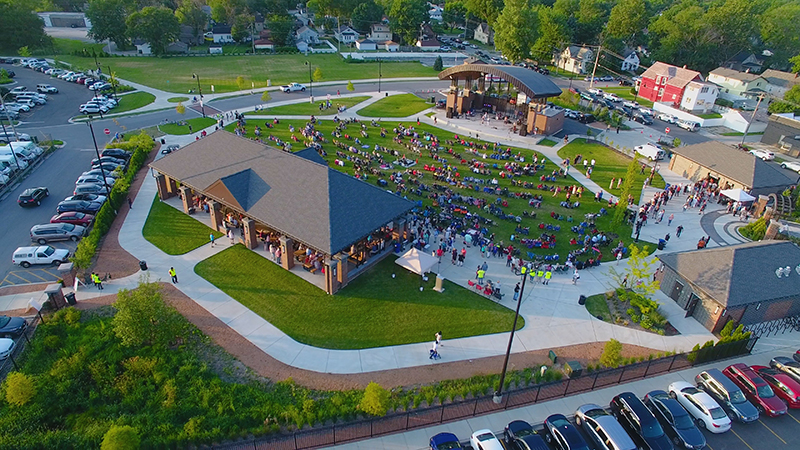 Event
From Jun 01, 2022 to Dec 31, 2022
Fox Pointe
Location: Illinois
Live music, events & festivals! The summer concert series starts June 1 at the premier outdoor venue and amphitheatre - Fox Pointe.Outdoor events, live music,...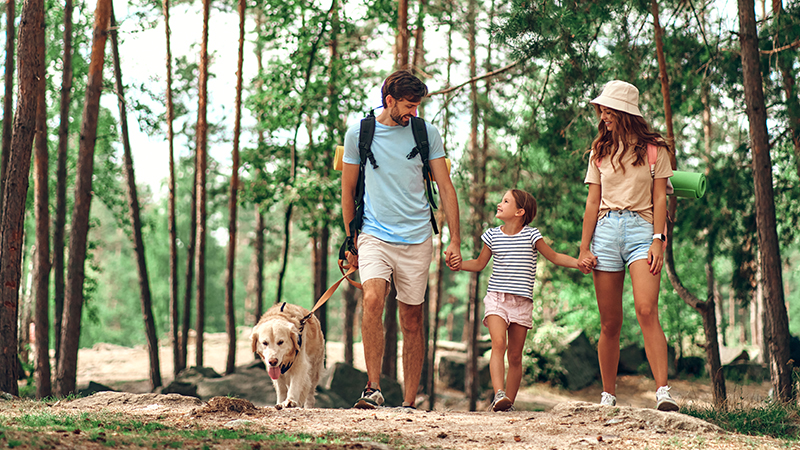 The Trail Keeper Project
Location: Liberty, New York
Hike or bike through history & quaint towns in NY's Sullivan Catskills with maps to guide 90+ treks suitable for all ages and abilities.