Select options to filter and narrow your search for something great to do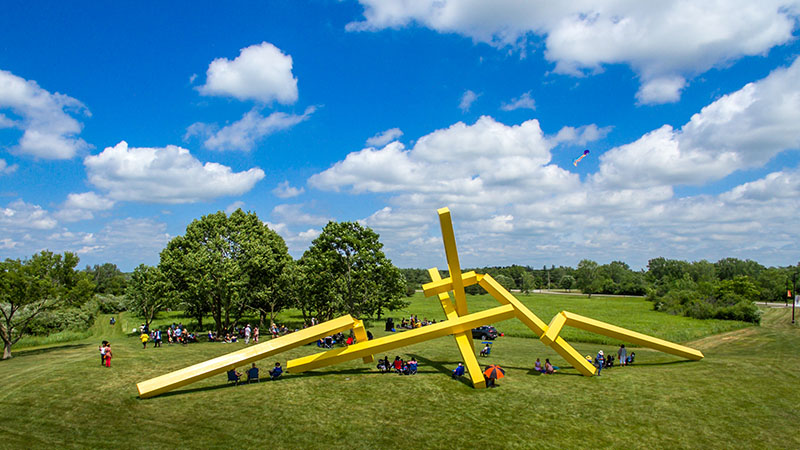 Nathan Manilow Sculpture Park
Location: Illinois
Visit the Nate & view 30 large scale sculptures, many others works of art, and enjoy events on 100 acres of scenic prairie landscape. Sculpture,...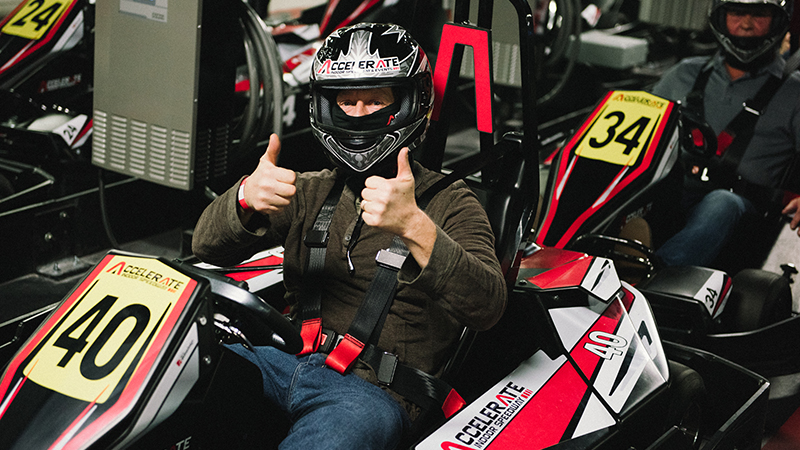 Accelerate Indoor Speedway & Events
Location: Illinois
Exhilaration! Race F-1 inspired, electric pro-karts at 50 MPH on indoor Grand Prix style track. And, Axe throwing, & arcade & VR gamesRacing, kart racing,...