In 2020, Covid-19 rocked our world. Not only were our travel plans canceled, but most of everything else was as well. 2021 brings in a breath of fresh air, as vaccines are being distributed and we are starting to see some relief in Covid-19 case volume. As a result, more travel restrictions have been lifted, making it possible to get out and find adventure again. Even if you are not planning on traveling until later this year, we recommend getting a jump start on planning and booking trips now. To get started, check out these 5 tips for planning travel in 2021.

Start Saving Now:
The Covid crisis had a serious impact on many of our bank accounts. Across the United States, we saw a significant number of layoffs, furloughs, canceled merit increases, and pay cuts just so businesses could stay afloat. While most of us are wanting to resume travel as soon as possible, many of us are definitely budget conscious and looking for opportunities to save. Now is the time to start saving for your intended trip, whether you plan to travel this year or want to get a jumpstart on saving for 2022's big adventure. Saving money can be challenging, but if you need tips to save some cash, check out these 10 creative ways to make saving money fun.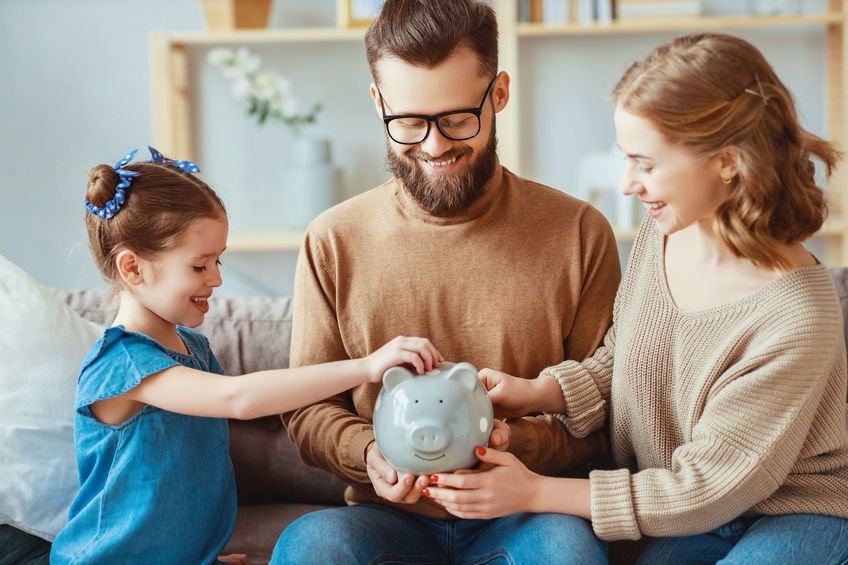 Take Advantage of Flexible Booking Reservations:
Throughout last year, we all got a fair amount of practice being flexible. The theme of flexibility has definitely carried over into 2021, as the travel industry is still trying to recover from the pandemic's effect on recreational and business travel. For travelers, the silver lining of the pandemic is that many travel companies have relaxed booking and cancellation policies, which has made planning a trip in advance easier and less stressful.

For example, many US airlines have been offering no change fees or even refunds for canceled flights. Additionally, flights are being offered with substantial discounts and cheaper fares to further encourage travel. This is especially true for flights being booked more in advance. This makes it possible to get an incredible deal on a flight, while still having the option to change or potentially cancel if needed. To get a bird's eye view of which airlines are offering the most flexibility, check out this comprehensive list of Covid airline policies.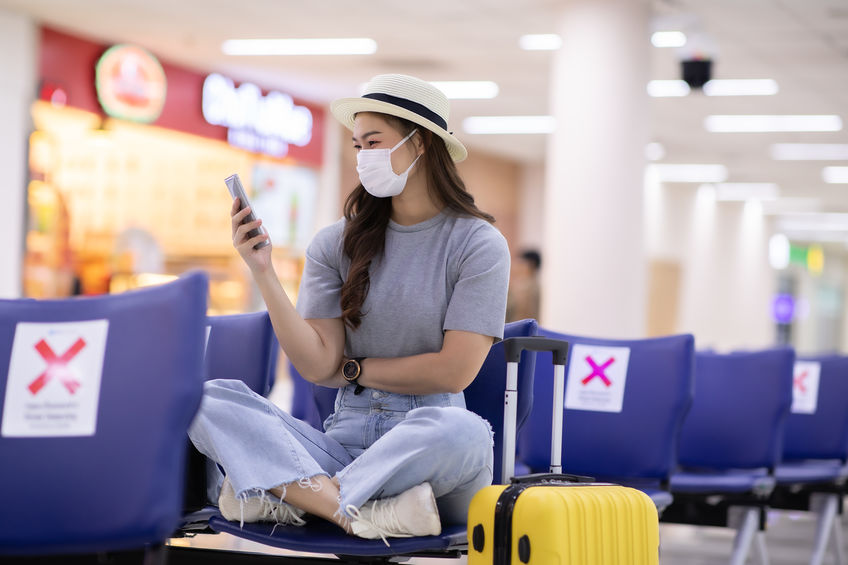 Many hotels and resorts have also been offering special rates and more flexibility when it comes to booking your stay. Whether it's more flexible cancellation windows, offering a free night when booking a room for a certain amount of time, hotel credits to spend, or other incentives, booking now can definitely provide you more of an experience for less.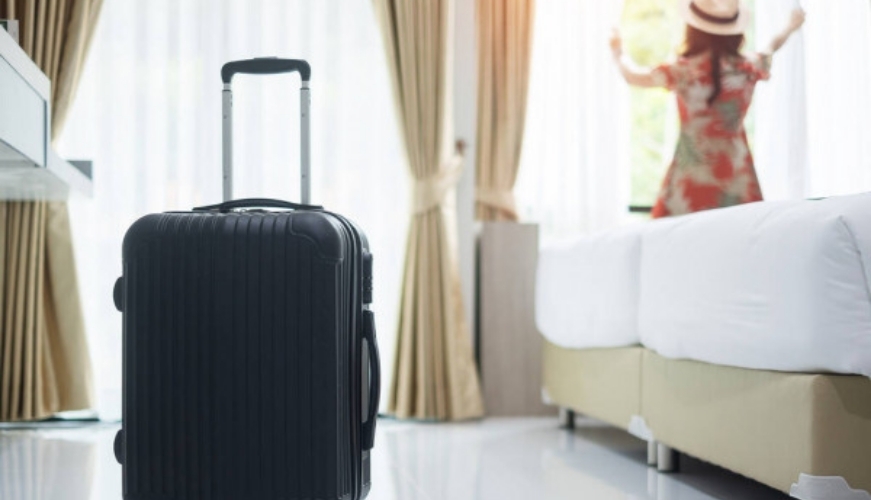 Consider Travel Insurance Depending on your Destination:
Even though many travel companies, airlines, and hotels are offering more flexible bookings and cancellations, it never hurts to have additional reassurance. After the world shut down earlier last year, many travelers were faced with the challenge of negotiating refunds for canceled flights and hotels. Prior to 2020, many travel insurance companies did not provide coverage for events like a global pandemic; however, this is no longer true.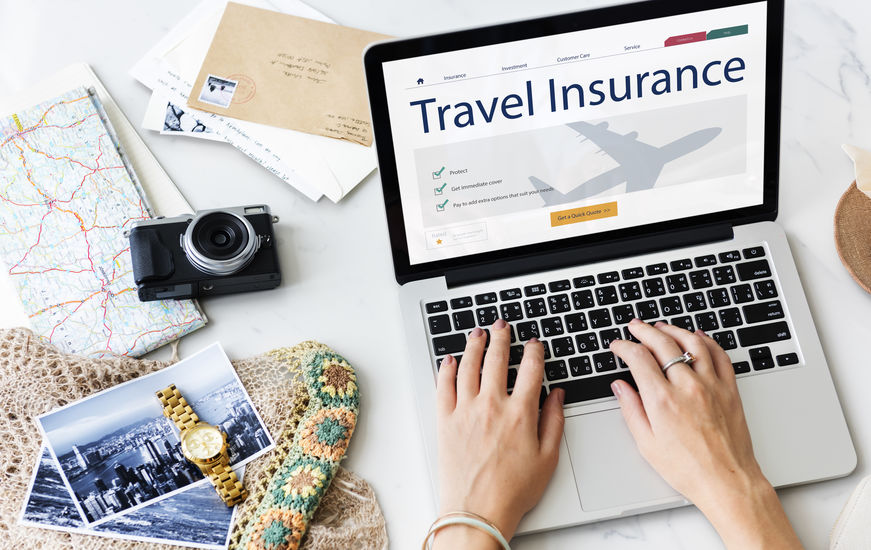 We definitely recommend looking into purchasing travel insurance. Typically, for a small flat rate or fraction of a percentage of your flight, hotel, or total trip cost, you can have the security and peace of mind that you are covered should the unexpected occur. With more flexible options provided by airlines and hotels, you will want to consider any flight or hotel cancellation policies, compared to what circumstances are covered by the travel insurance you are considering.
Do adequate research to make sure you are securing the best rate possible for your desired level of coverage. We recommend checking out websites such as InsureMyTrip.com, SquareMouth.com, and TravelInsurance.com to read reviews, compare quotes, and weigh the costs of the insurance vs. the total flight, hotel, or trip.
Consider and Prepare for High Demand:

After trips being canceled in 2020, many travelers had already rescheduled their trip for 2021. The travel industry is expecting a surge in travel later this year, which means an increase in bookings to reserve flights, hotels, RVs, etc. If you are heading to a more popular destination, national park, or a larger resort, you will definitely want to book sooner rather than later. Plus, by booking in advance you will get to take advantage of great rates and flexibility currently being offered for flights and hotels. Even if your trip is not for several months, you will have the peace of mind knowing you have a seat on the plane or a hotel room booked for your trip.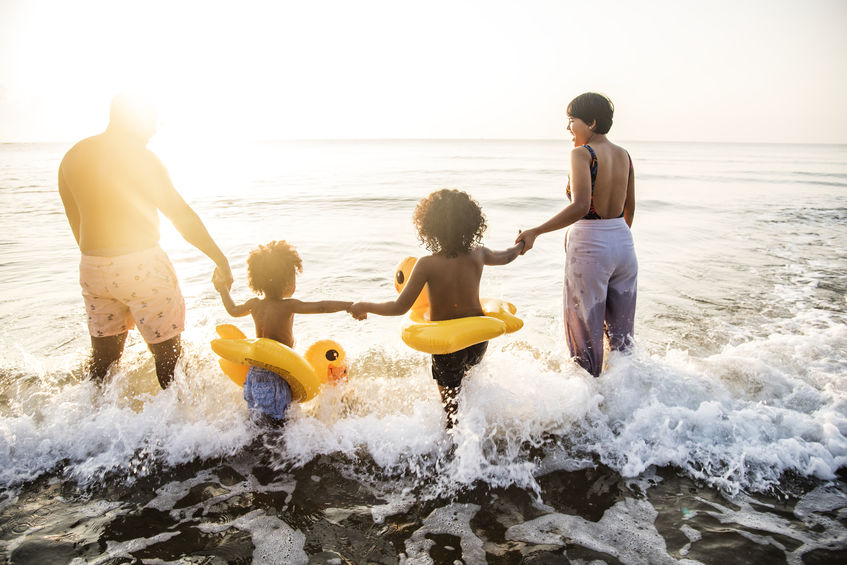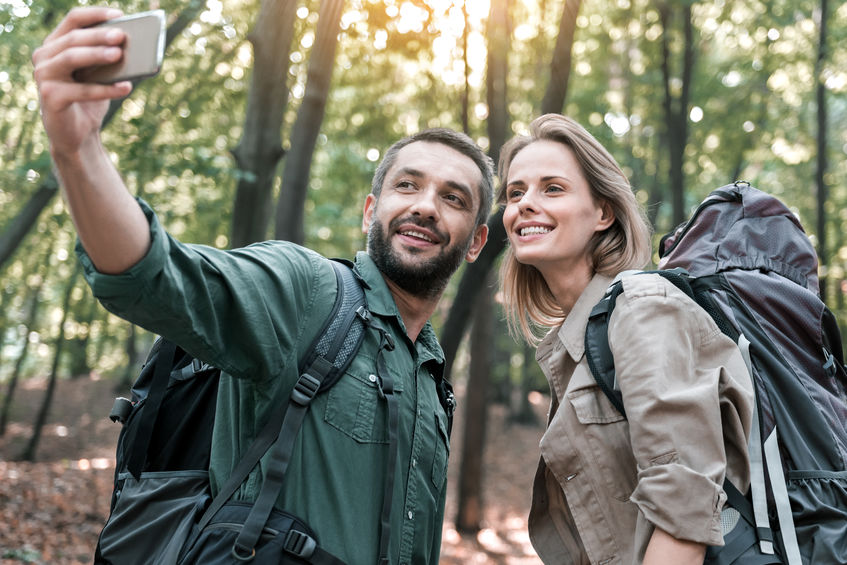 Don't Forget, We are Still in a Pandemic:
While we are nowhere near the same place, we were during this time last year, and travel has become more of a possibility, we can't forget that we are technically still in the midst of a pandemic. For now, travel looks different and we must keep safety top of mind for ourselves and for everyone around us.
The travel industry as a whole has done an incredible job in shifting policies and procedures to ensure the safety of travelers in 2021. For example, airports and airlines have changed policies to allow for social distancing and hotels are not operating at full capacity. Many hotels have decided to take it a step further and not offer room service or maid services during a reservation.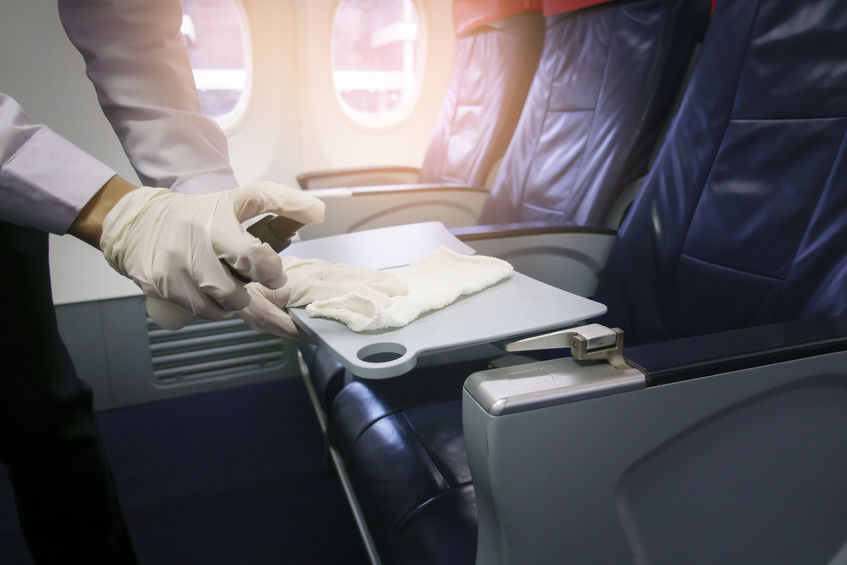 Prior to your trip, you will want to make sure you research regional and destination-specific advisories and Covid policies. Review local visitor center websites, state-specific government websites, or even give your hotel or accommodation a quick call to learn what the Covid policies are in the city you're planning to visit. Check out the CDC's website for links to each individual states' state and territorial health department website. And this goes without saying…please wear a mask.
Going ahead and planning travel for the remainder of 2021 or 2022 not only gives you the fantastic benefits of flexible bookings and cancellations, as well as stellar rates, but also gives you something to look forward to. We all miss traveling and deserve to have a bit more (planned) excitement in our lives moving forward. Don't forget that booking a trip this year will also help bring some life back to the travel and tourism industries in the United States. Plus, if you are planning to get off the beaten path, you will be supporting local communities and economies, so everybody wins. So start planning, book now, and happy travels!