Let's face it, it's been a long few years! We know you are juggling lots of responsibilities. Luckily, the season we all wait for, summer, is approaching! There's no better way to kick off the season than with a long weekend trip! Whether you're looking for adventure, relaxation, or something in between, we've got you covered. If you're looking for excitement and adventure, these are some of the best weekend getaway destinations that are sure to please.
Enchanted Mountains of Western New York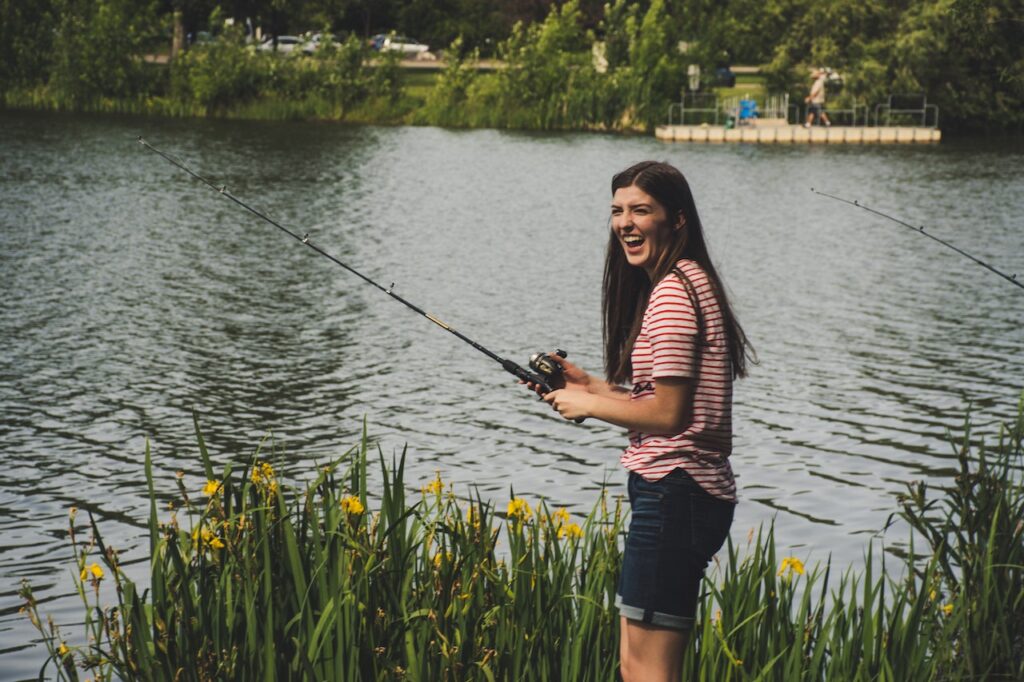 Do you love to take a mountain drive, or to hear the birds sing early in the morning? For those seeking either a romantic weekend getaway or a unique and educational family weekend getaway, check out the Enchanted Mountains of New York. Enjoy exploring the beautiful outdoor lakeside attraction Griffis Sculpture Park. You can hike wooded trails, and view hundreds of outdoor sculptures. Another spot not to miss is the one-of-a-kind Onöhsagwë:dé Cultural Center where you can learn about the Seneca Nation culture and regional history. Be sure to indulge in the fabulous, farm-to-table artisan cheeses, chocolates and baked goods, and craftsmanship along the Amish Trail. Early summer is a great time to hike, climb, fish, or kayak along the Allegheny River. If you are feeling adventurous, take your sweetheart or kids to zipline at the exciting Sky High Aerial Adventure Park.
Get your Free Enchanted Mountains Guide here
Rehoboth Beach & Dewey Beach, Delaware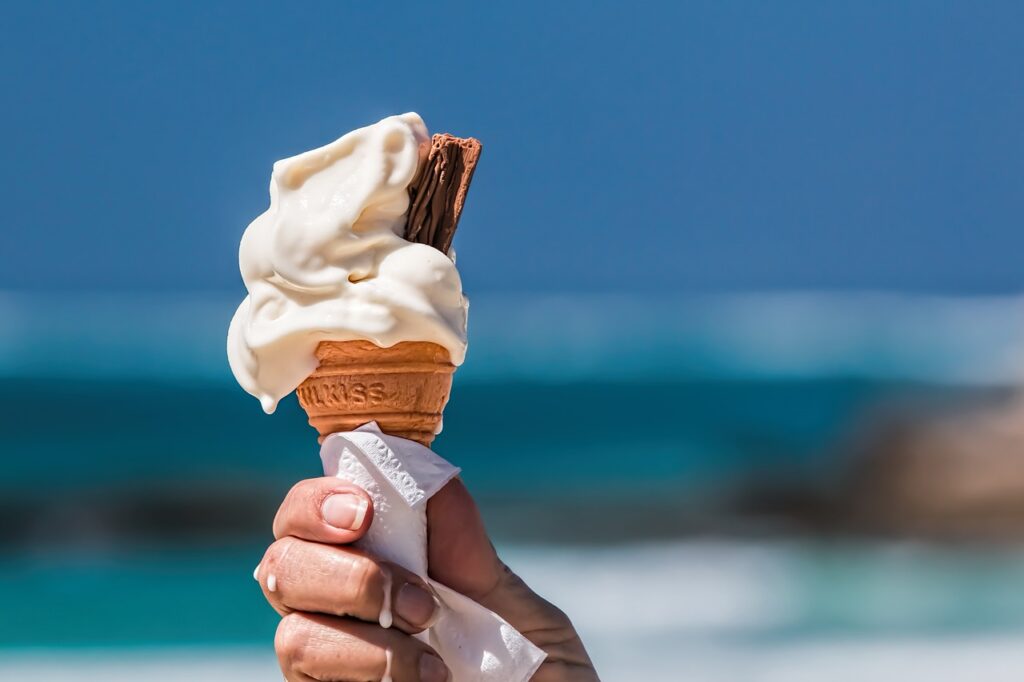 Craving an early summer beach escape? For many people, summer fun must include water, sand, and waves. Delaware's Resort Area of Rehoboth Beach & Dewey Beach is a fantastic option if you are looking for cheap weekend getaways to kick off summer. Stroll the award-winning and historic boardwalk, enjoy live music, take in the sunset, or explore the nightlife scene. If you're looking for something more adventurous, there are endless outdoor activities like hiking, kayaking, and skimboarding. Treat yourself and your fellow travelers to some hand-crafted ice cream or salt water taffy. As an added visitor perk, the resort area is tax-free!
Get your Free Rehoboth Beach & Dewey Beach Guide here
Prescott, Arizona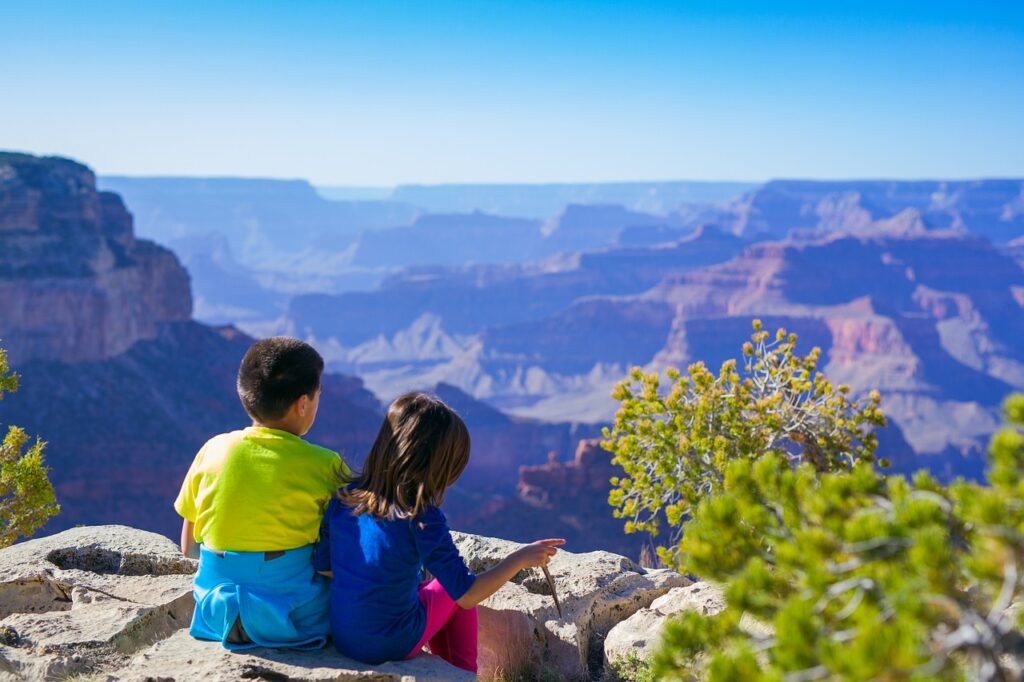 Are you a West coaster wondering, what are some weekend getaways near me? Request that day off from work and consider a long weekend trip to magical Prescott, Arizona. Come marvel at the biggest stand of ponderosa pine trees in the world, while enjoying a lovely, temperate climate of around 70 degrees. With hundreds of miles of fish-filled lakes and streams and pristine, groomed trails, Prescott is a nature enthusiast's dream.
Prescott offers easy access to several glimmering lakes and the world-renowned, majestic Grand Canyon. Pack some fashion footwear along with your hiking boots, because the area features fine dining, wineries, nightlife and festivals.
Bring some cowboy boots too because rodeo shows are another popular attraction! Check out Prescott's Whiskey Row, featuring historic Old West saloons from early American gold rush history. Or take a guided horseback tour through trails where cowboy legends like Wyatt Earp and Doc Holiday once rode.
Get your Free Prescott, Arizona Guide here
Greensboro, North Carolina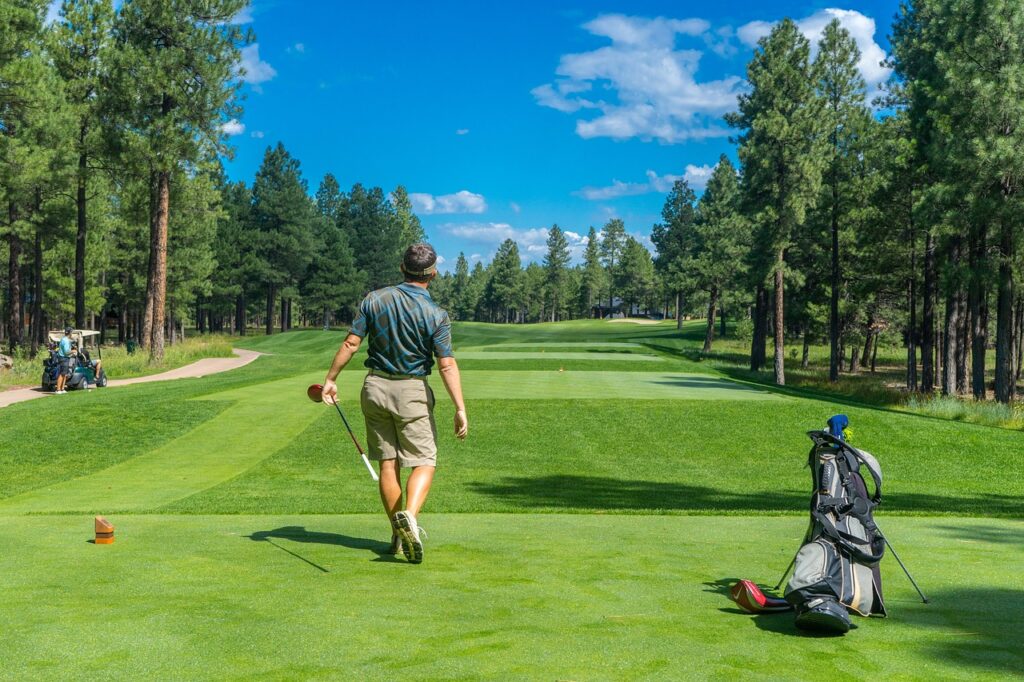 Weekend trips should include variety to make the travel worth your while. Greensboro, NC offers a range of quaint, small-town novelty, the amenities and cultural attractions of a big city, and striking natural beauty. With over 500 restaurants, 90 miles of family-accessible walking trails, wineries, breweries, golf, and shopping, you won't get bored. Make sure to include the local cultural tradition of a pit-barbecue experience on your weekend itinerary. Other local foods you should not miss? Crab bisque, peach cobbler, fried catfish, and fried green tomatoes! Book a relaxing spa treatment, visit the Greensboro Science Center, spend time at the International Civil Rights Museum, or check out local live music.
Get your Free Greensboro, NC Guide here

Greater Zion, Utah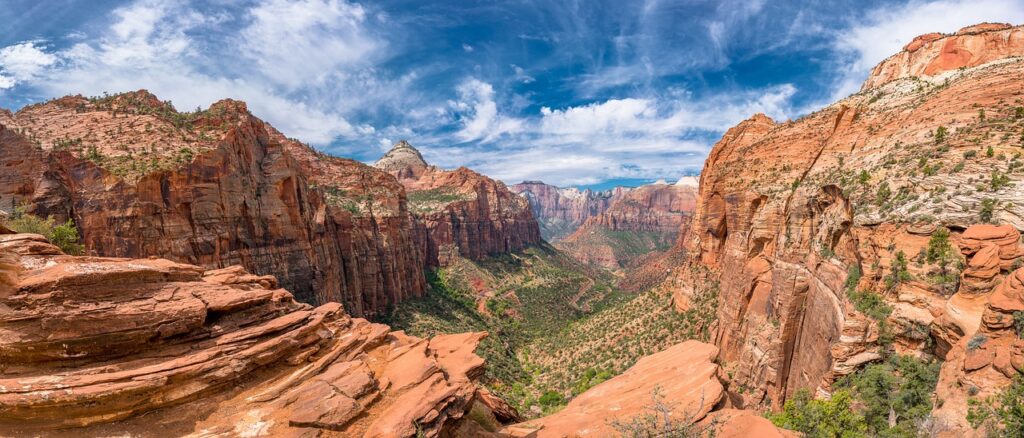 If you are seeking new landscapes, full of adventure, look no further. Greater Zion is the region where Utah's Mojave Desert, Great Basin, and Colorado Plateau meet, creating unique, glowing landscapes that are beloved worldwide. Marked by red canyons and cliffs, thousands of miles of wilderness, and stunning lakes, many come to the area in awe of its beauty. Check out the second most popular American park, the majestic Zion National Park. Seize the opportunity to take once-in-a-lifetime photos that you'll treasure when you go back to work! You can also indulge in water sports, biking, golfing, hiking, and horseback riding- and you'll love the local food scene.
Get your Free Greater Zion Guide here

Queen Anne's County, Maryland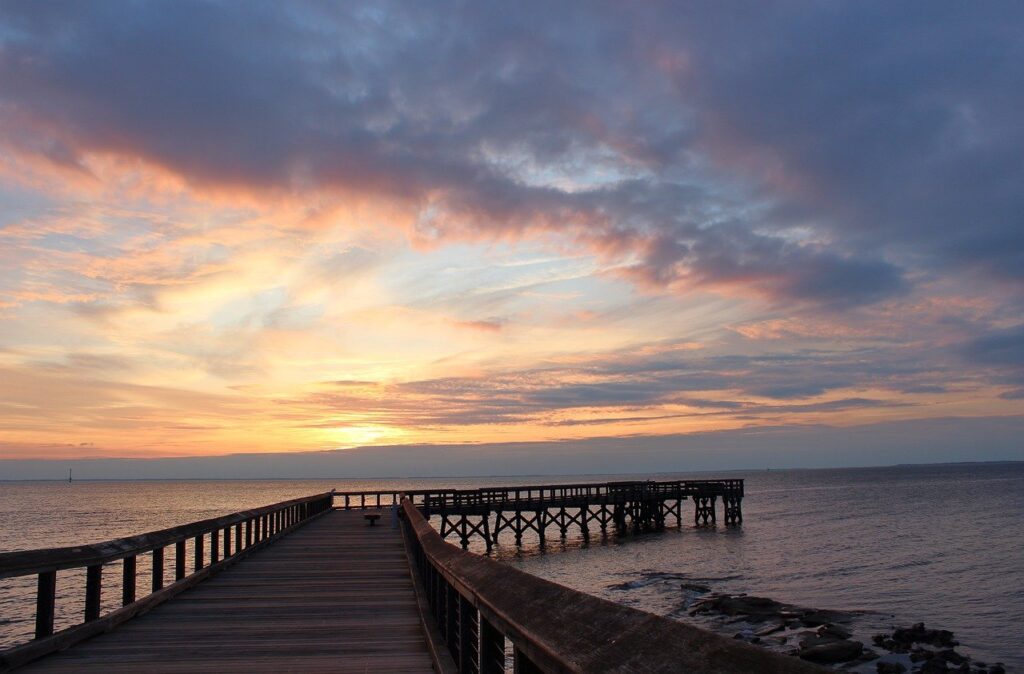 Charming Queen Anne's County, Maryland is a one-of-a-kind option for your first summer weekend trip. Known for boating and waterfront entertainment, the region offers fresh seafood and enchanting bayside hiking trails. The beautiful sandy landscapes and sunsets of Chesapeake Bay will make for unforgettable photos!
You can book a scenic boating trip to see the sights by water. Kent Island was the first European settlement in Maryland, so those who enjoy American history will love to learn about the region. A fishing charter may be another unique way to make the most out of your day. Choose from the plethora of options for live music, farm tours, downtown bars, restaurants, wineries, breweries & distilleries, crab boils, beach sports, and novelty shopping. Queen Anne's County is known for centuries of oyster and crab harvesting, so be sure to enjoy some local traditional seafood while you are there!
Get your Free Queen Anne's County, Maryland Guide here

Warren County, Ohio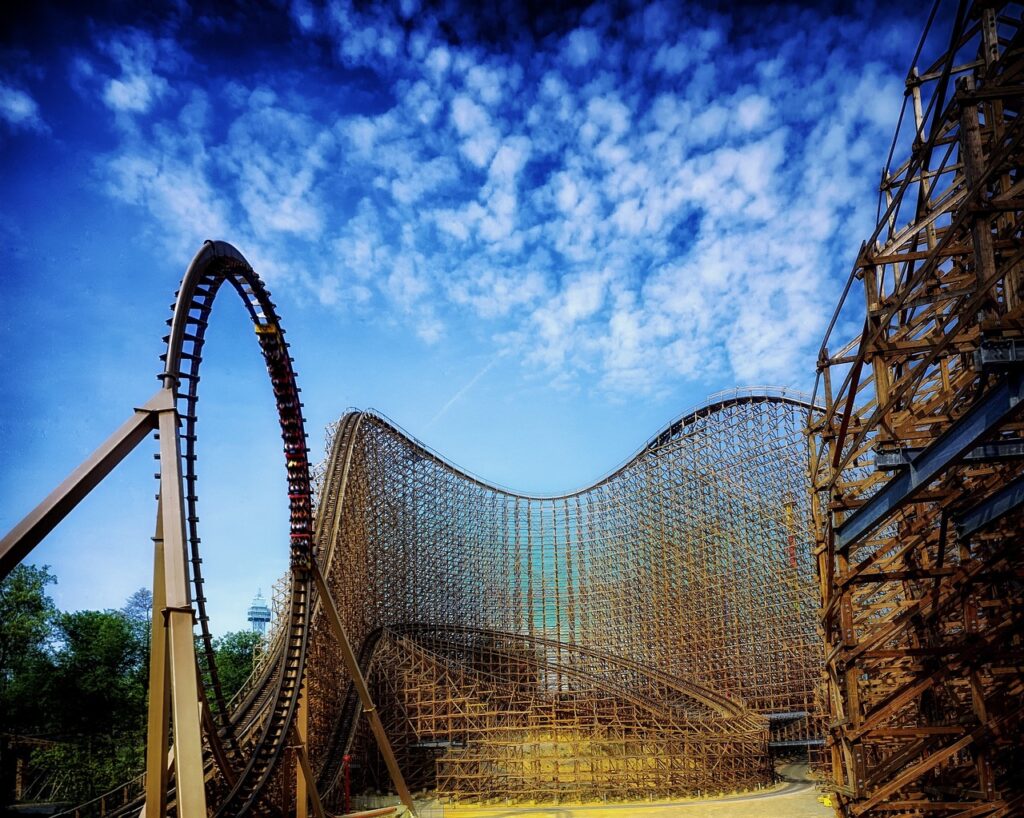 Warren County, Ohio is known as "Ohio's Largest Playground." Why? It's rich in adventurous attractions! This area boasts Kings Island Amusement Park & Water Park, Great Wolf Lodge, Camp Cedar Outdoor Resort, and the charming Ohio Renaissance Festival. Warren County offers an abundance of affordable and enriching summer activities. While an excellent option for families, the area also makes for a great romantic weekend getaway. Come enjoy canoeing, lush state parks, and numerous local beer, wine, fine food, theater, and bed & breakfast experiences.
Looking for even more adventure? Note that Ozone Zipline Adventures is a fun day activity, with multiple exhilarating zipline courses that you and your partner, friends, or children can try. Another special place to see is the Ancient Earthworks & Nature Preserve. It is Ohio's oldest state park, dating back to the 1890s. A National Historic Landmark, it has a rich indigenous American history and now acts as a learning center for all ages.
Get your Free Warren County, Ohio Guide here
New Jersey's Sussex Skylands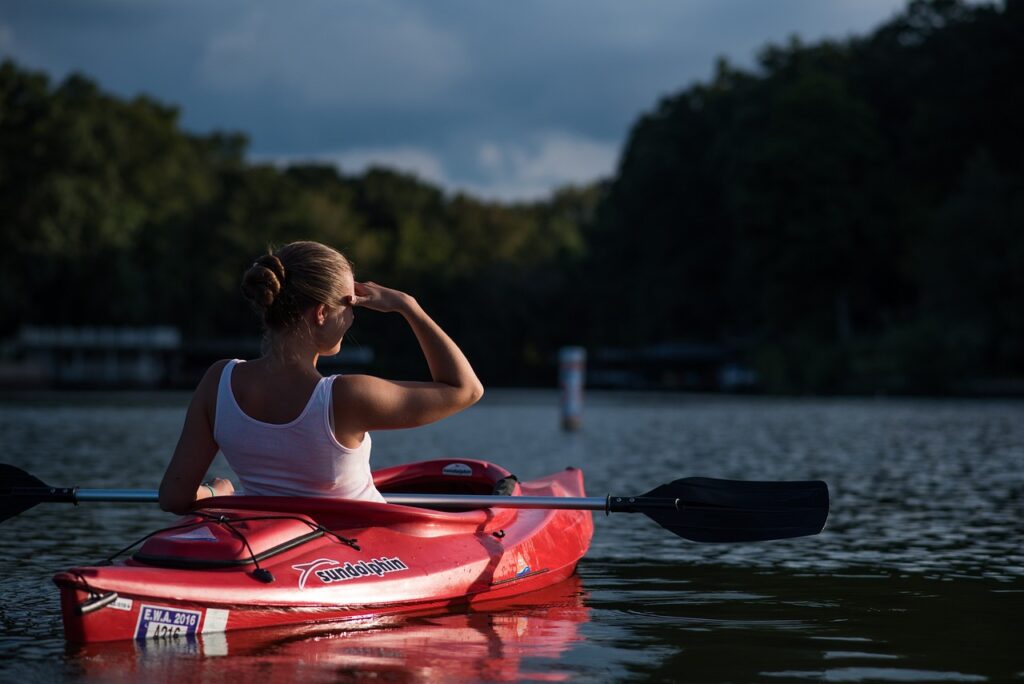 If you're looking for a fun-filled getaway from NYC, you'll love the gorgeous New Jersey Sussex Skylands region. Walking trails, kayaking, serene lakes, camping, sport fishing, and biking prevail, all within hours of the New York City nightlife! The Sussex Skylands provides opportunities for hiking, kayaking, fishing, and camping. If you want luxury, the area is a fantastic getaway for couples. Crystal Springs Resort and Mountain Creek offer day spas, state-of-the-art golf courses, premier wine cellars, and culinary delights. The area is also known for the celebratory tradition of seasonal festivals! In June, you can look for several special events, including the Annual Rock, Ribs and Ridges Festival. Come celebrate with Southern Rock music, delicious barbeque and fair food, and live musical entertainment.
Get your Free Sussex Skylands Guide here
Summer is Around the Corner! Start Planning Your Escape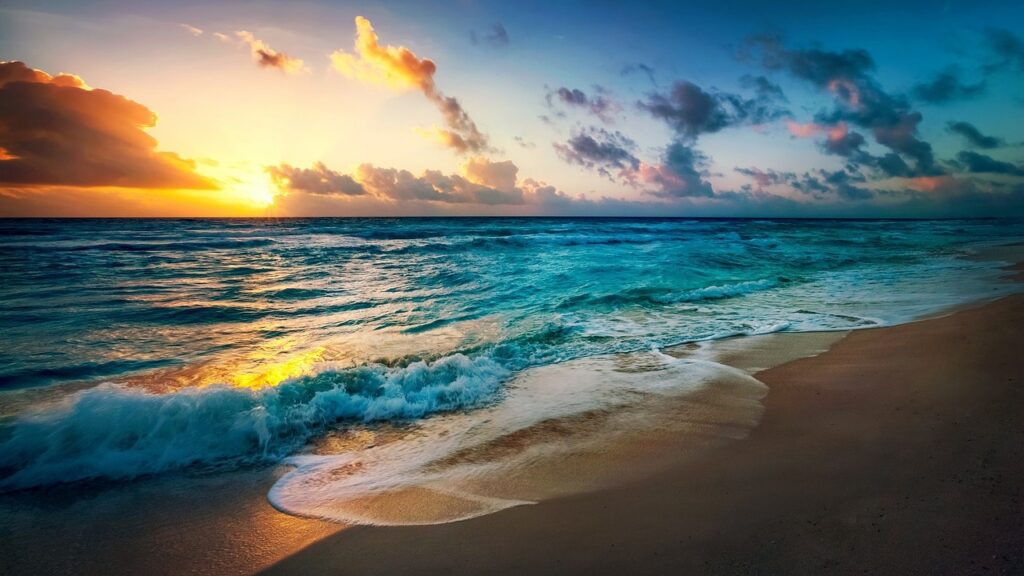 No matter what kind of long weekend you're looking for, there's something for everyone. From remote and private destinations that offer access to natural beauty, to luxurious city resorts, the possibilities are endless. Whether you are retired, traveling with kids, looking for a romantic weekend, or planning a trip with friends, taking that drive or hopping on a plane is worth it. After a long few years of pandemic-era stress, this summer is the perfect time to get some much-needed rest, relaxation, and fun. What are you waiting for? Start planning your perfect summer getaway today!