As a way to signify the unofficial end of summer, (and to recognize the contributions of countless workers to the American Labor movement) Labor Day sits on the first Monday in September to give us a much-needed extra weekend day.
If you're hopping on a plane or traveling like the other 16 million Americans, chances are you'll be somewhere that's close enough to our coast-to-coast coverage of 4 destinations you'll want to be in Labor Day Weekend. And you know what that means—you've avoided logistical headaches and FOMO in one fell swoop. *Cue happy dance*
Arizona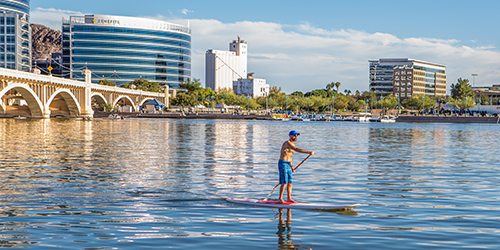 Tempe: The proud home of Arizona State University, Tempe is not like a lot of college towns–it takes pride in the emphasis on community and laid-back atmosphere. There's a little bit of everything here: for the sports fans, the clear choice is hitting Tempe Diablo Stadium to watch a game of baseball. For everyone else, there's Big Surf Waterpark and the Phoenix Zoo, both guaranteed to make for a lot of laughs.
Learn more about Tempe
New Mexico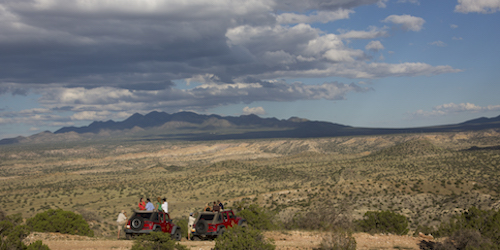 Rio Rancho: The Land of Enchantment aims to please this coming Labor Day Weekend. Start things off by attending the cultural event staged by the Kiwanis Club of Santa Fe as they burn the famous Zozobra, a giant specter representing all that is evil in the world. Or, check out the Petroglyph National Monument—a 17-mile stretch of volcanic rock featuring drawings and symbols by Native Americans and Spanish settlers 700 years ago.
Learn more about Rio Rancho
North Carolina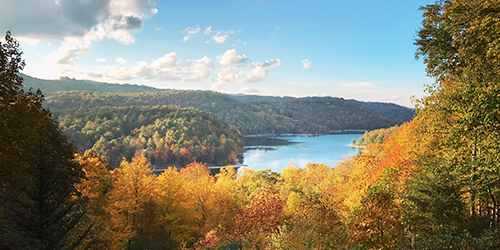 Jackson: Part of Roanoke Rapids, Jackson is a destination for those not intimidated by isolation. Take a trip back in time with afternoon teas, ice-cream suppers, and old-fashioned market days. Honoring the past, Jackson puts a great deal of effort in maintaining the local grocery store, barber, and butcher shop.
Learn more about Jackson County
Ohio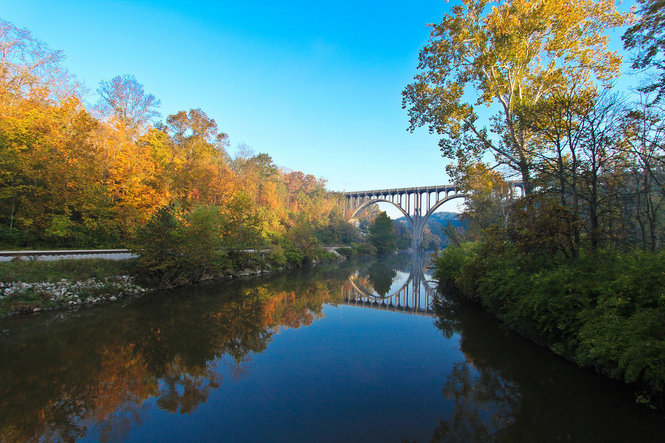 Streetsboro: Greats balls of fire! Any city that is famous for a burning lake must be worth a trip to, right? We were thinking the same thing. The Cuyahoga River sparked the environmental movement in the US after it went aflame in 1969 from excessive amounts of pollution (it's in much better shape now). Streetsboro has made leaps and bounds since then—boasting many beautiful nature escapes, like Monroe's Orchard & Farm Market and Brandywine Falls.
Learn more about Streetsboro
Did we leave out a super awesome place that you like to go? If so, then let us know in the comments.