If you're looking for some of the best hidden gems in Maryland to explore over this vacation season, you've come to the right place. We've got you covered! The state of Maryland attracts tourists in droves for a reason! Maryland, named for English Queen Henrietta Maria of France, is at times called "America in Miniature." This is because of its wide range of natural, urban, cultural, and historical attractions. From the glistening Chesapeake Bay to the majestic Appalachian Mountain range, you will find yourself fascinated in Maryland. The state also offers easy access to Atlantic Ocean beaches, Pennsylvania, D.C., Virginia and West Virginia, and Delaware.
Let's explore some of the cool spots in Maryland that you will want to be sure to put on your trip itinerary. Bring your Maryland Free Travel Guide along. The list of possibilities will be endless.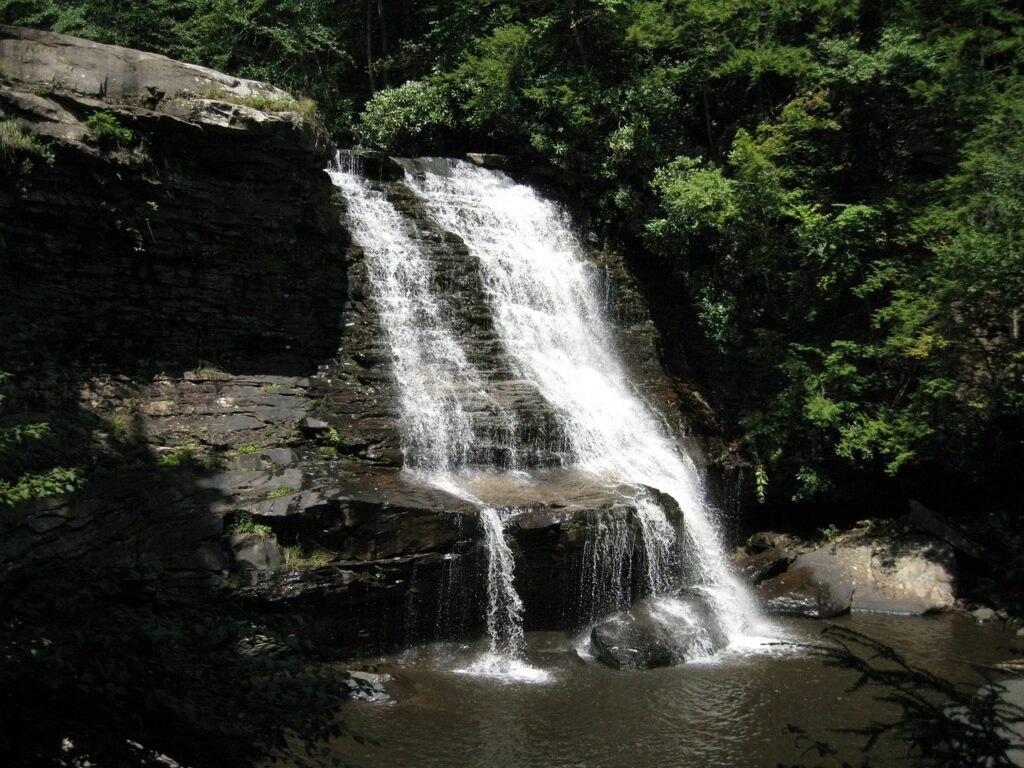 Do you love sailboating, swimming, fishing, kayaking, canoeing, water skiing, water tubing, and horseback riding? Are you the kind of person who enjoys a morning cup of coffee or an evening cocktail beside a beautiful, natural view? Western Maryland's Deep Creek Lake and Garrett County may be the perfect travel destination for you.
Immerse Yourself in Nature
You will find no shortage of natural beauty in the Western Maryland mountains of Garrett County. Deep Creek Lake State Park contains over 1,800 lush acres and an educational Discovery Center. The adjacent Deep Creek Lake Natural Resources Management Area boasts a serene, 3,900-acre man-made freshwater lake. Enjoy one of the region's ample horseback riding experiences and you will feel like a part of the natural landscape!
Fishing
The area offers fantastic fishing. Another one of the hidden gems of Maryland is Deep Creek Lake, stocked with smallmouth and largemouth bass, pickerel, and more. Catfish and rainbow trout make for a delicious meal! Northern pikes of over 40 inches are caught regularly. Have your camera or phone charged and ready for photos!
Waterfalls
The Deep Creek Lake Area touts some magical natural waterfalls. Blackwater Falls State Park, named for the notable hemlock and red-spruce tinted waters, is a great place to catch cascading waterfalls. It also contains 20 miles of scenic hiking trails. Swallow Falls State Park has a breathtaking view of gorges and rapids. Be sure to take photos of Maryland's highest free-falling waterfall, the 53-foot Muddy Creek Falls!
Get your Deep Creek Lake & Garrett County, Maryland Free Travel Guide to start planning your Maryland adventures.
Get your free Deep Creek Lake & Garrett County, Maryland Travel Guide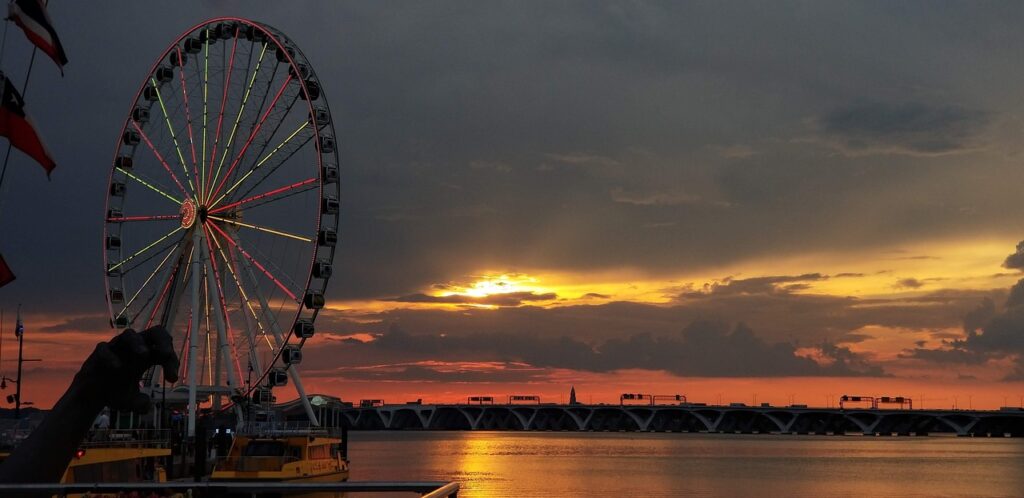 Found in the heart of Maryland's Capital Metropolitan Region, Prince George's offers some of the coolest places to visit in Maryland this summer. You will want to check out TopGolf, the Six Flags America & Hurricane Harbor Waterpark, the renowned National Harbor, and the unique Legacy Wine Trail. If you're wondering where to shop in Maryland, Prince George's has plenty of options at the Tanger Outlets! Prince George's County has something for every type of traveler to enjoy.
National Harbor
Maryland's Famous waterfront district faces Washington, D.C. and runs along the historic Potomac River. You and your co-travelers can enjoy quaint shops and cafes, water sports, outdoor music and street performances. Take in the stunning views from the world-famous 180-foot Capital Wheel. Spend a night kicking back at the MGM Hotel & Casino. If you want luxurious accommodations, try the MGM or the Gaylord National Resort.
Imagination Playgrounds
Prince George's County is a family-friendly destination for so many reasons. Six Flags and other amusement parks can provide days full of entertainment— but did you know that Prince George's is also home to 25 Imagination Playgrounds?
Watkins Regional Park's Wonderful Wizard Of Oz Playground has a yellow brick road, Aunty Em's house, a rainbow running track for toddlers, and many other magical play elements. The Orchard playground at Fairwood Park has giant, brightly colored slides, tunnels, webs, and tubes. The kids will enjoy its NEOS interactive electronic light and sound games. Children love the area's many other creative-themed playgrounds as well. Watch them explore the King and Queen Playground; the Gone Fishing Playground; the Woodland Wonderland Playground; the Maryland Horse Racing Playground; the Medieval Dragon Playground; or the pirate-themed Castaway Playground!
Legacy Wine Trail
Another one of the most enchanting spots in Maryland is the Legacy Wine Trail. Stroll through the idyllic vineyards full of multicolored grapes and green vines. The Wine Trails include Robin Hill, Gemeny, Janemark, and Romano local wineries. The area's wine country offers fields, tasting rooms, and wine cellars within proximity to each other for easy, enjoyable access.
Gateway Arts Districts
The Gateway Arts District is an art lover's dream. Between coffee shops, theaters, galleries, artisan shops, and an assortment of eclectic food and brewery offerings, you won't run out of things to do. This is also a great place to take an art or pottery class with your partner, friends, or kids.
For more information on how to find hidden gems in Maryland this vacation season, get your Prince George's County Free Travel Guide.
Get your free Prince George's Travel Guide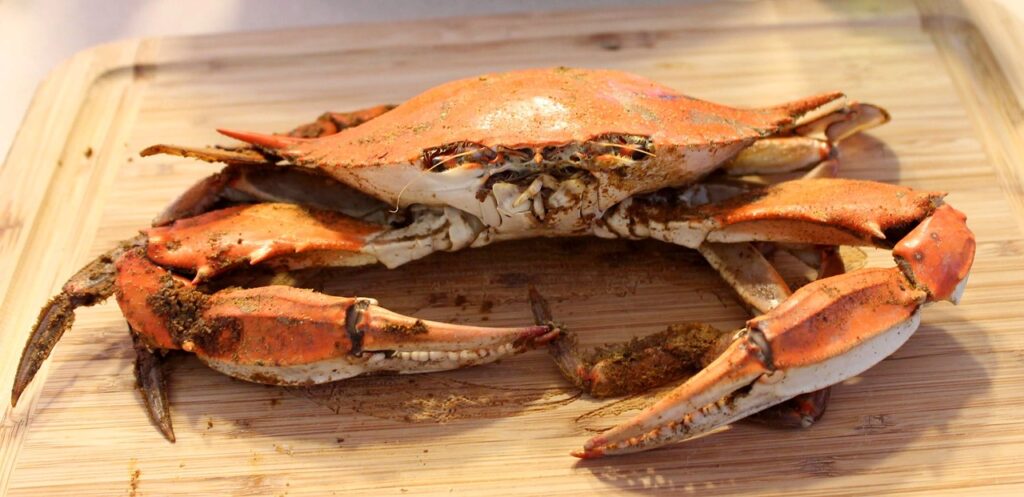 Ever heard of Queen Anne's County, Maryland? Keep this on your list of places to find the best hidden gems in Maryland. You'll love the adorable small towns, waterfront eateries, dock bars, fishing, live music, hiking, boating, local handcrafted wines and beers, and phenomenal seafood.
Experience Famous Local Seafood
If you want to experience Maryland culture, seafood is a must! The local oysters and fresh fish dinners are beyond delicious. For a uniquely American experience, be sure to try Chesapeake Bay steamed Maryland Blue Crabs, which are world-famous. Enjoy your meal along the waterfront while savoring a gorgeous sunset for added relaxation.
Dive into Rich Local History
Do you love exploring early American history while traveling? Kent Island in Queen Anne's County is home to the first settlement in Maryland. It is one of the three oldest initial European-American settlements in the country. Check out the Chesapeake Heritage & Visitors Center to learn about the area's early indigenous and colonial history, culture, architecture, and food. Gather your travel companions and start planning your trip using the Free Official Travel Guide of Queen Anne's County, Maryland. A visit to this area might be just what you crave this vacation season!
Get your free Queen Anne's County Travel Guide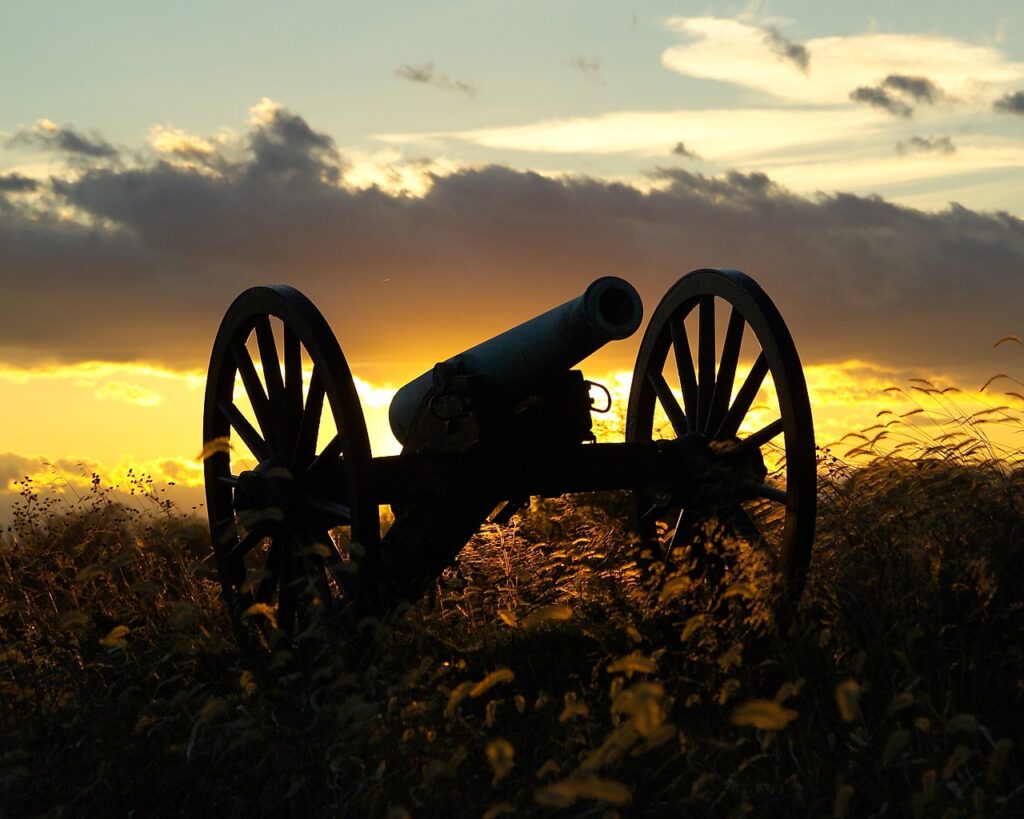 Carroll County, Maryland has indigenous, colonial, Civil War, and American farming history that creates a host of special tourist attractions. Located within the Baltimore Metropolitan Area, the county borders the Mason-Dixon line. Wine trails, bicycle paths, fishing, horseback riding, farm-to-table food culture, and a strong arts community make the area a fantastic travel destination.
Award-winning Carroll County Barn Quilt Trail
The county has a rich farming history. To honor this history, you can enjoy a one-of-a-kind driving tour of historic barns and quilt-block installations made by local artists/ farmers. Take in rural American farmland, livestock, historic barns, and local art as you drive to each site. Be sure to have your phone camera ready to document the beautiful and unique Americana imagery.
Civil War Driving Tour
Carroll County is the site of deep Civil War history. For history buffs, driving tour routes trace the roads that more than 60,000 troops took to Gettysburg, toward invasion, and as they retreated. You may also want to take the self-guided Corbet's Charge walking tour on foot. Critical key turning points in the Civil War occurred right here in Carroll County, Maryland.
Art Deco Arts Center
In the central part of Carroll County's Historic Westminster, you will find the amazing Art Deco Arts Center, unlike any other place you've seen, featuring local concerts, arts, crafts, and film fests. The Art Deco Arts Center is known for its annual PEEPshow, where art is made from marshmallows! The Center is 45 minutes from fabulous Baltimore.
Take our Free Carroll County Travel Guide along on your journey and connect with some iconic American experiences during your trip to Maryland.
Get your free Carroll County Travel Guide
Make Maryland Your Next Travel Destination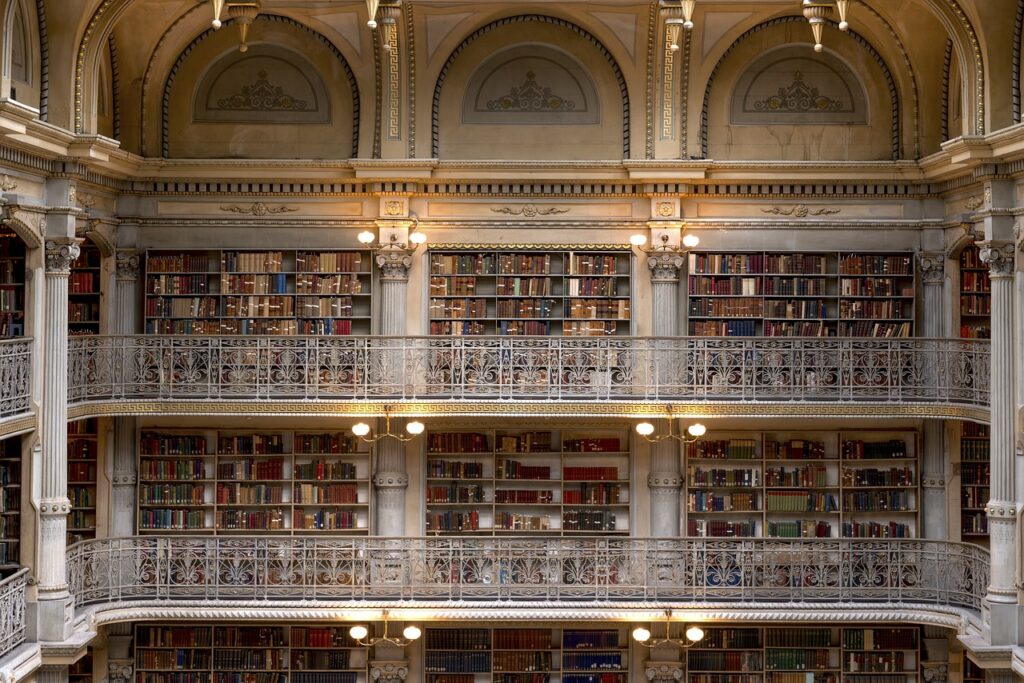 Whether you love rustic settings and rugged outdoor beauty, or sophisticated fine dining and luxury resorts, Maryland has what you crave. History lovers, wine aficionados, water sport enthusiasts, art lovers, and amusement park and playground-seeking families will find endless fun things to do in Maryland! Check out all of our Free Maryland Travel Guides and create your unforgettable trip itinerary today.