In our opinion, RV vacations are truly underrated. While traveling in an RV, you are able to explore new places in your own time, while being spontaneous and taking your accommodations along with you. 2020 has undoubtedly created many challenges for travel. For those who are itching to get out and explore, touring the USA in your own mini home has never been more appealing, especially since RV travel provides a safe alternative to traveling by air or renting hotels or Airbnbs. For RV newbies, there are definitely some aspects of RV travel that can be intimidating and unknown. If you are new to RV travel, let us help you make your trip as smooth sailing as possible.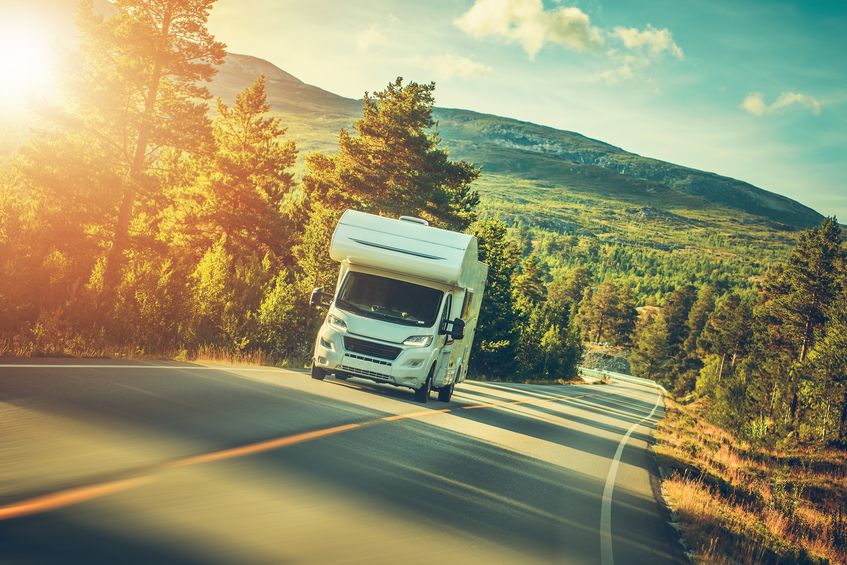 So…where are you headed?
Typically the act of traveling is focused on getting from point A to point B as quickly as possible. One of the many benefits of RV travel is that there is no set timeframe you have to abide by, outside of how long you rented the vehicle. Between where your trip starts to your final destination, there will be so many interesting places to visit and explore. If you need some travel inspiration, make sure to check out travelguidesfree.com for local destination guides.

RVs are more often than not associated with camping. While the traditional camping experience is not for everyone, RV travel can be an extremely practical and cost-effective way to tour bigger cities. Many cities across the US are RV friendly and have urban campsites not too far away from all of the action. Some great resources to find RV friendly cities across the US are The RV Atlas, as well as Campanda.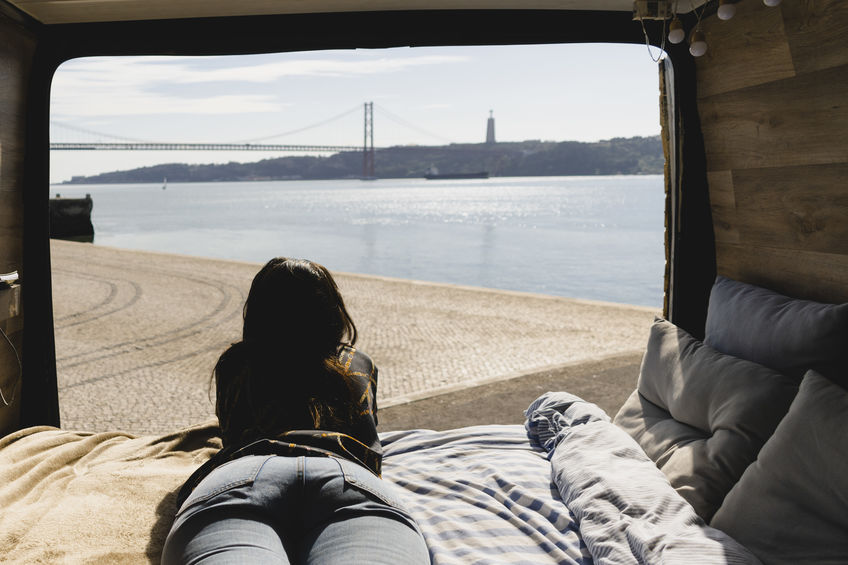 Definitely don't be afraid to try (legal) boondocking, which is just parking your RV without access to a sewage hook up. Many visitor and convention centers allow free RV parking overnight. You will want to look at the visitor center's website or give them a call to confirm if this is allowed in the city you're visiting. Visitor centers' websites are also a great resource to find urban (and traditional) campsites in or near a city.

If your end destination is a bigger city or town, you can still build in some fun outdoor activities to create a bit of variety and change of scenery on your trip. RV travel offers a great opportunity, where if you are traveling with a group of friends or family, you can easily accommodate the preferences of whoever likes to get outside to camp, go hiking, fishing, etc. If you are a bit wary of more traditional campsites, make sure to make your reservation ahead of time on a site like reserveamerica.com. And for that super scary question about hooking your RV up to a campsite, watch this video to learn how.

Wherever RV travel takes you, take time to experience the campgrounds where you stay. If you are wanting to explore somewhere other than a bigger city or town, check out the guides on travelguidesfree.com. Some of our favorites are the Olympic Peninsula, which features diverse experiences for the outdoor enthusiast, or Cody Yellowstone Country, which is ideal for the cowboys and cowgirls in your life.