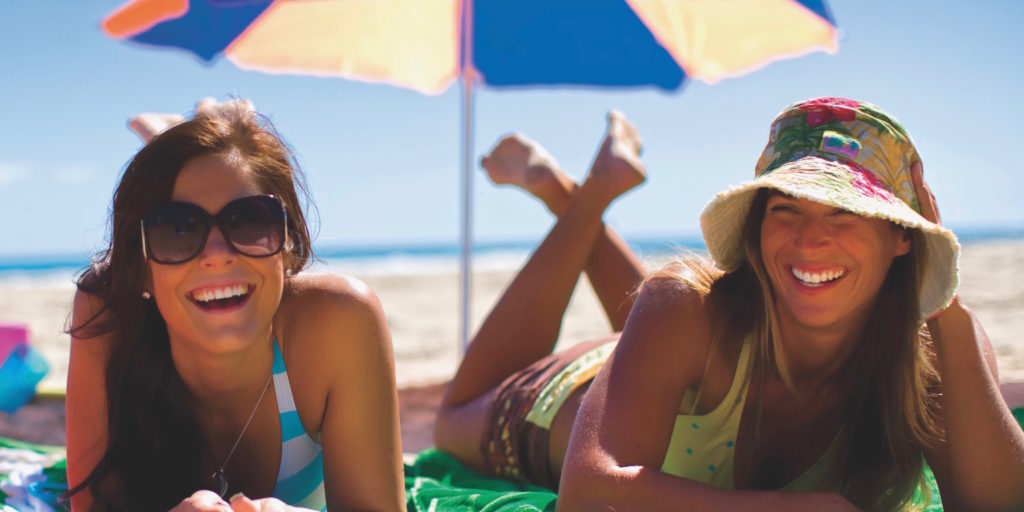 Visit a place alive with fun, sun and endless blue skies, South Padre Island. A 34-mile long tropical island, South Padre Island's world-class water activities, nature tourism attractions and family-friendly offerings keep the island ranked as a top beach destination. With easy travel by air, land or sea and more than 5,000 lodging options, visitors can style a trip uniquely their own on Texas' best beach.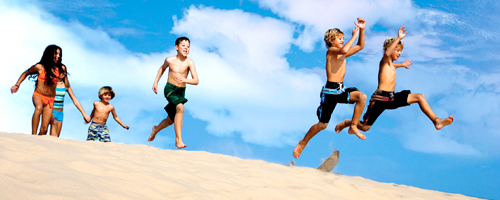 Water enthusiasts can catch the wind and ride a wave with a kiteboarding lesson. Fishing fans can enjoy the Gulf Coast's premier offerings in bay and offshore sea fishing. Nature aficionados are invited to visit the recently-renovated habitat for the endangered Kemp's Ridley species at Sea Turtle Inc., the only place in the world where you can see a baby Kemp's Ridley Sea turtle in residence. Or, take flight with year-round bird watching at the South Padre Island Birding and Nature Center situated along the wetlands of the Laguna Madre Bay.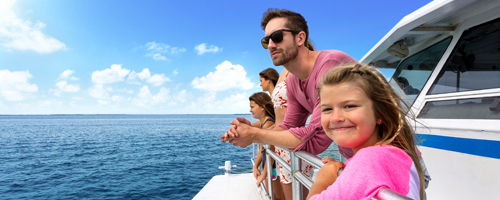 Lastly, make time to be dazzled by a fireworks display – beach and bayside from April through Labor Day weekend. With so much to do, see, experience and explore, make plans to experience Texas' best beach, South Padre Island, and make it yours.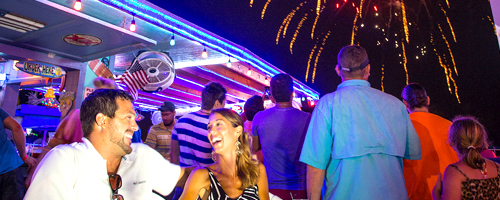 Plan your trip today at sopadre.com or call 1-800-767-2373.