State Of
New Jersey
Travelers from all over will appreciate the Garden State's roadside farm stands, amusement parks, world famous beaches, oceanfront towns, and unique state parks like Liberty State Park, which features views of Ellis Island.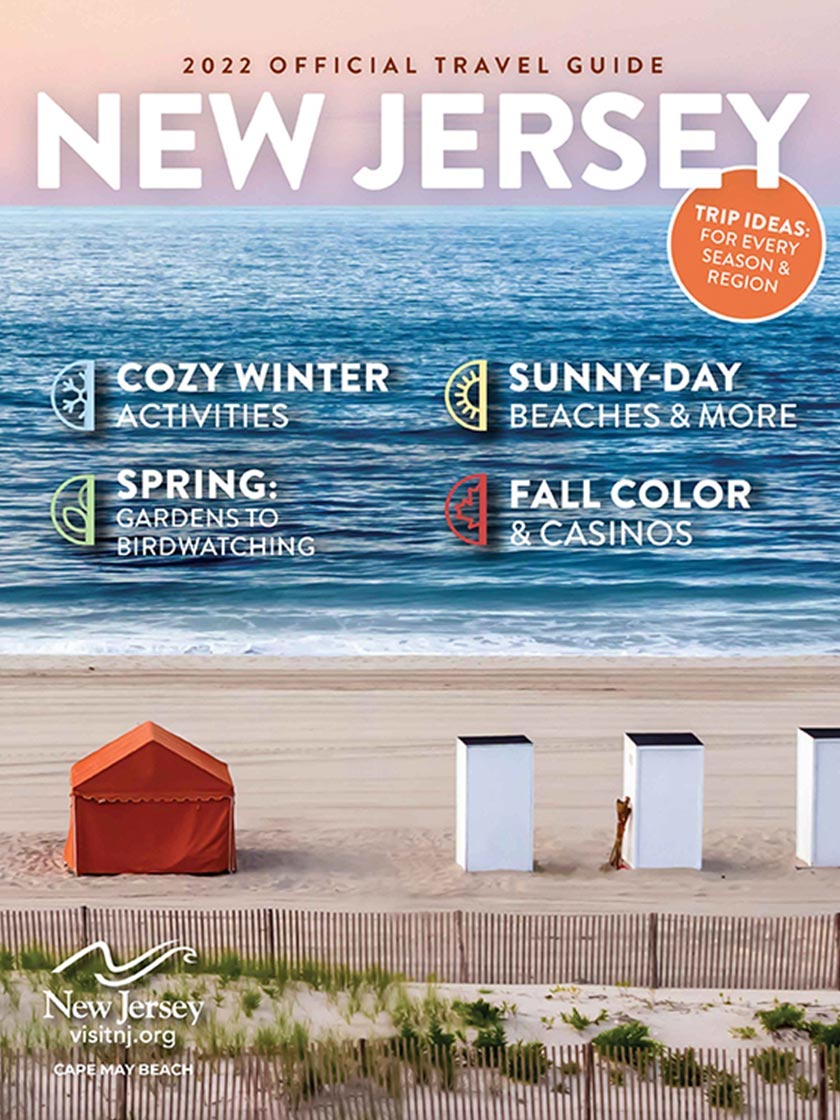 Featured
New Jersey

Travel Guide

State of New Jersey
---
You've likely heard of the Jersey Shore—130 miles of captivating coastline, white-sand beaches, world-famous boardwalks, majestic lighthouses and surf-and-sun fun. But New Jersey promises much more, year-round! Come venture beyond to culture-rich cities, quaint towns and vast parks.
Get it FREE
Discover All New Jersey Guides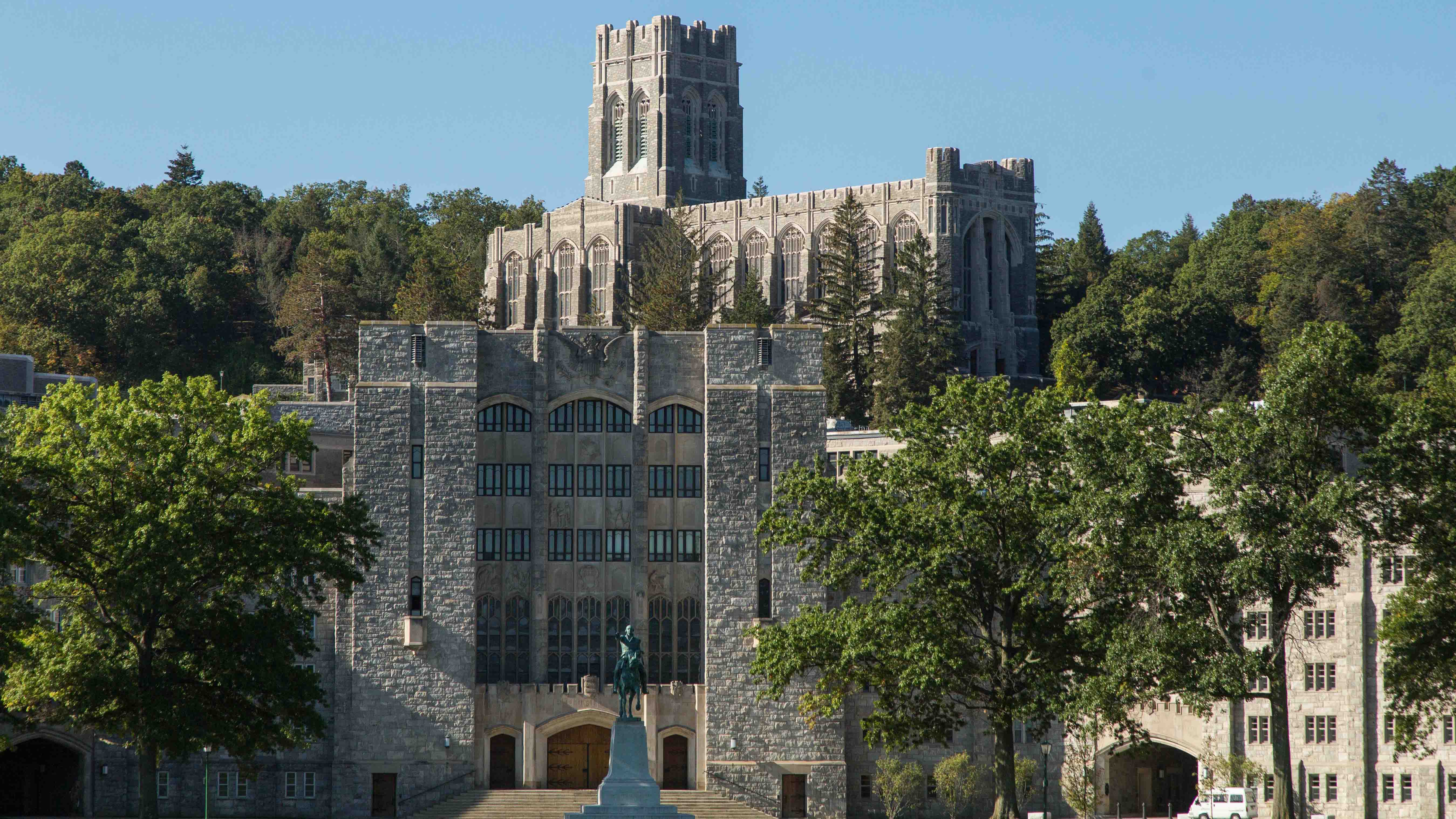 United States Military Academy at West Point
Location: West Point, New York
Learn the history of the United States Military Academy at West Point through their museum and visitors centre or book a guided tour through West...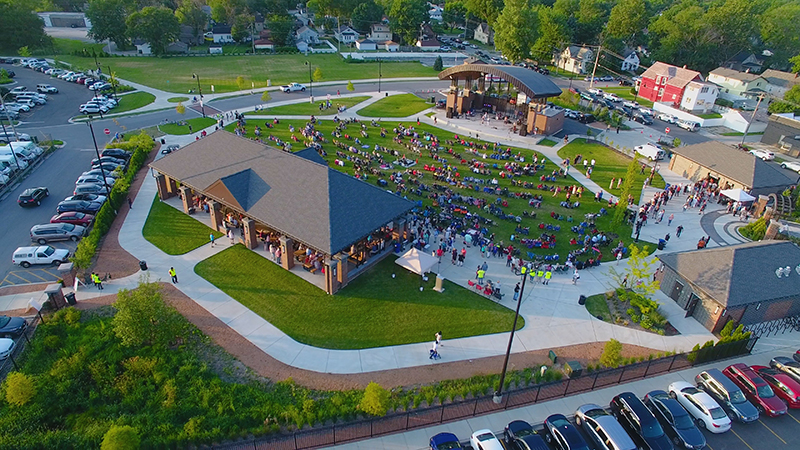 Event
From Jun 01, 2022 to Dec 31, 2022
Fox Pointe
Location: Illinois
Live music, events & festivals! The summer concert series starts June 1 at the premier outdoor venue and amphitheatre - Fox Pointe.Outdoor events, live music,...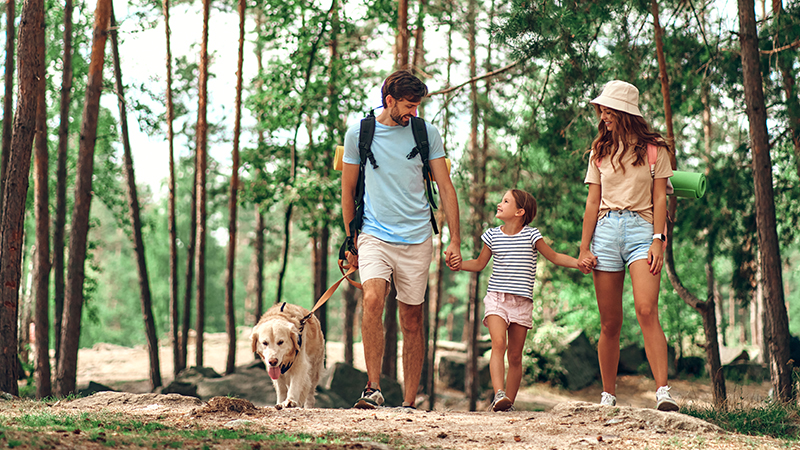 The Trail Keeper Project
Location: Liberty, New York
Hike or bike through history & quaint towns in NY's Sullivan Catskills with maps to guide 90+ treks suitable for all ages and abilities.