State Of
New York
There is so much to see in New York, beyond the "Big Apple". Whether it's the beauty of the Adirondacks, the vineyards of the Finger Lakes, or the excitement of Coney Island, New York will not disappoint.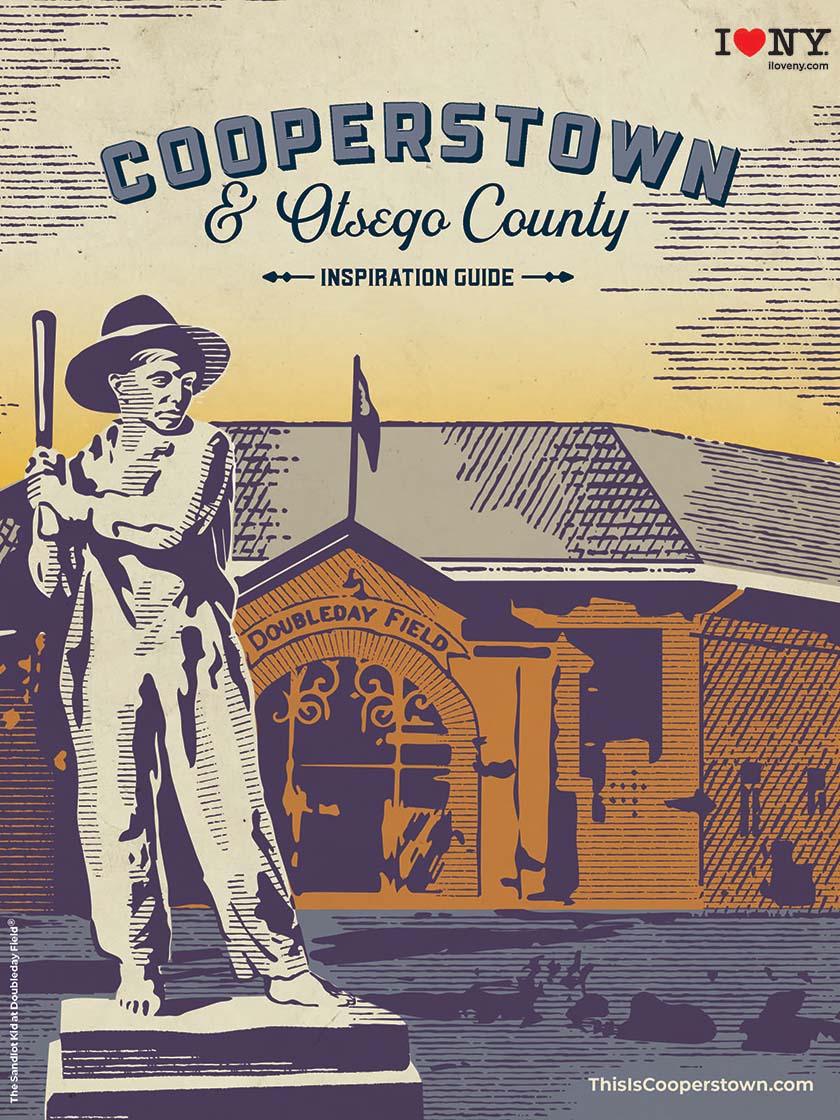 Featured
New York

Travel Guide

Cooperstown & Otsego County, NY
---
Immerse yourself in the charm, hospitality, and history of Cooperstown and Otsego County. With natural beauty found in lakes and rolling hills, outdoor thrills, art, and museums that will provoke all senses, this bucket list destination will be your family's favorite for years to come!
Get it FREE
Discover All New York Guides