All
Guides
Select all the New York travel and visitor guides of interest to explore all New York has to offer and plan your best vacation and adventure.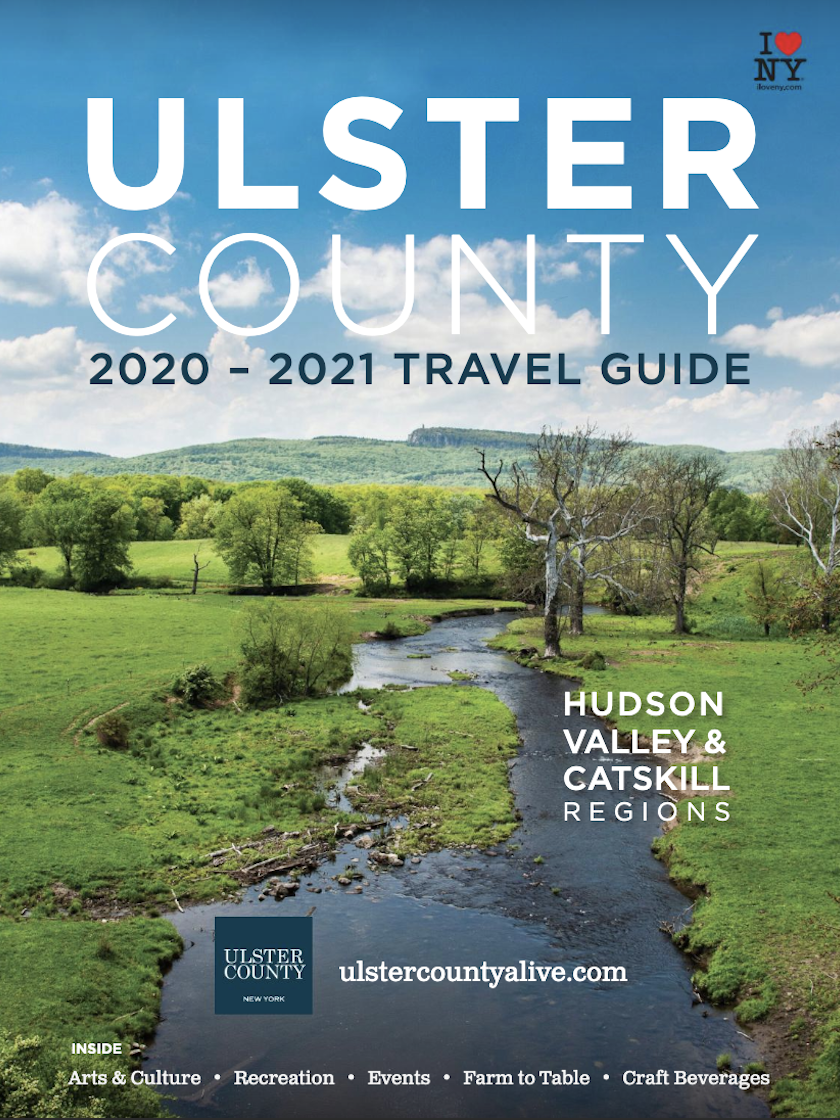 Featured
Visit Ulster County, NY
Visit Ulster County, NY
---
Ulster County is about 90 minutes north from New York City, an hour south of Albany and about 3.5 hours from both Boston and Philadelphia. The county sits in the heart of the fertile Hudson River Valley with the Hudson River on its eastern edge.
Get it FREE