All
Guides
There is so much to see in New York, beyond the "Big Apple". Whether it's the beauty of the Adirondacks, the vineyards of the Finger Lakes, or the excitement of Coney Island, New York will not disappoint.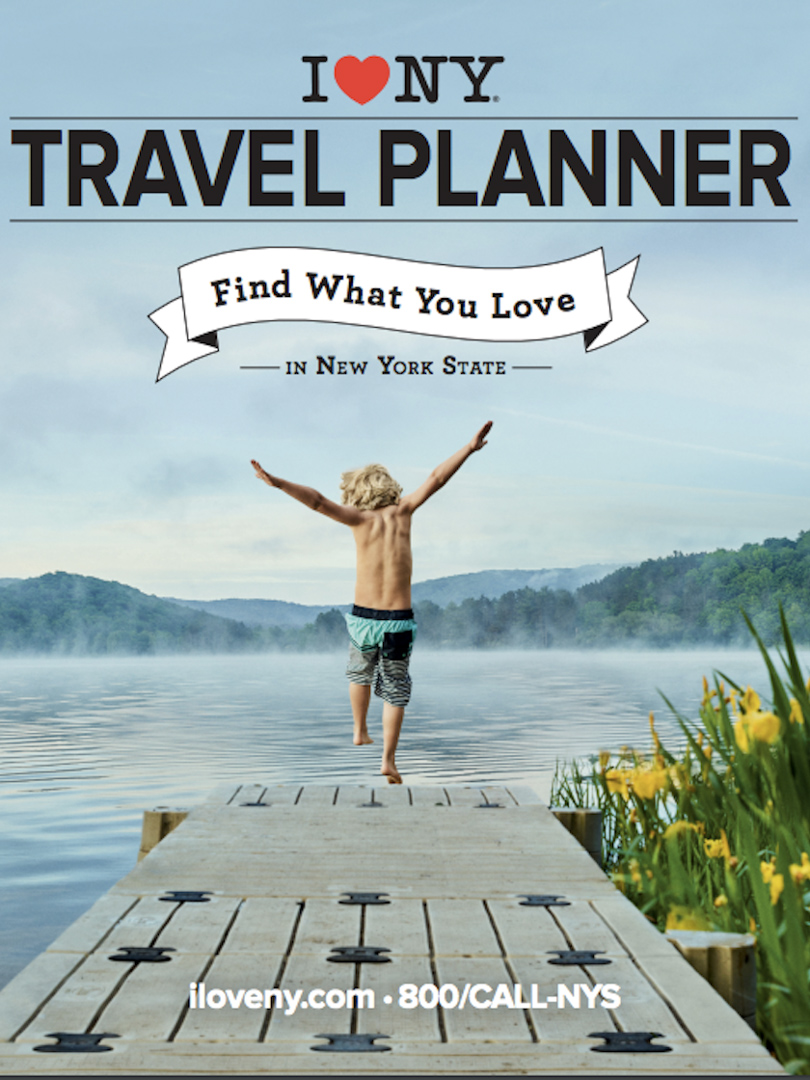 Featured
New York

Travel Guide

New York State - ILOVENY - Travel Planner
---
Discover New York! Expand your horizons by exploring ours. New York State is historic. It's untamed. It's iconic. But more importantly, it's anything you want it to be. Find what you love.
Get it FREE
Sorry, there are no New York guides available at this time. Here are some you might like: