All
Guides
There is so much to see in New York, beyond the "Big Apple". Whether it's the beauty of the Adirondacks, the vineyards of the Finger Lakes, or the excitement of Coney Island, New York will not disappoint.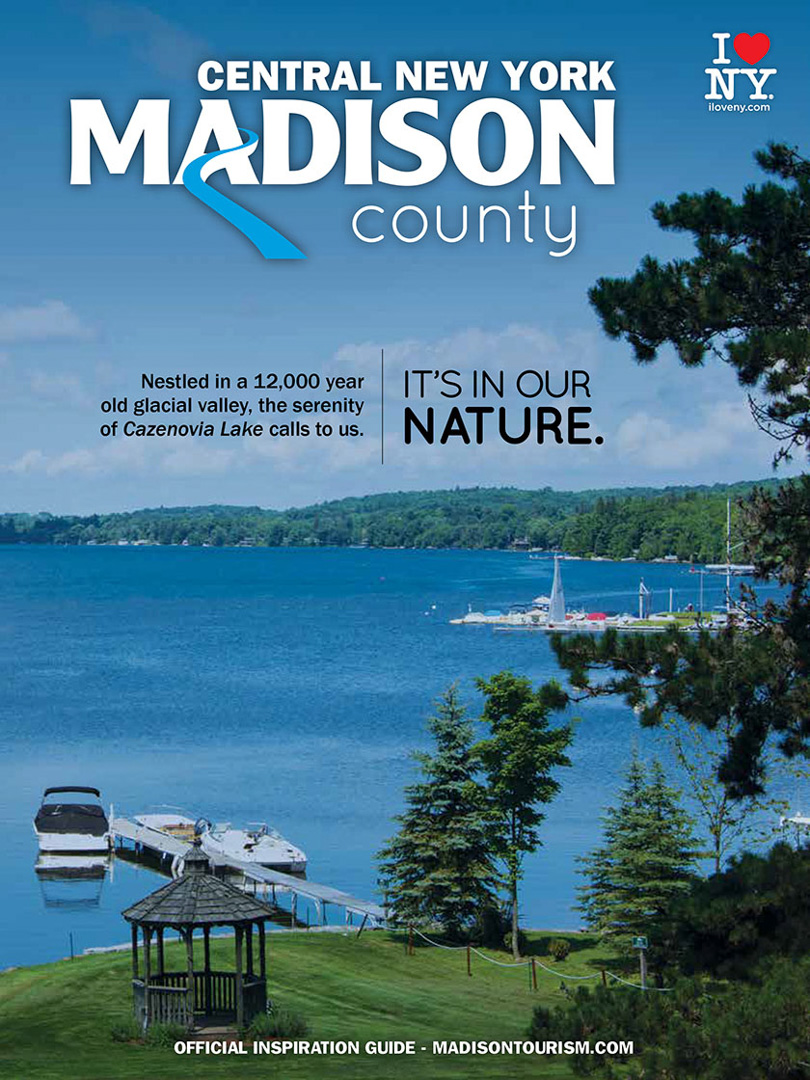 Featured
New York

Travel Guide

Madison County, Central NY
---
Imagine a place of lasting beauty carved by time and tradition. Seasons of ageless tales to tell and new stories to create. A place where you can immerse your senses in picturesque landscapes and outdoors adventures.
Get it FREE