All
Guides
There is so much to see in New York, beyond the "Big Apple". Whether it's the beauty of the Adirondacks, the vineyards of the Finger Lakes, or the excitement of Coney Island, New York will not disappoint.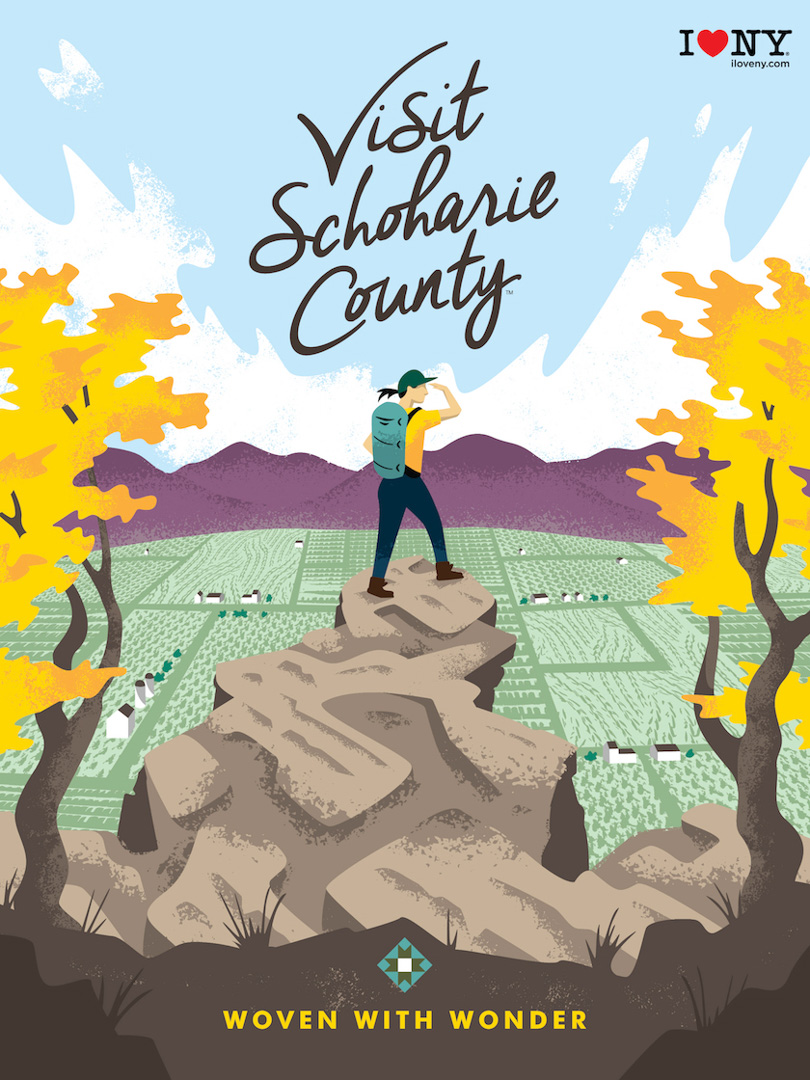 Featured
New York

Travel Guide

Visit Schoharie County, NY
---
Fresh air, scenic countryside, and memories to last a lifetime await in Schoharie County. Explore the depths of underground caverns, hike and paddle your way through the county, or just kick back and relax. Unwinding has never been so easy.
Get it FREE