Chautauqua County, New York
Play, Laugh, & Learn in the Chautauqua-Lake Erie Region. Explore the unrivaled beauty of our lakes and trails, the National Comedy Center, Chautauqua Institution, Peek'n Peak Resort, Lake Erie Wine Country & more.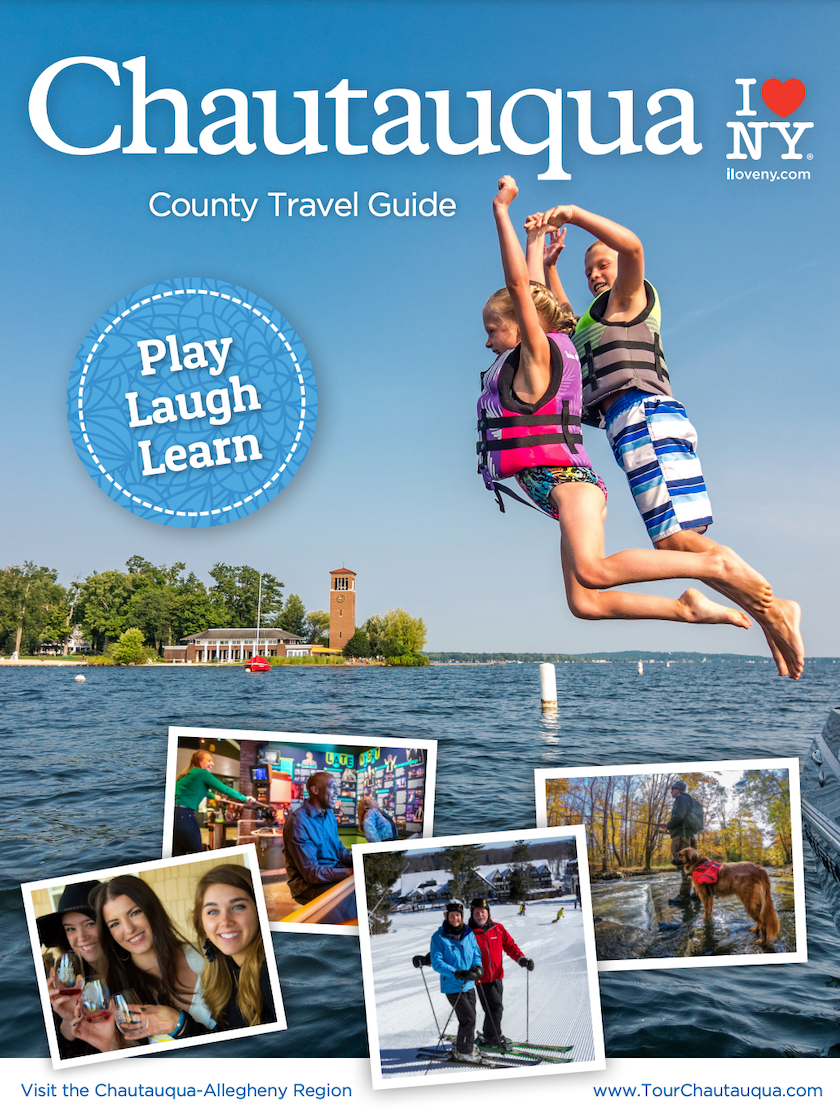 Featured
Chautauqua County, NY
Chautauqua County, NY
---
Explore Western New York's magnificent lakes, unique outdoor experiences, top-notch wineries, one-of-a-kind cultural centers, and engaging museums. With four distinct seasons, there are endless reasons to visit the Chautauqua-Lake Erie region all year long.
Get it FREE
Discover All Chautauqua County Guides