All
Guides
Select all the North Carolina travel and visitor guides of interest to explore all North Carolina has to offer and plan your best vacation and adventure.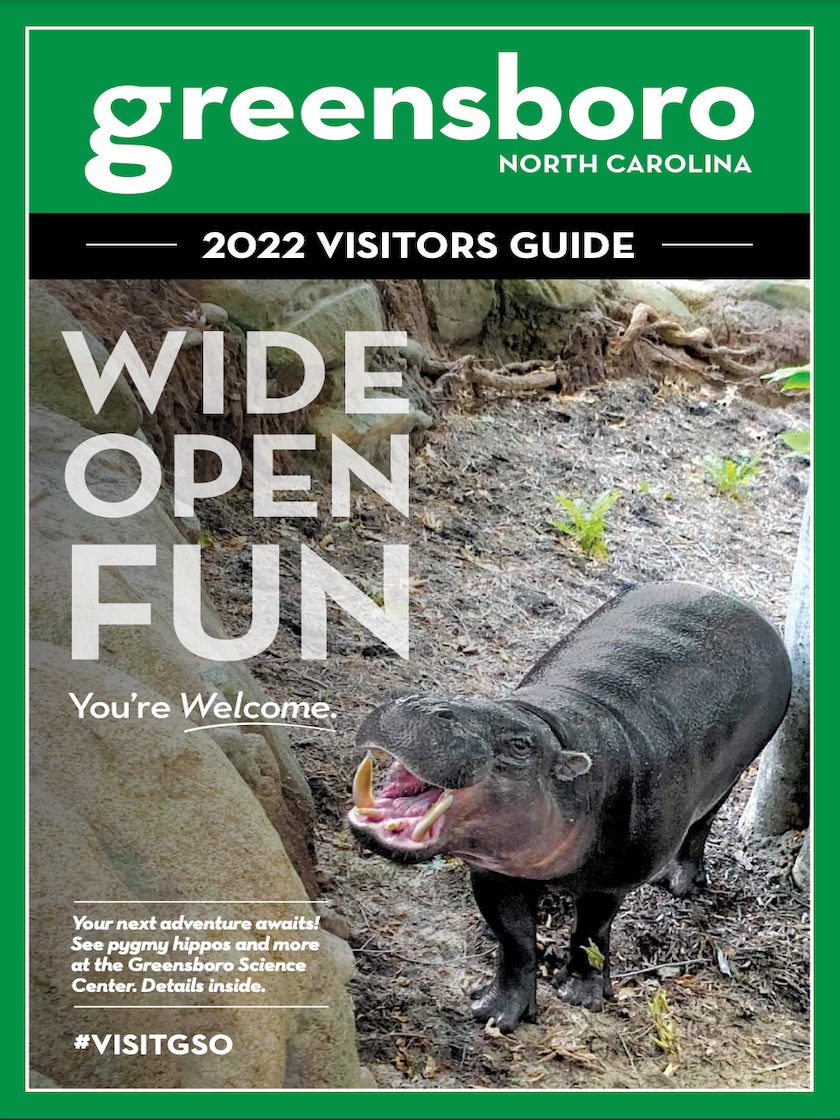 Featured
North Carolina

Travel Guide

Visit Greensboro, NC
---
We're ready for you in Greensboro, NC – the perfect combination of small-town charm and big city appeal in central North Carolina. There is something for everyone.
Get it FREE