Things to do in
Montour County
There is so much to do in Montour County. You can spot-check attractions, events, landmarks, cities. Find your interests and things to do below
Sorry, there are no active Things to Do listings for Montour County available at this time. Here are some others you might like: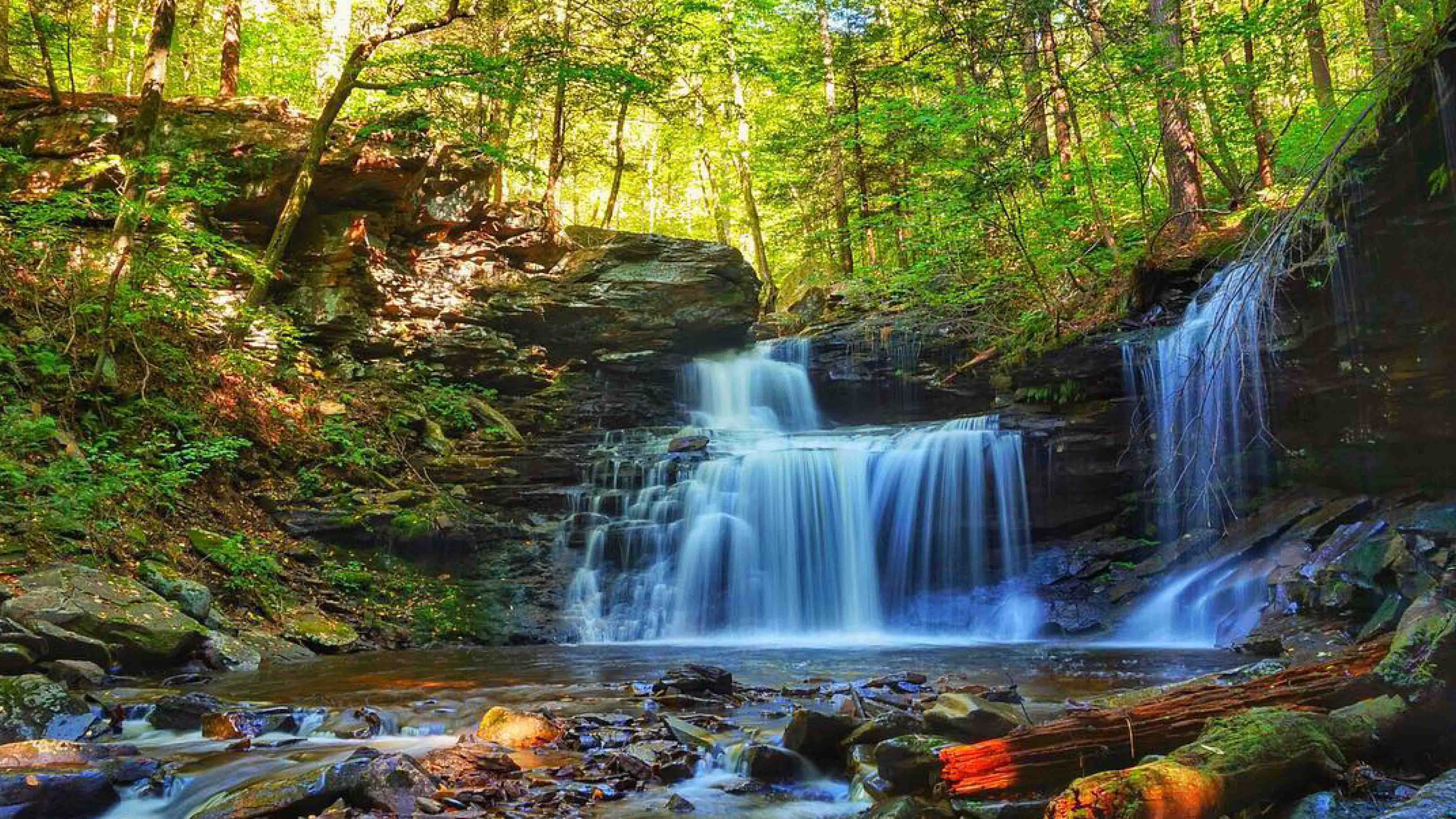 Ricketts Glen State Park
Location: Benton, Pennsylvania
A 13,000+ acre State Park is known for Falls Trail Loop featuring 20+ waterfalls, including Ganoga Falls. The park also has beautiful beaches and offers...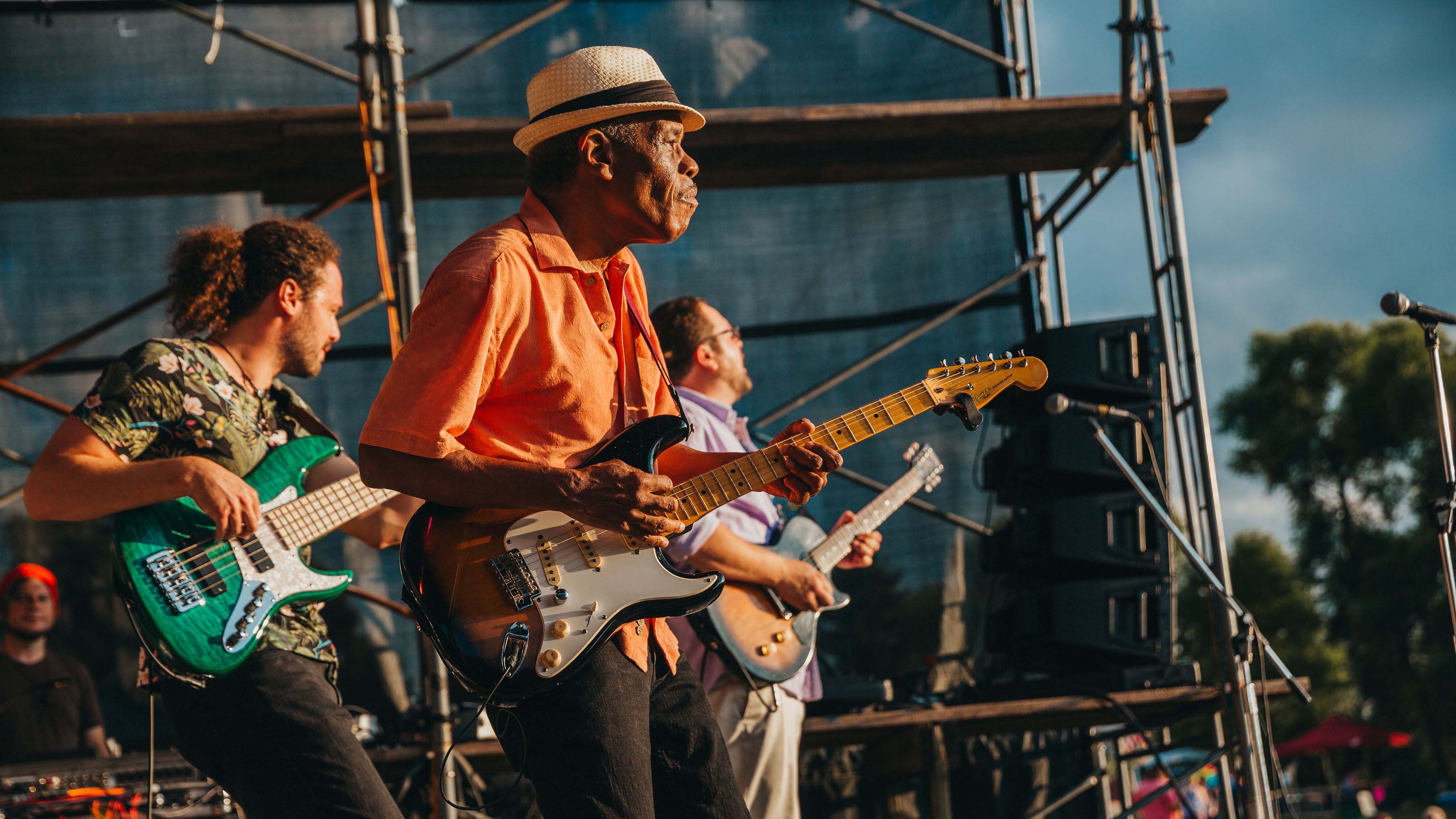 Event
From Jul 07, 2023 to Jul 09, 2023
Briggs Farm Blues Festival
Location: Nescopeck, Pennsylvania
A 3-day celebration of blues music, good food, camping, family fun & great company. Enjoy some of the world's best blues acts & the "Best...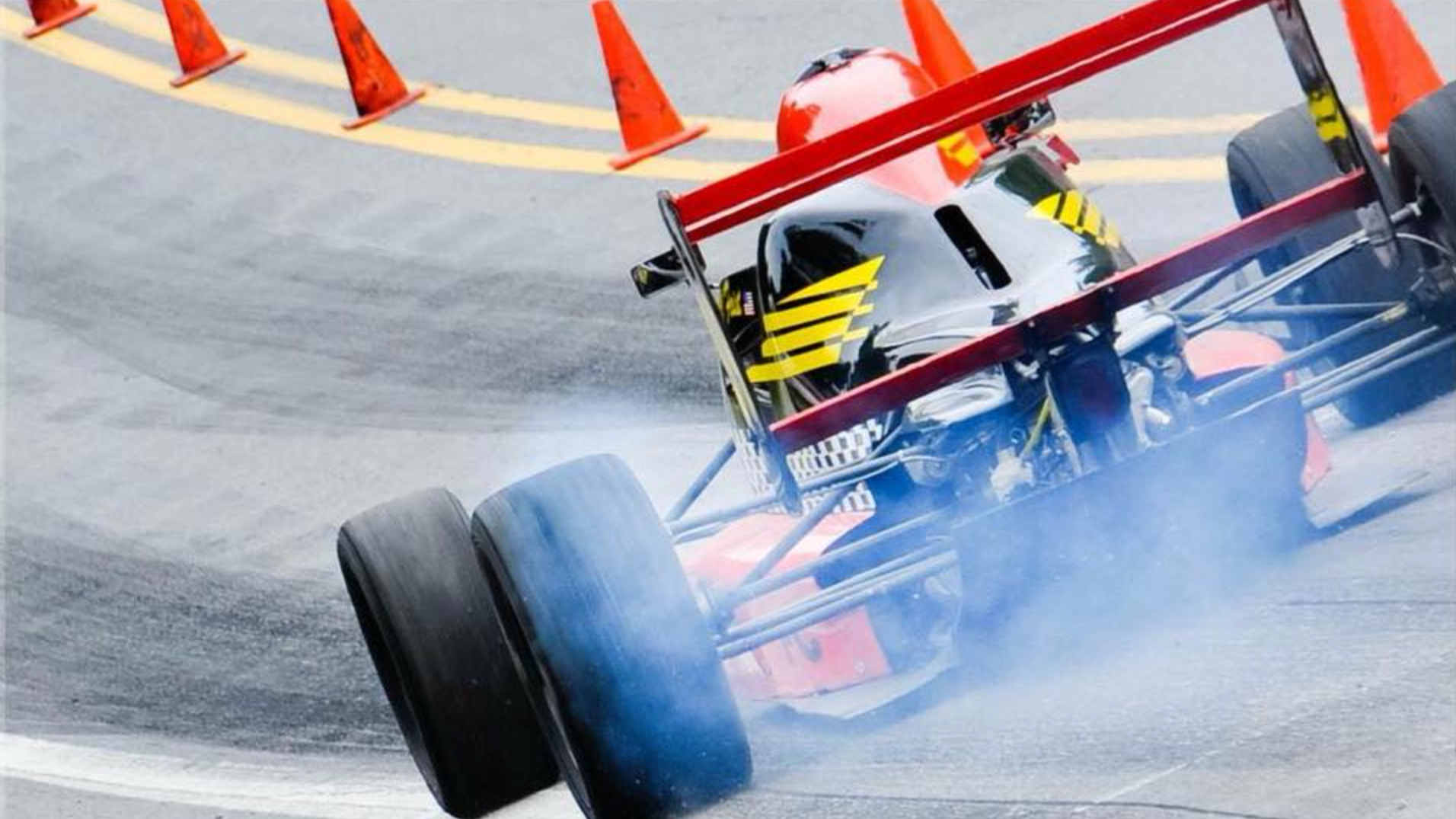 Event
From Jul 09, 2023 to Jul 10, 2023
Giant's Despair Hillclimb
Location: Laurel Run, Pennsylvania
Experience one of the oldest continuous racing events in the world with over 100 race cars and the challenging track "The Giant's".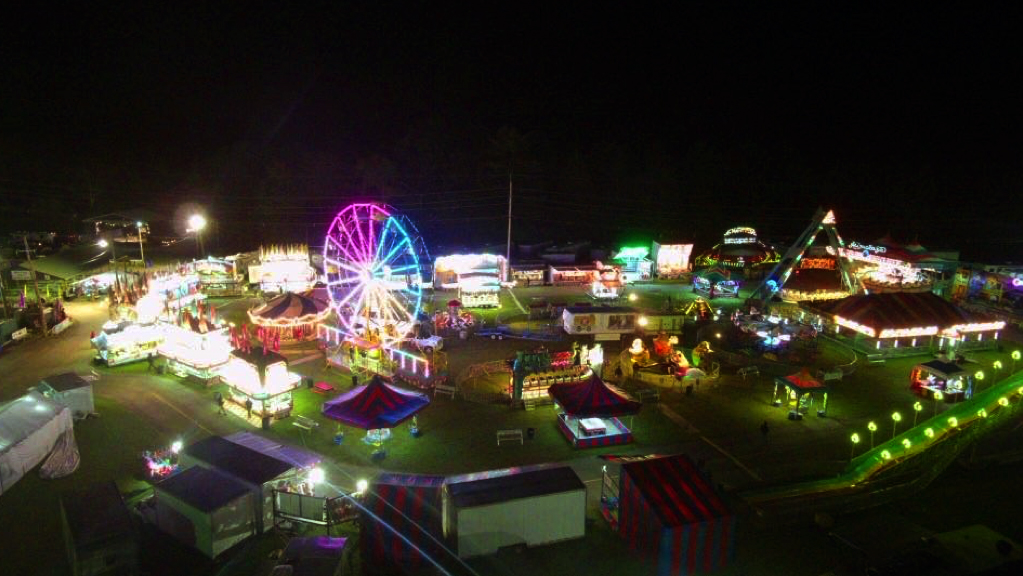 Event
From Sep 07, 2023 to Sep 11, 2023
Luzerne County Fair
Location: Dallas, Pennsylvania
Festival, live music, fair, games, rides, food, fun for all ages, live shows, and much, much more! Come enjoy the fair and affordable family fun.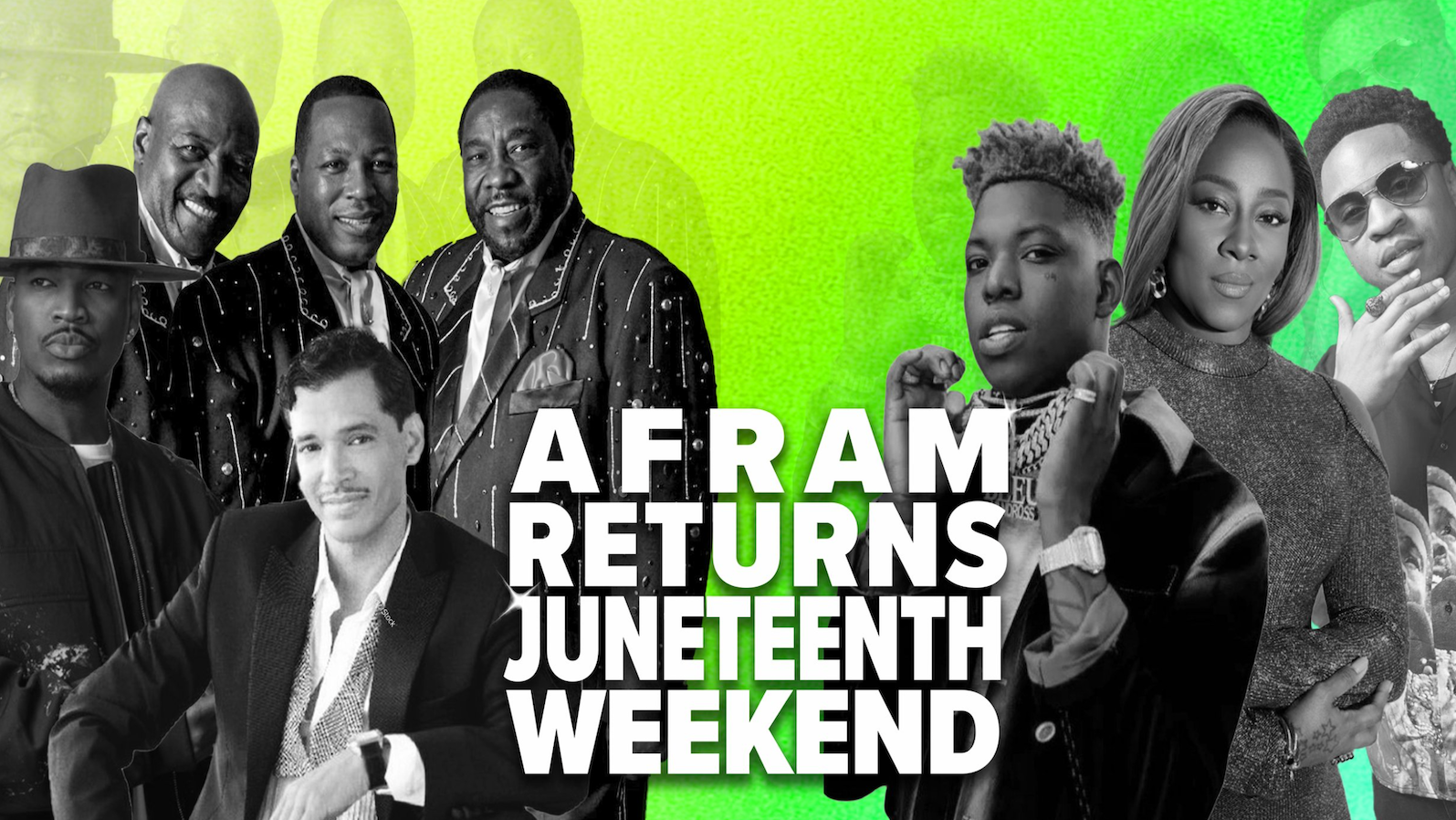 Event
From Jun 18, 2023 to Jun 19, 2023
AFRAM Festival
Location: Maryland
AFRAM returns on Juneteenth weekend!This year, we're heading back to Druid Hill Park to enjoy the festival we all know & love in-person.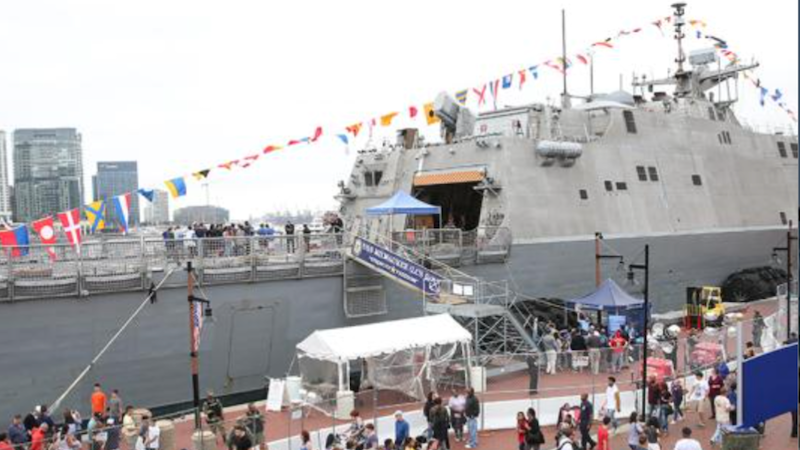 Event
From Sep 07, 2023 to Sep 13, 2023
Maryland Fleet Week & Flyover Baltimore
Location: Maryland
Maryland Fleet Week is back! Experience the Fleet, Flights and Festival all together in Baltimore's Inner Harbor with Flyover Baltimore.