Montour Preserve, Danville PA
If you are searching for the perfect vacation spot this year, look no further than Columbia & Montour counties, in the heart of Central Pennsylvania. The counties are renowned for their rural beauty and outstanding adventure opportunities. The local landscape is comprised of idyllic river valleys, rolling hills and green farmlands, as well as charming communities, forests, parks, and State Gamelands. One must-see attraction is Ricketts Glen State Park, where hikers can enjoy a vast network of trails that take them past twenty-two stunning waterfalls. The area boasts beautiful rails-to-trails for walking and biking as well as high-caliber races for the more competitive runners or bikers. The Montour Preserve is also an outdoor enthusiast's dream with a 165-acre lake perfect for fishing and boating, a bird sanctuary, maple sugaring in the early spring, and plenty of great hiking trails. The Susquehanna River weaves directly though the counties and is a perfect location for a leisurely kayak, canoe, or tubing excursion.

The counties are also home to twenty-five covered bridges. Picturesque and historic, they recall a time when life was simpler and closer to the land. On a yearly basis, visitors from all over the world come to admire the antique craftsmanship of the bridges and relax in the quiet countryside. Symbols of small-town America, these covered bridges coax travelers off the beaten path to explore little streams and forgotten dirt roads. The area is also full of challenging mountain biking trails, and the counties' country roads are great for road cyclists as well. For those looking to quench their thirst after a long day of adventures, the recently unveiled River Rat Brew Trail encompasses fourteen local enterprising breweries with countless specialty drafts. From earliest blossoms of spring to the last leaves of autumn, the area has no shortage of fairs, festivals, carnivals, and parades. Local towns regularly play host to weekend street fairs with local artisans, performers and authentic cultural foods.
Places to Visit/Attractions
Knoebels Amusement Resort
Ricketts Glen State Park
Historic Covered Bridges
Montour Preserve
Bill's Old Bike Barn
Rolling Hills Red Deer Farm
Pioneer Tunnel
Rohrbach's Farm Market
Jackson Mansion
Bloomsburg Children's Museum
Outdoor Recreation
Ricketts Glen State Park
Montour Preserve
Susquehanna River
Weiser State Forest – Roaring Creek Tract
Hopewell Park
Hess Recreation Area
Susquehanna Riverlands
Briar Creek Lake Park
Fishing Creek
Lake Jean
Towns
Bloomsburg
Danville
Berwick
Benton
Elysburg
Catawissa
Riverside
Orangeville
Forks
Millville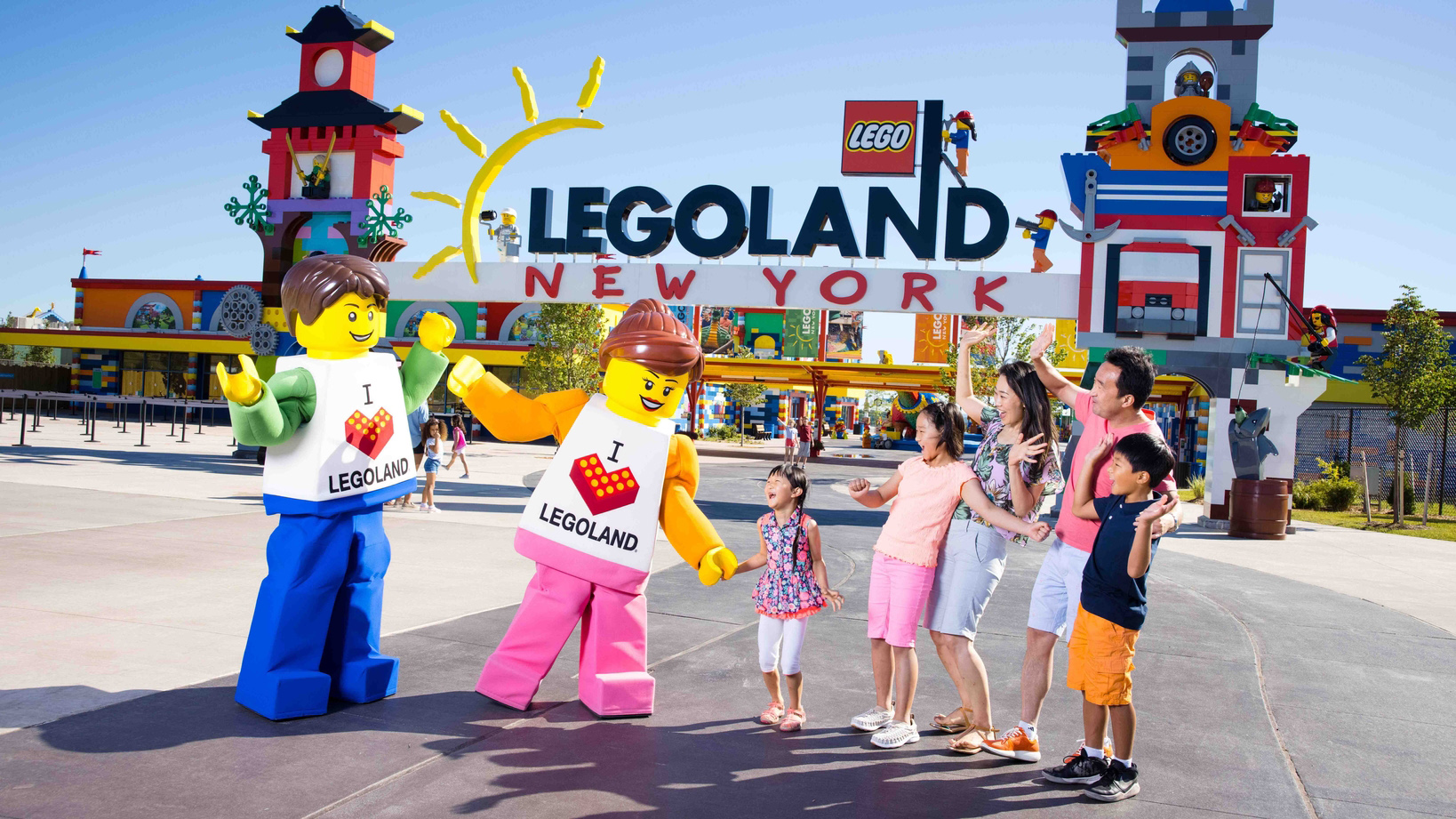 Legoland New York Resort
Location: Goshen, New York
Legoland© New York Resort is a magical experience for kids and family! There are over 50 kid-powered, fantastic rides, shows and amusement attractions in this...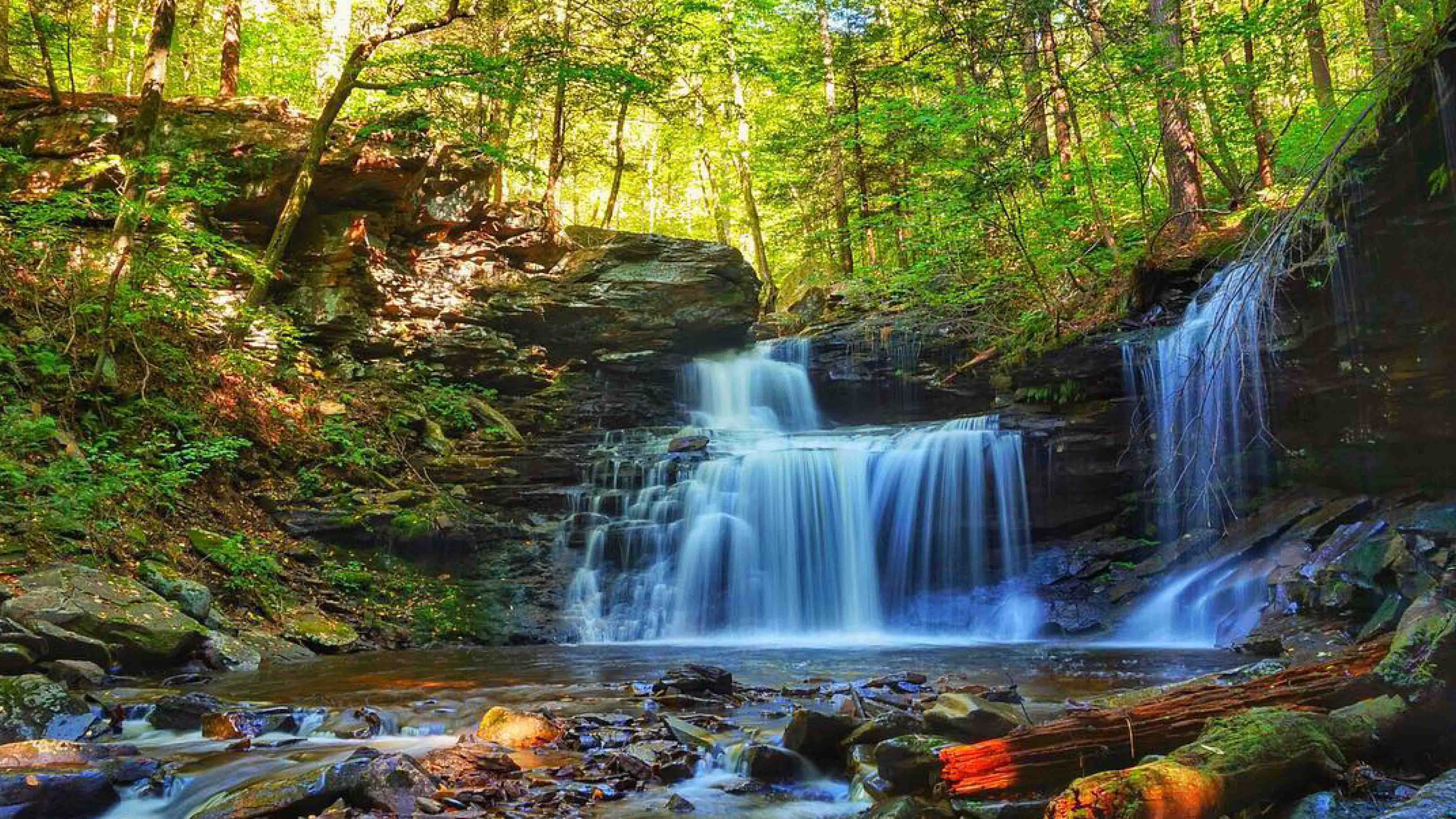 Ricketts Glen State Park
Location: Benton, Pennsylvania
A 13,000+ acre State Park is known for Falls Trail Loop featuring 20+ waterfalls, including Ganoga Falls. The park also has beautiful beaches and offers...