Olympic Peninsula Region, Washington
Visit the Olympic Peninsula, the perfect escape from the fast pace of city life. Enjoy a romantic getaway, family outing, or a new adventure with friends. Explore. Play. Relax.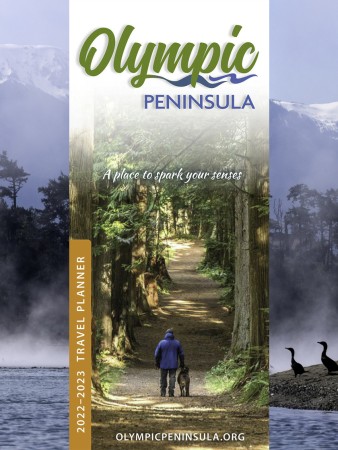 Featured
Olympic Peninsula
Olympic Peninsula
---
On Washington State's Olympic Peninsula, located 90 miles west of Seattle, you'll find a nature lover's dream-come-true. Hiking, biking, water sports. From snow-capped peaks to pristine ocean beaches... get ready to explore one of the most captivating places on the planet!
Get it FREE
Discover All Olympic Peninsula Region Guides