Things to do in
Washington
There is so much to do in Washington. You can spot-check attractions, events, landmarks, cities. Find your interests and things to do below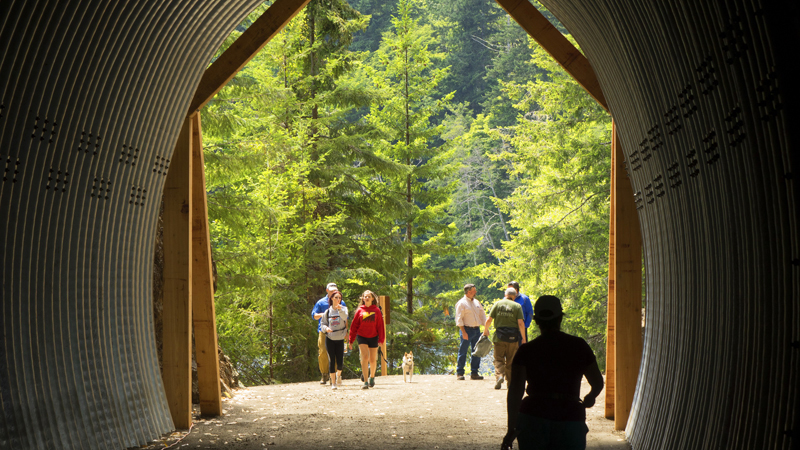 Olympic Discovery Trail
Location: Port Angeles, Washington
A magnificent scenic 130-mile trail, from sea level to 10,000 ft, beginning in Port Townsend and goes west to the Pacific Ocean coast.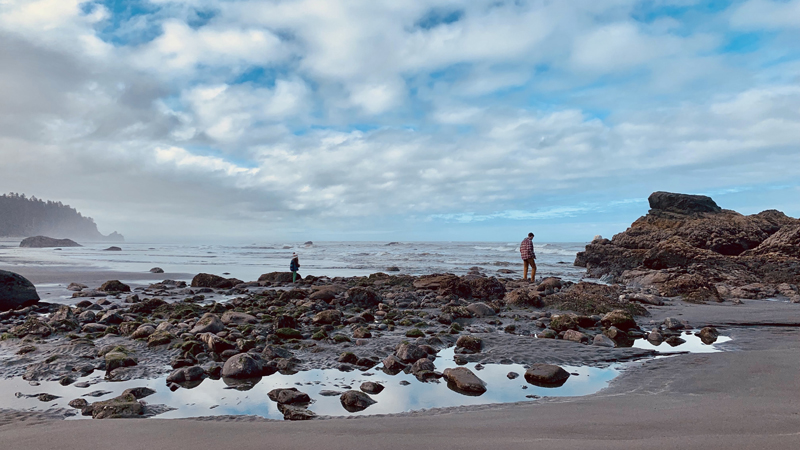 Olympic National Park
Location: Washington
A bucket list must. A million acres, 3 distinct ecosystems, untouched wilderness, waterfalls, old-growth trees, pristine beaches & more.Olympic, National Park, Hiking, Beach, Nature, Waterfall,...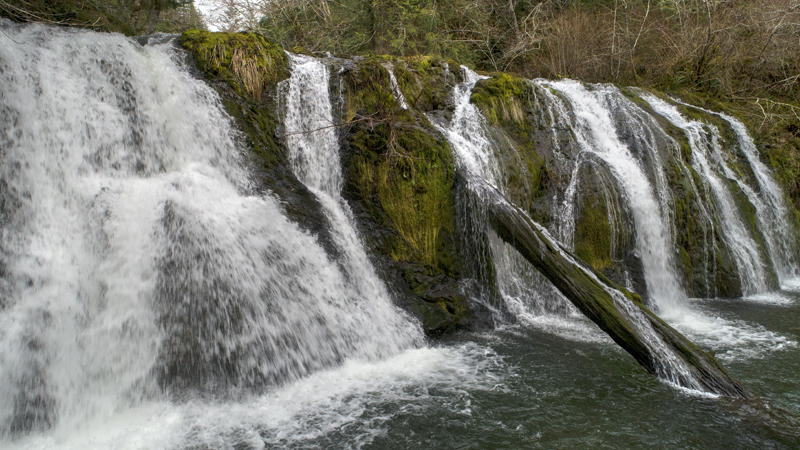 Olympic Peninsula Waterfall Trail
Location: Port Angeles, Washington
The Olympic Peninsula Waterfall Trail offers year-round adventure and the dramatic beauty of 22 different waterfalls.