All
Guides
Wyoming contains some of the most unspoiled nature in the country, including Yellowstone National Park and Grand Teton National Park. But visitors will also love the small towns that give a glimpse into our Old West past.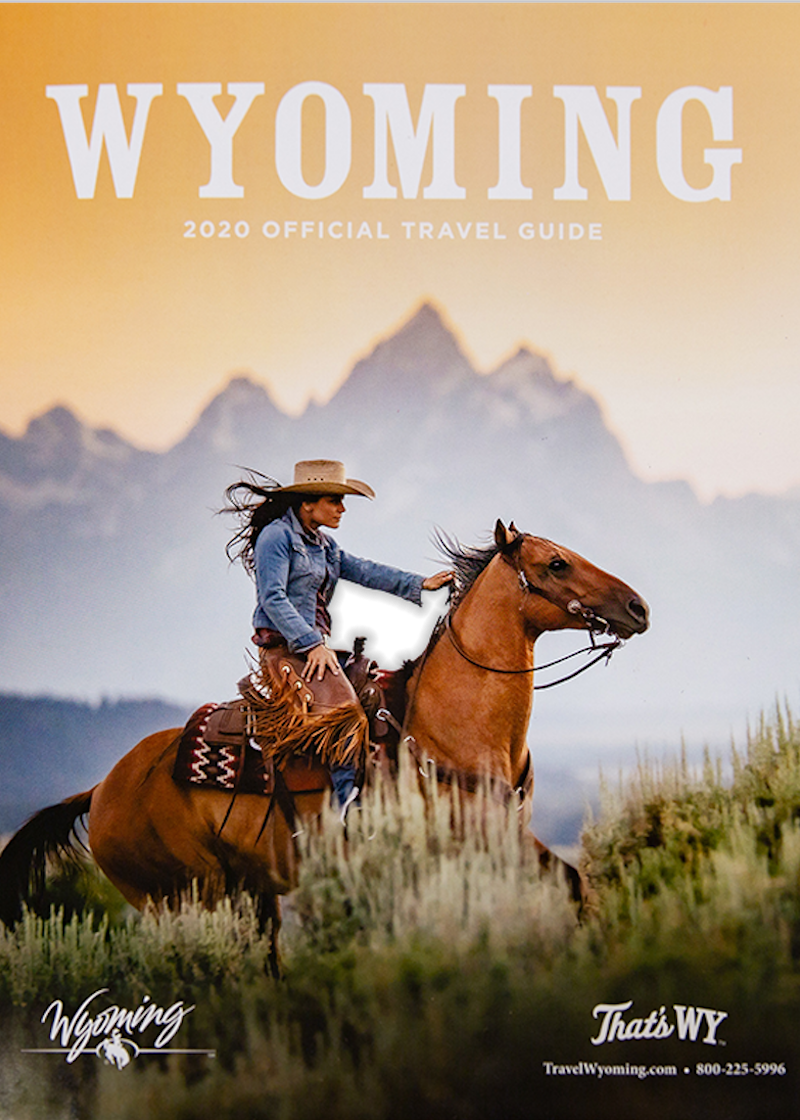 Featured
Wyoming

Travel Guide

Wyoming Official Travel Guide
---
Open your mind and invigorate your sense. Because some things can't be explained, only experienced. Start dreaming up your perfect Wyoming vacation.
Get it FREE