State Of
Wyoming
Wyoming contains some of the most unspoiled nature in the country, including Yellowstone National Park and Grand Teton National Park. But visitors will also love the small towns that give a glimpse into our Old West past.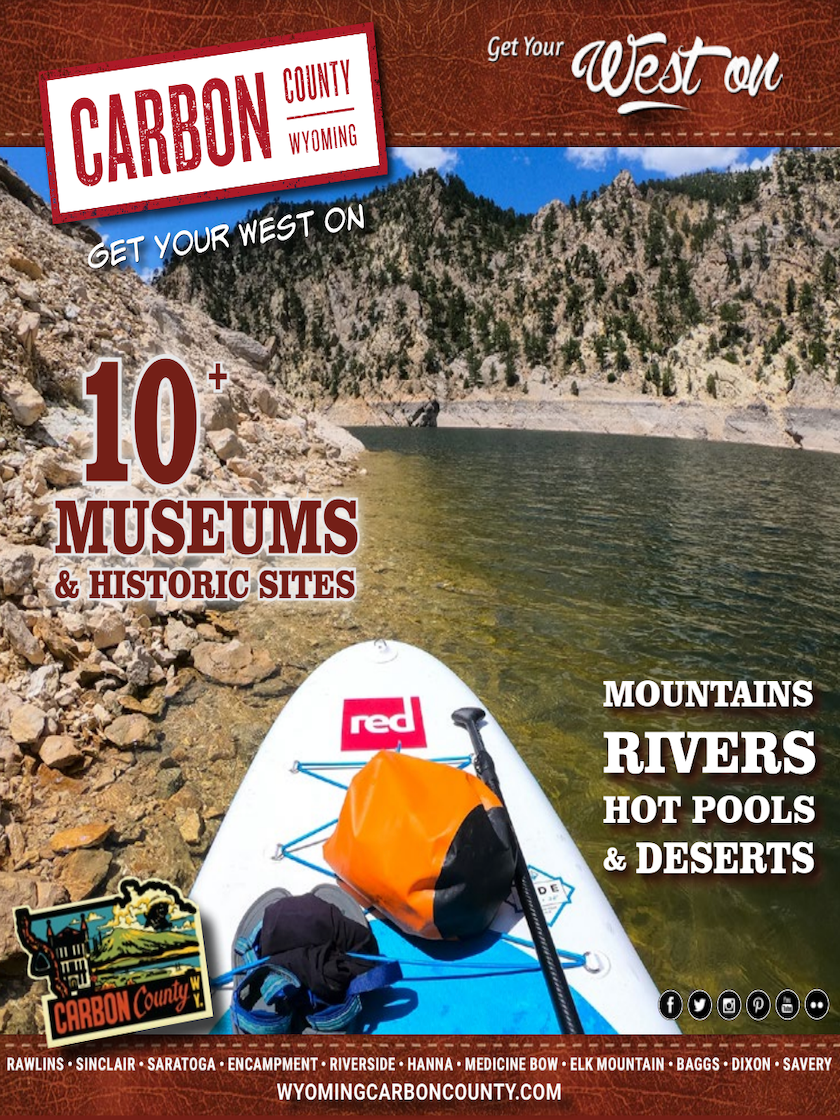 Featured
Wyoming

Travel Guide

Carbon County, Wyoming
---
For some, zen moments don't occur on yoga mats. Carbon County, Wyoming. Request a brochure TODAY! Learn about Carbon County, WY river access, fishing spots, area hiking, campsites, snowmobile trails, wildlife areas and cross country skiing trails.
Get it FREE
Discover All Wyoming Guides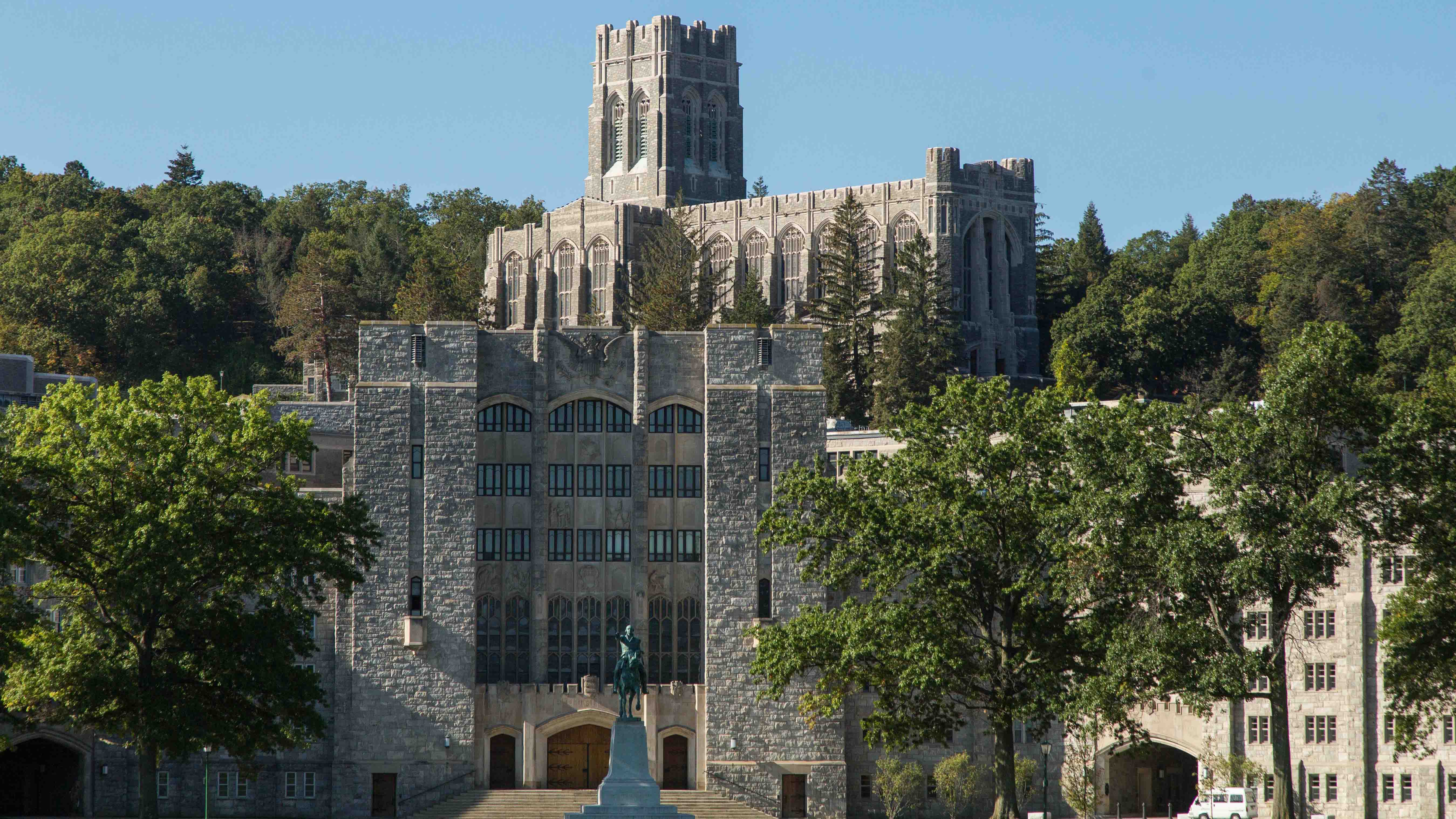 United States Military Academy at West Point
Location: West Point, New York
Learn the history of the United States Military Academy at West Point through their museum and visitors centre or book a guided tour through West...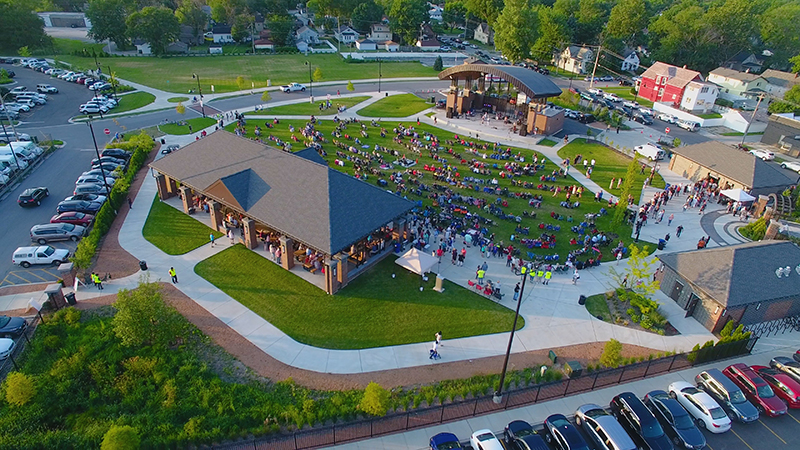 Event
From Jun 01, 2022 to Dec 31, 2022
Fox Pointe
Location: Illinois
Live music, events & festivals! The summer concert series starts June 1 at the premier outdoor venue and amphitheatre - Fox Pointe.Outdoor events, live music,...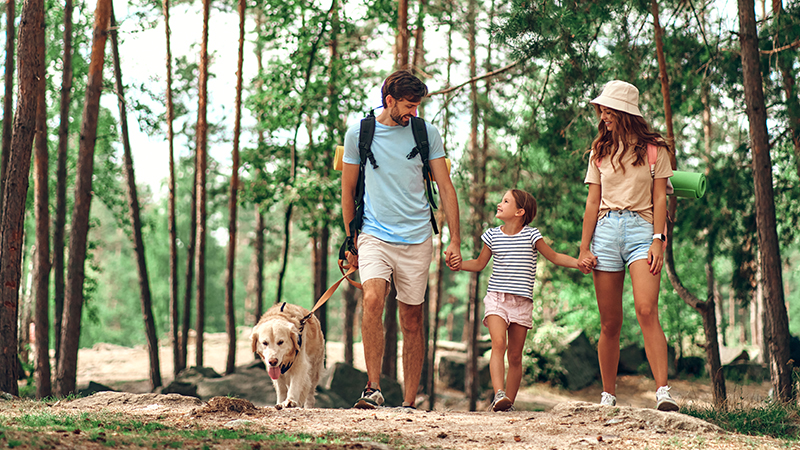 The Trail Keeper Project
Location: Liberty, New York
Hike or bike through history & quaint towns in NY's Sullivan Catskills with maps to guide 90+ treks suitable for all ages and abilities.