Father's Day is a special and heartwarming day. We want to celebrate the dads in our lives by honoring them. Are you looking for the perfect way to celebrate your dad this Father's Day, or get treated yourself? Gifts are great but a fun-filled, early summer excursion is a unique way to make the dad in your life feel loved and appreciated. From adventurous outdoor experiences to luxurious getaways, we've explored the best options for a memorable Father's Day family trip. Just imagine having that annual Father's Day brunch in a new and novel setting! Why not celebrate Dad while creating touching memories for the whole family? Here are some of the best places to celebrate Dad this summer.
Chicago Southland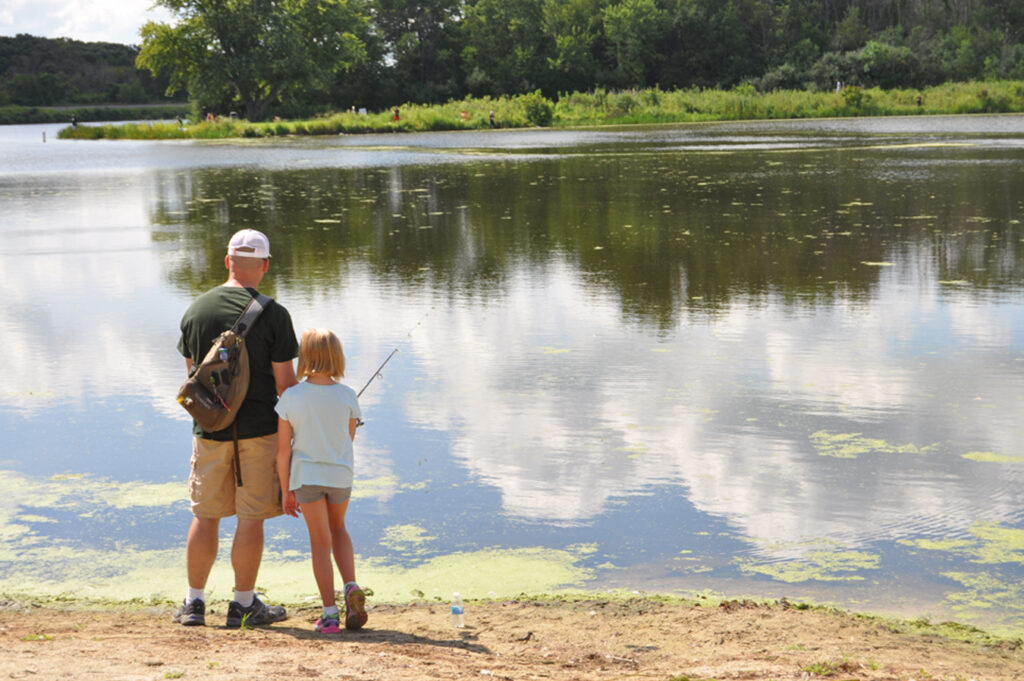 Outside of the city of Chicago, the glorious, green Chicago Southland features over 40,000acres of fabulous forests and trails. You can find hundreds of fun seasonal festivals, golfcourses, unique restaurants, boutique shops, breweries, and distilleries. This is absolutely oneof the best places to celebrate Dad if he loves fine dining, adventuring, golfing, and sightseeing.He may love to check out the wonderful biking and hiking trails the area offers. HailstormBrewing Company, Centennial Water Park, and SeatGeek Stadium sports arena are alsopopular family-friendly destinations. At the Lake Katharine Nature Center, you can rent canoesand kayaks for another refreshing activity.
Get your Chicago Southland Guide here
Carbon County, Wyoming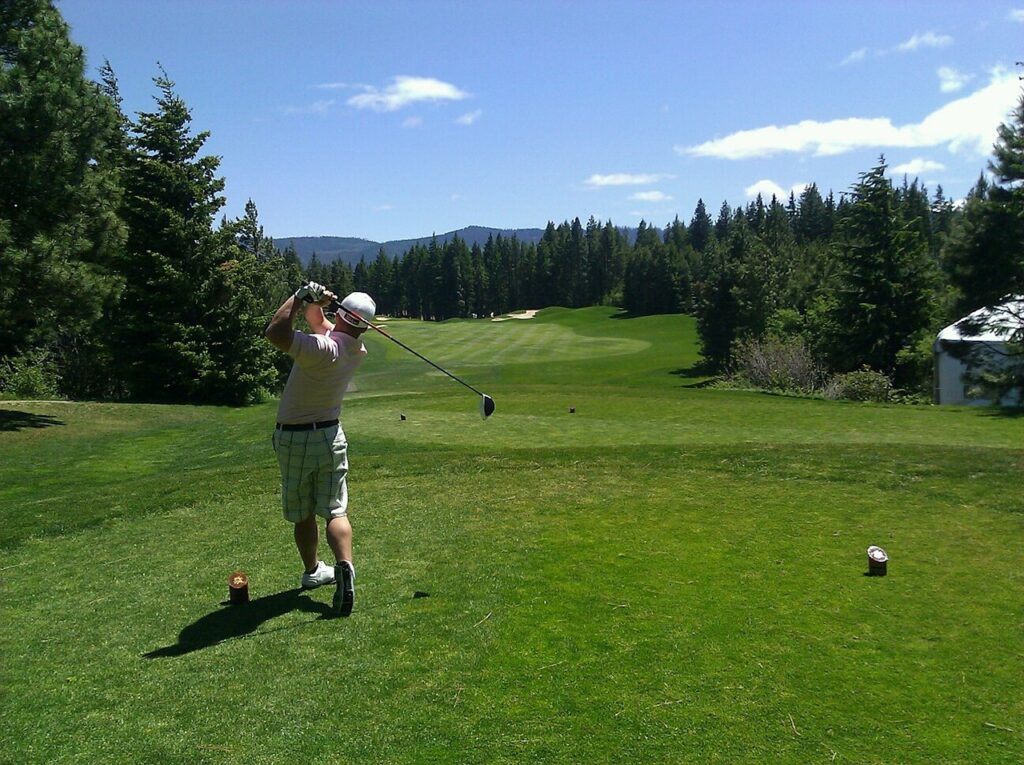 Carbon County, Wyoming is one of the best places to celebrate Dad this summer for a variety of reasons. If you have a father or husband who loves nature adventure, this is a destination to remember for years to come. Enjoy photogenic landscapes, choice hiking spots, ample river access, and beautiful wildlife areas and fishing spots in the country in Carbon County. If the dad in your life enjoys amazing hot springs, hiking, or game hunting, this is an ideal spot. Dad may enjoy checking out the historical Wyoming Frontier Prison Museum. Does the father in your life love to golf? Rochelle Ranch Golf Course offers a championship-length golf course against the backdrop of the sprawling, relaxing views of the Wyoming landscape. Also, note that the Saratoga Hobo Hot Springs are open to swimmers who want to relax in a natural, outdoors setting.
Get your Carbon County Guide here
Saint Paul, Minnesota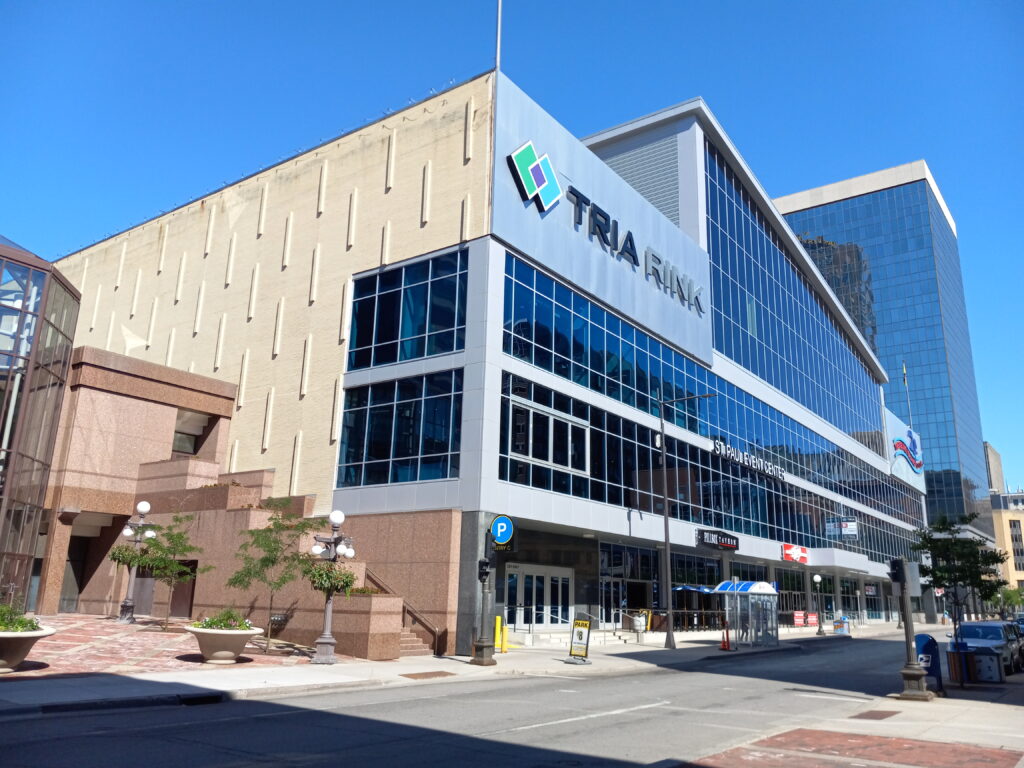 Another desirable destination for a fun Father's Day trip is the city of Saint Paul, Minnesota. The capital of Minnesota, Saint Paul overlooks the historic Mississippi River. Rich in Native American and Civil War history, the city is home to the Victorian Summit Avenue neighborhood and the F. Scott Fitzgerald House. The area has a wide variety of both affordable and luxurious lodgings. Explore an abundance of eclectic eateries and all the amenities of an urban vacation spot. You will find endless activities to fill your time in Saint Paul.
If Dad is a hockey fan, remember that Minnesota is the "State of Hockey." Check out the NHL Minnesota Wild franchise home, TRIA Rink. TRIA Rink touts the world's largest hockey mural! The historic Wabasha Street Caves are a fascinating site to explore. Once mining sites, the caves also housed a gangster hot spot and restaurant casino during the 1930s prohibition era. Tours are available, including ghost stories!
Get your Saint Paul Guide here
Olympic Peninsula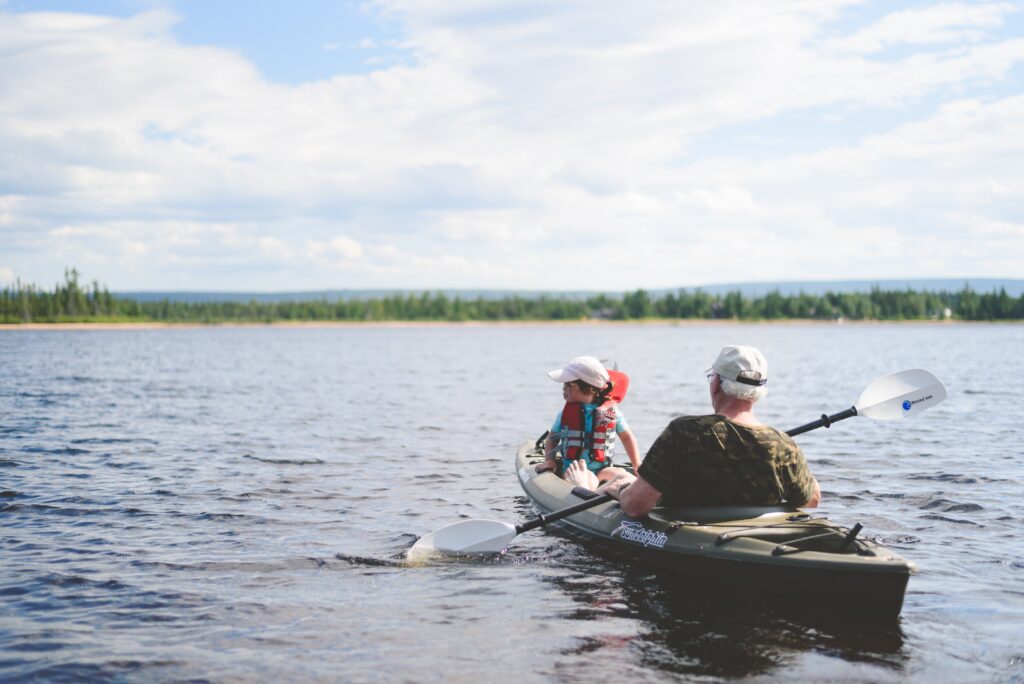 Around 100 miles west of Seattle, Washington's Olympic Peninsula is the ideal Father's Day trip for nature-loving dads and their families. Water sports like surfing, canoeing, rafting, boating, swimming, and kayaking are easy to access on the beautiful peninsula. Enjoy biking, hot springs, the world-renowned Olympic National, ocean beaches, and more than 600 miles of gorgeous mountain hiking trails. Spend Father's Day enjoying the great outdoors, a rich culinary scene, local wine and beer, and the beauty of natural waterways and waterfalls. The area is known for its Native American history, so definitely check out those signs along the trails.
Get your Olympic Peninsula Guide here
Kentucky Lake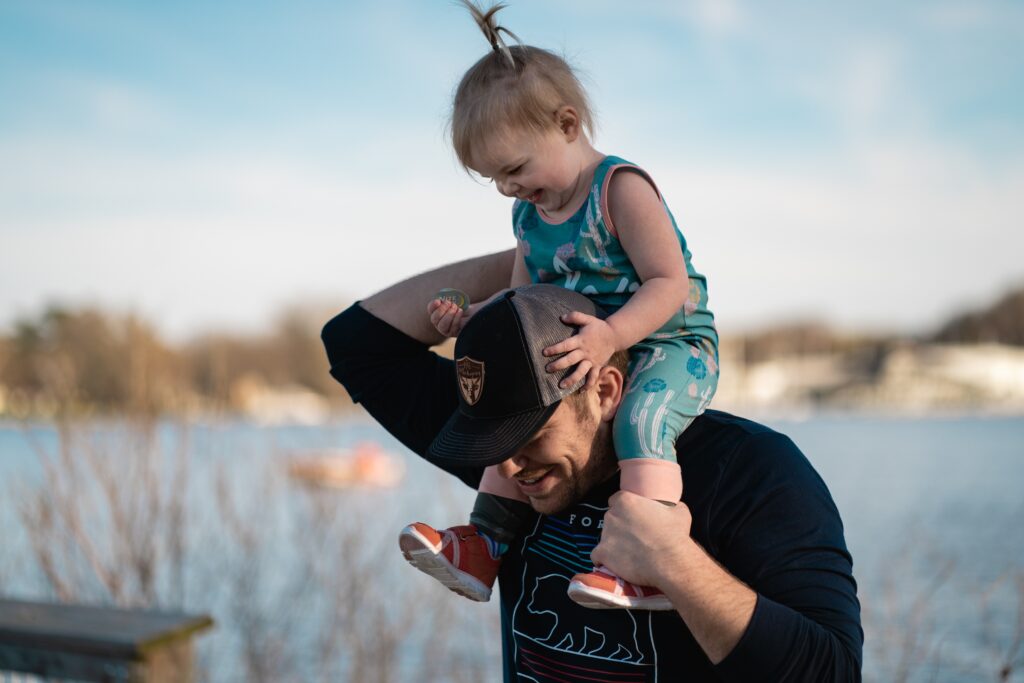 Kentucky Lake is the largest man-made lake in the country east of the Mississippi at over 160,000 square acres. This is one of the best places to celebrate Dad this summer, with both natural beauty and well-groomed recreational areas. Does Dad love to fish? You've come to the right place. Kentucky Lake holds the record for the largest white bass, Buffalo carp, and yellow perch. Largemouth bass are a popular target for fishermen in the summer months. At 250 square miles, Kentucky Lake is ideal for sailing. Local marinas offer a wonderful assortment of boat rentals. Enjoy lakeside beach relaxation, or jet ski if you want to be more active. The Land Between the Lakes is another beautiful destination. Keep your eyes open to spy on local wildlife like white-tailed and Fallow deer, elk, coyote, fox, bison, and elk.
Get your Kentucky Lake Guide here
Greater Zion, Utah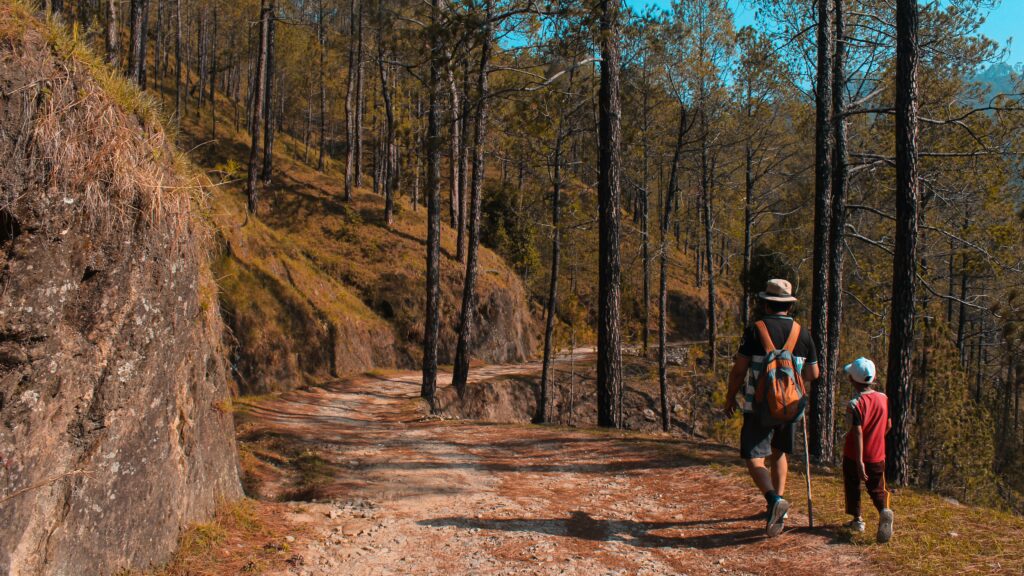 Celebrate Dad with a one-of-a-kind journey to Greater Zion, where the Colorado Plateau, Mojave Desert, and the Great Basin converge. The other-wordly red rock cliffs and canyons make remarkable vacation photos for social sharing or framing. Bring the family to Zion National Park, and let the serenity of the natural landscapes soothe your soul. For golf aficionados, the area touts 13 courses within a 20-mile radius. Greater Zion golf is notorious for its world-class facilities in gorgeous settings. Watch dad marvel at the views of red rocks and cool blue skies behind the golf course! In the evening, treat him to ice cream or dinner in the quaint downtown area.
Get your Greater Zion Guide here
Deep Creek Lake and Garrett County, Maryland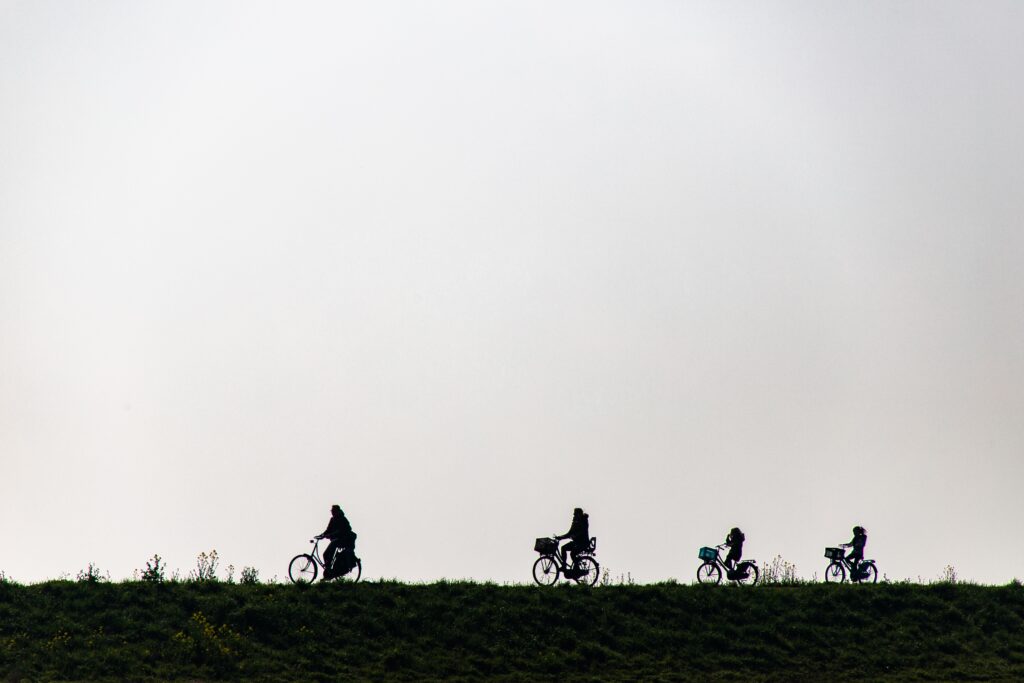 Another fun trip to take with the dad in your life is to Visit Deep Creek Lake and the Garrett County, Maryland area. You can enjoy boating, kayaking, fishing, wakeboarding, canoeing, and water tubing on the state of Maryland's biggest freshwater lake, Deep Creek Lake. Summer is the perfect time to show Dad some much-deserved fun. Go fishing, hiking, or biking in a refreshing, pristine setting. The stunning 53-foot Muddy Creek Falls is another popular nature destination. The Deep Creek Lake is ideal for camping– whether you prefer traditional camping, glamping, or camping via camper, cabin, or RV. You can plan a relaxing and picturesque Father's Day brunch at a local waterside eatery. Note that the area is also only a few hours from tourist hotspots like Baltimore, Cleveland, Washington, D.C., and Columbus, Ohio.
The Deep Creek area is a fantastic spot for dads who love to unwind by getting their golf game on! The remarkable mountains and valleys in this region make serene, painting-like backdrops, and there are various local golf tournaments for those who enjoy competition. Check out the resorts and incomparable natural views at Lodestone Golf Course, Fantasy Valley Golf Course, Oakland Golf Course, and nearby Alpine Lake.
Get your Deep Creek Lake Guide here
Oswego County, NY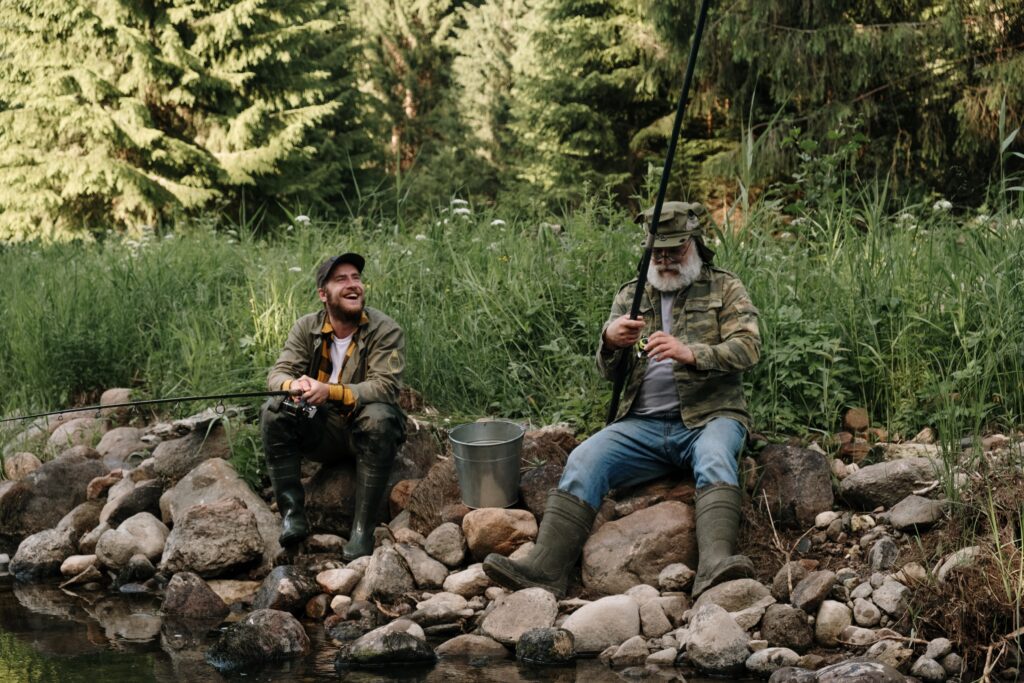 Mountain biking, rafting, snowmobiling, sailing, hunting, and outdoor adventuring are easy to access in Oswego County. Dads will love experiencing some of New York's most phenomenal hunting and fishing in Oswego County. The Great Lake Ontario region offers some of the best fishing in the country, where you can catch salmon, trophy trout, walleye, and more. The legendary waters of the Salmon River and Oswego River are sights for sore eyes. Professional fishing guides, charters, tackle shops, and lodges are easy to find. Enjoy a quaint Father's Day brunch at a marina restaurant with waterside views. Dad won't forget this Father's Day gift.
Get your Oswego County Guide here
Start Planning Your Special Father's Day Trip Today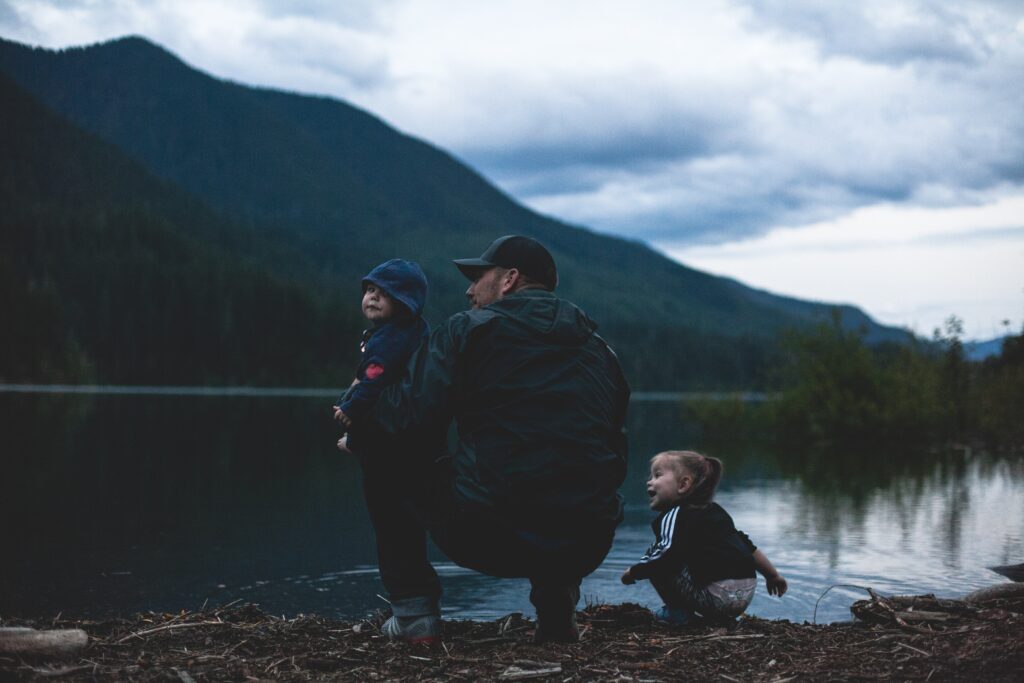 There are so many incredible places to celebrate Dad this time of year. Make this Father's Day an unforgettable one and start planning today.