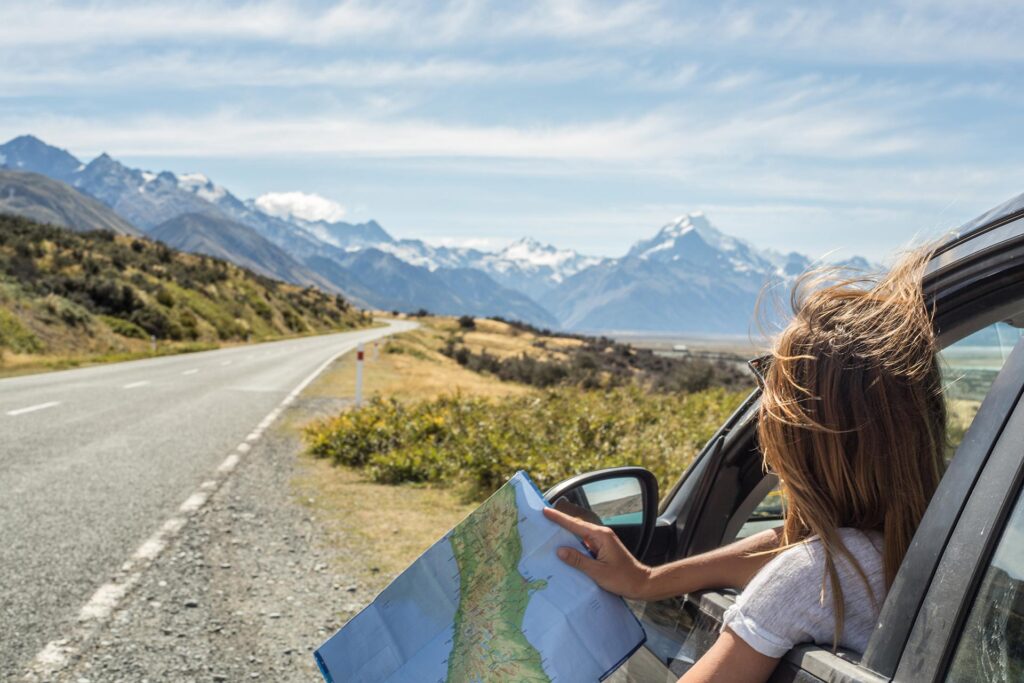 It's not too late to start planning a summer vacation! Have you considered a road trip? Road trips offer an opportunity to visit multiple incredible destinations, as well as provide endless adventures to satisfy all age groups and preferences. While road trips are great vacations for families and groups of friends, the logistics can be difficult to plan. While you should definitely try to get off the beaten path, it's always best to have a few specific destinations that you plan to visit to guide your trip. To help you quickly and easily plan a road trip this summer, we have compiled a list of destinations and a route to follow.
Along the eastern region of the United States, there are so many unique towns, beaches, and adventures to experience. We have selected 9 destinations from New York to Alabama along 1,900 miles to guide your trip. So whether you start in New York, Alabama, or somewhere in between, you are bound to find adventure and create lasting memories.
New York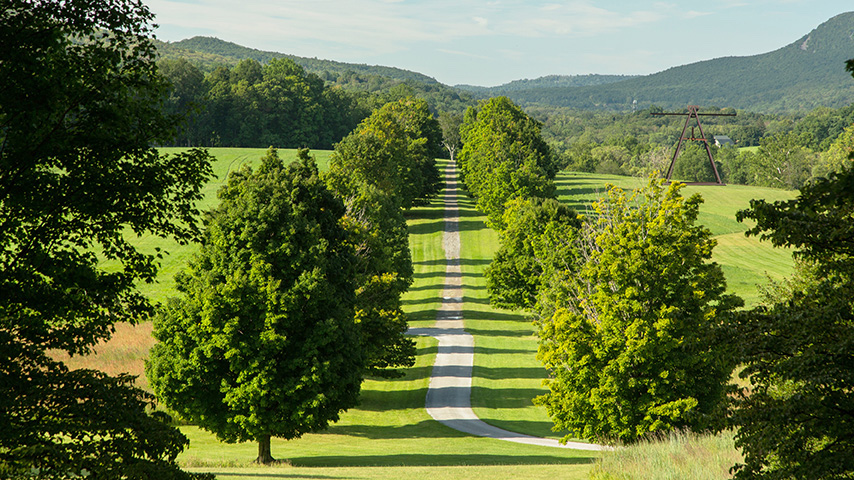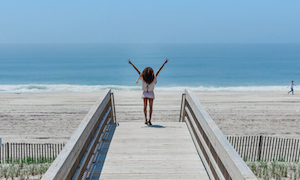 Why not start or end your road trip in New York? New York State has so much more to offer than just the Big Apple. From charming small towns to endless outdoor activities, this magnificent state is bound to spark your sense of adventure. Click below to read our recent blog "Discover the Wonders of New York State" to start planning your visit.
Luzerne County, Pennsylvania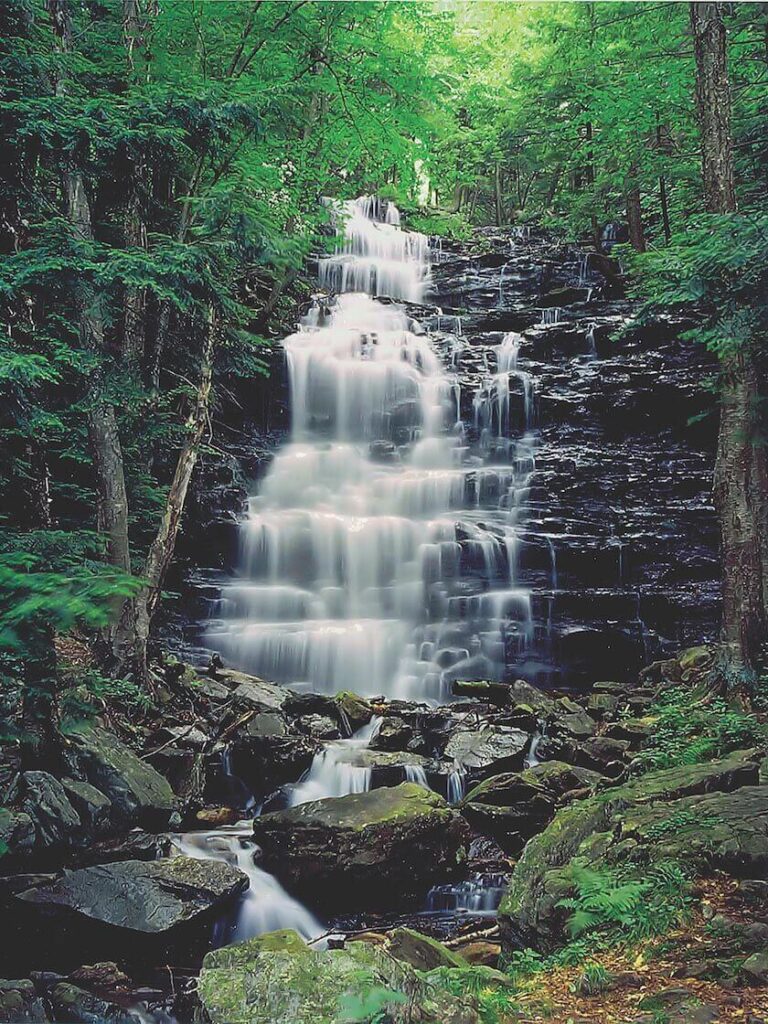 Luzerne County, Pennsylvania is definitely a hidden gem of the North East. There are not many destinations that offer a wide variety of outdoor activities, exciting nightlife, and incredible accommodations, all while being surrounded by the stunning scenery of North-Eastern Pennsylvania. Spend your time on one of thirteen challenging golf courses, whitewater rafting through the scenic Lehigh River, or at Knoebels Amusement Park. Luzern County truly offers something for everyone, making it the perfect stop on your road trip this summer. To start planning your visit, click below to download our free guide.
[Download the Luzerne County Guide]
Columbia-Montour Counties, Pennsylvania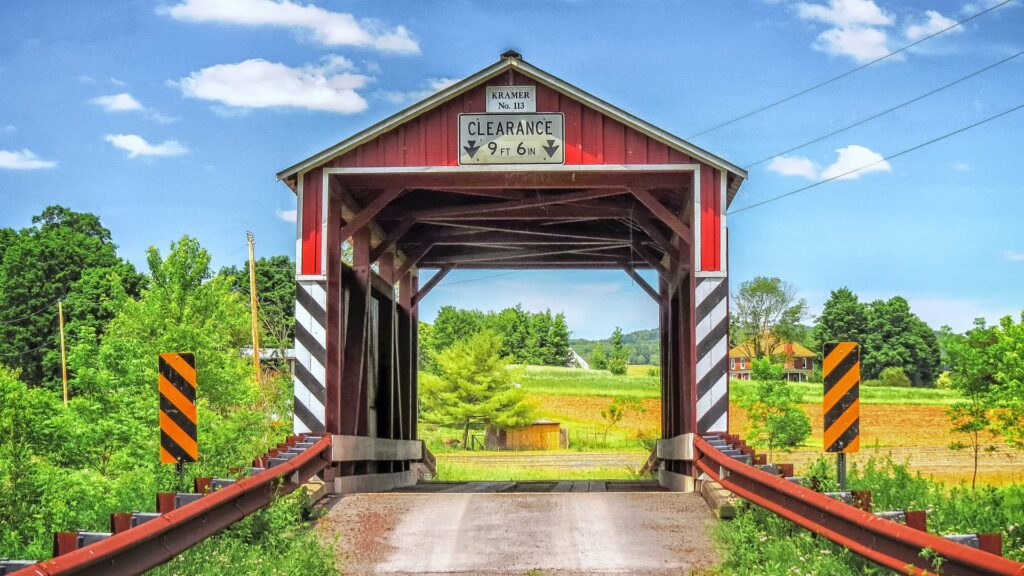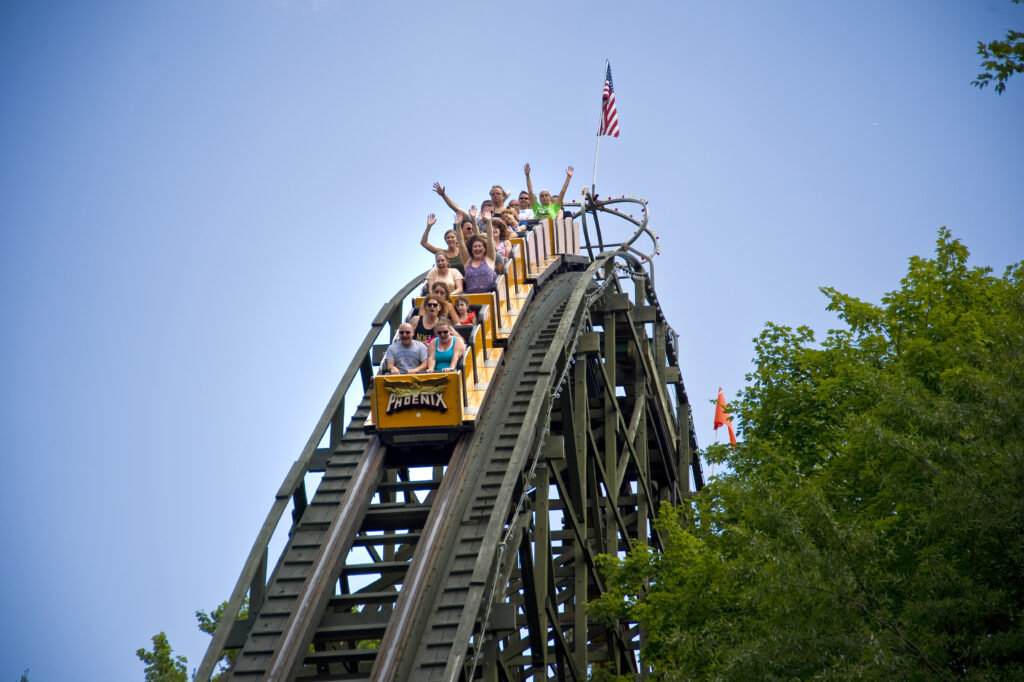 Have you ever experienced central Pennsylvania? If not, there's no better time than the present! This region offers breathtaking scenery, as well as some good 'ole home town hospitality. Spend your time visiting Nature Preserves, Wetlands, and the region's State Parks where you'll find an abundance of outdoor adventure. The area also has a rich history that provides the opportunity to learn something new. We recommend you spend a day exploring the area's coal mines and 19th century covered bridges. Additionally, you can take a self-guided walking tour through the Historic Downtowns of Bloomsburg and Danville to view beautiful Victorian architecture. To start planning your visit to Columbia-Montour, download our free guide below.
[Download the Columbia-Montour Guide]
Hey, it's still summer, so why not spend some time at the beach? Rehoboth Beach is considered the Nation's Summer Captial and offers an unforgettable experience. With its small-town vibe, Rehoboth is the perfect way to add some peace and tranquility to your trip. Spend time digging your toes in the sand and get a tan, or walk Rehoboth's award-winning boardwalk. If you are still looking to find an adrenaline rush, don't worry because the area has plenty of outdoor activities to get the blood pumping! Start planning your adventures in Rehoboth Beach by downloading our free guide below.
[Download the Rehoboth Beach Guide]
Garrett County, Maryland
If you are looking for some serious outdoor fun this summer, Garrett County Maryland is the perfect next stop after enjoying the beautiful tranquility of Rehoboth Beach. Garrett County is home to Maryland's largest freshwater lake, Deep Creek Lake. The area offers a wide variety of outdoor activities including boating, fishing, kayaking, water tubing, wakeboarding, canoeing, and much more! To learn more about all the region has to offer, click below to download our free guide!
[Download the Garrett County Guide]
Wytheville, Virginia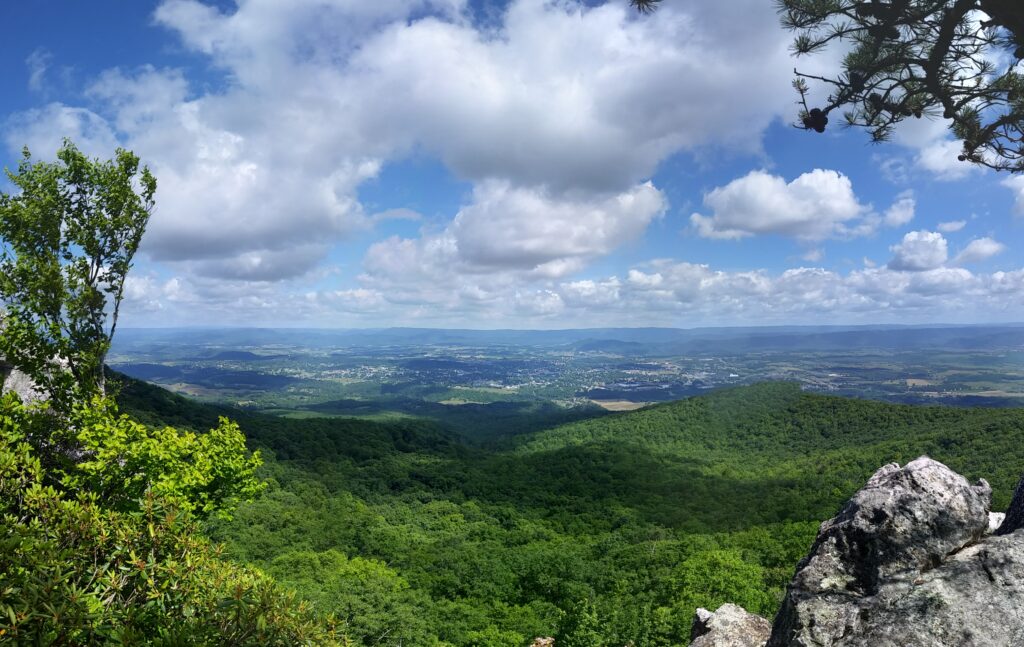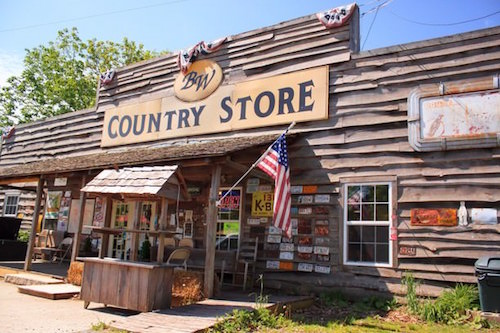 You can search the world over twice and not find a place quite as unique as Wytheville. From historic mansion tours, animal park safaris, local wineries and breweries, and breathtaking lavender fields, this charming town truly offers endless adventures for all ages. Wytheville's newly revitalized downtown is full of exciting restaurants, specialty shopping, local boutiques, and art galleries. If you're looking to spend time outdoors, you can enjoy the area's local mountain biking and hiking trails, as well as fishing and kayaking. Nestled within the Blue Ridge Mountains of South West Virginia, Wytheville is an incredible stop for your road trip. To learn more about all that Wytheville has to offer, click below to download our free guide.
[Download the Wytheville Guide]
Greensboro, NC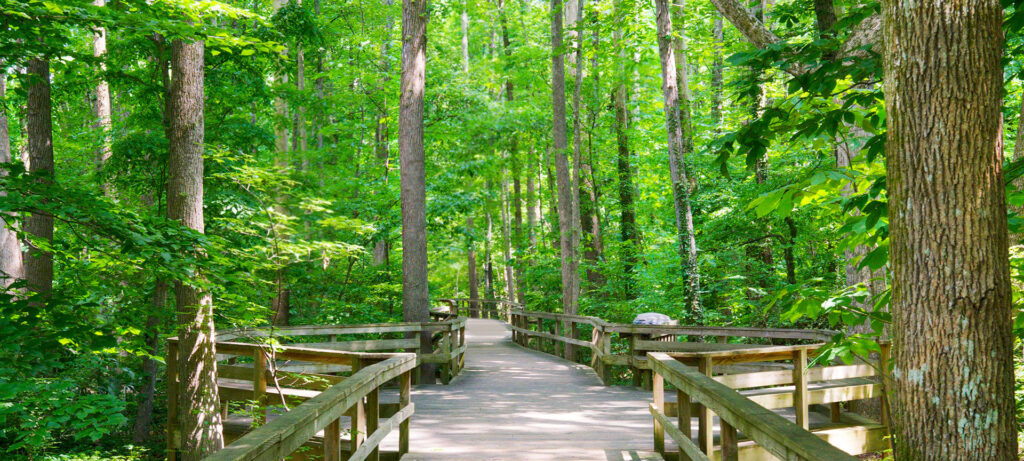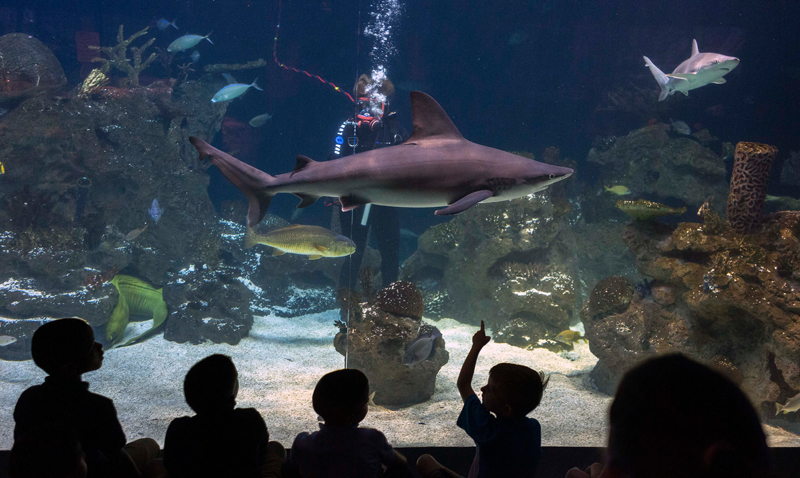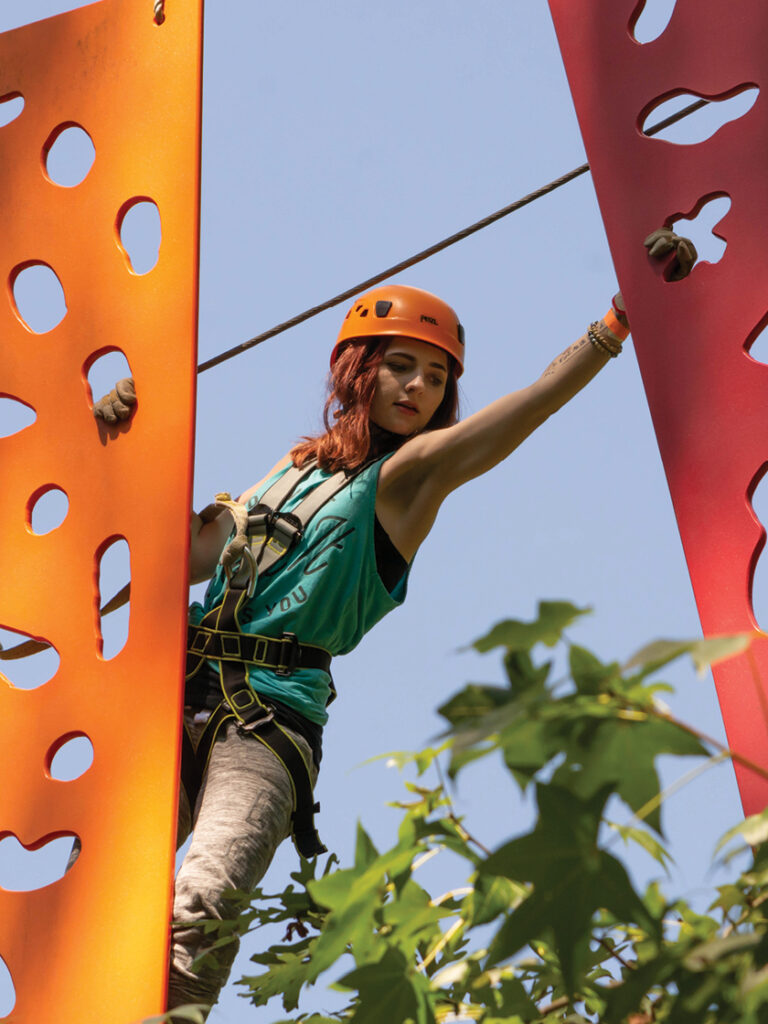 Located in central North Carolina, Greensboro will not only give you a dose of southern hospitality but amaze you with its big-city excitement. This city is truly a perfect road trip stop for families, a group of friends, or a couple looking for a romantic getaway. Spend your time exploring Greensboro's vibrant downtown area, offering activities and attractions from historic walking tours to local arts and theatre performances. For the kiddos, you'll definitely want to check out the Children's Museum and Science Center. The area also offers a wide variety of outdoor adventures as well. To learn more about all that Greensboro has to offer and to start planning your visit, click below to download the free guide!
[Download the Greensboro Guide]
Blount County, Tennesse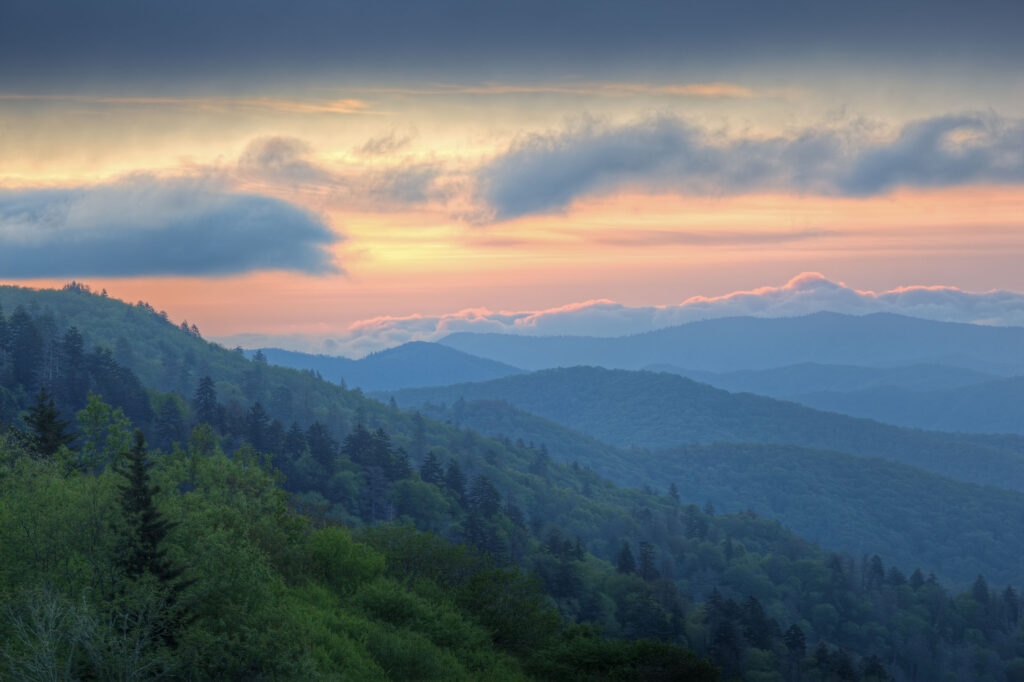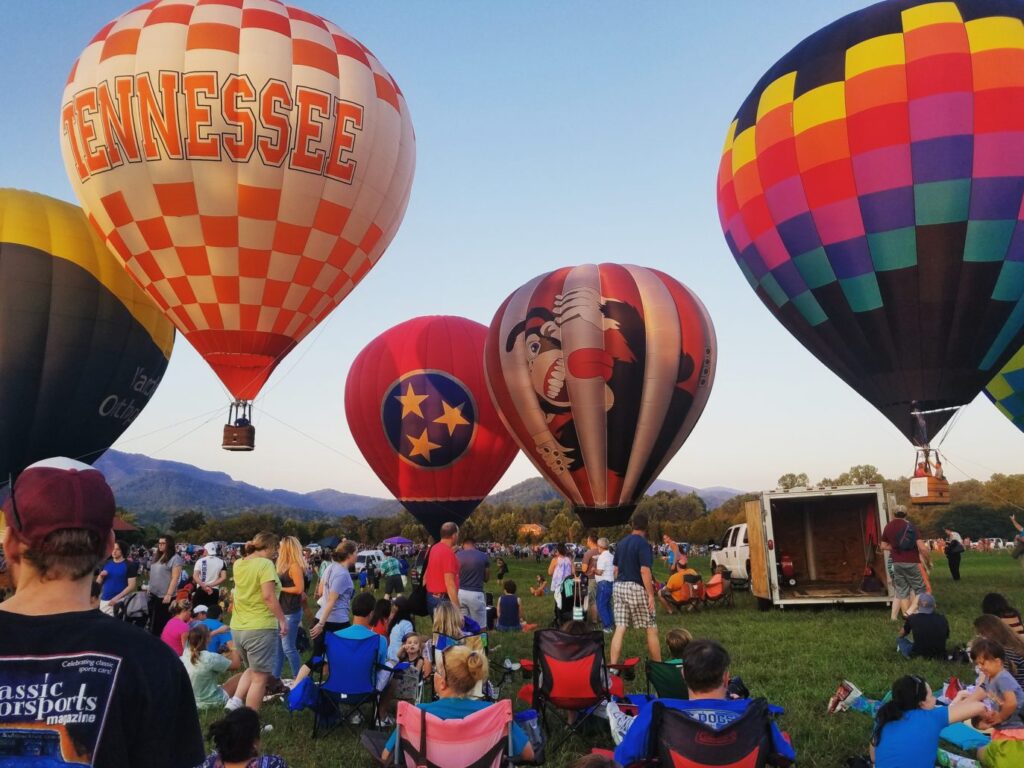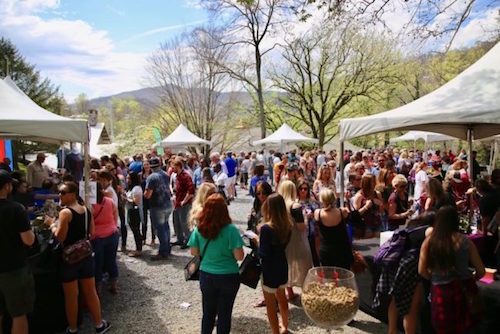 A quaint and peaceful oasis is found in Blount County, located in Tennessee's Smoky Mountains. This region provides an abundance of outdoor recreation and unforgettable mountain town experiences. Great Smoky Mountains National Park offers an array of outdoor adventures such as hiking, biking, zip-lining, horseback riding, tubing, kayaking, and much more! For those who are wanting to shop until they drop, the area offers a unique shopping experience as visitors can peruse antique shops and local country stores. A day in the Smoky Mountains will definitely work up an appetite and you'll have many award-winning dining options with an authentic take on local and Southern Appalachian cuisine to choose from. Additionally, there is a broad range of accommodations including stunning cabins, hotels, campgrounds, and even luxurious glamping. To plan how you'll spend your time in Blount County, click below to download our free guide.
[Download the Blount County Guide]
Gulf Shores, Alabama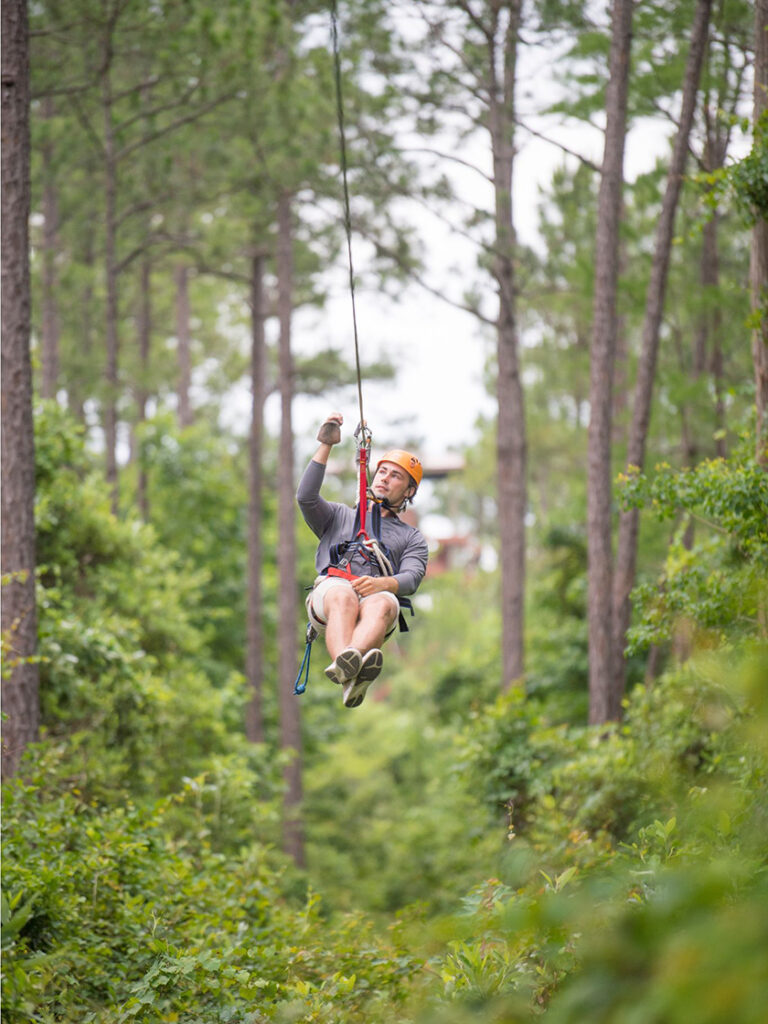 Why not end your road trip with beautiful white sand beaches? Gulf Shores, Alabama is a prime family vacation destination, offering an endless list of activities and attractions to enjoy. For those looking to spend most of their time outdoors, there's the opportunity to not only explore the beautiful landscape, but go biking, golfing, parasailing, and much more! In town, you will find plenty of spas, fitness centers, salons, and local boutiques to find the perfect outfit to enjoy the area's incredible nightlife. Additionally, the area offers many different types of accommodations and some seriously amazing restaurants. To start planning how you'll spend your time in Gulf Shores, click below to download our free guide.
[Download the Gulf Shores Guide]
Whether you start your road trip at the beginning, middle, or end of our suggested route, you are bound to find adventure and make memories to last a lifetime. So pack your bags, gas up the car, and hit the road!
We'd love to hear about your trip! Please send your travel photos to [email protected] or tag us on Facebook or Instagram for the chance to be featured on our social media pages