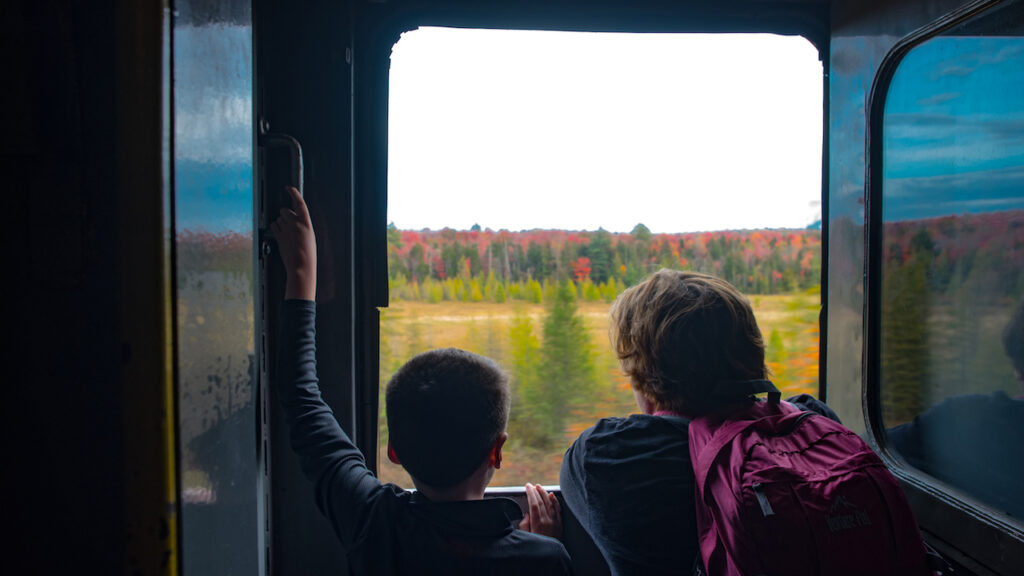 For a trip to remember, come experience the incredible things to do and see in New York State. When people think of New York, they usually think about New York City–"the city that never sleeps"–home to the Empire State Building, Fifth Avenue, Grand Central Station, the Statue of Liberty, Broadway, and more. But the "Big Apple" is only one of many unique regions in the Empire State. There is so much more to see and experience, including great landmarks, historic sites, mountains, waterfalls, lakes, farmland, quaint towns, wine country, and beaches. Here's a little bit about each of the other regions to help you discover what you love in New York.
North Country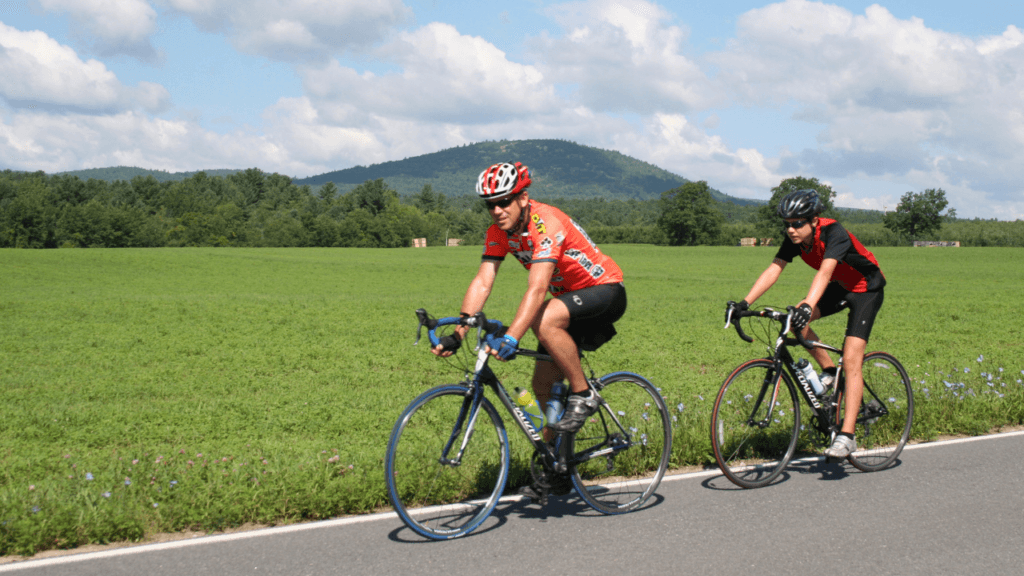 The North Country is the state's extreme northern frontier. It borders Lake Champlain, Lake Ontario, the Adirondack Mountains, and Canada. During winter, North Country is the perfect place to snowboard, snowmobile, or ski. Winter sports enthusiasts will enjoy the quaint mountain town of Lake Placid, which was the site of the 1980 Winter Olympics.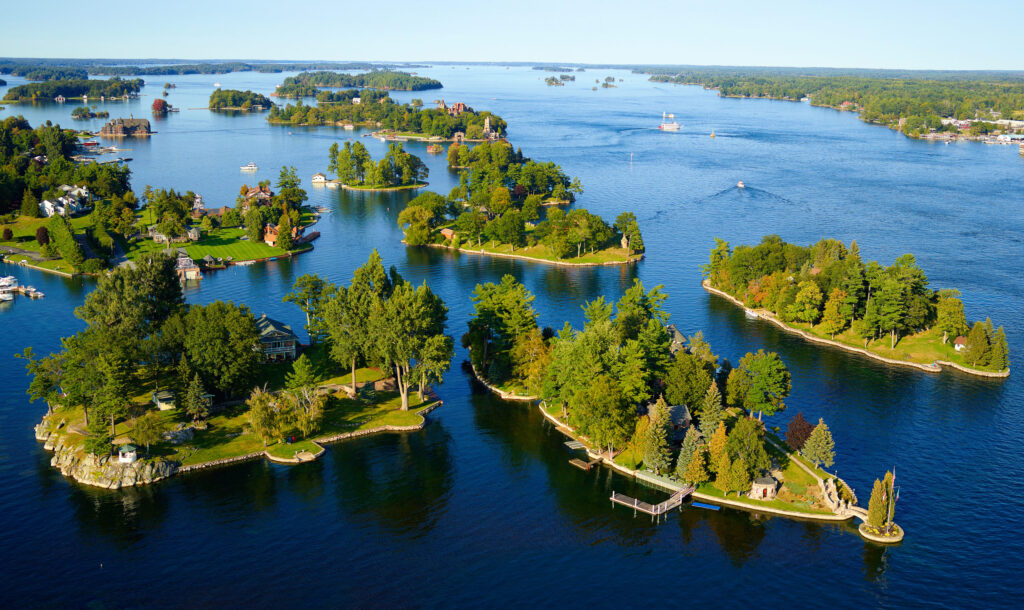 In warmer months, outdoor adventurers can explore the Thousand Islands region, where an archipelago of 1,864 islands is spread out over 50 miles of waters. In the fall, the foliage along the Adirondack Coast turns brilliant shades of red, orange, and yellow. For those who are planning an international road trip, St. Lawrence County is an excellent launch point, with its 90-mile border between the U.S. and Canada.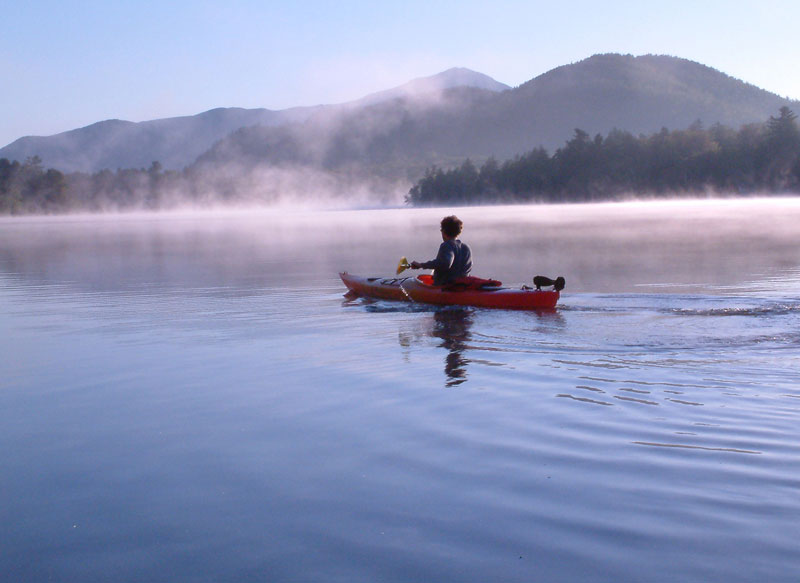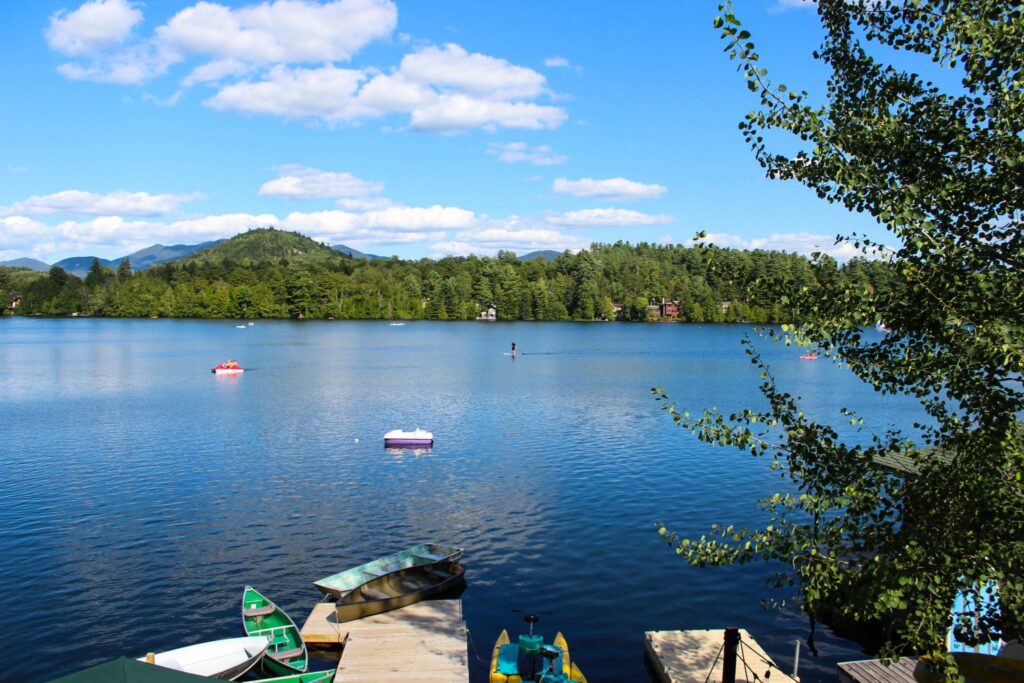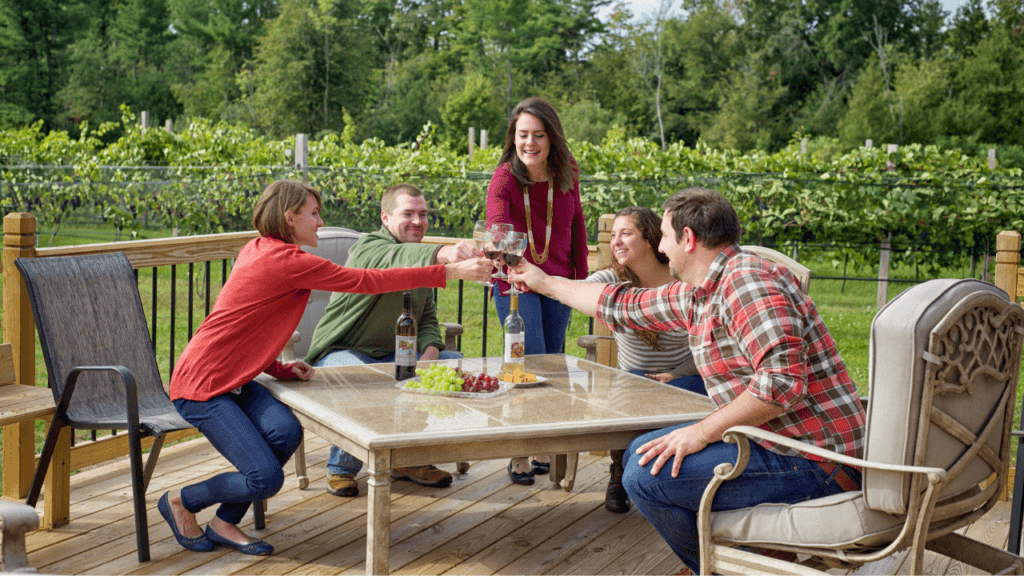 We have free guides to the Adirondack Coast and St. Lawrence County areas to help you plan your getaway to the North Country.
Western New York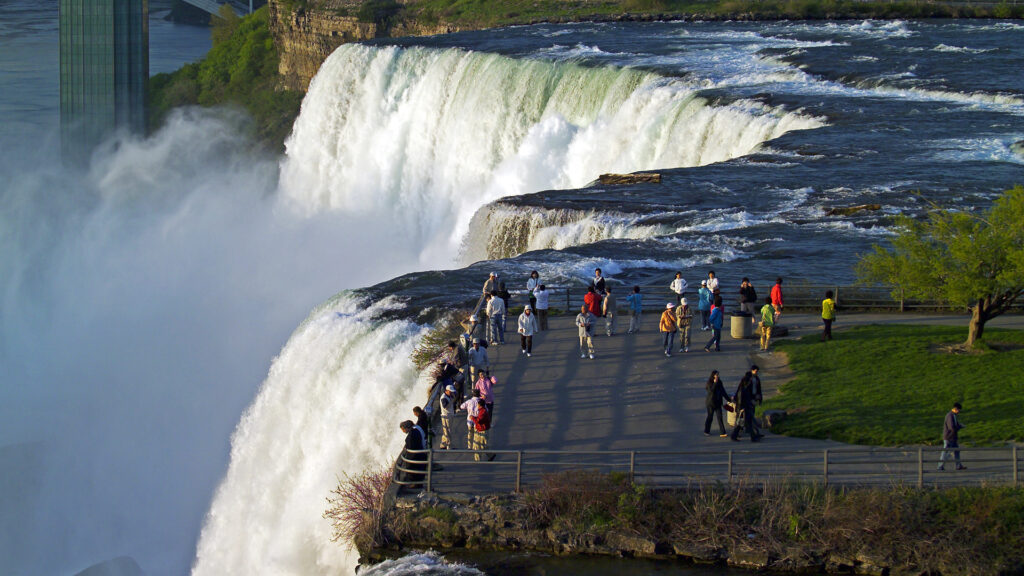 Western New York is the westernmost region of the state of New York. The most popular attraction is Niagara Falls, a group of three waterfalls that span the U.S.-Canadian border. More than 168,000 cubic meters of water go over the crest of the falls every minute.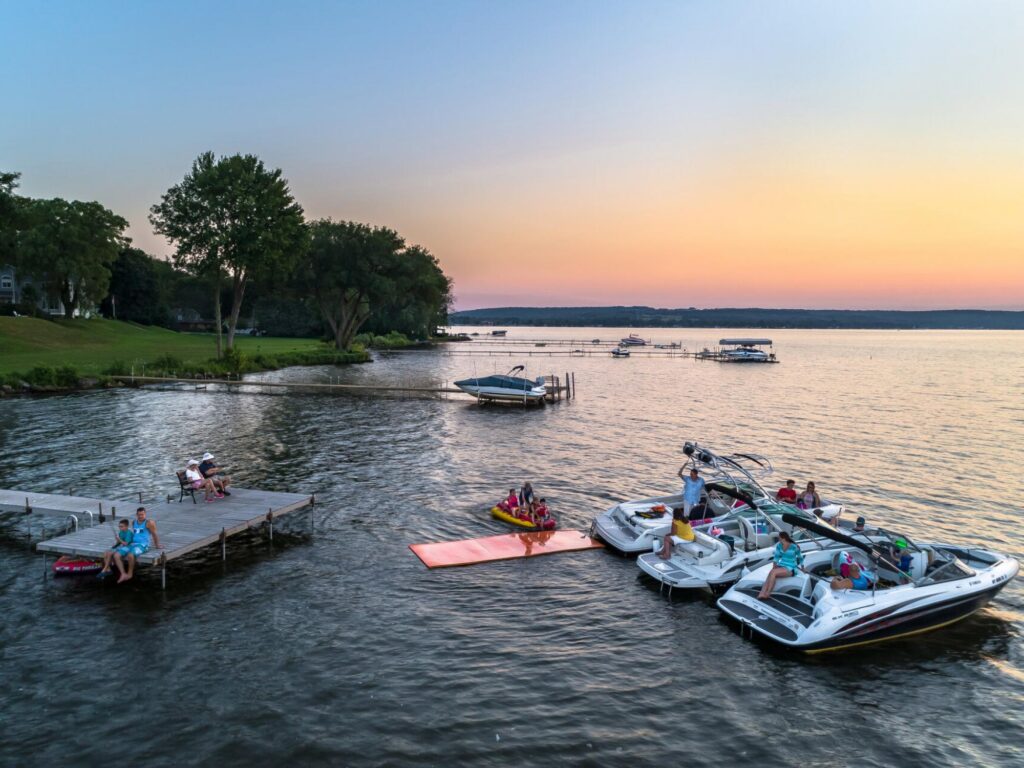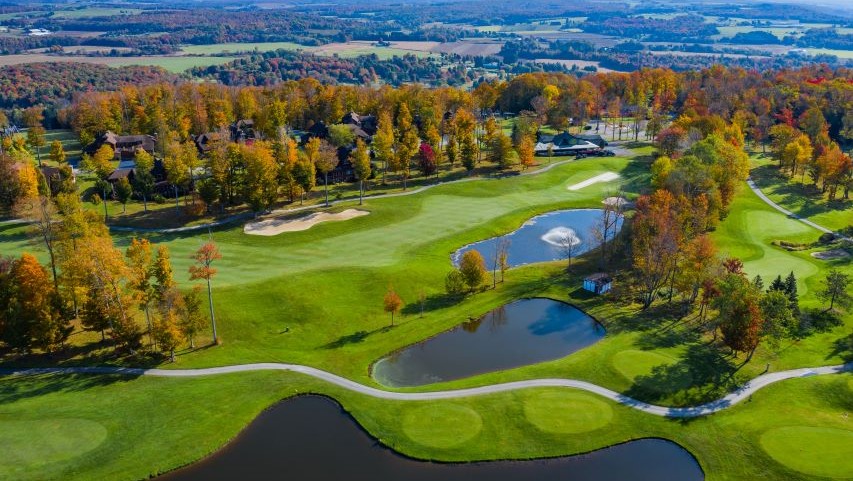 Architecture buffs will love the Frank Lloyd Wright walk through Buffalo that boasts seven of the architect's masterpieces. Another popular area is the Chautauqua-Allegheny Region, full of mountains, lakes, beaches, and vineyards—the perfect getaway for camping, hiking, biking, paddle sports, or sampling a new wine. For a bit of culture, there is the National Comedy Center, Lucille Ball-Desi Arnaz Museum, Robert H. Jackson Center, and Grape Discovery Center.
Make sure to get your guide to Chautauqua County to help plan your excursion to Western New York.
Finger Lakes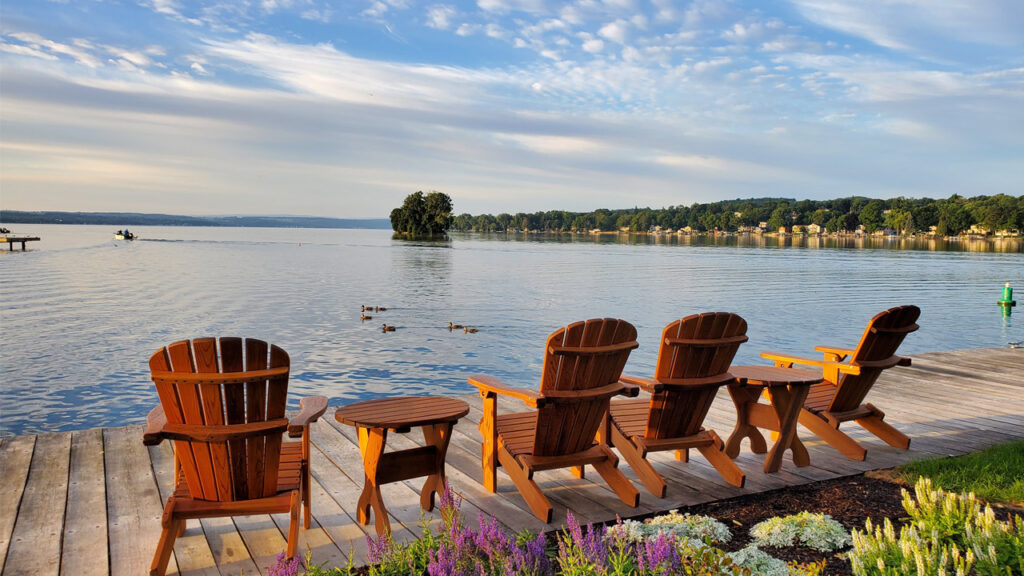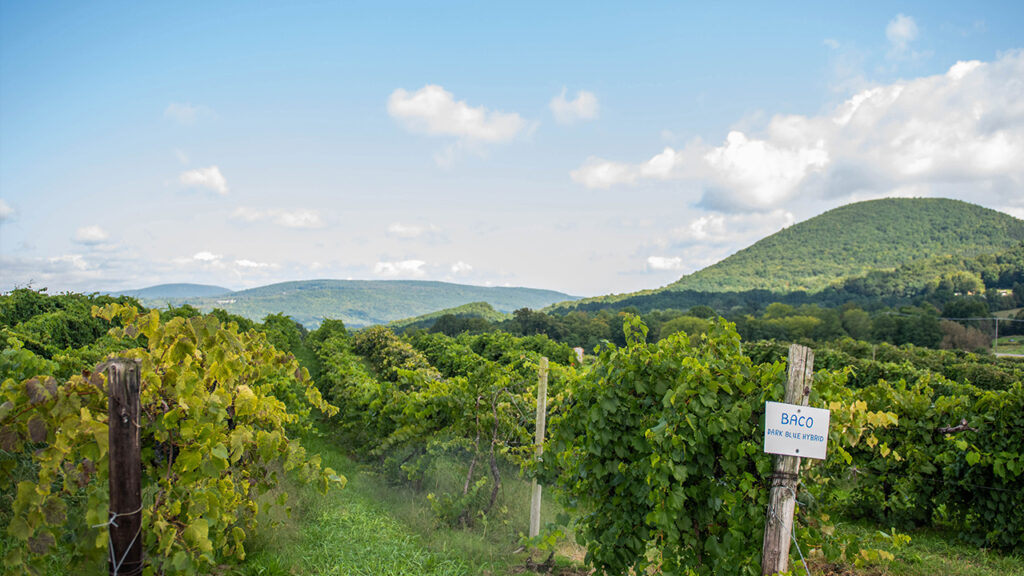 The Finger Lakes is a group of eleven long, narrow, roughly north-south lakes in an area informally called the Finger Lakes region. The area is known for producing wine, especially its world-renowned Rieslings.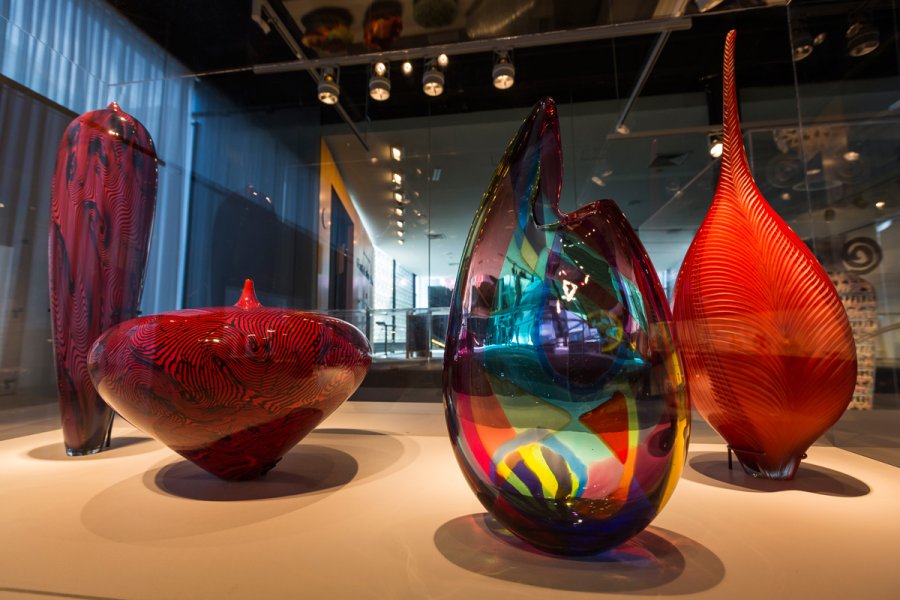 Families will love visiting the many museums in the region, including the Glenn H. Curtiss Aviation Museum, Finger Lakes Boating Museum, Rockwell Museum of Western Art, and the Corning Museum of Glass.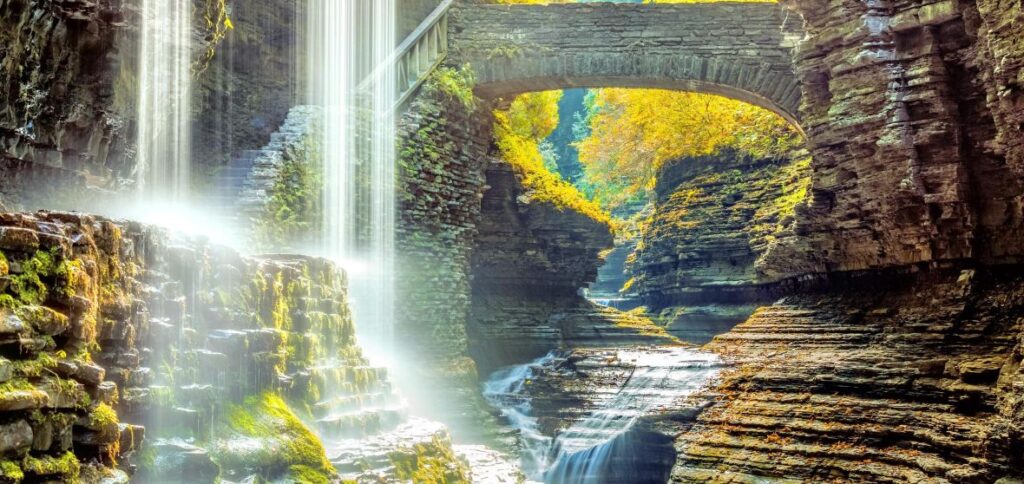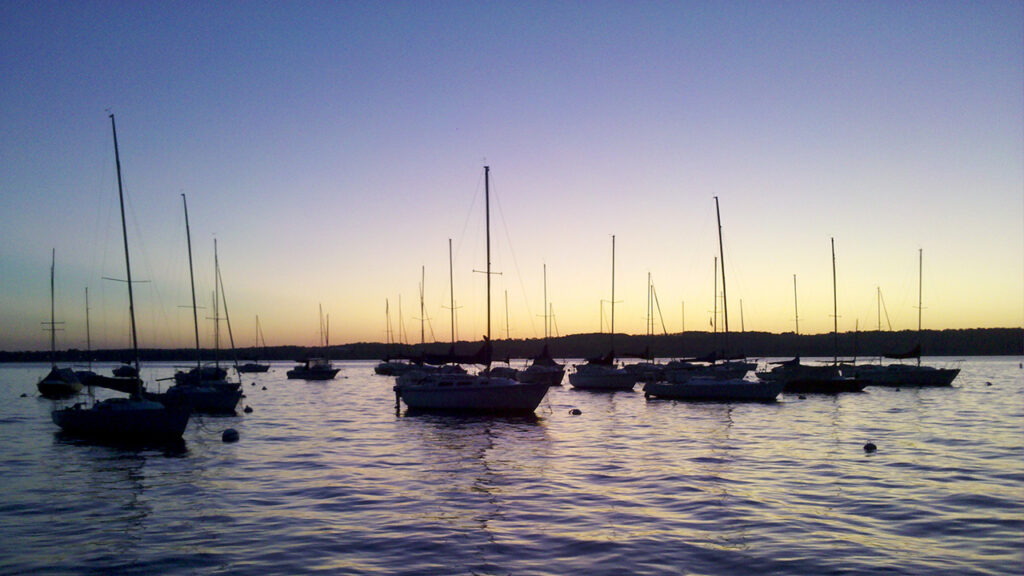 Outdoor enthusiasts can boat, fish, hike, bike, and explore the many state parks in the area. A favorite is Watkins Glen State Park, which has 19 waterfalls.
Make the most of your trip to the Finger Lakes region with our free guides to Finger Lakes and Seneca County.
Central New York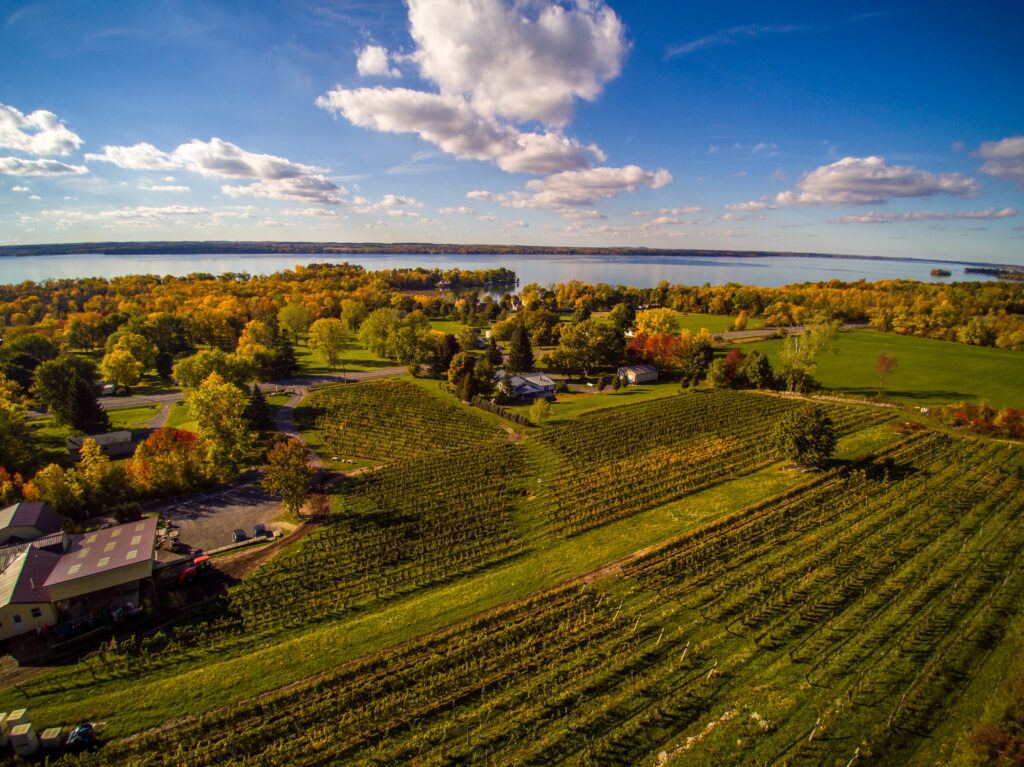 From small-town main streets to scenic country roads to lakes and museums, Central New York has something for every traveler. A popular attraction is the International Boxing Hall of Fame, which honors boxers, trainers, and other contributors to the sport worldwide. Animal lovers can visit The Wild Animal Park, 14 acres of land that is home to domestic and exotic animals such as the African Lion, Red Kangaroo, Snow Leopard, Cheetah, Giraffe, Pygmy Goat, Zebra, and more.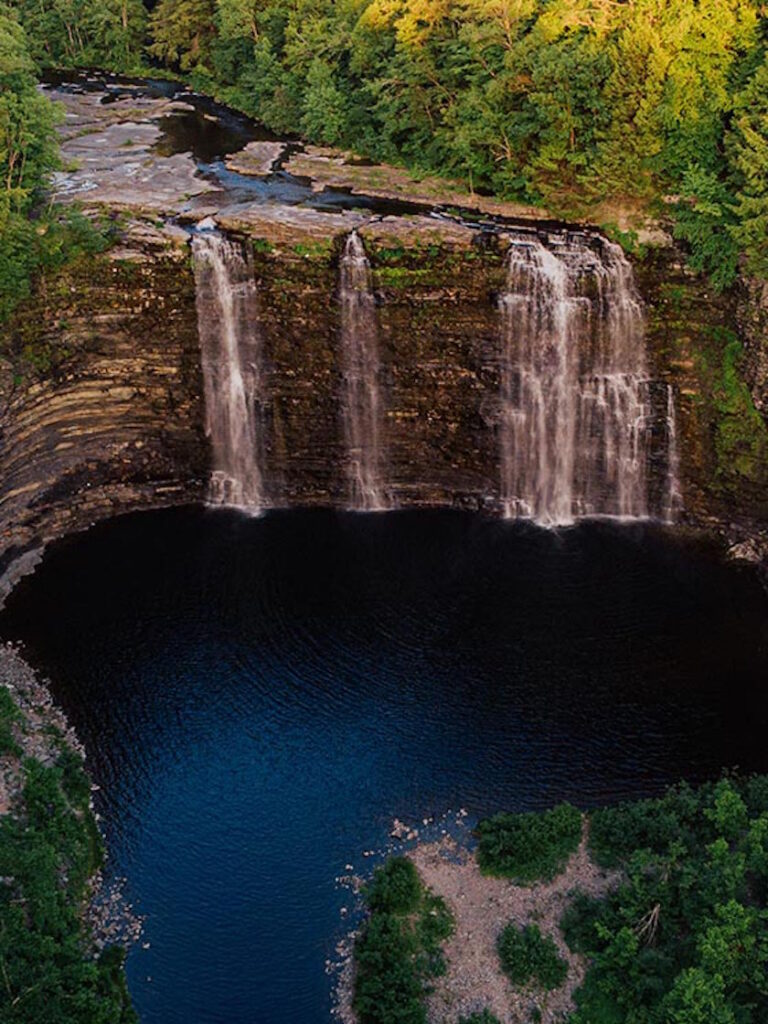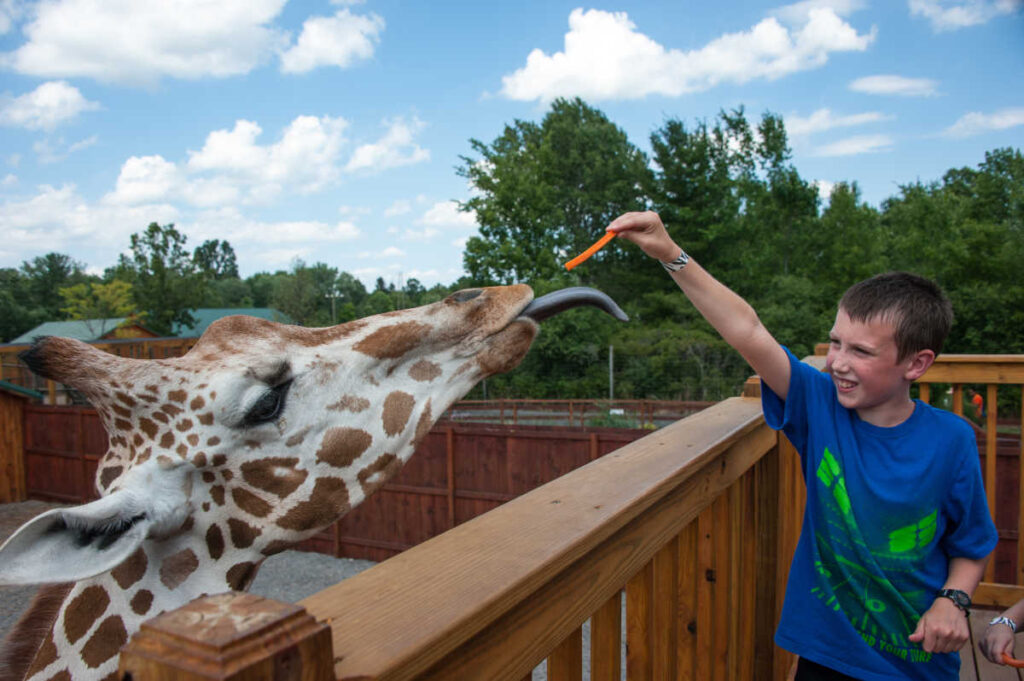 Plan your visit to the Central New York region with our free guides to Cayuga County, Madison County, and Oswego County.
Mohawk Valley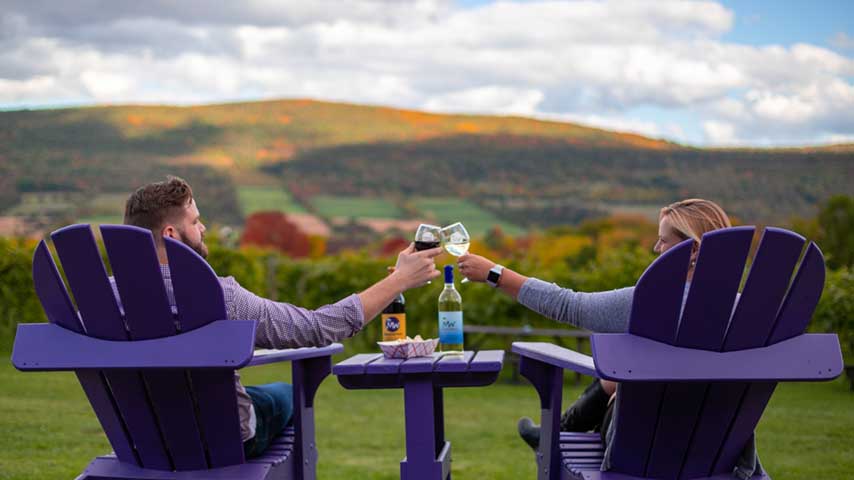 The Mohawk Valley region of New York is the area surrounding the Mohawk River, between the Adirondack and the Catskill Mountains.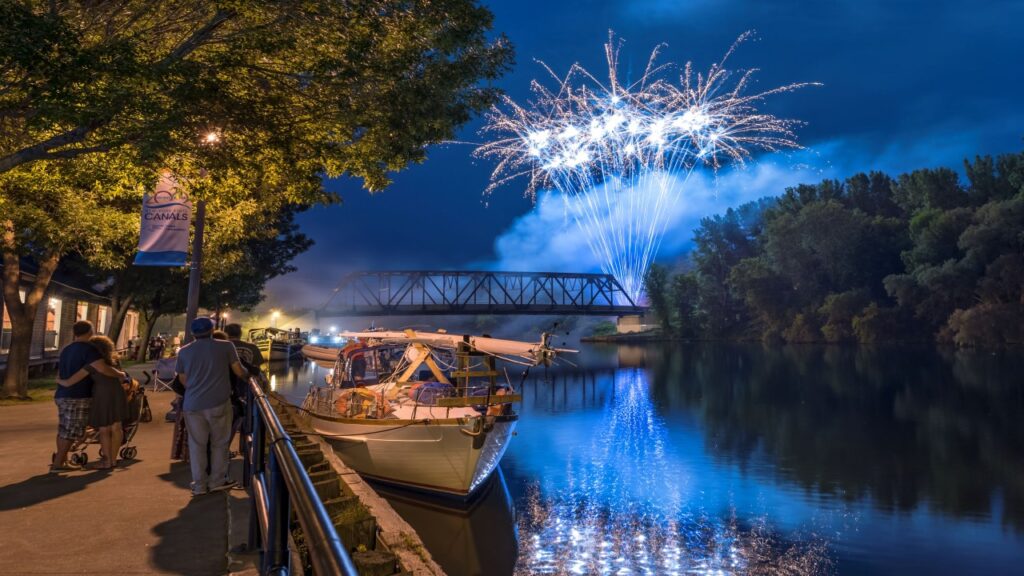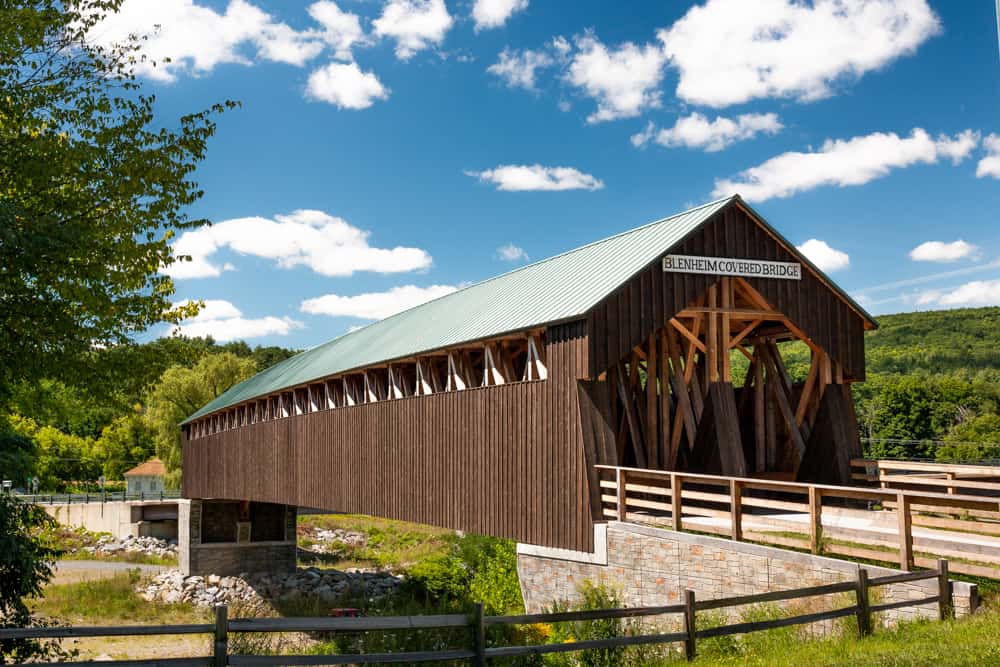 For a unique experience, take a cave tour at Howe Caverns, where you can explore its limestone corridors, cavernous twists and turns, and dripping stalactites. Or visit the world-famous Herkimer Diamond Mines, where you can check out a 500,000 million-year-old surface quartz crystal mine and keep everything you find. Countless outdoor activities are offered year-round, from Erie Canal excursions to hiking and cycling trails to waterfalls and state parks.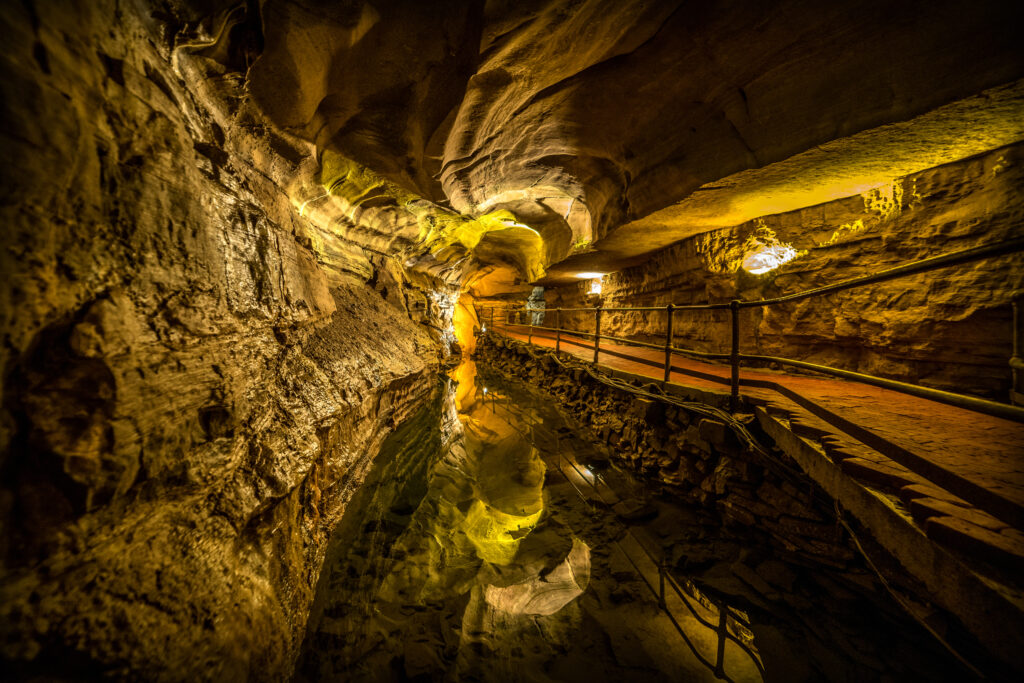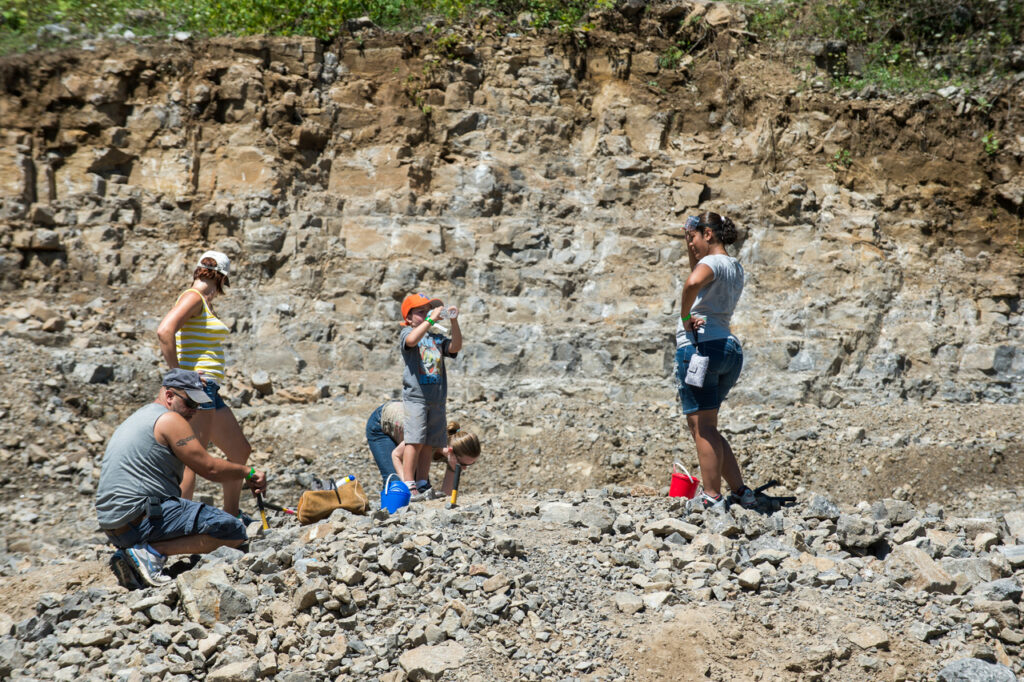 Make planning your excursion to the Mohawk Valley area seamless by using our free guides to Schoharie County and Utica-Rome-Verona & Sylvan Beach.
Southern Tier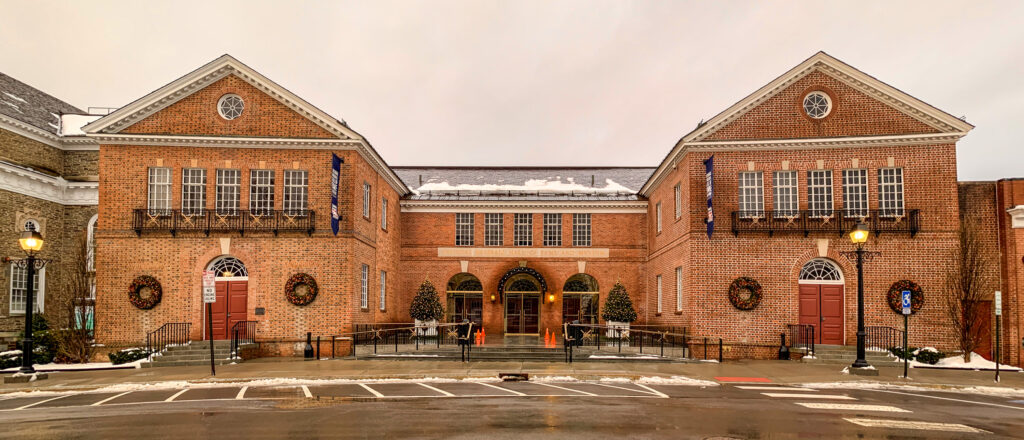 One of the most famous attractions in the Southern Tier of New York is the Baseball Hall of Fame. But visitors to this area will also enjoy unique attractions like the Northeast Classic Car Museum and the Wolf Mountain Nature Center, where you can get up close and personal with wildlife like Gray Wolves, Eastern Coyotes, and Arctic Foxes. With activities like horseback riding, hang gliding, skydiving, canoeing, shopping, berry picking, and more, the Southern Tier has a little bit of something for everyone.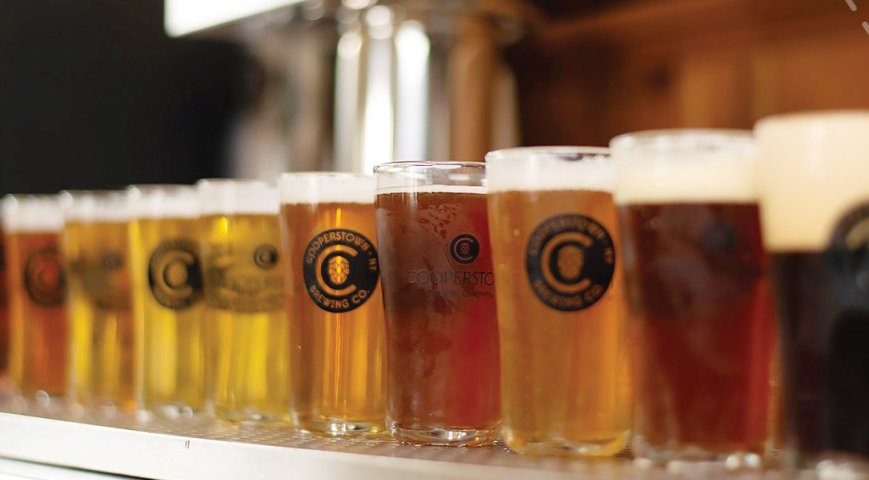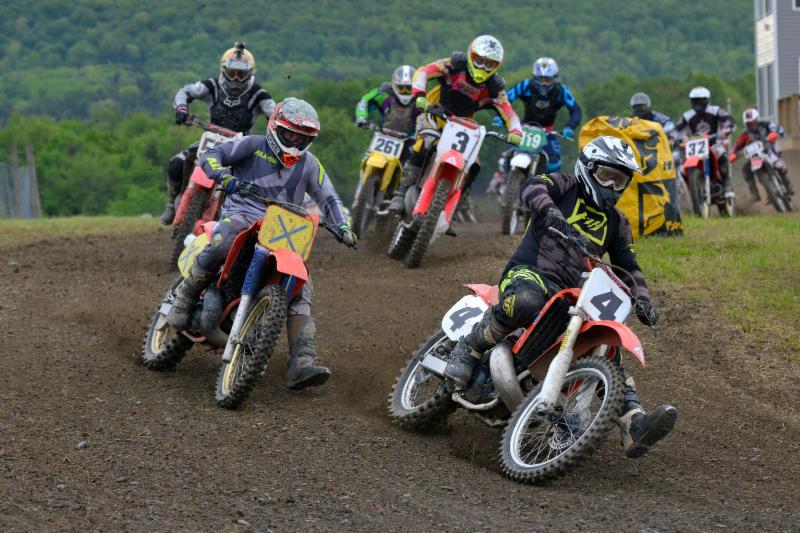 Don't miss our guides to Cooperstown and Otsego County, Cooperstown Beverage Trail, Chenango County, and Chenango County Outdoor Recreation Guide when you plan your visit to the Southern Tier.
Capital District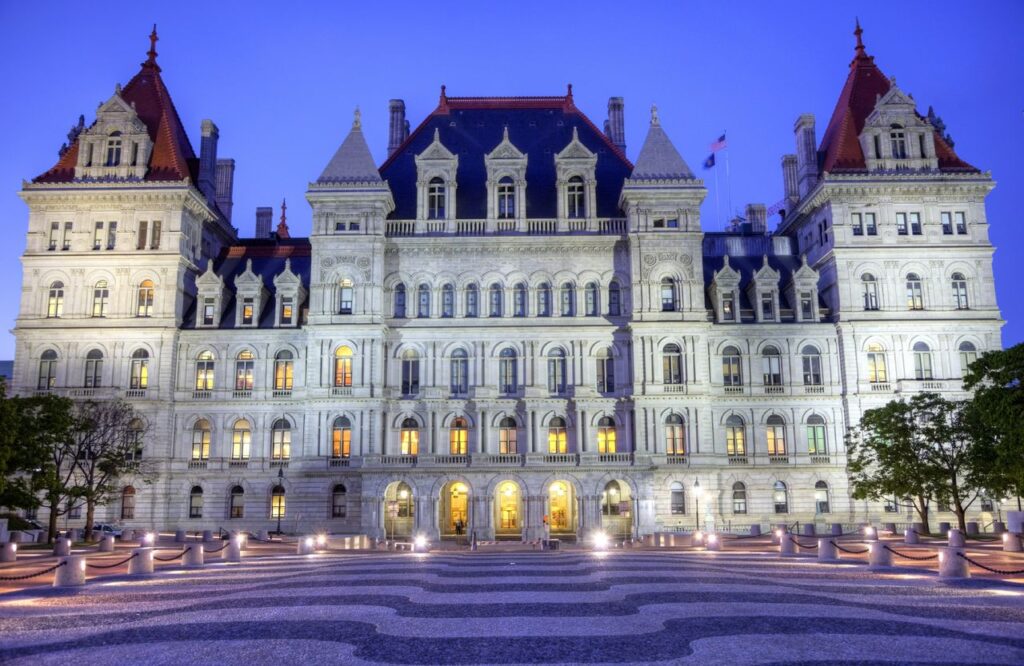 The Capital District or Capital Region of New York is the area surrounding Albany, New York state's capital. Popular attractions include the New York State Capitol, the New York State Museum, Lake George, and the Saratoga Race Track.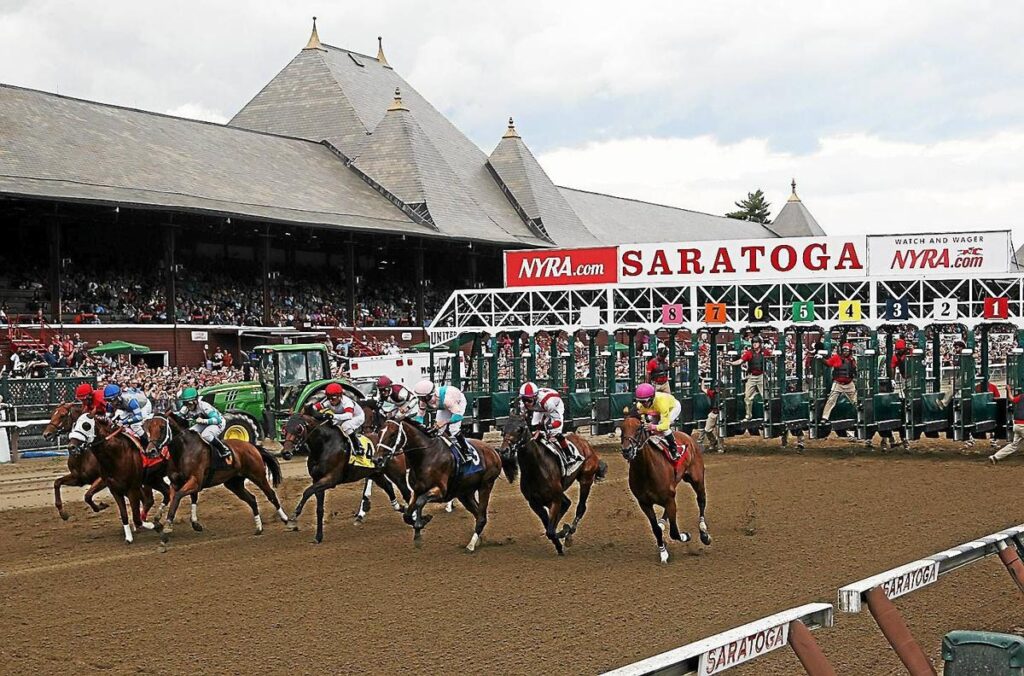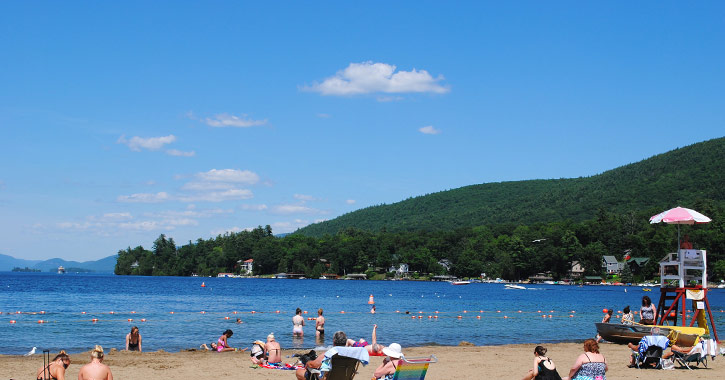 Lake George is a favorite getaway for camping, boating, hiking, and white water rafting. The Saratoga Race Track is considered by some to be the oldest organized sporting venue of any kind in the country. Each year, it hosts the Travers Stakes, a popular race on the summer horse racing circuit.
Hudson Valley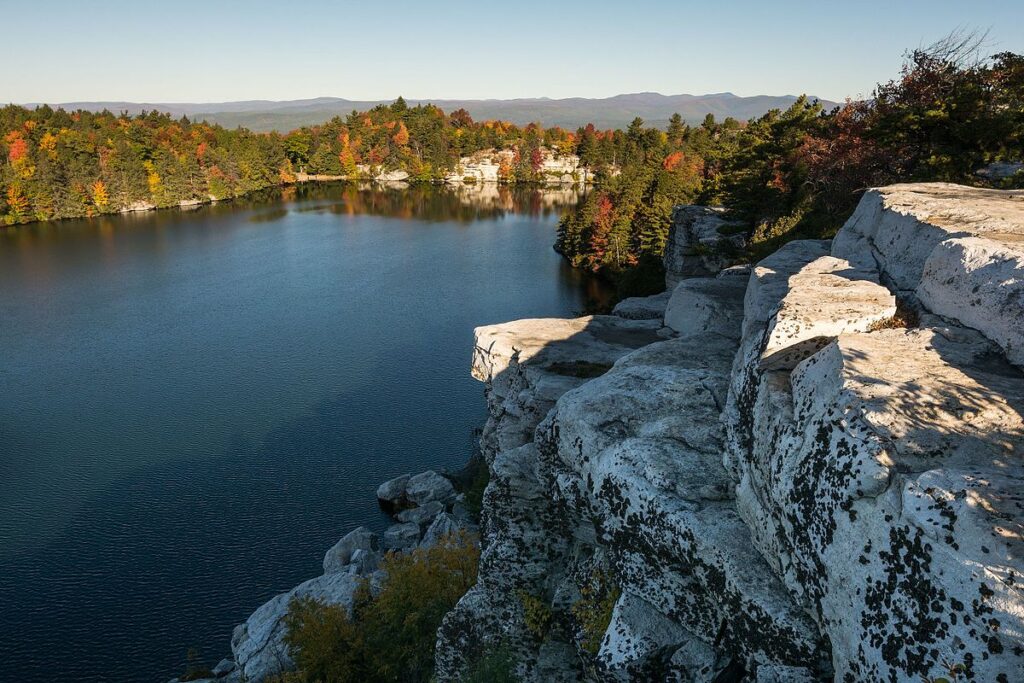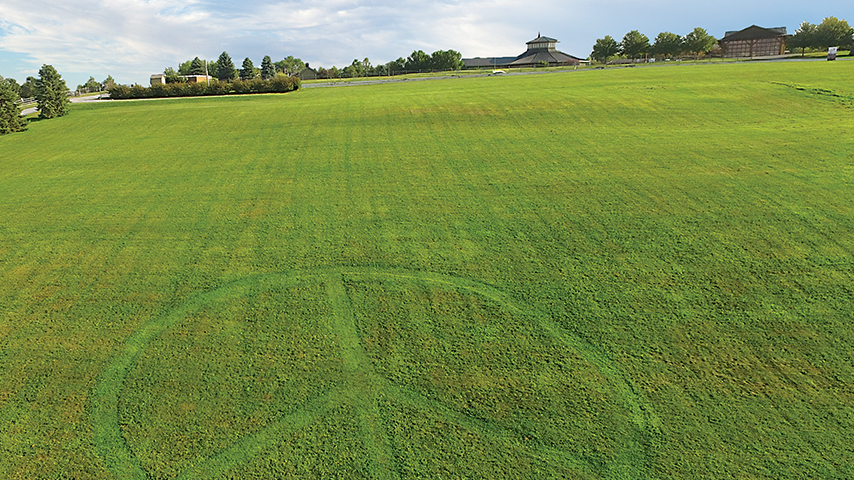 The Hudson Valley region is a favorite for fall foliage-seekers, lovers of wine, and farm-to-table cuisine. Hudson Valley's abundant food festivals, farmers' markets, and apple orchards make it a popular agritourism destination.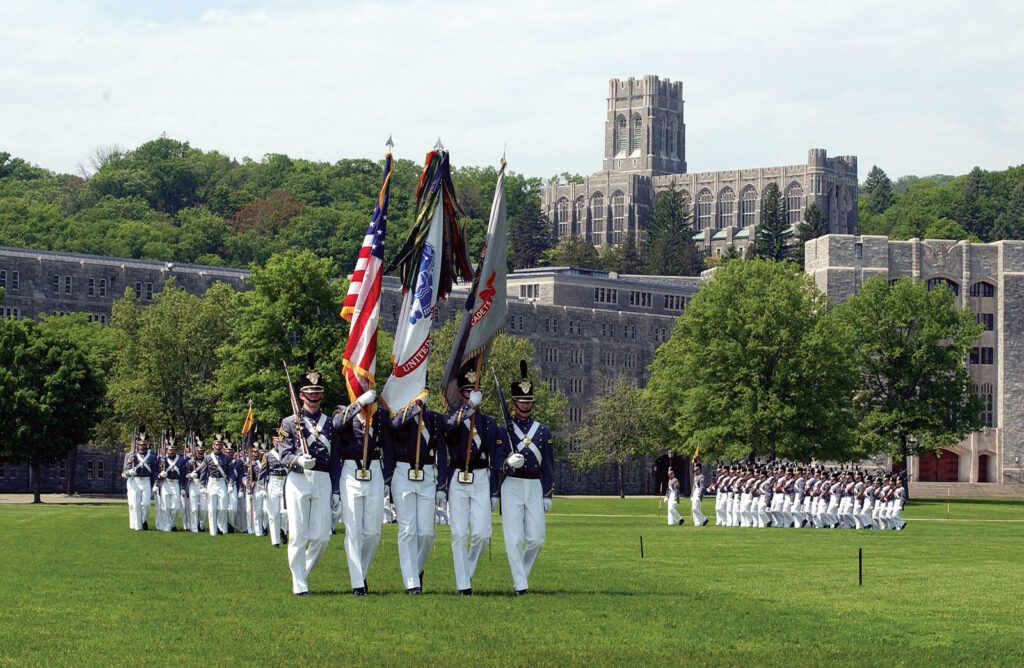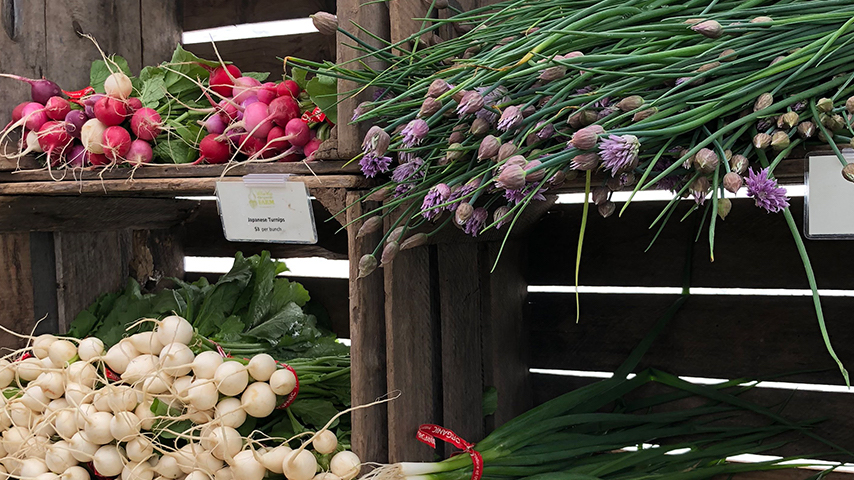 The area also boasts a wide variety of locally-produced craft beers, wines, and spirits. Hikers, bikers, skiers, and campers alike love the Catskill Mountains, where visitors can commune with nature camping outside under the stars or get pampered at a luxury resort and spa. Other attractions include the United States Military Academy at West Point, Storm King Art Center, Woodbury Common Premium Outlets, The National Purple Heart Hall of Honor, and the Sugar Loaf Craft Village.
Be sure to check out our Orange County, Ulster County, and Sullivan Catskills guides to help you plan a memorable trip to the Hudson Valley region.
Long Island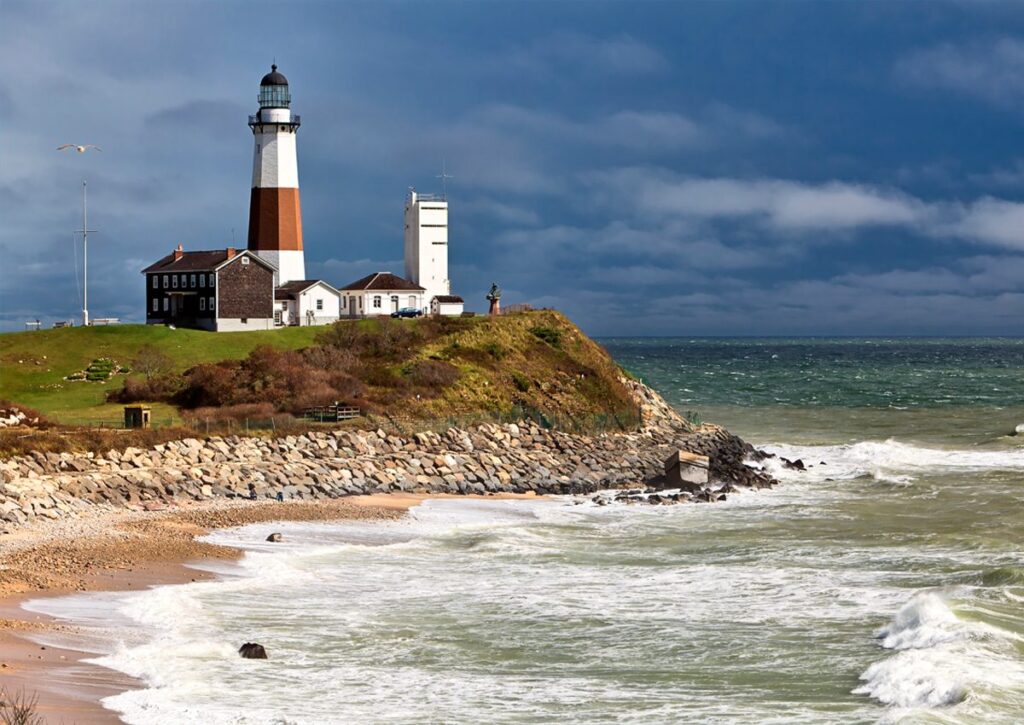 Just a short train or bus ride away from NYC, is Long Island, home to world-famous beaches, the North Fork wine country, charming downtowns, boutique shopping, and gourmet dining. Year-round, fans of history and literature can visit the North Shore's Gold Coast mansions, popularized by Fitzgerald's The Great Gatsby.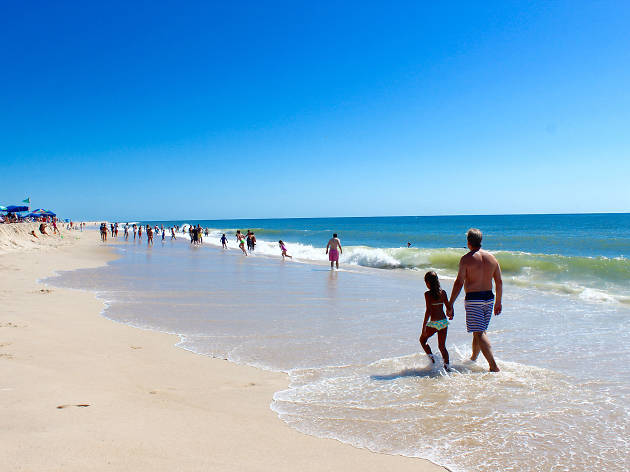 But summer is the high season in Long Island, when city-dwellers and vacationers from around the globe flock to its famous Hamptons, Montauk, and Fire Island beaches for sun, fun, and the infamous party scene. Cooper's Beach, located in Southampton, is consistently rated one of the top beaches in the nation.
Discover What You Love in NY
There is so much to discover in New York State beyond the "Big Apple." Whether you're looking for a quick getaway or planning an extended road trip, the different regions of New York State offer thousands of miles of natural wonders, hundreds of hidden gems, and something for every type of traveler.
Explore more of New York Destinations and start planning your unforgettable New York adventure today with many of the FREE TRAVEL GUIDES available.