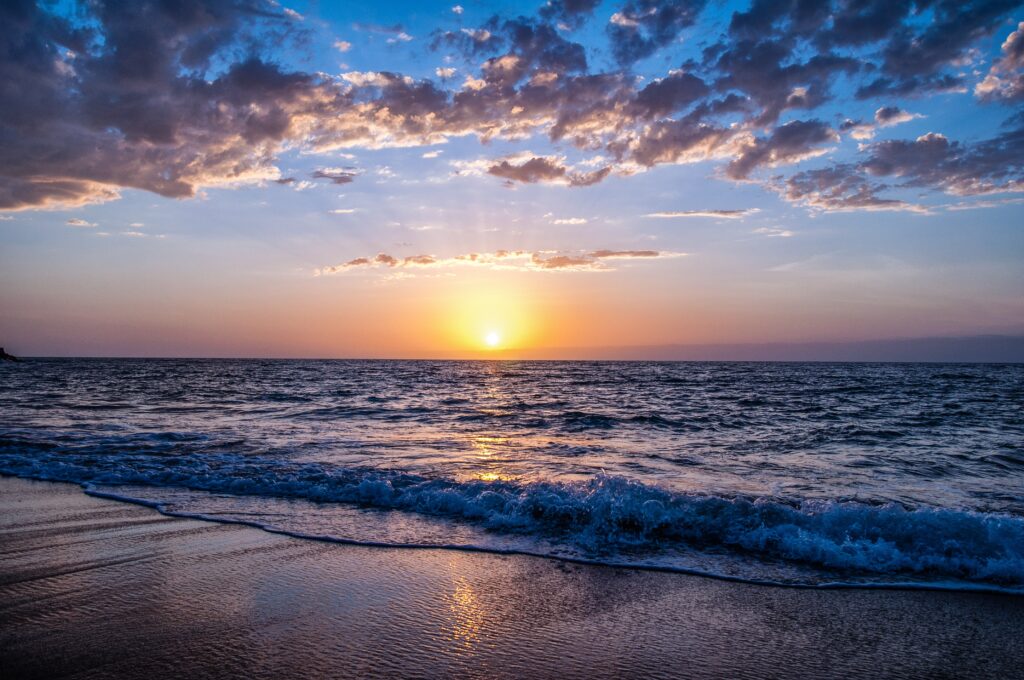 With summer upon us, it's the perfect time for a beach vacation. Here are a few of our favorite beach destinations we recommend you visit:
New Jersey's Southern Shore features fantastic beaches including Long Beach Island, Ocean City, and Cape May. If you're a seafood person, you'll want to indulge in the 40 different types of fresh fish that are routinely caught in this region.
Long Beach Island, NJ


Long Beach Island, or LBI, is a gem. It's the closest beach to reach from destinations like Philadelphia, and like all of New Jersey's Southern Shore, it's just a tank of gas away from most East coast cities.
At LBI, you can enjoy pristine beaches and beautiful views of the Atlantic Ocean. Go mini golfing at Hartland, and get ice cream from Skipper Dipper. Be sure to make a dinner reservation for Black Eyed Susans, which is arguably the best seafood place on the island. The restaurant also offers delicious pasta and upscale pizza.
Head to Bay Village in LBI to shop, go on rides at Fantasy Island Amusement Park, and sample some of the best fudge and chowder around. There are also great nightlife options including the Boatyard, which is right at the entrance of the island. There are also games, an outdoor bar, and food stands.
Ocean City, NJ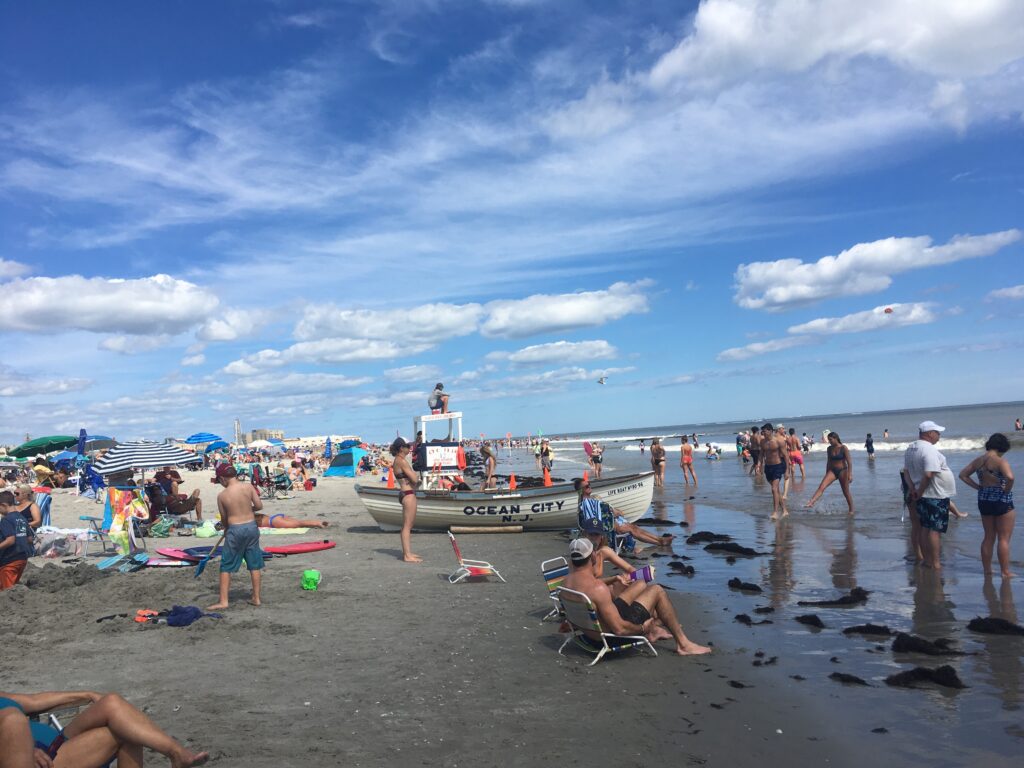 Ocean City is another family friendly beach destination on the Jersey Shore. It features a boardwalk that runs two and a half miles along the beach. Famous boardwalk foods are offered in various shops and restaurants – fried Oreos, popcorn, ice cream, caramel corn, taffy, funnel cake, and pizza. Rent a bike and take it for a ride out on the boardwalk. Stop at Playland's Castaway Cove for a combination of more than 32 thrill-seeking and family-friendly rides. Playland's also offers a Ferris wheel, indoor arcade, two mini golf courses, and a go-kart raceway.
Go to Corson's Inlet State Park and enjoy the nature, hiking trails, and beaches. Then stop for lunch at Dockside Kitchen, one of the top-rated restaurants in the area.
Cape May, NJ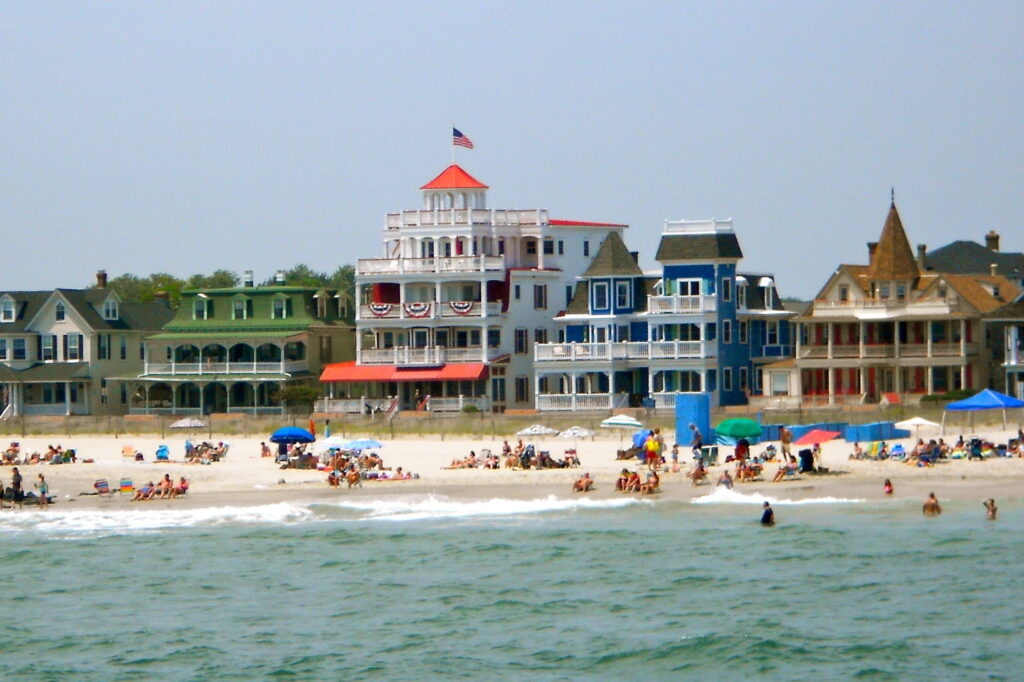 Cape May is another great summer beach destination on the Jersey Shore. It offers charming historic homes, beautiful beaches, and a quaint shopping district. The city is designated as a National Historic Landmark, and you'll enjoy the Victorian homes that line the streets. Cape May is known for its bed & breakfasts, so be sure to book a cozy place to stay. Go for a bike ride around the town, or hike on the nature trail to the lighthouse. You can also take a tour to visit Cape May's wineries, breweries, and distilleries.
Cape May is considered to be one of the most desirable places in the world for bird watching. You can see many popular shore birds like gray plovers, ospreys, egrets, herons, and wood storks. You can even go on a bird watching boat trip. Birding by Boat on the Osprey takes you through salt marshes where you can learn about the birds of Cape May as well as other wildlife. Cape May also offers dolphin and whale watching tours.
Learn more about all of New Jersey – Check out our New Jersey Destination section
Get Your Free New Jersey's Southern Shore Travel Guide
Cape Cod, MA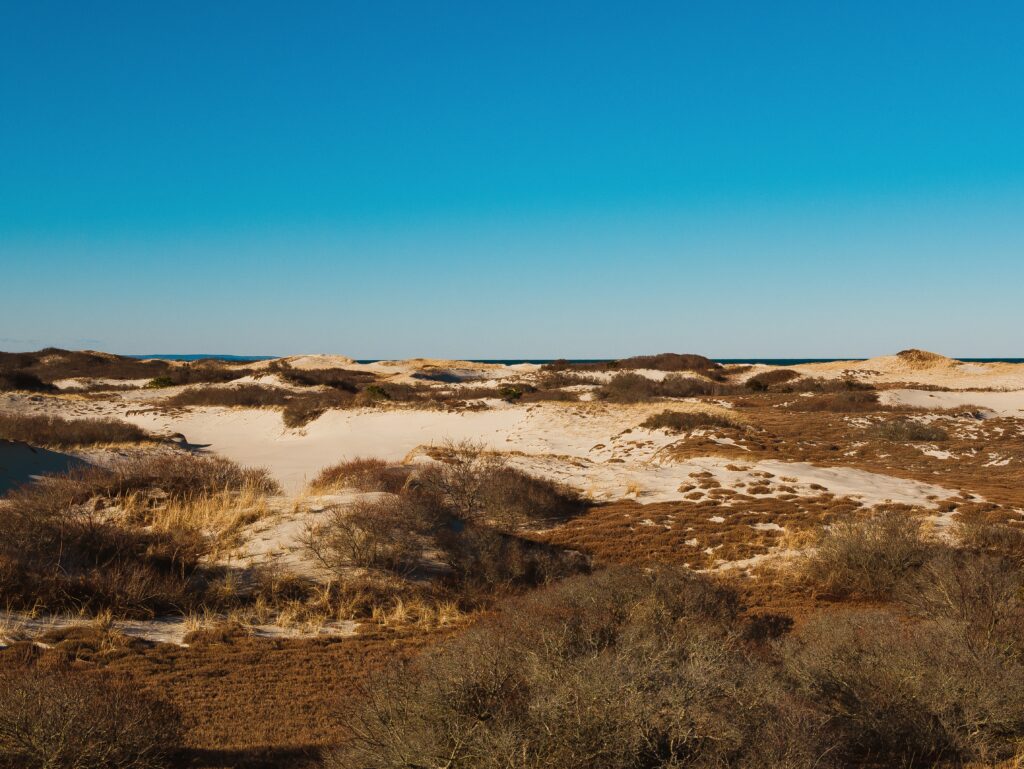 Cape Cod is ranked among the top ten U.S. places for beaches and golfing. Only one hour from Boston, this scenic beach town features incredible recreation options. It's been named one of the top ten locations in the world for whale watching and water activities as well. Come and paddle board, kayak, fish, or windsurf. Bring your clubs with you and hit the course after spending the morning at the beach. The area boasts beautiful hiking trails, amazing bike paths, and excellent shopping. Cape Cod is also known for its art – it's one of the top 25 destinations in the country for art, so be sure to check out some of the art studios and museums.
If you want amazing seafood at a cute Cape Cod restaurant, look no further than The Lobster Pot. Be sure to visit the gift shop and buy a cookbook featuring the chef's secret seafood recipes.
Also check out the charming coastal towns of Provincetown, known for its art, and the historic town of Barnstable, while on the Cape.
Hilton Head, SC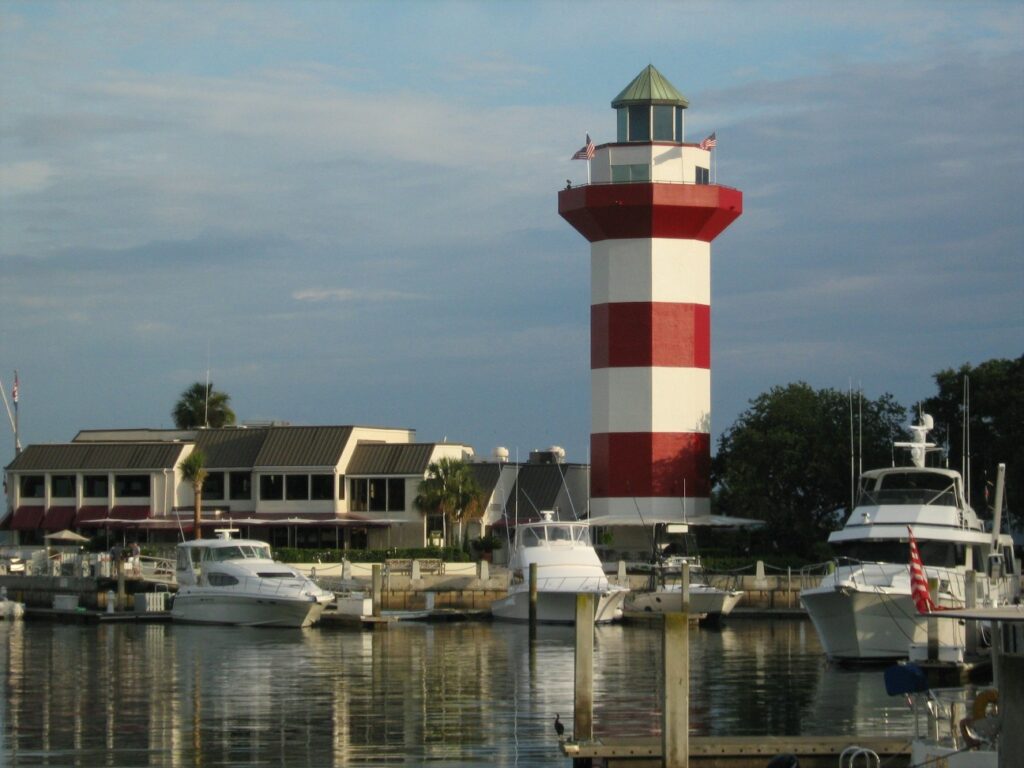 Hilton Head is ranked for being one of the top 10 family beaches in the U.S. Travel+Leisure named Hilton Head the "#1 Island in the Continental U.S." It's also known for its world-class golf courses.
Enjoy the Lowcountry by relaxing in style. The warm and welcoming vibe is what makes Hilton Head so special as a family vacation destination. There are 50-plus miles of hiking and cycling trails to explore around the island. Local award-winning restaurants specialize in Lowcountry cuisine. There won't be any golf shortages – there are 24 golf courses to choose from! You can also enjoy activities like deep sea fishing, tennis, and pickleball.
Key West , FL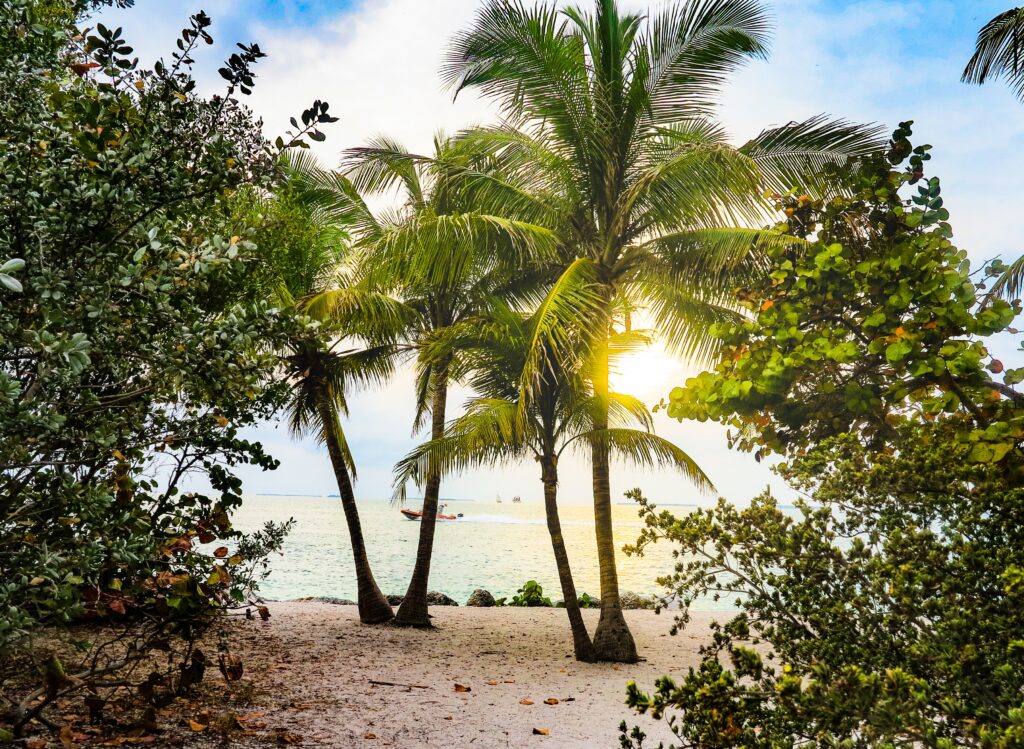 Enjoy gorgeous beaches and turquoise color water at Key West. There are attractions for everyone – dolphin encounters, shopping, boating, and art galleries are but a few of many options. Diving and snorkeling are especially popular here.
Key West is a part of the Florida Keys and is the southernmost point of Florida. So, what does this mean? Tropical weather and a terrific beach climate! Key West is only 90 miles north of Cuba.
Key West is a popular place to rent a boat at the marina so you can do some of your own exploring. Be sure to relax in style – in the sand at one of Key West's beaches, by the pool, or on Duval Street while enjoying a cocktail.
Gulf Shores & Orange Beach , AL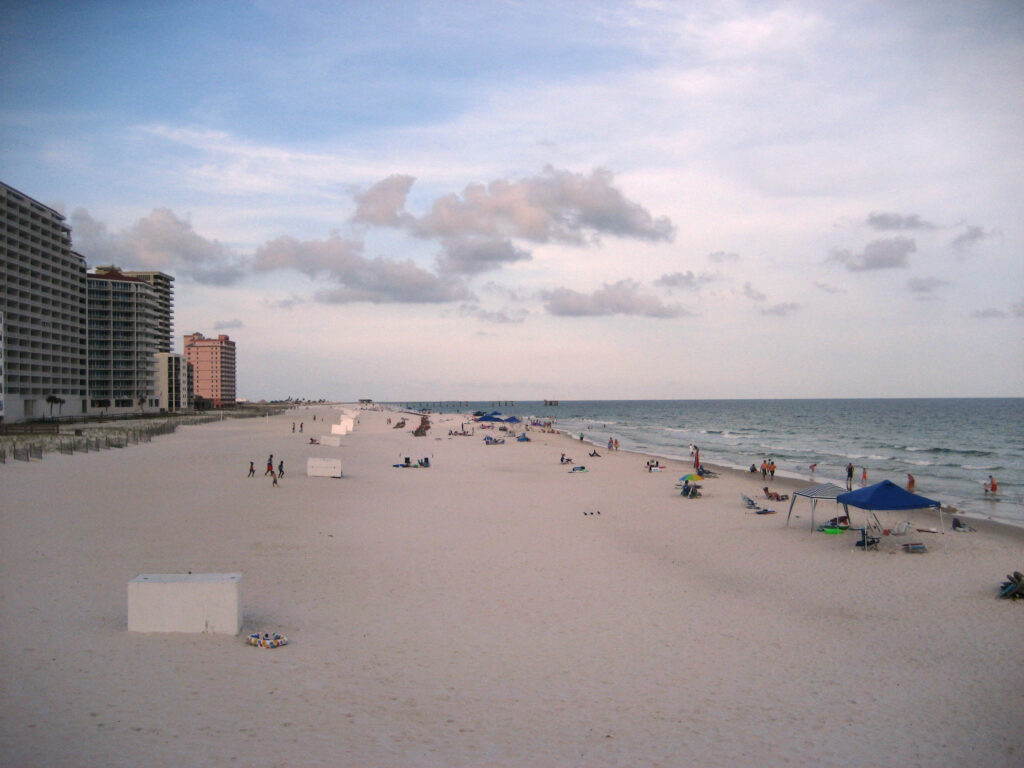 Orange Beach in Alabama is an amazing family friendly vacation destination. The area features over 32 miles of incredible beaches with white quartz sand and blue-green Gulf waters. There are a lot of fun attractions to visit including the Alabama Gulf Coast Zoo, The Wharf, and Gulf State Park.
Gulf Place Beach is a fan favorite. It has sandy beach bars, restaurants, beach boutique stores, volleyball, picnic areas, pavilions, watersports, and beach hotels. Gulf State Park offers a host of activities including paddle boarding, boating, fishing, biking, camping, and golfing. There's even a dog park!
The range of dining options is incredible. There's something for everyone at Alabama's beaches.
Plan your best trip. Get your Free Gulf Shores & Orange Beach Travel Guide
Rehoboth Beach & Dewey Beach, DE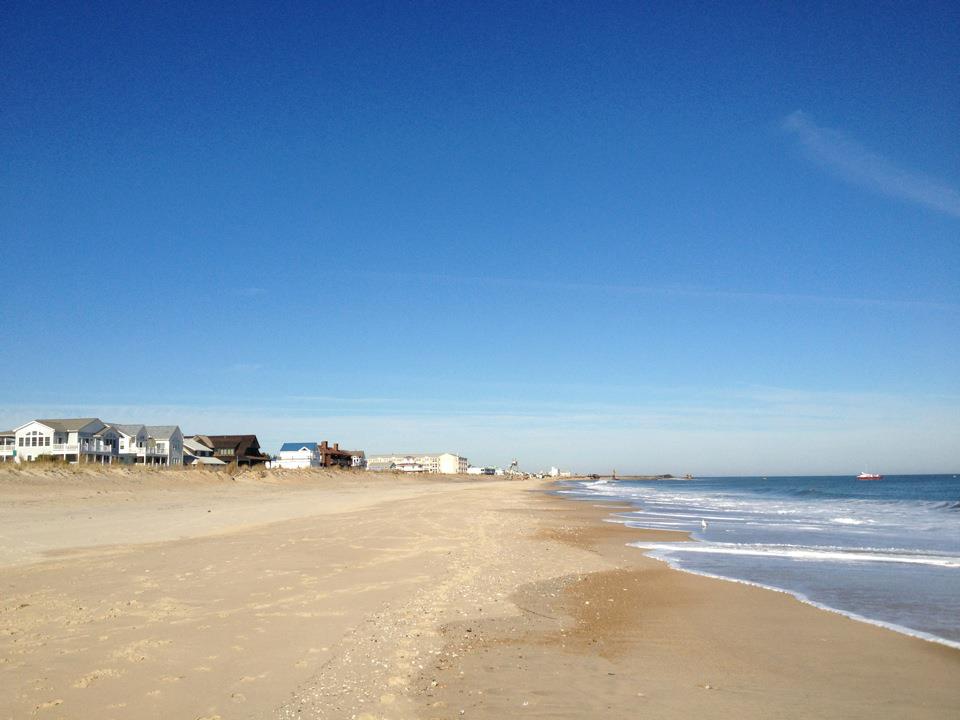 Rehoboth is famous for its award-winning boardwalk, specialty stores, and tax-free shopping. You can find some of the finest restaurants here. Walk downtown and discover the quaint small-town feel. Dewey Beach is next door in this Delaware resort area and offers beach sports, live music, and dancing. Dewey Beach features a famous nightlife scene that's a blast for adults of all ages. During the summer, Dewey features movies and bonfires right on the beach.
This area is iconic for its outlet stores, and with Delaware's tax-free shopping, you get a lot more bang for your buck. Enjoy shopping, the wide variety of great restaurants, bars, rides, and attractions. If you want the best fish & chips in the U.S., visit Go Fish. It's a Rehoboth restaurant that's been featured multiple times on the Today Show.
Take in the 30 miles of Delaware coastline and the many parks in the area. There's also a ferry that runs from Rehoboth to Cape May, NJ if you want to combine 2 spectacular beach destinations into one trip!
Explore all of Rehoboth & Dewey Beach. Get your Free Rehoboth Travel Guide
Have a great time enjoying one of the best beaches in the U.S. this summer! For more inspiration and to find your perfect beach getaway, check out our free travel guides.
Download or Order Your Free Travel Guides Here