Maybe it's an extravagant night of oysters & champagne. A sultry cabernet sauvignon to wash down your steak. Or, the perfect rosé with your salad at lunch. No matter the combination, you know there's something heavenly about finding the ideal vino to go with that decadent meal. That's why we rounded up some of the best food & wine destinations nationwide, just in time for Mother's Day.
Finger Lakes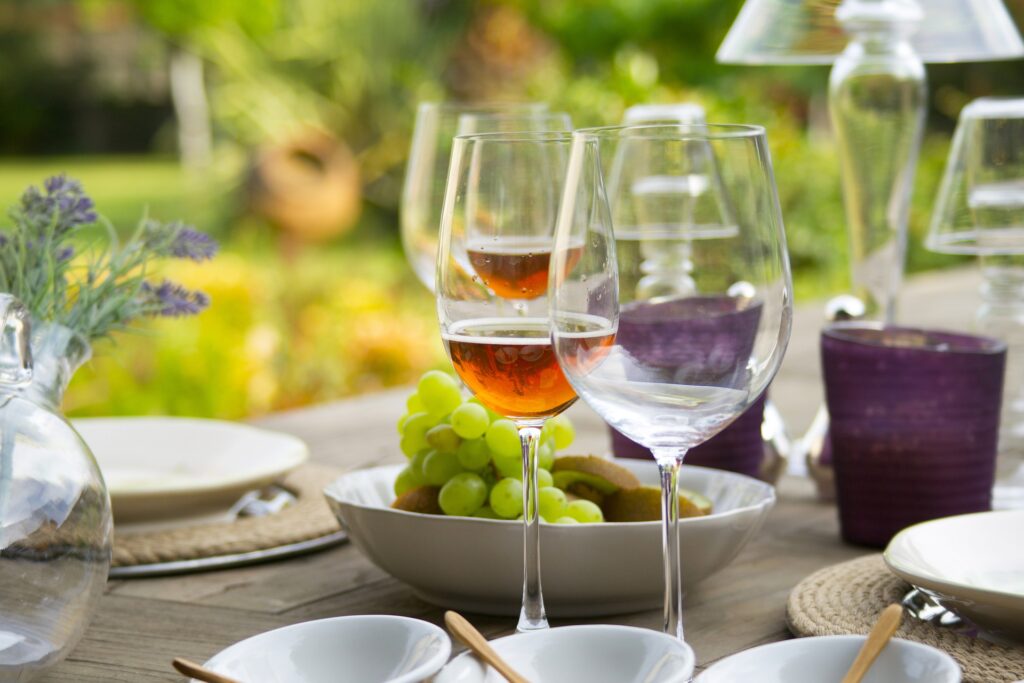 If you're looking for the perfect bottle, head to New York's Finger Lakes. The Finger Lakes is the largest wine-producing region in the country, east of California. Because of the 11 lakes that make up the eponymous Finger Lakes, the region is an ideal microclimate for grape-growing. The area is crawling with wineries! It even boasts five wine trails where you can winery-hop your way to a good time!
The Cayuga Lake Wine Trail has 4.5 stars on Google reviews. Past guests are praising the "amazing bunch of wineries" they were able to visit, and the "very knowledgeable people" they met along the way. The Seneca Lake Wine Trail has hundreds of positive reviews, including one boasting wines available "for every taste and budget." Make sure you have a reservation for the Keuka Lake Wine Trail, which was pegged as the "best of the Finger Lakes Wine Trails" according to reviewers. The Canandaigua Lake Wine Trail may be lesser known but reviewers were impressed with its "intimate settings, beautiful views, and award-winning wines." Finally, the Lake Ontario Wine Trail boasts some of the best fruit in the state. That's thanks to its location along the shores of Lake Ontario. Whether you choose one of the trail experiences or one of the region's ample other wineries, you'll be sure to enjoy your stay.
Click here to check out our free New York travel guides!
Check Out Our Free New York Travel Guides!
Willamette Valley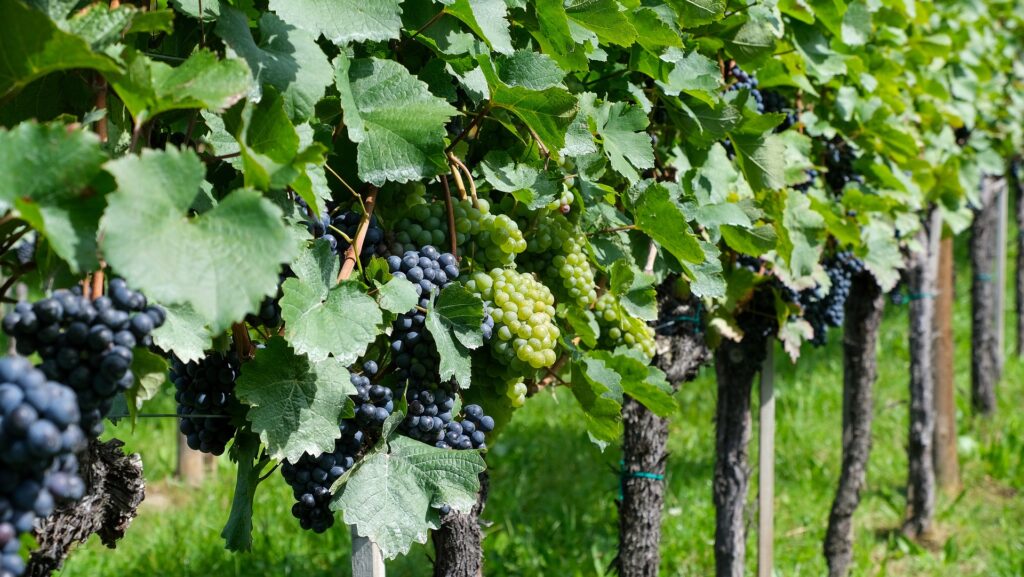 Oregon's Willamette Valley is best known for its world-class Pinot noir. But no matter your preference, you'll be sure to find the wine you're looking for at one of the region's 500 wineries. The area begins in Portland and spreads about 150 miles south. The Willamette River runs through its center and is home to about two-thirds of all Oregon's wineries. It's a cool and moist part of the country, with ideal growing conditions for Pinot Noir grapes.
Visit Trisaetum Winery for the "great views and fantastic staff" according to Google reviews. This spot has an impressive 4.7 stars. If you want to support sustainability, this winery uses organic and biodynamic growing practices. You'll find green growing at Soter Vineyards as well. This family-owned spot uses a regenerative farming system to grow its grapes. It's known for its high-quality Pinot Noir and sparkling wines. For an unbeatable reputation, look at Rex Hill. It's one of the oldest wineries in the Willamette Valley. It offers high-quality wines, stunning vineyards, and a newly renovated tasting room. Chehalem Wine offers traditional food pairings, as well as a popcorn and wine pairing option for a unique experience. For a large variety of offerings, check out King Estate Winery. It's one of the largest producers in the state. This destination also offers a full-service restaurant.
Click here to browse our free Oregon travel guides!
Check Our Free Oregon Travel Guides!
Walla Walla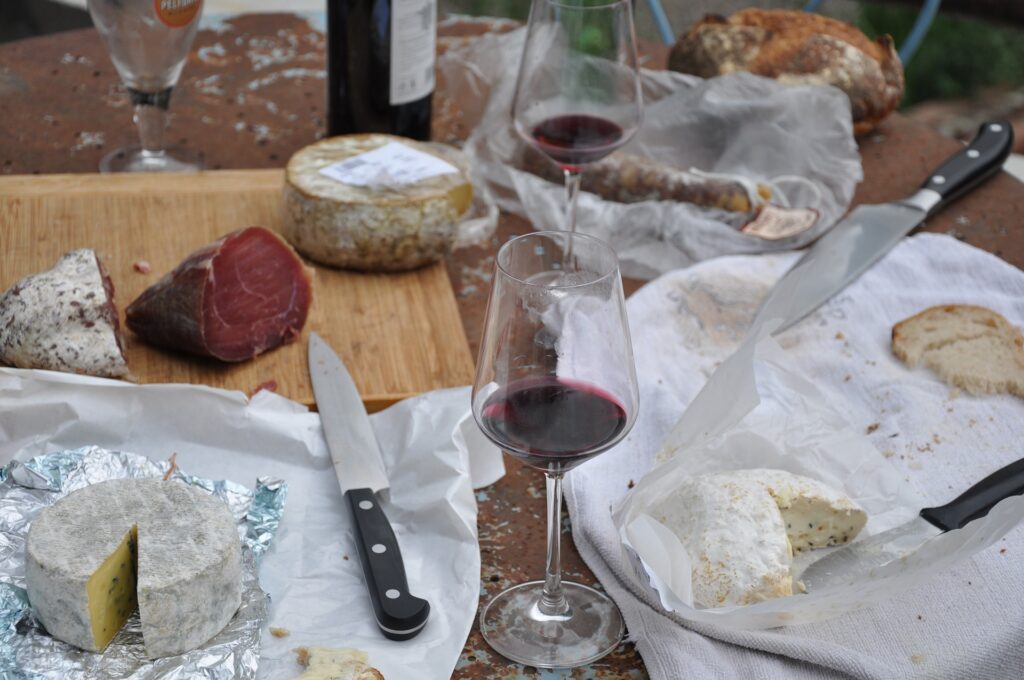 For plenty of options with very little hassle, book your stay in Walla Walla, Washington. This city offers more than 30 wine-tasting rooms within walking distance of its award-winning restaurants. Branch out a little and you'll find more than 130 wineries in the Walla Walla Valley and nearly 3,000 acres filled with grapes.
Start at Barons Winery, which boasts a 5-star rating on Google reviews. One visitor was blown away by the "amazing assortment of red wines." For a unique atmosphere head over to Canoe Ridge Vineyard Tasting Room. It's located in an old trolley station. Reviewers have glowing things to say about this one on Google. One visitor called it "awesome from the moment we walked in, to the moment we left." Elephant Seven Wines is recommended particularly for larger groups. One reviewer noted all the space and seating, and also enjoyed the "absolutely fantastic wine." Sip with confidence no matter your experience at Seven Hills Winery. One reviewer called this spot "perfect for both the novice and the expert."
Check Out Our Free Washington Travel Guides!
Lake Chelan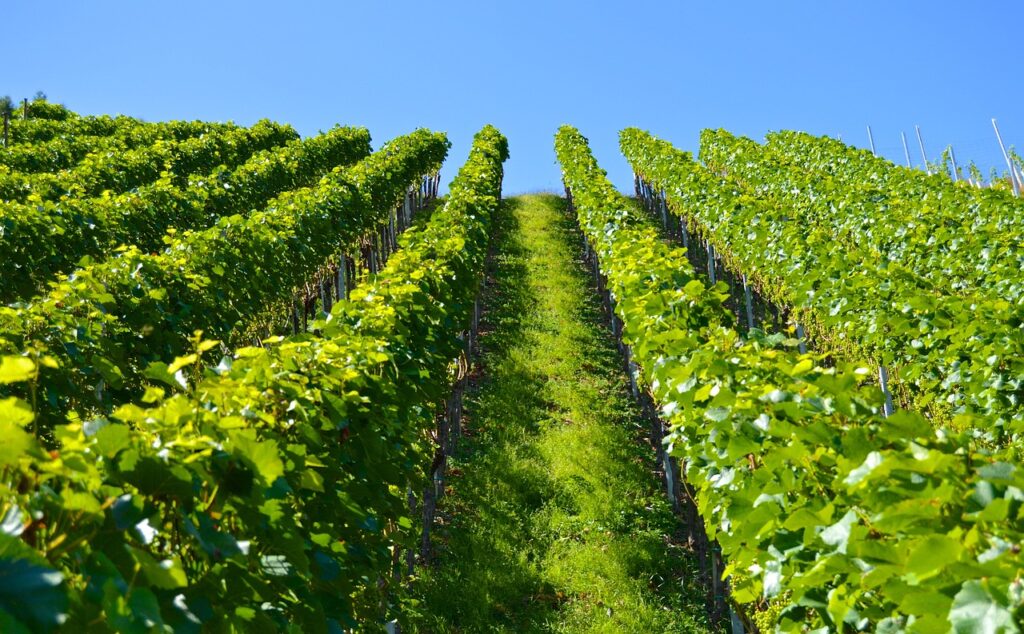 Washington's Lake Chelan Wine Valley has plenty to offer the aspiring sommelier. This region is home to more than 40 wineries and 250 acres of vines. One visitor loved the "delicious" food they enjoyed at Rocky Pond Winery, calling the tasting room "high-class and comfortable." Tsillan Cellars has dozens of five-star reviews, including one noting the "great atmosphere" and "flavorful cheeses." Callan Cellars boasts an impressive 4.9-star rating. Previous guests are praising the winemaker and her "phenomenal" offerings and hospitality, including the cheese and food pairings.
Click here to see our free Washington travel guides!
Check Out Our Free Washington Travel Guides!
Brandywine Valley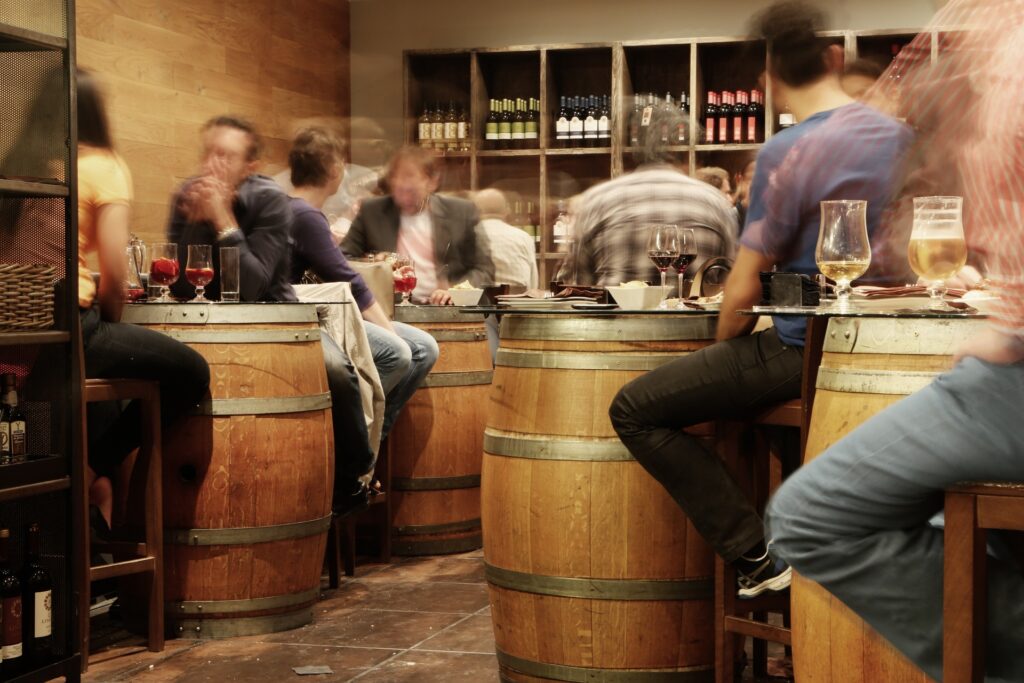 Travel the Brandywine Valley Wine Trail just outside the big city lights of Philadelphia. This area will keep you sipping and nibbling your way to relaxation. Chaddsford Winery is hailed as "incredible" in one review. Harvest Ridge Winery offers "amazing wine selections" and even better, is "very inexpensive." The food selection at Paradocx Vineyard was called "over the top" with "fabulous presentation" in one five-star review. Try the unoaked Chardonnay at Galer Estate Vineyard and Winery. Or enjoy the "fun relaxed atmosphere" at Stargazers Vineyard. And who says you have to stick to wine? Don't forget to swing by Old Stone Cider for a "great selection of ciders as well as PA-made beers." There are food trucks on hand to make sure you don't go hungry.
Click here to check out our free Pennsylvania travel guides!
Check Out Our Free Pennsylvania Travel Guides!
Virginia Wine Country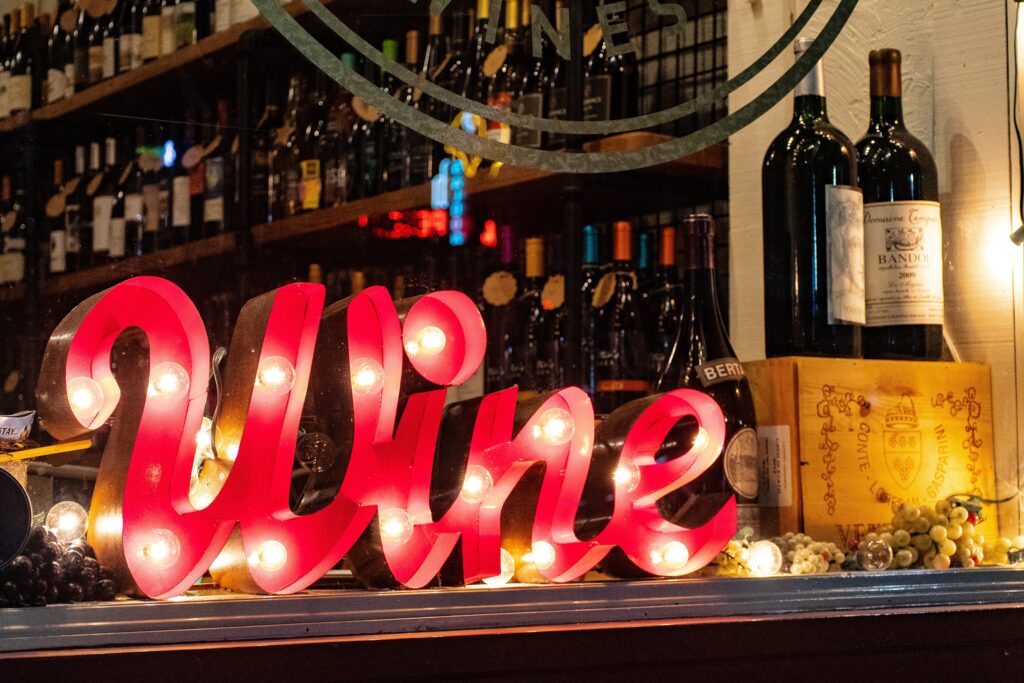 You may have heard Virginia is for lovers. But did you know it's also for wine lovers? The state's vineyards are home to some award-winning wines. Whether you're looking for a wine tour or a wine trail, you'll find it in Virginia. Bring your family and fur family to Barrel Oak Winery. This historic location with expansive vineyard views is family and pet friendly. See how their wine is made while enjoying a charcuterie board, local cheeses, or food truck delicacy.
Try several destinations with one of the state's many wine trail options. The Blue Ridge Whiskey Wine Loop will take you to wineries, distilleries, breweries, and dining. It's truly something for everyone near the stunning Shenandoah National Park. The Chesapeake Bay Wine Trail was voted one of the top wine trails in the state by the readers of Savor Virginia magazine, twice! You'll get a tour of historic attractions while sampling your way through eight wineries. The Foothills Scenic Wine Trail offers a more relaxed pace. You'll visit two family-owned wineries in a gorgeous mountain setting. Or you can head to the Grapes & Grains Trail if you want to sample some reds, and whites, and visit an internationally acclaimed distillery.
Click here to browse our free Virginia travel guides!
Check Out Our Free Virginia Travel Guides!
Ohio Wine Country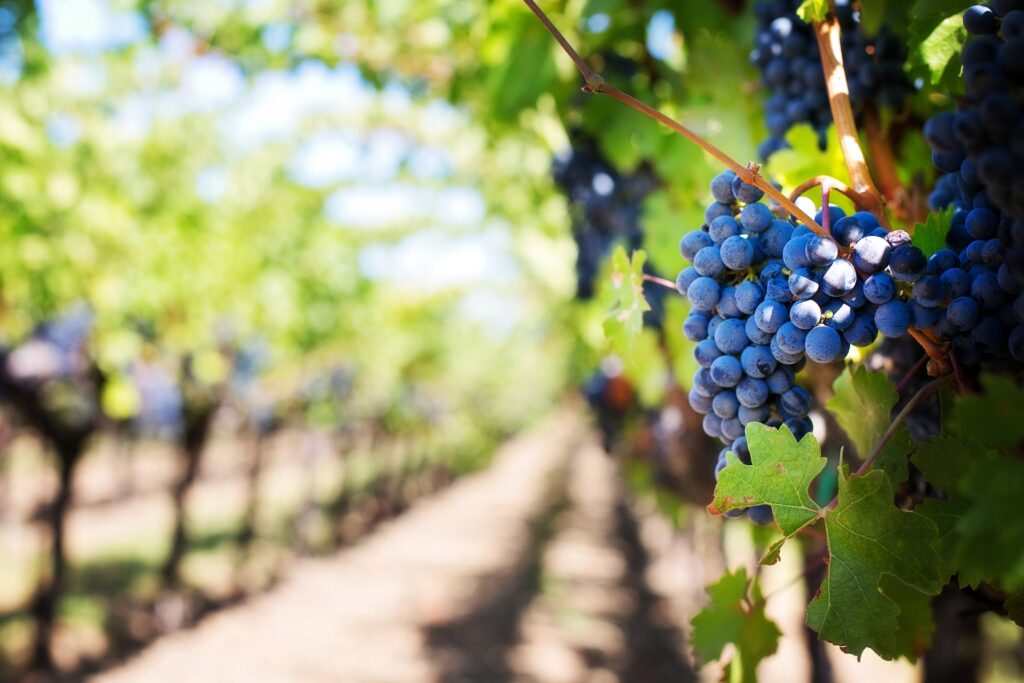 When you think of great wine destinations, Ohio may not be the first place that comes to mind. But thanks to the glaciers that formed the great lakes, the state's wine country has rich and fertile soil for grape growing. You'll find plenty of wineries to explore in Ashtabula County in the northeast. Geneva-on-the-Lake is one of the few places in the world that produces ice wine. It's a specialty made from frozen grapes harvested in the winter.
For a more relaxed vibe check out Debonné Vineyards. One reviewer called it "cozy, quaint, relaxed & reasonably priced." Laurello Vineyards has a large selection of award-winning wines. Hundley Cellars invites guests to "uncork and unwind." It offers live music on the weekends and "some of the very best" wines around according to one reviewer. Rosabella Winery boasts a 4.8-star rating on Google. Sure, there's plenty of wine, but one reviewer noted the cheesecake flight. Enough said!
Click here to check out our free Ohio travel guides!
Check Out Our Free Ohio Travel Guides!
Sip, Nibble, Repeat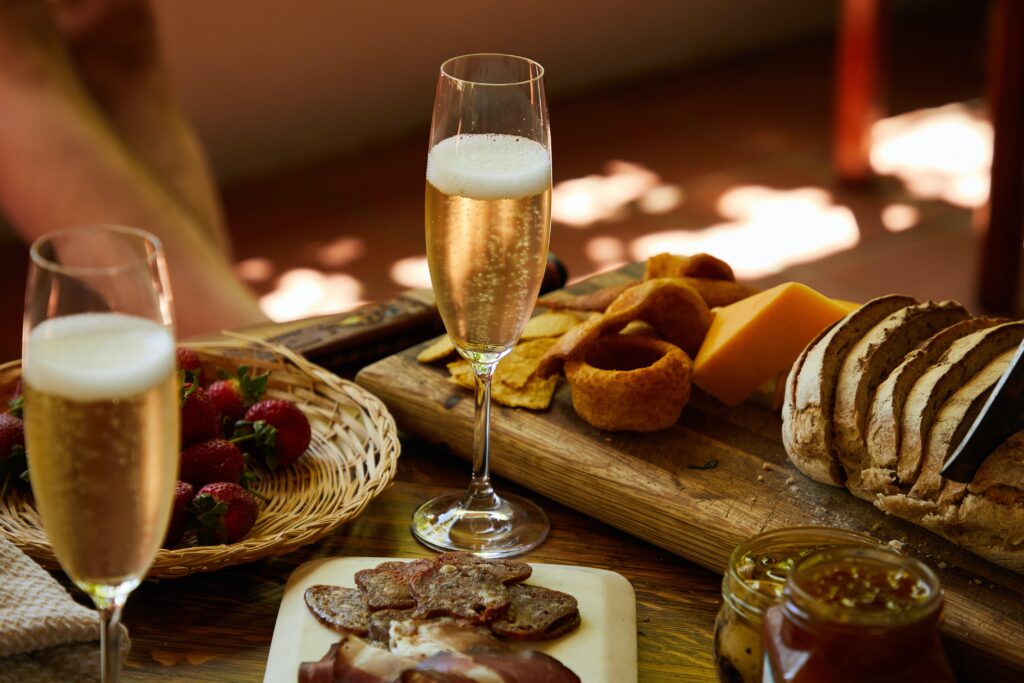 Whether you enjoy a glass to wind down the work week, or boast your very own wine cellar, there's a wine experience calling your name this spring. With Mother's Day quickly approaching, what are you waiting for? Take yourself, your family, or any of the mamas in your life, to one of the nation's wine-making regions for a memorably good time.
For more travel ideas and planning check out our other free travel guides.