As we approach the middle of winter, it's a great time to start planning your spring break. While the term spring break may conjure up images of college students partying on the beach, increasingly people are looking for more novel or upscale destinations. This spring break, consider thinking outside the box and finding a travel experience that will look gorgeous in Instagram pics but will also be a unique and memorable moment in time. As a bonus, by traveling off the beaten path this spring break, you may be able to save some money and avoid the crowds that flock to popular spring break destinations. Here are some of our favorite, dreamy vacation options for doing your own spring break in style this year.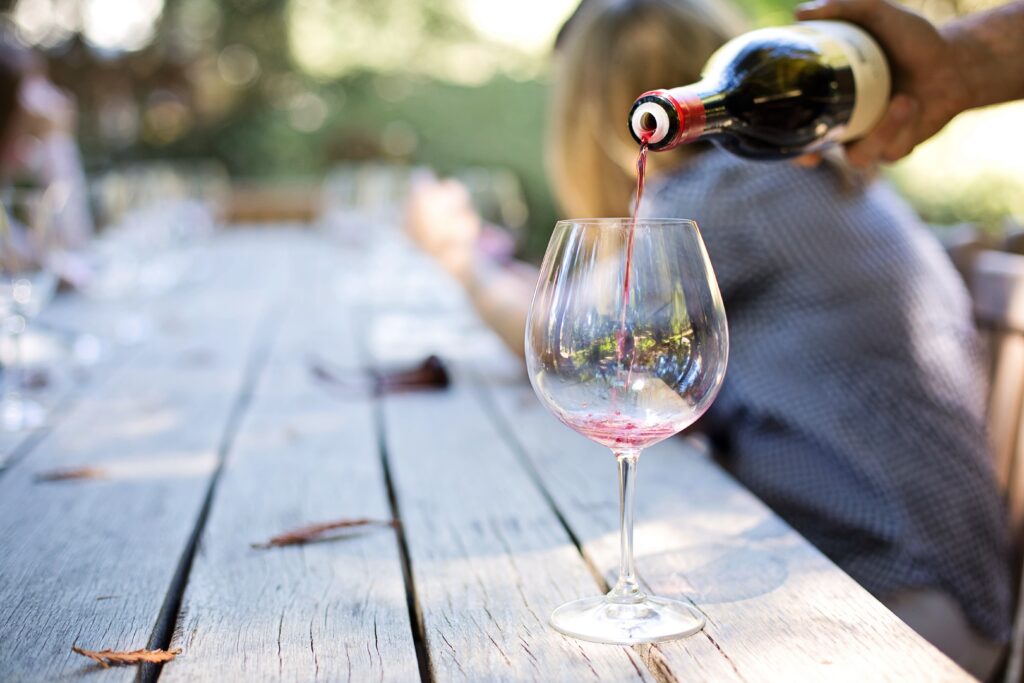 Consider a spring break vacation in sunny Cottonwood, Arizona in the heart of Wine Country! This is a great choice for a girlfriend getaway. You and your traveling crew will love exploring the glorious Arizona natural scenery via walks, hikes, bike rides, or even horseback. Later on, find comfort in Old Town wine tours, wineries, or lounges.
Visiting Cottonwood is cooler than the desert terrain and warmer than the coldest Arizona regions, making it a comfortable and ideal spring vacation destination. The jewel-toned Sedona rock mountains are fun to photograph and take in as you explore the town and shopping by foot. Book your resort of choice, check out boutiques in Old Town Cottonwood, kayak the Verde River, explore the Water to Wine tour, check out a Western dinner show at Blazin' M Ranch, try your hand at bull riding, and be sure to enjoy the ten stops along the lovely Verde Valley Wine Trail!
Get the Cottonwood, Arizona Free Travel Guide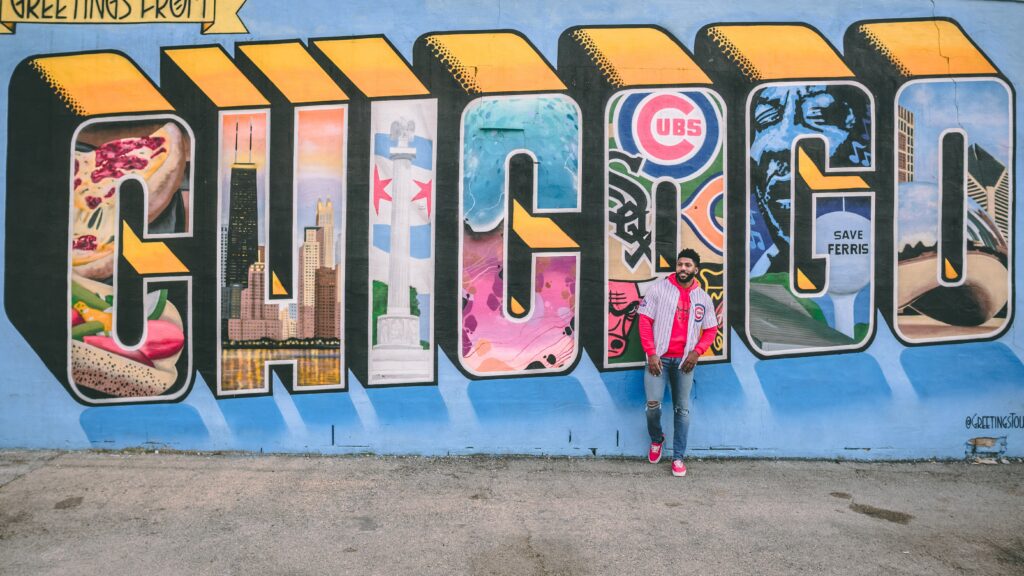 Have you been to Chicago? How about Chicago Southland?! The suburban oasis just beyond the city limits offers easy access to all the dazzling dining, entertainment and culture of the city, while providing 40,000 acres of forest, 600 golf holes, award-winning breweries, wineries, hundred of festivals and outdoor events, nightlife, nature trails, beautiful boutique hotels, carnivals, fairs, farmer's markets, restaurants, and more.
A Chicago Southland spring break is full of options that are glamorous, relaxing and exciting, for people of all ages, including young friends, students and families. For young people looking for fun, note that Chicago Southland and the Chicago area in general offer a variety of bar and nightclub experiences. Whether you are seeking a pub or elegant cuisine, locally brewed beer, fine wines, hard spirits, a VIP lounge, or a bottle service experience, you will have plenty of options. Explore the sophistication and style of the Chicago area this spring break.
Get the Chicago Southland Free Travel Guide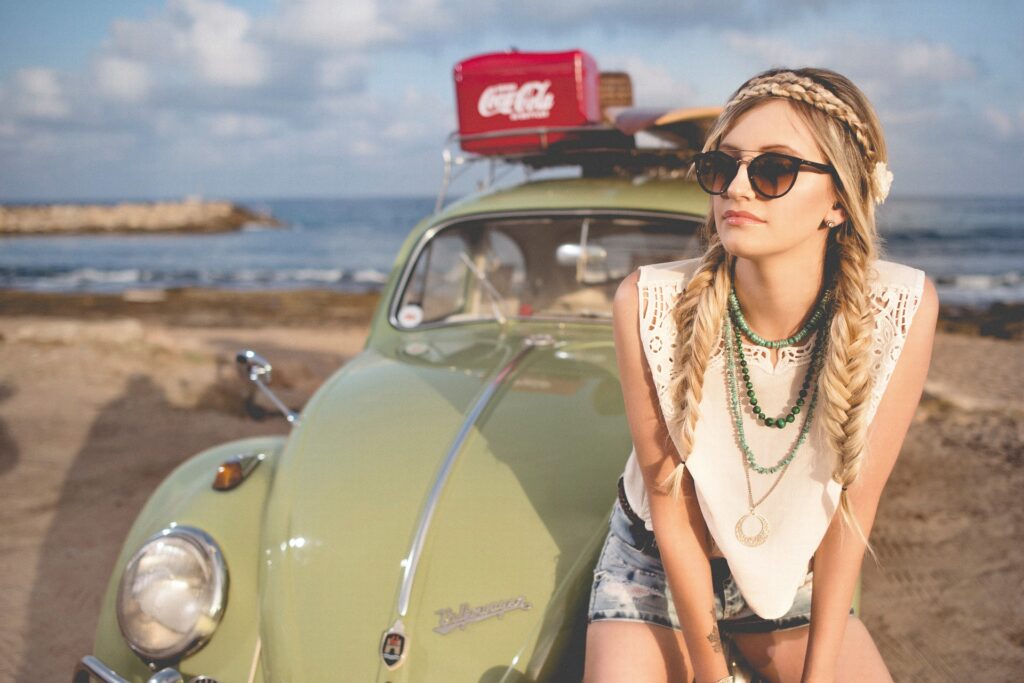 The coast of the state of New Jersey stretches across 140 plus miles of oceanfront. Seaside Park, Ocean City, Atlantic City, and several other beaches offer calming waves and glistening sand as well as boardwalks full of shopping, food, and entertainment. In fact, the famous New Jersey shore has the highest density of seaside boardwalks in the country!
While the weather may be a bit brisk in the spring for the beach, visitors to the Jersey shore can enjoy fishing, boating, cycling, gambling, spa treatments and both casual and fine waterfront dining options. The Jersey Shore is also peppered with award-winning wineries and breweries that can be fun to explore with friends. Spring break can also include a trip to an amusement park, with rides, treats, and the colorful, iconic fun that's a natural part of the Jersey Shore scene. Or, try your luck in the casinos at Atlantic City. Be sure to check out the region's active nightlife and concert venues. You won't run out of new things to jump into and experience over spring break.
Get the New Jersey's Southern Shore Free Travel Guide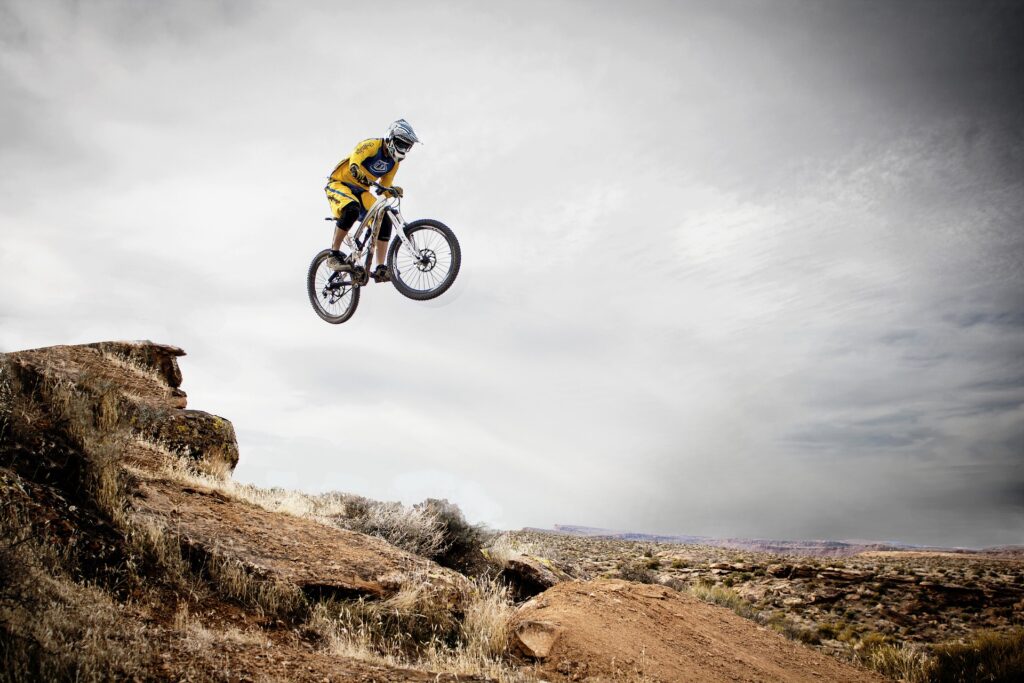 Around 80 miles north of Salt Lake City, Logan, Utah is located in the gorgeous Cache Valley, an area known for its striking landscapes, adventuring opportunities, historical Native American and pioneer heritage, and its rich arts community. This is a great Spring break destination for those who love nature activities, the history of the Old West, artisan foods, and the raw, natural beauty of mountains and lakes.
Imagine the adrenaline and endorphin boost you and your travel mates will feel after hiking, rock climbing, fly fishing, canoeing, or biking for the day, and the bright photos you'll take against the backdrop of world-renowned, stunning natural beauty! After that, travel the self-guided Foodie Trek and savor famous regional cheeses, chocolates, coffees, wines, fruits, or hand-crafted ice creams- or relax and enjoy dinner out. Maybe you'll take a stroll and check out art galleries and boutiques around Logan's Utah State University campus. You might also enjoy dressing up for a special night out at the notoriously breathtaking 1923 Ellen Eccles Theatre, where you can catch the Utah Festival Opera or Musical Theatre Company. Your Spring break adventures in Logan will make lovely memories for years to come- and you can always say you visited the most scenic resting place between Yellowstone Park, the Teton mountains, and Salt Lake City.
Get the Logan & Cache Valley, UT Free Travel Guide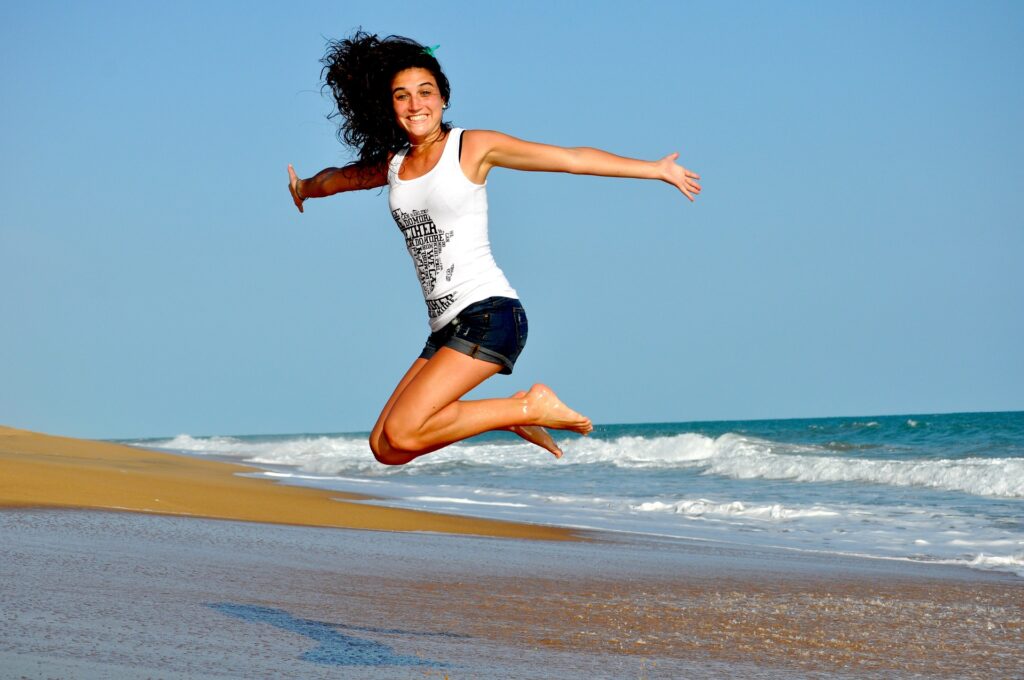 The Rehoboth Beach & Dewey Beach area is another fantastic spring break destination you may not have thought of. Touting an award-winning boardwalk strip, beaches that are perfect for photos, swimming and sunbathing, upscale resorts and hotels, festivals, shopping, delicious restaurants, and more. For spring break, you can enjoy beach sports, live music, nightlife, beach bonfires, and tax-free shopping for an unforgettable vacation experience. Rehoboth Beach is walkable so you and your friends can walk to a variety of restaurants and bars from downtown. Dewey Beach is known for its outdoor, open-air concerts with ocean views, as well as its flourishing, lively nightlife scene. Delaware National Seashore offers lots of opportunity for sun and ocean spray-filled outdoor sporting adventures.
Get the Rehoboth Beach Dewey Beach, Delaware Free Travel Guide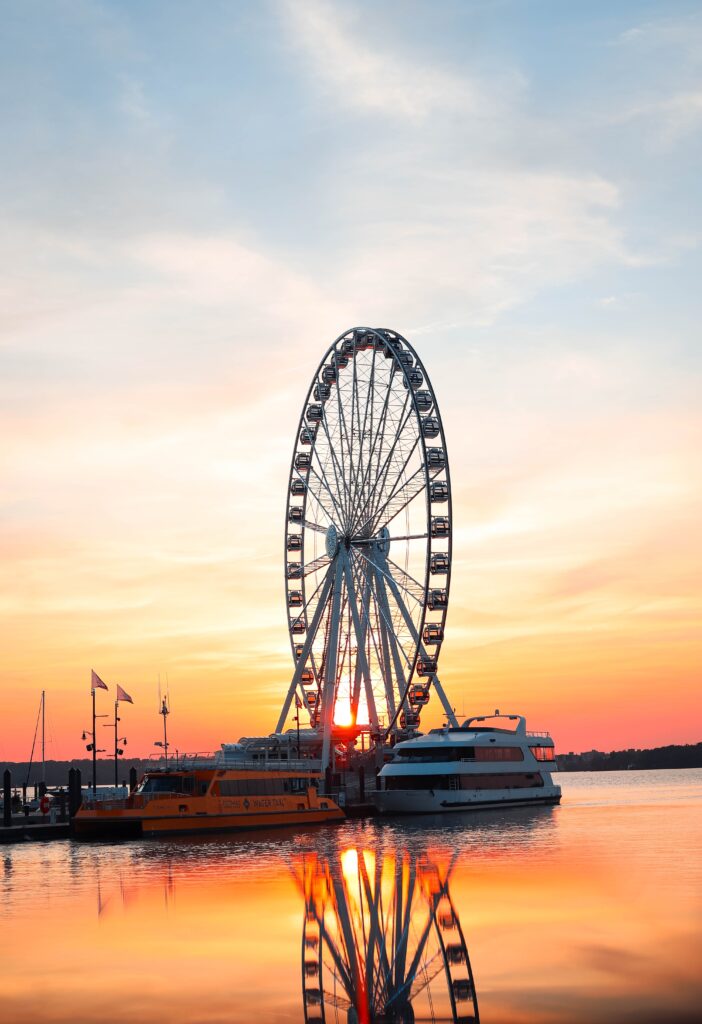 Spring break in Maryland might be just what you're craving. Maryland offers such a full spectrum of vacation and leisure experiences! If you love a good adrenaline rush, the beloved, world-famous Six Flags amusement park is open during spring break. If seafood is what you crave, you'll love the abundance of oceanside culinary delicacies that will stimulate your sense of taste, through your exploration of the Crab & Oyster Trail.
Food lovers will also delight at the Annapolis Seafood Crawl (fresh lobster, anyone?) or the Heritage Region Wine Tour. An adventure into Baltimore city offers exploration of the world-renowned Washington Monument by day, and the fine dining or nightclubs of the city by night. If you want natural adventures, Maryland National Arbor and pristine wildlife settings are perfect for hiking, kayaking, sporting, and water activities.
Get the Maryland Free Travel Guide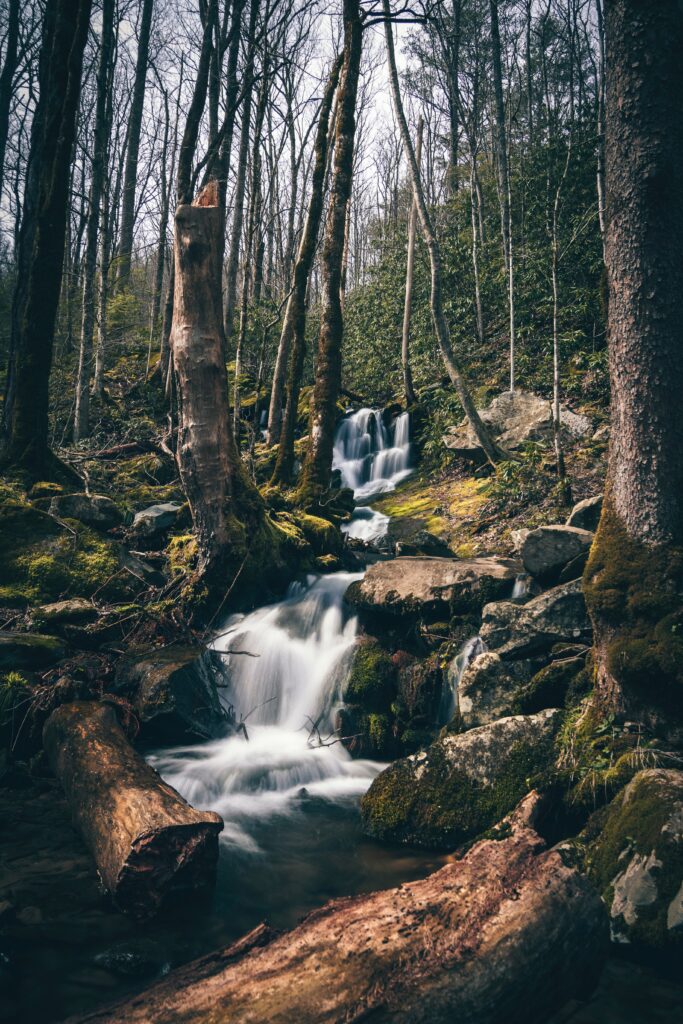 For those who want a unique style and charm, love the raw beauty of the natural world, and prefer to avoid the crowds, you'll love the Smoky Mountains in Tennessee. Imagine having drinks by a bonfire in a pristine mountainside setting with crisp, clean air, yet with a world of adventure and a world-renowned Southern Appalachian food culture at your fingertips. If this sounds magical, a unique spring break experience in the famous Smoky Mountains may be calling to you! The beloved Great Smoky Mountains National Park, an International Biosphere Reserve and a World Heritage Site, provides a natural playground for those who love to move and experience the outdoors through hiking, zip lining, motorcycling, horseback riding, bicycling, kayaking, swimming, or tubing. Wildflowers and wildlife are abundant and lush in the region's spring.
Smoky Mountain Appalachian food culture includes Southern and Native American influences. Your Smoky Mountain spring break vacation isn't complete if you don't try the local fare, which has deep historical roots—and flavors that have stood the test of time. Expertly smoked barbecue, cornbread, beans, collard greens, locally brewed moonshine, pulled pork, stews, fried catfish, grits, apple fritters, okra, trout, Southern buttermilk biscuits, and pancakes are just some of the local foods. The land, food and culture are interwoven and create a special Smoky Mountain ambience that can make a totally unique spring break memory for you and your besties or family!
Get the Smoky Mountains, Tennessee Free Travel Guide
If you're in the mood to explore someplace new this spring break, let us help you find the perfect place. We have guides to unique destinations all over the United States. Our free, digital or print full-color travel guides often include bonuses like discounts, special hotel packages, and even the chance to win free getaways!