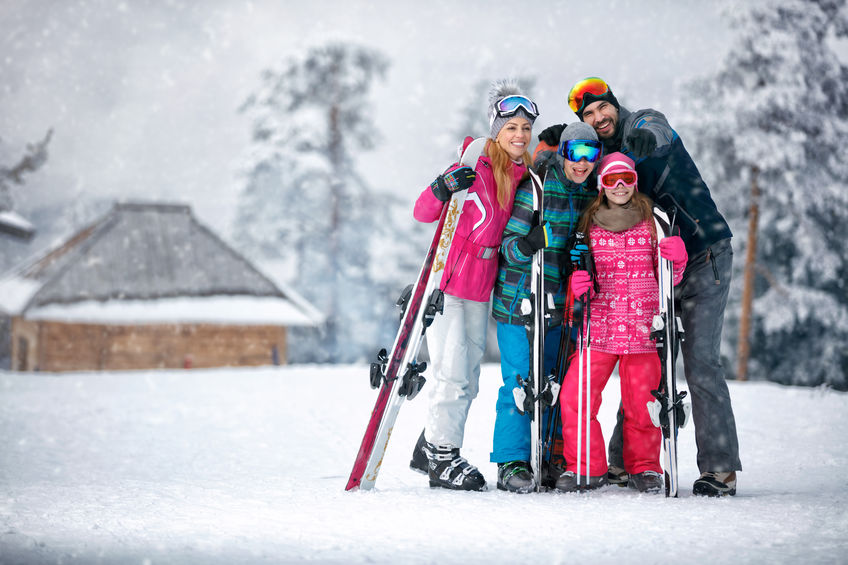 For many of us, as we move from Fall to Winter and the weather starts getting colder, we'll hunker down and keep wishing for the warm Summer sunshine to return. We typically don't realize that traveling during the winter season creates new and unique opportunities to find adventure across the United States. Winter travel has no shortage of perks, such as lower rates on flights and accommodations, as well as smaller crowds in popular destinations and attractions.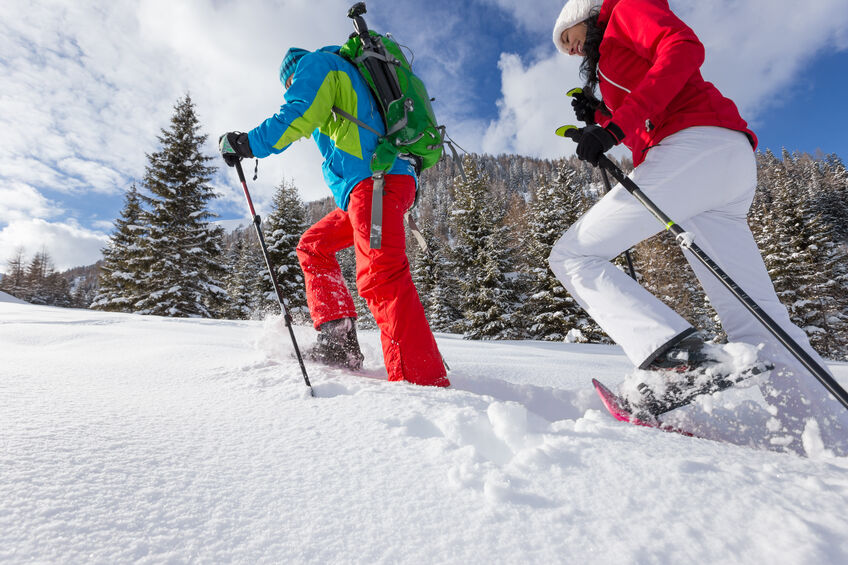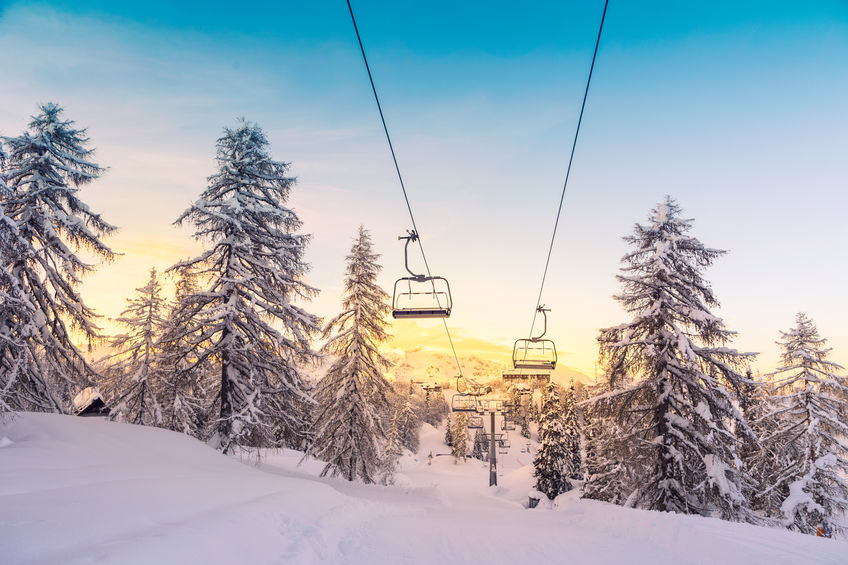 Additionally, whether you're traveling somewhere new or somewhere you've been before, a winter vacation provides the opportunity to experience a completely different side of a destination. Snowfall can transform cities and towns into winter wonderlands worthy of being on a postcard, and there will be plenty of seasonal activities and cultural events to keep you busy. Now's the time to plan winter travel, so check out our top 5 destinations for a winter vacation.
Fairbanks, Alaska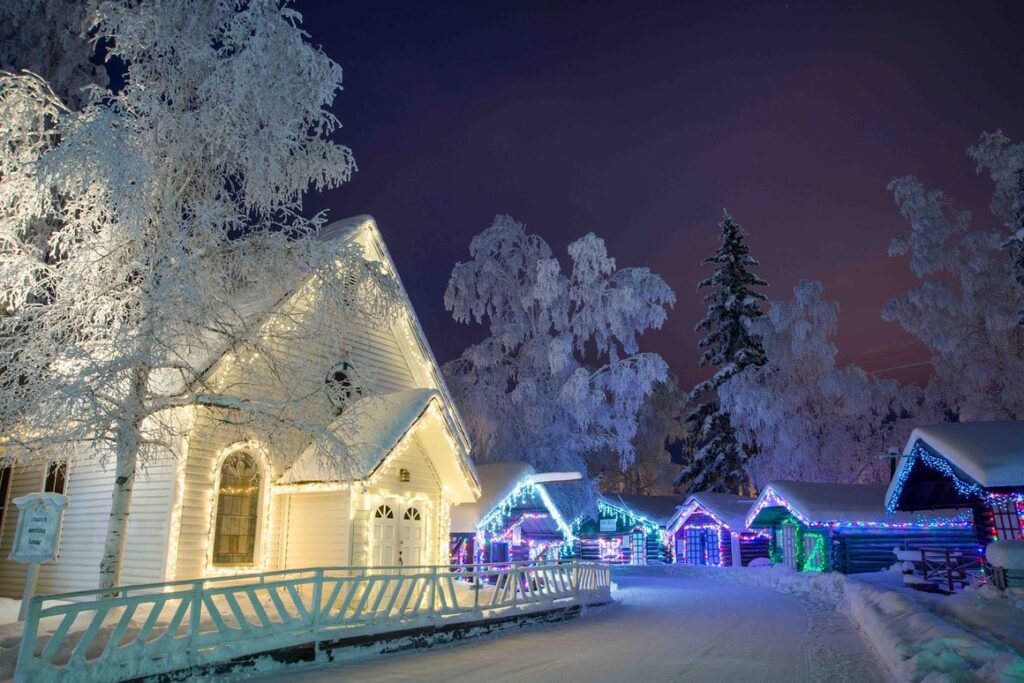 Located in the "Golden Heart" of Alaska, Fairbanks is the basecamp for both the interior and arctic regions of the state, making it a perfect destination for a winter vacation. Fairbank's winter season stretches from mid-October through late March, giving you plenty of time to experience a type of adventure that can only be found in the Last Frontier.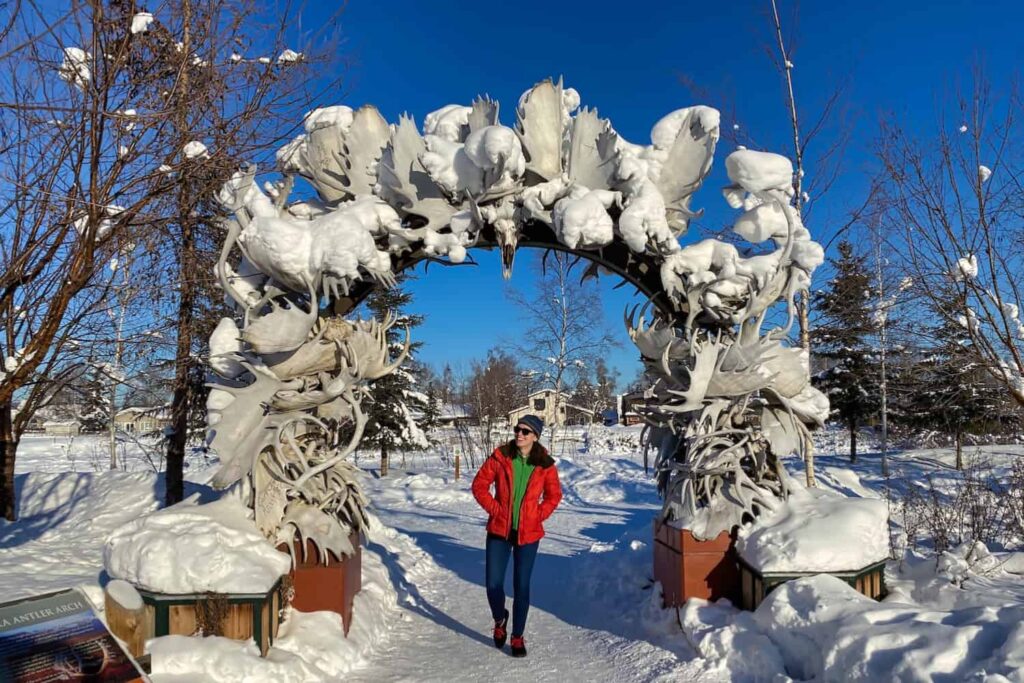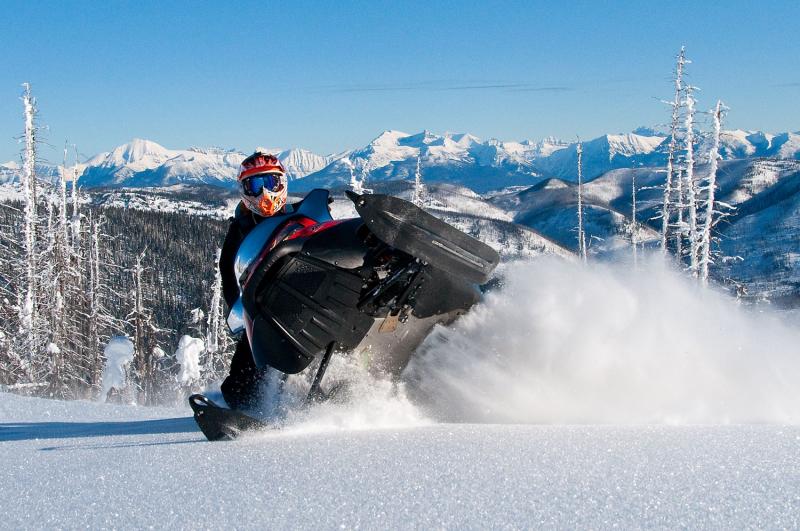 Get outside and reconnect with nature, by surrounding yourself with a landscape that truly resembles a holiday card. Visitors can participate in a variety of different snow sports, such as dog mushing, skiing, snowboarding, ice skating, and ice fishing. There is even the opportunity to visit Santa in the North Pole and to warm up from the cold Alaskan air by relaxing in a natural hot spring. In February and March, Fairbanks is host to the World Ice Art Championships, where artists from around the world showcase beautiful sculptures, carved from glacial ice harvested from local ponds and lakes. To start planning your time in Fairbanks, click below to get the Free Guide, and to learn more about the Last Frontier, check out this blog post.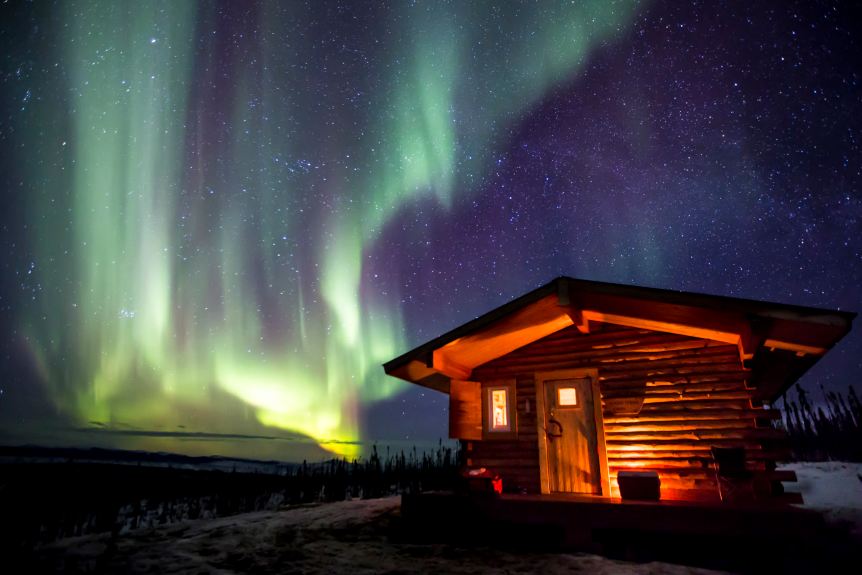 Get the Explore Fairbanks Guide
Glacier Country, Montana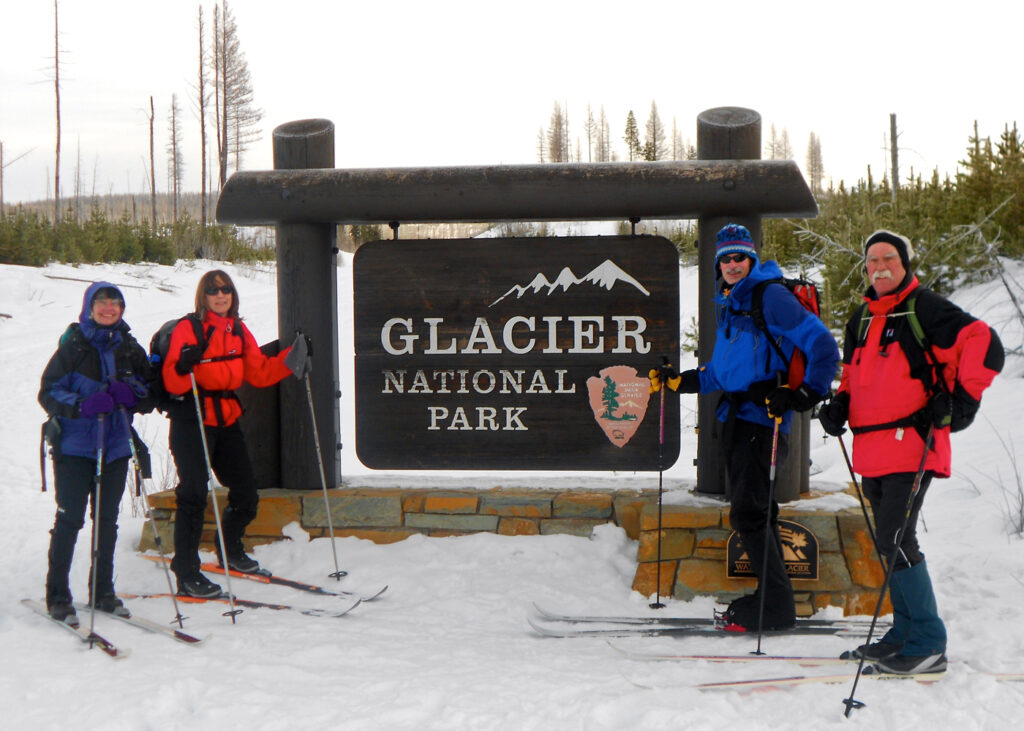 Montana's Glacier Country has no shortage of adventure year-round; however, there is something special about this region during the winter season. Glacier Country provides a once-in-a-lifetime skiing and snow sports experience that is guaranteed to get your adrenaline pumping. With more than 11,000 acres of skiable terrain and a minimum of 300 inches of snowfall each year, this region becomes a true "powder playground" during the winter months.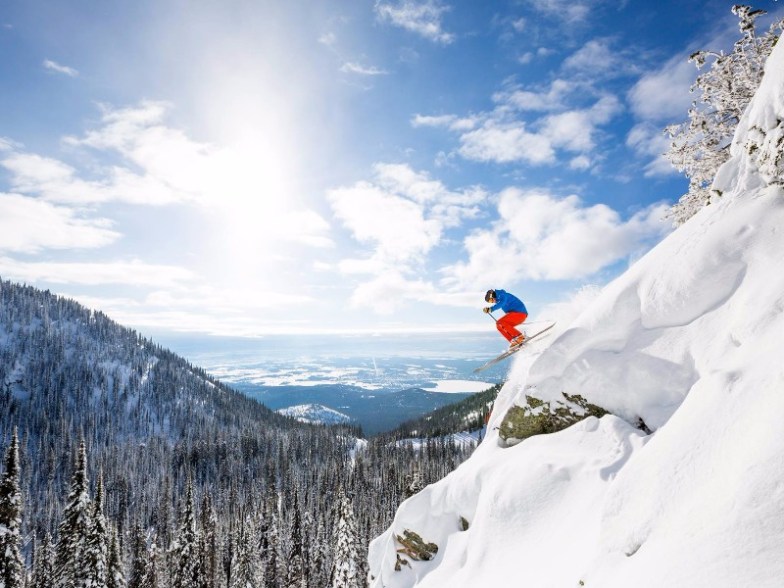 If you're looking to spend time off the slopes, consider exploring the smaller towns located at lower elevations. These towns are characterized by lively downtown areas where arts and culture truly thrive. Spend your time exploring local museums and art galleries, as well as unique shops and boutiques. Additionally, you'll find incredibly fresh farm-to-table dining. Honestly, nothing sounds better than spending time at a beautiful lodge and warming up by a roaring fire with a great meal. And hey, if you're looking to take a special someone on a trip this winter, we can't think of anything more romantic! To start planning your winter vacation in Montana's Glacier Country, click below to get the Free Guide.
White Mountains, New Hampshire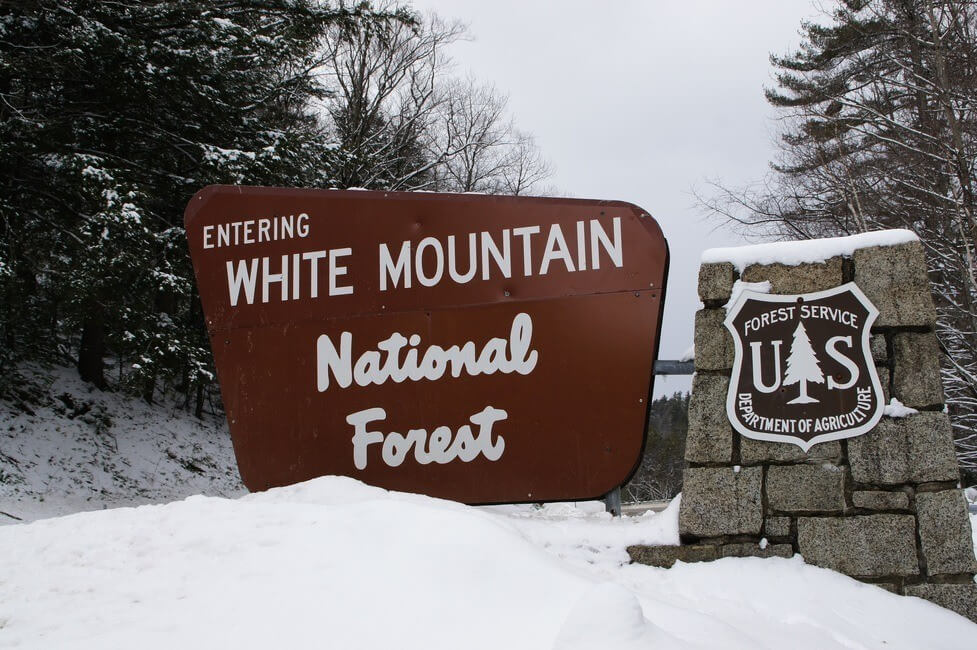 New Hampshire's White Mountains are one of New England's most popular scenic destinations year-round, but during the winter season, the region completely transforms into a winter wonderland. With exhilarating outdoor recreation, gorgeous snow-capped peaks, and incredibly cozy and budget-friendly accommodations, the White Mountains provide all of the essentials for a perfect winter vacation.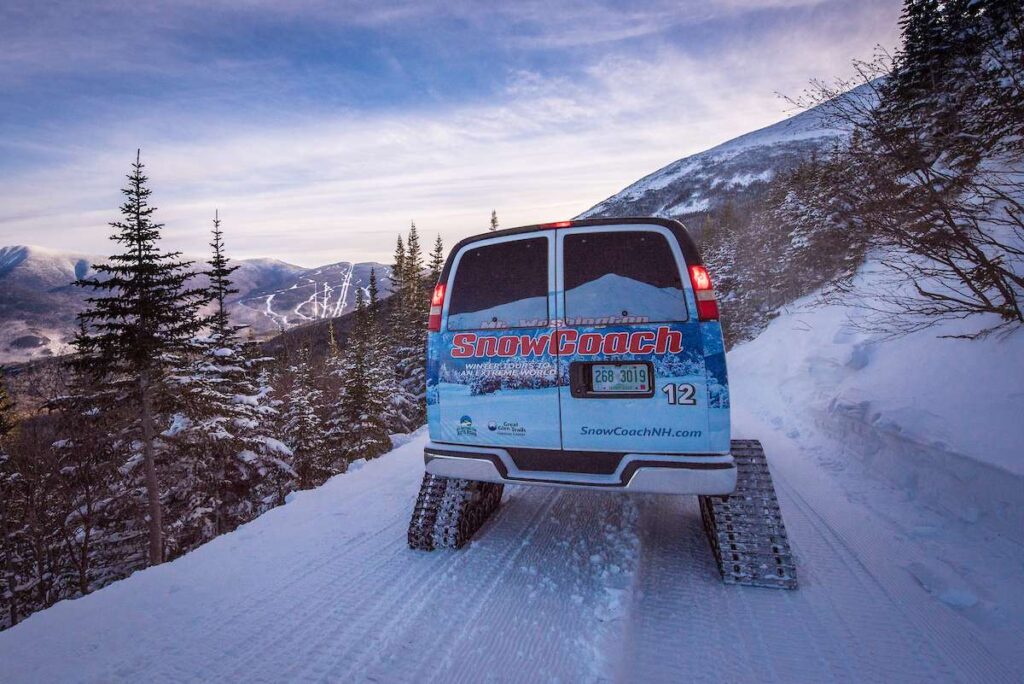 During the "snow-liege" season, visitors can take advantage of a variety of winter activities, including cross-country skiing, ice skating, sleigh rides at the Mount Washington Hotel, wine tasting, and unique seasonal cuisine. We recommend taking a day to strap on a pair of snowshoes to explore the beautiful landscape and to breathe in the crisp mountain air. Before renting a pair of snowshoes, we recommend checking with your accommodations, as many lodges and inns in the area provide snowshoes on a first come first serve basis.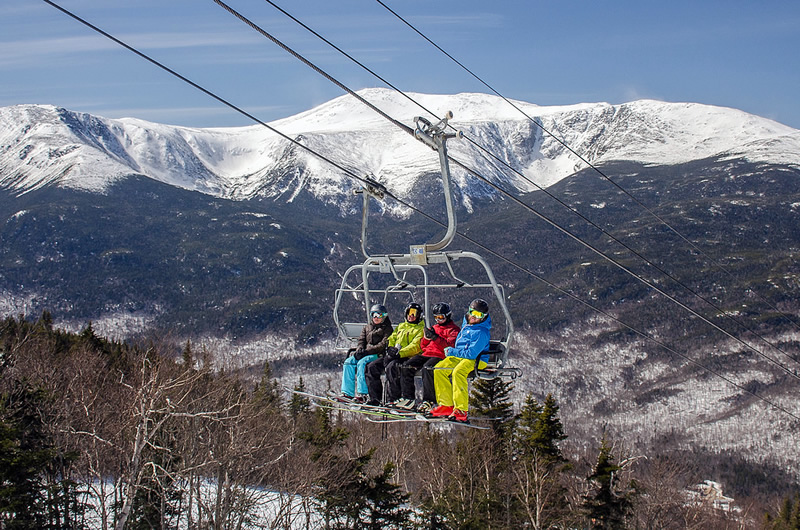 The region is also known for its rich and vibrant history, as New Hampshire was a top ski destination in the United States from the 1930s to the 1950s. Additionally, Sugar Hill was home to the famous poet, Robert Frost, which is now a museum for visitors to enjoy. To plan how you'll spend your time in the White Mountains, click below to get the Free Guide.
Mt. Hood Territory, Oregon
Oregon's Mt. Hood Territory puts on a show of breathtaking scenery that sets the stage for year-round adventure; however, it's "snow secret" that the region truly shines and deserves a standing ovation during the winter season. A winter vacation in Mt. Hood includes spending time at one of the area's ski resorts, where you can spend your days on the slopes and experience a completely different side of the mountain at night. Many resorts in the area offer non-traditional adventures, such as moonlight snowshoe treks, cosmic tubing, and other fun activities after the sun goes down.
If you're looking to spend your time with less adrenaline pumping through your veins, you won't have any trouble finding something to do in the area's lower elevation towns. We recommend taking advantage of tax-free shopping in local boutiques, farm-to-table dining, as well as taking part in local arts and cultural experiences. Spend time learning more about the area's history, including the Oregon Trail, as well as the local indigenous tribes that still call the region home. To start planning your winter vacation in Oregon's Mt. Hood Territory, click below to get the Free Guide.
Get the Mt. Hood Territory Guide
Olympic Peninsula, Washington
Located 90 miles west of Seattle, Washington State's Olympic Peninsula is a nature lover's dream come true. During the winter months, the region becomes a stunning winter wonderland with an abundance of seasonal activities and outstanding scenery.
Like other top winter vacation destinations, the Olympic Peninsula doesn't disappoint when it comes to skiing and other snow sports. The area's skiing and snowboarding season typically starts in mid-December and runs through March. While the area attracts many experienced ski enthusiasts, the Hurricane Ridge Ski and Snowboard area offers a variety of family-friendly activities, such as downhill skiing, snowboarding, tubing, and guided snowshoe walks on the weekends.
The region also offers an opportunity to view incredible wildlife. So while you explore either Rialto or Hobuck beach, we recommend keeping an eye on the water as you're likely to see whales break the surface. Additionally, Hobuck Beach Resort offers cozy accommodations close to the water so you can watch the waves crash against the shoreline and the whales in the distance from your window. To start planning your winter vacation in the Olympic Peninsula, click below to get the Free Guide.
Get the Olympic Peninsula Guide
So, did we get you excited about winter travel? Now's the time to start planning your winter vacation with family or a group of friends. And if you're looking for more unique destinations to choose from, click below to browse our library of Free Travel Guides. Happy travels!