It's that time of year! We survived the cold winter and the weather is finally getting warmer! For many of us, as the weather changes, our desire to travel starts knocking at our door. Spring is when beach season starts ramping up, so when planning trips during this time of year, our minds tend to focus on digging our toes in the sand. While beach trips are a great vacation, we encourage you to get creative when planning your spring getaway this year. Whether you're an outdoor enthusiast or prefer a city vibe, there are countless unique destinations across the United States to choose from. So, if you're looking to take the path less traveled this spring, consider these unique destinations for your trip!
Olympic Peninsula, Washington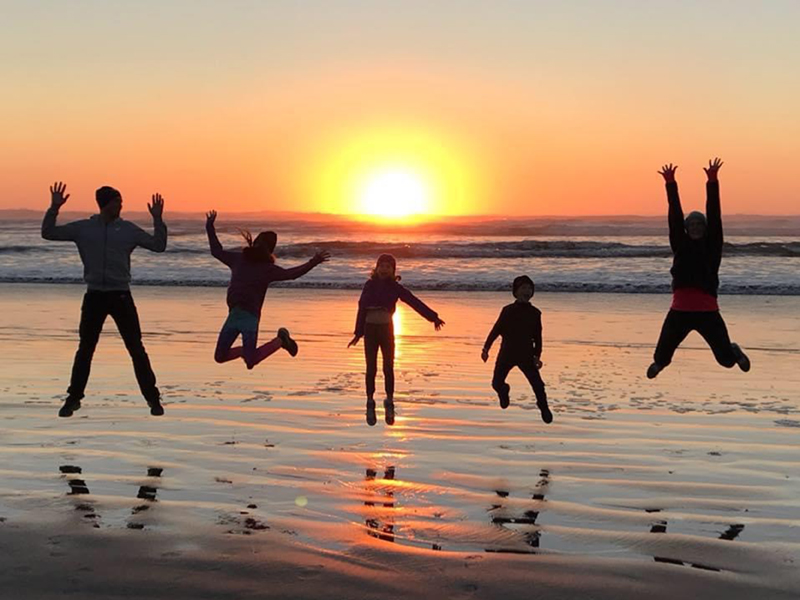 There are very few landscapes that are as beautiful as the Pacific Northwest, so consider a spring getaway in Washington state. The Olympic Peninsula is bound to feel like paradise as it is surrounded by water on three sides and offers over 600 miles of mountain trails, providing endless opportunities for adventure.
Spend the day hiking, biking, kayaking, relaxing in hot springs, or just sitting outside to enjoy the crisp air of the Pacific Northwest. You'll definitely want to spend time exploring Olympic National Park, which has not only been named a UNESCO World Heritage Site, but also an International Biosphere Reserve. This park is truly one of the most captivating places in the world.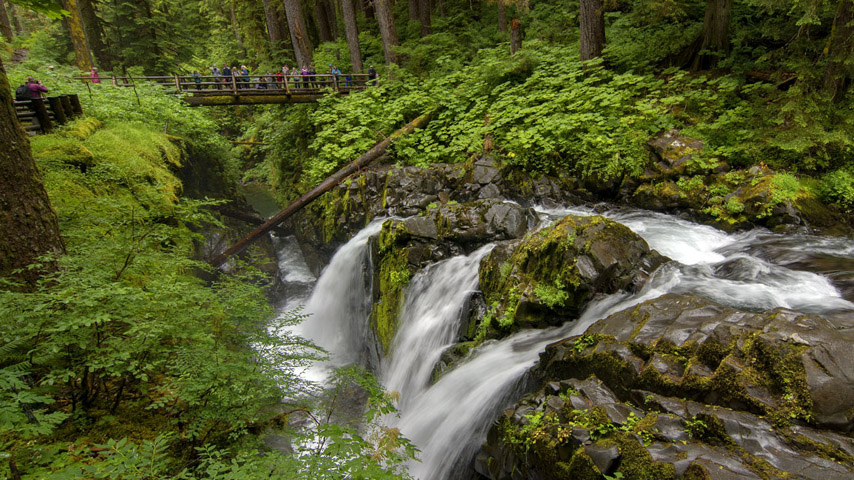 Along Highway 101 there are many small towns and communities, each with its own unique personality and history, just waiting for you to experience local life in the Pacific Northwest. Visitors can enjoy the different native heritage and tribal centers, farms, art galleries, as well as delicious local cuisine. To learn more about all that the Olympic Peninsula has to offer, check out our "Olympic Peninsula destination section" and get the free print or downloadable travel guide!

[Get Your Free Olympic Peninsula Travel Guide].

Pullman, Washington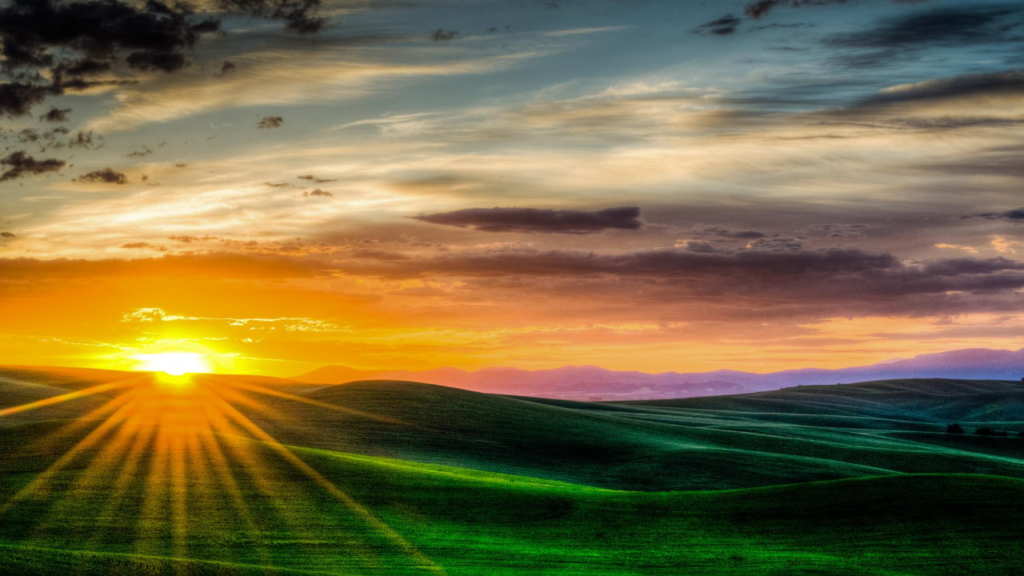 On the east side of Washington state, nestled within the beautiful rolling hills, the town of Pullman will steal your heart. Pullman offers a wide variety of activities including local breweries, wineries, viewing a part of the Palouse Scenic Byway, finding your favorite cheese at a local shop, and observing incredible wildlife! We recommend chatting with the town's residents to learn the best places to eat, shop, fish, hike, etc. Find more special insights on Pullman in our "Pullman destination section" and get the free print or digital travel guide

[Get Your Free Pullman Activities Guide]

Greensboro, North Carolina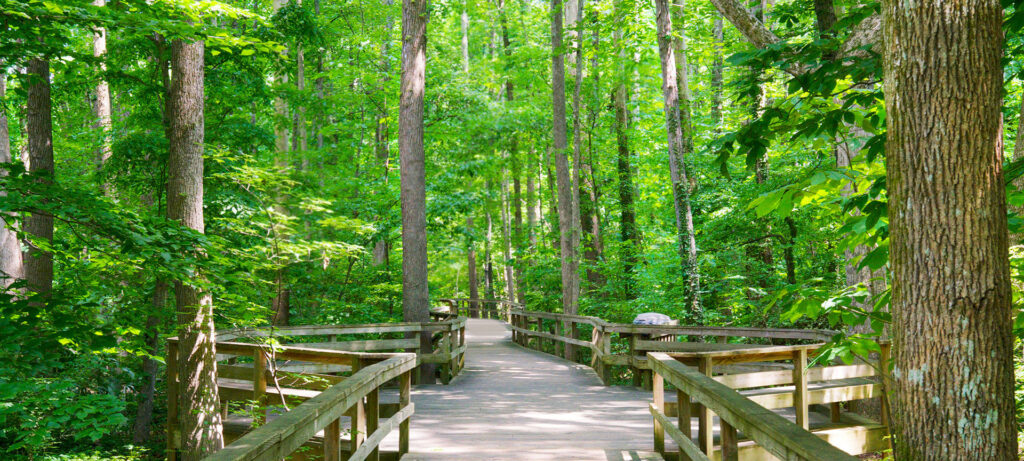 We doubt you would have expected Greensboro, North Carolina to make the list of unique spring getaway destinations, but here we are! Greensboro's vibe is an extraordinary fusion of small-town charm and big-city excitement. This central North Carolina city offers activities and attractions for everyone, whether you are traveling solo, on a romantic getaway, or with a group of friends or family.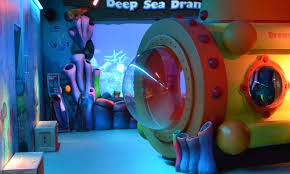 Greensboro's vibrant downtown is full of incredible restaurants, world-class museums, breweries, distilleries, wineries, and exciting nightlife. Visitors can also enjoy historic walking tours, the Zoo and Aquarium, as well as shopping until dropping. If you are looking for a mix of both city and outdoor adventures, Greensboro is perfect! Try swinging for a hole-in-one on a golf course or enjoy over 90 miles of local walking trails. Check out the visitor's website. Explore all the things to do, places to eat, and stay with the free Greensboro Travel Guide. Start planning your trip now!"

[Get Your Free Greensboro Visitors Guide]

Manhattan, Kansas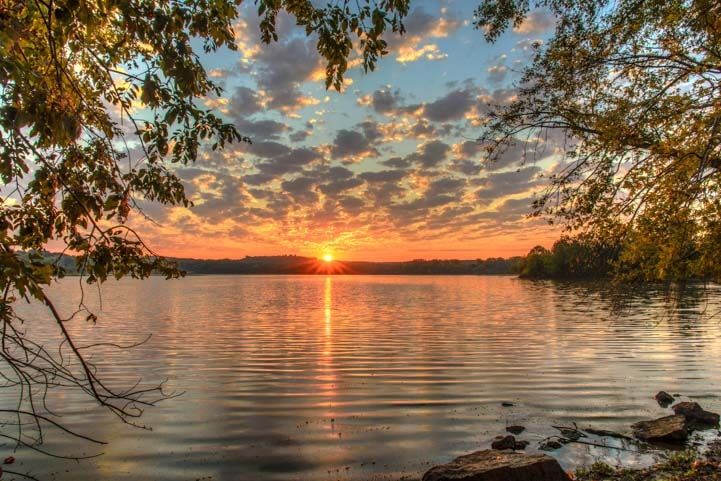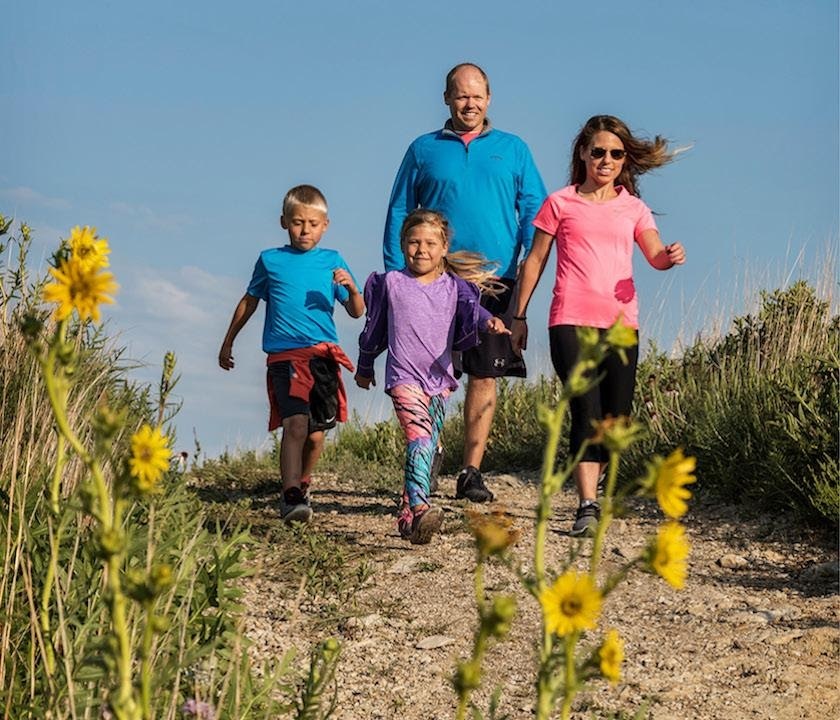 Known as "The Little Apple," the city of Manhattan is a gateway into the stunning Flint Hills. The city itself blends the best parts of small-town hospitality, college town excitement, and midwestern charm in one place! What could be better?!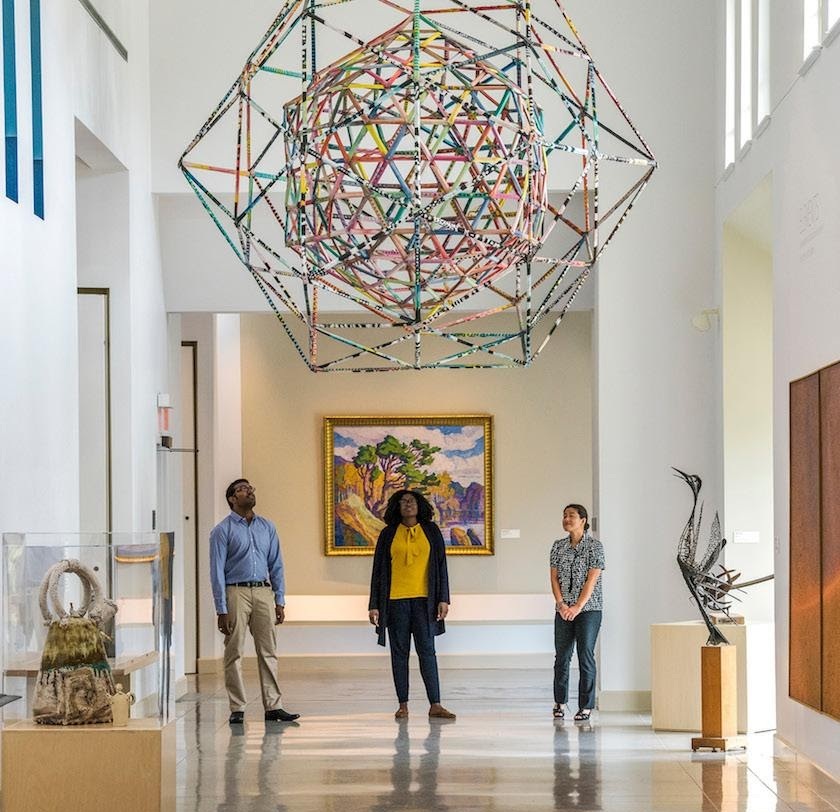 You'll definitely want to experience Aggieville, which is the state's first shopping and entertainment district of its kind. Enjoy various bars, restaurants, live music, and browse local shops. Plus, Aggieville is located directly across from Kansas State University, so if you or someone you're traveling with is a sports fan, you won't want to miss out on the excitement of the Big 12 Conference.

If sports aren't your thing and you're looking for experiences on the more artsy side of the spectrum, Manhattan has you covered! Great performances can be found at Arts in the Park, Bramlage Coliseum, and McCain Auditorium. Additionally, you can spend time wandering through the oldest commercial art gallery in the state, learn about the history of the region at the Flint Hills Discovery Center or enjoy an afternoon wandering through Sunset Zoo.

The region also doesn't disappoint when it comes to outdoor activities. To add some adrenaline to your spring getaway try ziplining, hiking the Konza Prarie, or bike one of the many trails in the area. To start planning your time in the Little Apple, check out the visitor's center website and be sure to get your free print or digital travel guide!

[Get your Free the Manhattan KS Visitors Guide]

Logan and Cache Valley, Utah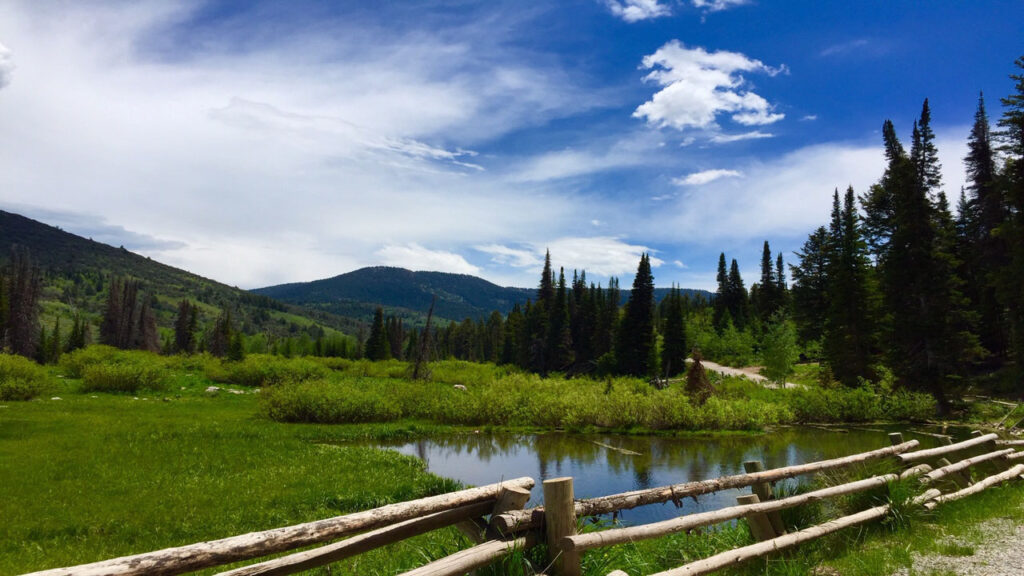 Utah is most known for breathtaking landscapes seen in the state's many National Parks, such as Zion, Arches, Canyonlands, Grand Staircase-Escalante, and many more. What many travelers don't realize is that Utah offers a much wider range of activities and experiences outside of just visiting National Parks.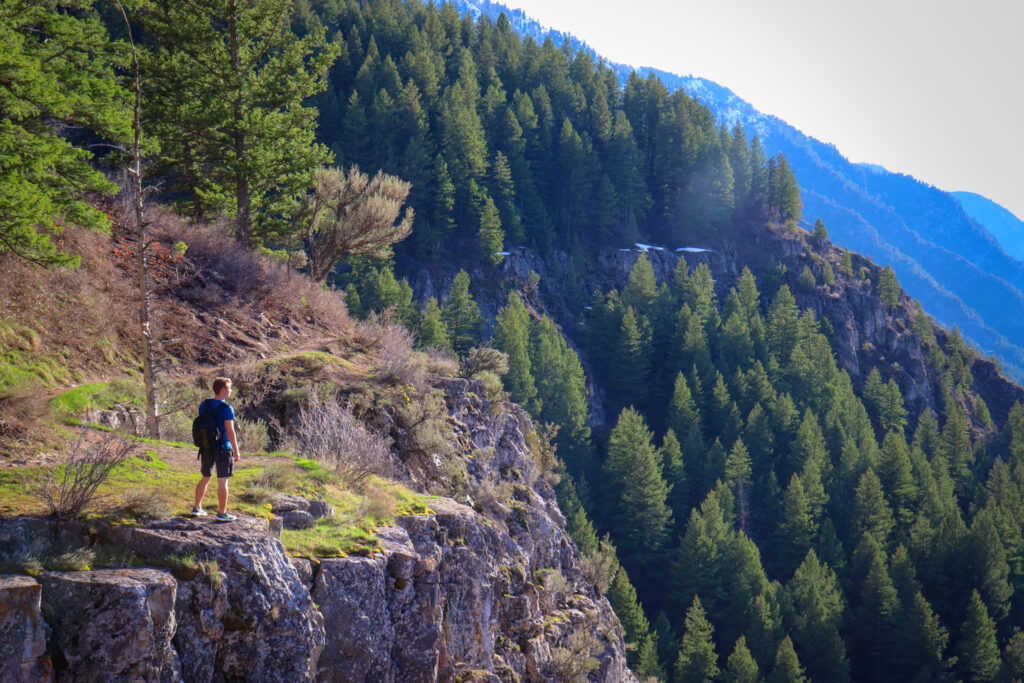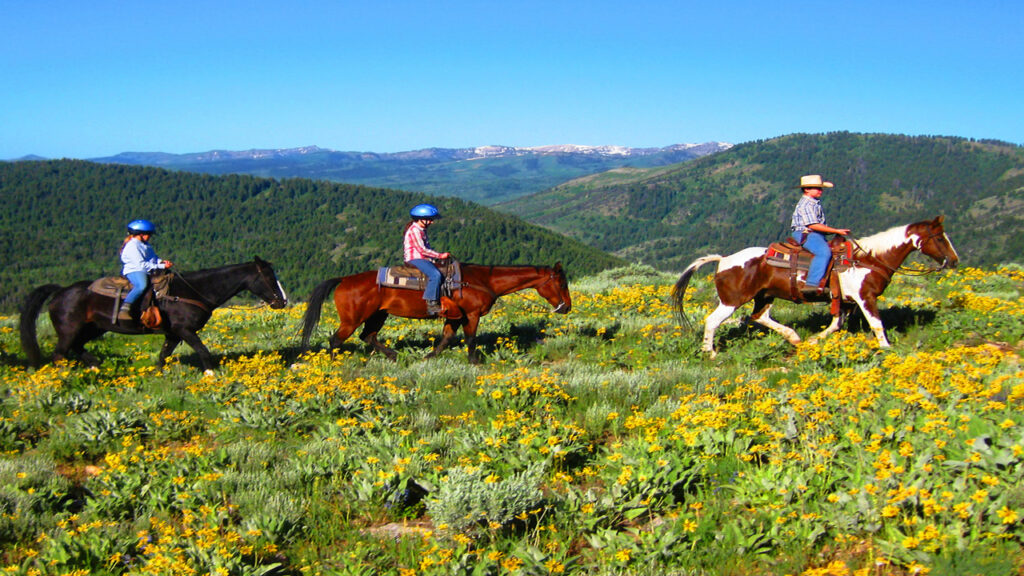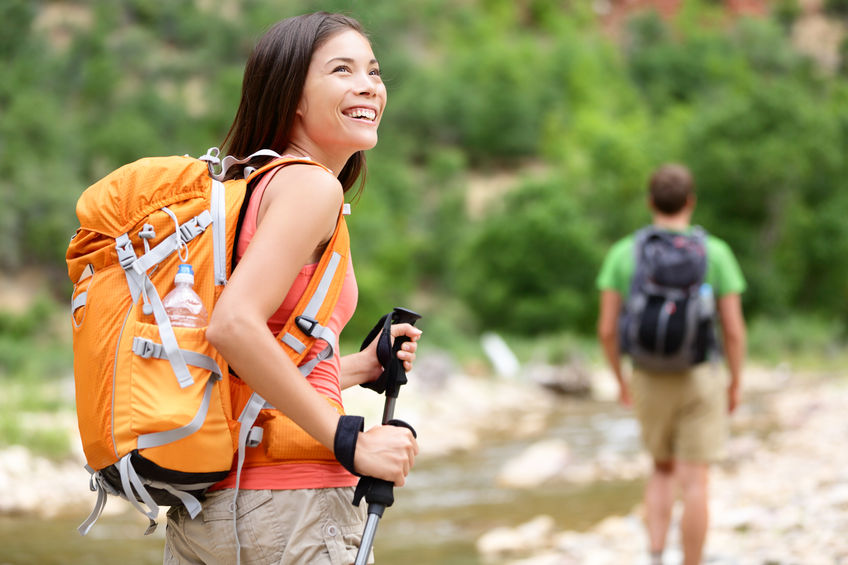 The city of Logan is surrounded by the beautiful Cache Valley and is only a quick 90-minute drive from Salt Lake City. Logan is an ideal destination for travelers who want a healthy mix of outdoor adventure and a bigger city experience. Since the city is located between two mountain ranges, magnificent views are fairly easy to come by. Spend your time outdoors biking, canoeing, fly fishing, rock climbing, snowmobiling, or doing just about any other outdoor activity you can think of.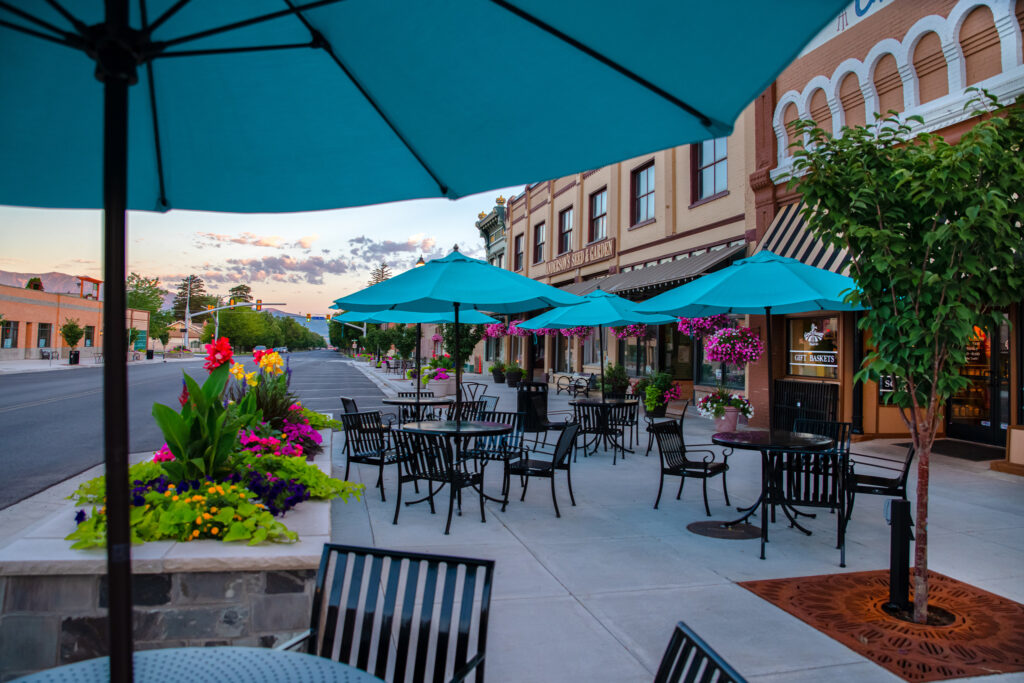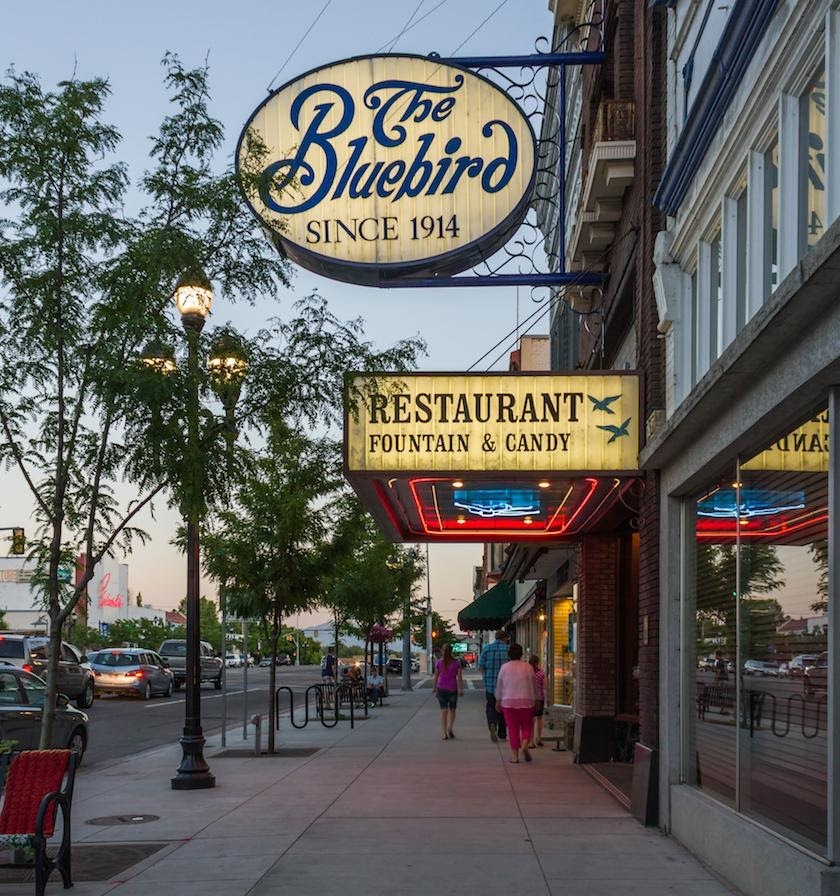 In the city itself, Logan offers hands-on heritage experiences, performing and fine arts, as well as some seriously good food. The American West Heritage Center is a must-visit attraction, especially if you are traveling with kids! Unlike ordinary museums, you will learn about the history of the Old West by immersing yourself in how life was back then by participating in different games, crafts, food, music, wagon rides, and much more! Additionally, you can spend your time in Logan by visiting various art galleries, specialty shops, and the stunning Ellen Eccles Theatre, originally built in 1923. To start planning how you'll spend your time in Logan, check out Logan's Destination section and get your free print or digital guide!

[Get Your Free Logan Travel Guide]

Avid travelers know that some of the best experiences and adventures take place off the beaten path in small towns across the country. As we head further into the spring season, we won't hold it against you if you end up laying out on a beach somewhere; however, we encourage you to get creative with your spring getaway destination this year! So instead of getting sand in places where sand shouldn't be, consider opening your mind and take advantage of the endless excitement and adventure the U.S has to offer.
Enjoy exploring and finding your own special unique destinations. Happy travels!

Looking for more unique destinations?