Bethel Woods Center for the Arts/Museum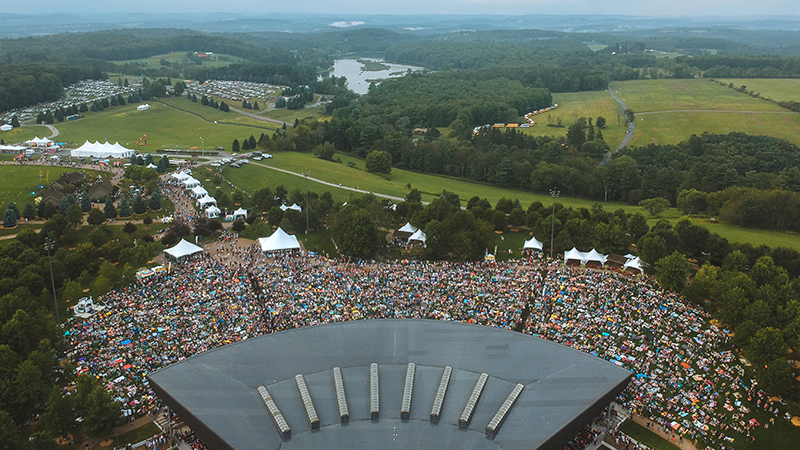 Bethel Woods Center for the Arts /Museum
Address: 200 Hurd Road, Bethel, NY 12720, Sullivan County
Chart-topping genre-defining artists

26 pavilion concerts May 28 - Sept 3

The Who, Train, Phish, Brandi Carlile and more

Lawn Chair Rentals

Season Lawn Passes are available

A Membership program for early entry to the grounds

Pre-concert dining in The Green Room8.

Pavilion concert dining

Designated Family Zone – no smoking or alcohol

Designated Driver Program
Museum:

Open: April - December, 10 am – 5 pm

Adults: $17 / $19.69

Seniors (65+): $15 / $17

Youth (6 - 18): $5 / $7

Children 5 & Under: Free

Special Exhibit Only (All Ages): $5

Concerts: May 28 – Sept 3

Concert and festival times vary
Peace, Love, & Music, Concerts, Festivals, and History.
"Bethel Woods" is located just 90 miles northwest of New York City in the Western Catskill Mountains, at the National Register Historic Site of the 1969 Woodstock festival in Bethel, NY. It is well-known for concerts, festivals and the historic 1960s Museum at Bethel Woods.
Bethel Woods offers a diverse mix of performances, exhibits, festivals, and art programs. The museum offers an augmented reality tour to see and hear what it was like to be in the 450,000 person crowd at the 1969 Woodstock.
The outdoor pavilion stage amphitheatre with seating for 16,000 and the intimate 440-seat Event Gallery each host world-famous and legendary performers.
Come enjoy one of the many festivals and concerts that rock the world!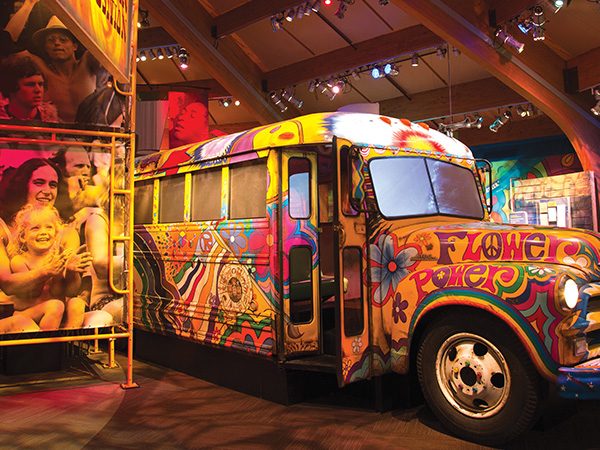 Bethel Woods Center for the Arts /Museum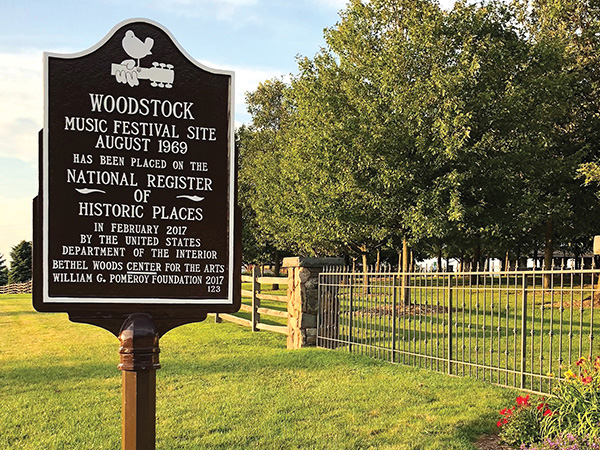 Bethel Woods Center for the Arts /Museum