It seems like we were celebrating the start of a new decade and now Valentine's Day is right around the corner! Do you have your weekend of love planned out? While it's okay to stick with the classics, don't stop at flowers and balloons. Choose to make this Valentine's Day special by doing something memorable. Forget about the cards and chocolates this year, you can do more with your loved ones to show how much they mean to you! Here are 5 places you can go to have a lovely weekend of a lifetime.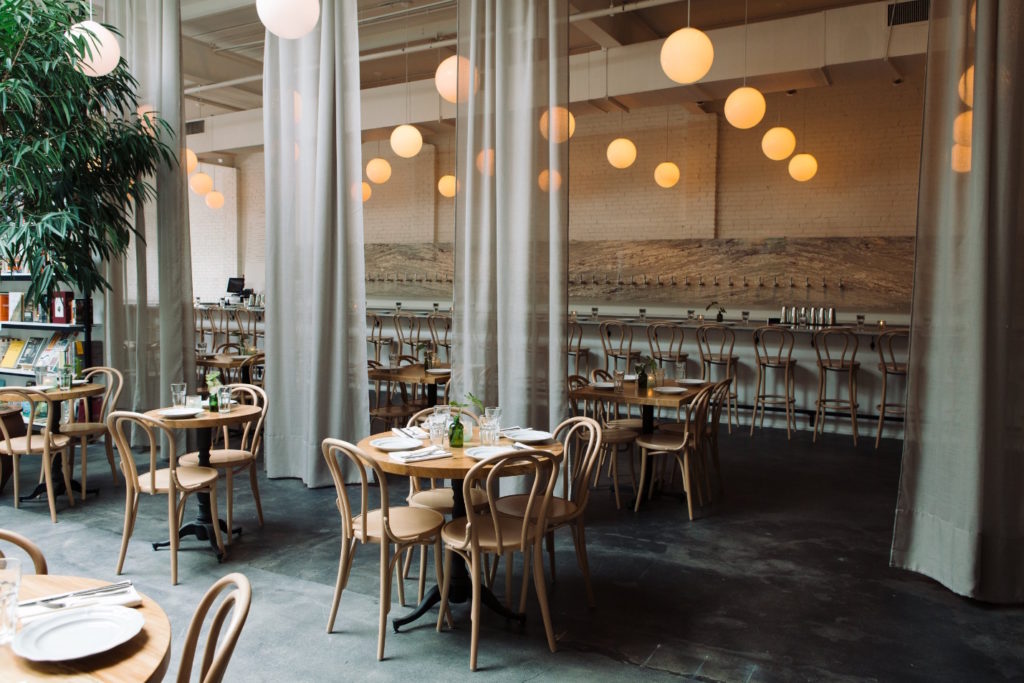 Its originality is homegrown by passionate locals! You'll enjoy visiting Raleigh as much as people enjoy living here. A visit to Raleigh will leave you feeling enriched and energized from a touch of southern charm.
Do you have a friend or loved one who loves to host? Take them to a charcuterie class! At Dove & Olive Mercantile they will be teaching Charcuterie 101. This will be an immersive, hands-on charcuterie workshop with a romantic twist! Charcuterie is a collection of food items that bring people together. Why should you love charcuterie? They're fun to eat! They also provide the opportunity to experiment with different taste palettes. In this class, you all will learn how to make the amazing cheesy and sweet display your guests will ever see. When it comes to finding a place to eat, choose a restaurant with a lot of character. While you're in Raleigh, head to Brewery Bhavana. Bon Appetit voted this restaurant the "tastiest and most exciting place!" As a restaurant, bar, flower shop, and book shop, this unique venue has a 4-in-1 concept that's bound to make an impression. The skylights from above illuminate the gorgeous interiors. Flowers and greenery fill up space creating a majestic atmosphere. Beat the crowds and opt for a bright and cheery Valentine's Day brunch!
---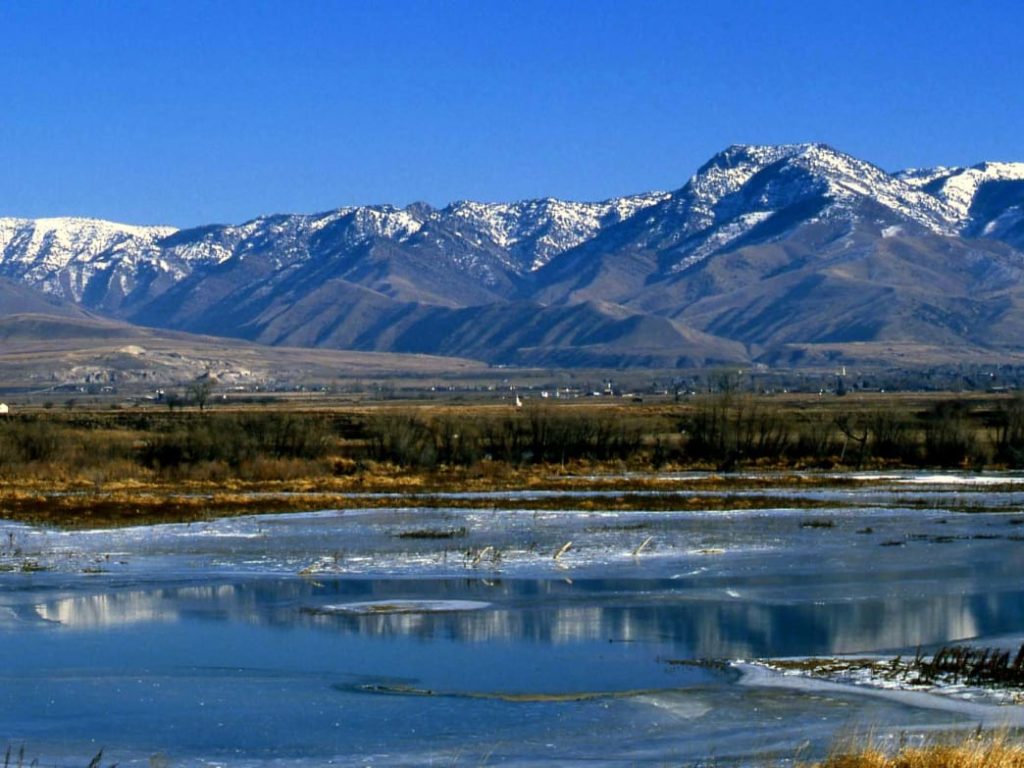 Discover your romantic adventure in the most scenic way in Cache Valley, Utah. Bundle up and grab your sweetheart to explore the winter wonderland of Logan Canyon! Hosted by the Stokes Nature Center, the Sweetheart Snowshoe adventure will let you take in the beauty of nature. You'll learn fun facts about the plants, animals, and early people native to the area.
You could take a hike through the Wasatch Cache National Forest. A five-minute drive from downtown Logan, this national forest boasts majestic views in the high mountain valley. Get a little exercise while spending intimate time together experiencing the great outdoors. Trying to decide between a sunrise or sunset hike? The views during this V-day activity are bound to be a romance booster regardless. Here are some tips to help you get the most of your adventure.
Do your research before heading out: Look up a few trail options ahead of time. You must know the trails you'd prefer to take and the various routes you'll have based on the intensity.
Always prepare for precipitation: Don't let unexpected weather to rain on your parade. Make sure you're prepared for any type of precipitation with the proper gear!
Pack a few snacks: Depending on the intensity and length of your hike, you might want to bring a bite to eat. If time allows, pack a light picnic for when you reach your destination. Make it special by packing your favorite foods and sweet treats to share. Don't forget something warm like hot cocoa or apple cider to keep you warm!
Free Cache Valley Travel Guide
---
Home to Washington State University, Pullman is a gateway to adventure. Known for its rolling hills and vibrant towns nestled amongst them, your journey to romance starts in Pullman!
Explore all things romantic within the heavens at the WSU Planetarium. The Love You to the Moon and Back exhibit will dive into mythological stories of love. Have you ever thought about what's the hottest thing in the universe? It might not be what you think! Join the Physics and Astronomy departments for this special Valentine's themed show. See what the stars have to say to you!
If you're looking for something a little more savory, take part in a wine tasting from three alumni wineries. Often times we think that Valentine's Day can only be spent with a significant other. However, having a great support system of friends comes in handy often. Celebrate your gals with this Galentine's Day wine tasting event. There will be tastings of seven wines and other light refreshments. If you find something you love you'll be able to get 20% off of your purchase and a complimentary wine glass.
---
Scottsdale, AZ
Valentine's Day is synonymous with sweet flavors. It has a rich history with the legend of Cupid dating back to ancient Greek and Roman mythology. Arizona's unique history adds one more special twist to the lover's holiday. It became the 48th State of the United States on Valentine's Day in 1912!
Pump the romance with a scenic ride on the Verde Canyon Railroad. It's the perfect way to celebrate the sweet and sentimental Valentine elements!
Enjoy first-class service while viewing one of Arizona's most impressive inner canyons. The cabins are full of fountains with chocolate, pastries and other delectable desserts. A flight of Verde Canyon Railroad's private label wines will add the perfect touch, with a blush of romance.
Are you unable to travel long-distance this year? Don't fret! SImilar activities can be done right at home. Whether it's exploring the great outdoors, or trying a new restaurant together, make sure you enjoy the quality time you'll get to spend with your loved ones this year!
---