Federal holidays mean that our weekends are a little longer. Nationwide many businesses and schools will grant you one extra day of freedom—how will you spend it? Ditch your couch and make the most of your paid time off this President's Day weekend with a quick mid-winter getaway. Here are a few amazing locations you can go for your fill of historical fun!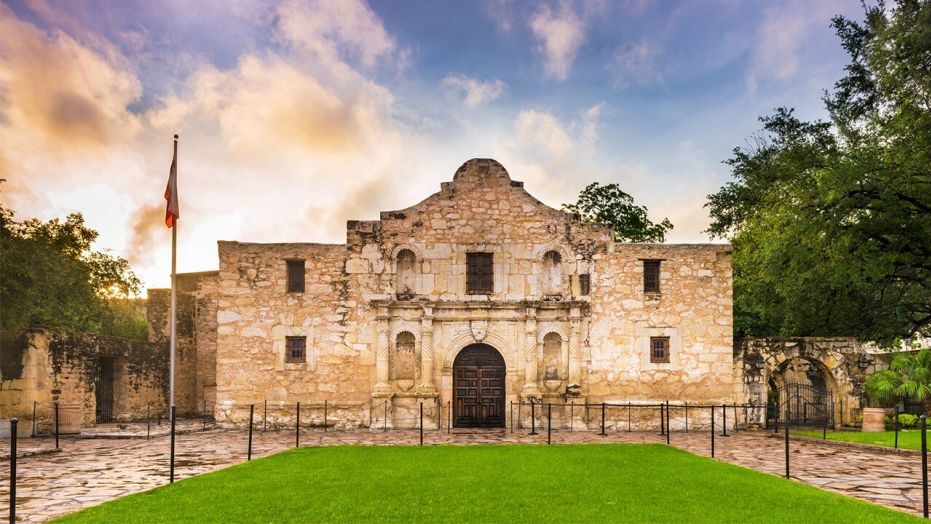 A place that never goes out of season, Uvalde, Texas is where cell phones and cappuccinos meet enchiladas and cowboy boots! With a rich historic culture, this city boasts of amazing cuisine, recreational activities, museums, and art galleries. You might even get to witness a piece of history in motion! If you're looking for something fun to do during President's weekend you've come to the right place.
Briscoe-Garner Museum
Home of the former John Nance Garner, this museum will let you get personal with artifacts from the past. Visitors will get access to handwritten personal documents and vintage photos. Experience American history firsthand by taking a look into the lives of two notable Texas politicians. Don't worry about admission because it's free of charge but donations are welcome.
Ox Ranch
Known for its superb hunting and fishing experience, the Ox Ranch offers a piece of Texan Hill Country modern history that gives visitors its version of the past. Get behind the wheel of a Sherman World War II tank and drive it around the property—you can even fire it! While you're waiting in line to grab history by the wheel, take a moment to explore the surrounding caves and go off-roading in a 4×4.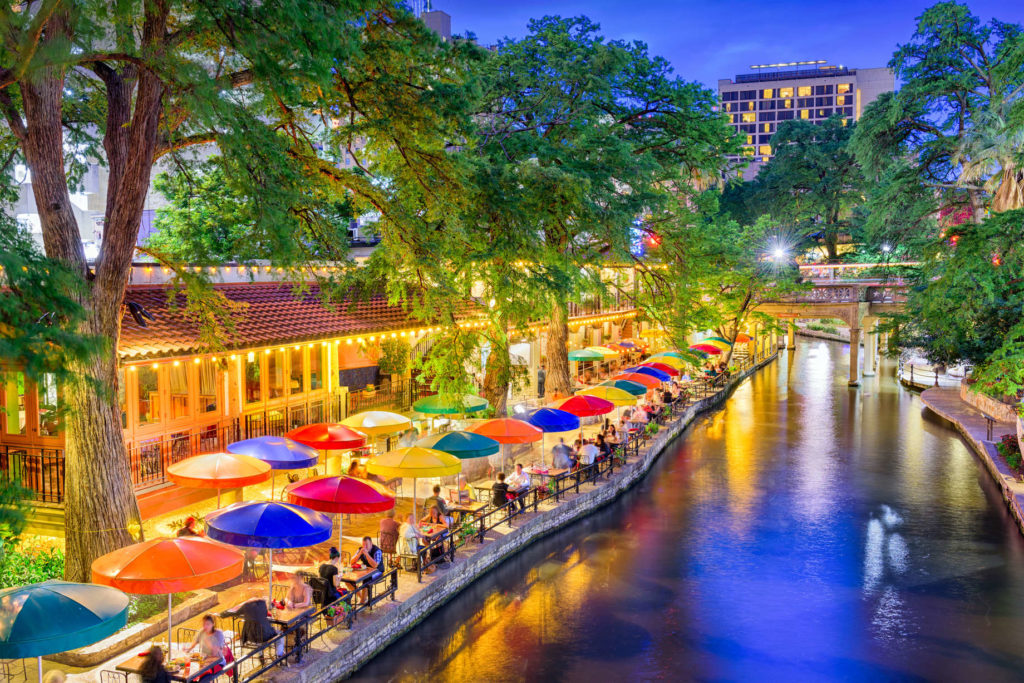 If you're down for a quick day trip you can always visit the beautiful city of San Antonio, Texas. Visit the Mission's National park, a world heritage site that was created to preserve the 18th-century mission buildings. These buildings include the Mission Concepcion, Mission San Jose, Mission San Juan, and Mission Espada. Enjoy guided programs and audio tours that will connect you with the past while amplifying and honoring historical events.
The Alamo
Known as the location for the 1836 Battle at the Alamo, this is one of San Antonio's prized historical landmarks. It's the only place that's existed under six flags of independent nations and served as a garrison for five different armies. Immerse yourself in history by going on a battlefield tour, walking through the Alamo Church and the Long Barrack Museum, or participate in historical demonstrations.
---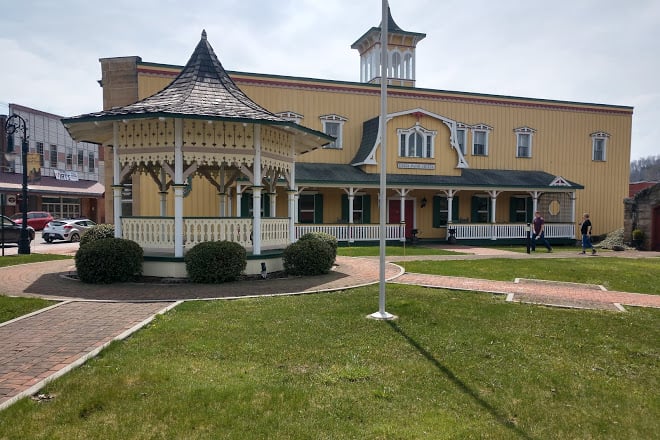 The Garrett County Historical Society is home to 3 museums with a wide range of displays and presentations. The Garrett County Historical Museum will provide you with self-guided tours to help you explore the history and culture of the areas small towns. The Garrett County Museum of Transportation will show you how Americans mobilized travel by sailboat and the first snowmobile. Visitors can also learn about the Buddy Model T Ford and how it changed the course of history as we know it. Preserved antiques will take you through generations of Garrett County History through a showcase of photographs and artifacts. This location is also close to many other historical hotspots and is not too far down the road from Washington, DC!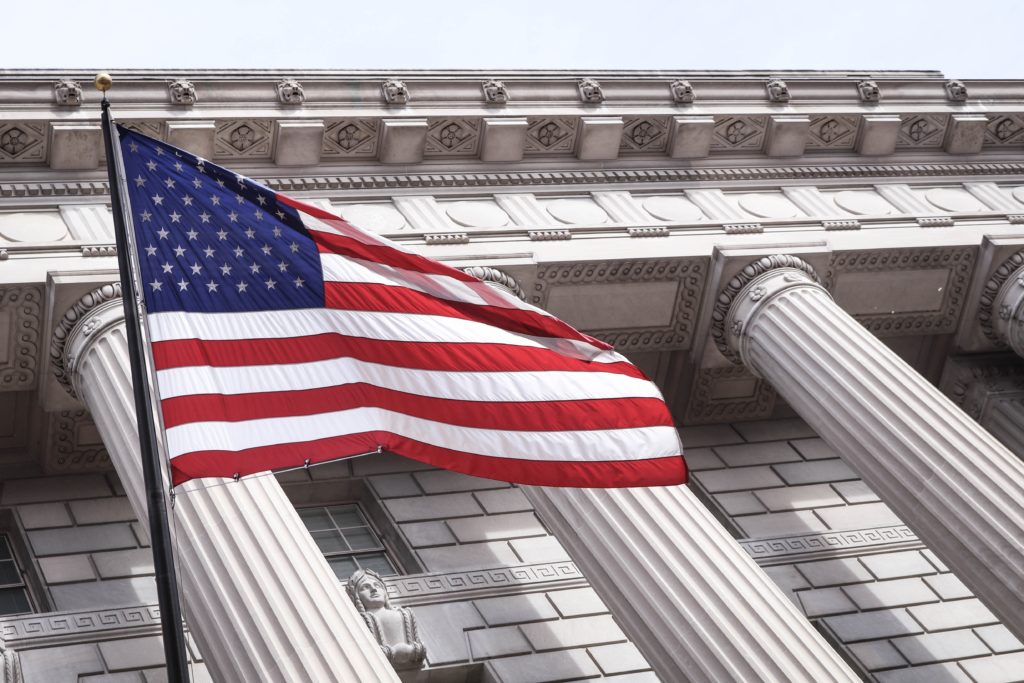 If you're looking for travel plans, what's more, appropriate than the president's home and nation's capital? While it may seem cliché, Washington, DC is the perfect place to see historical reenactments, special exhibits, and festivities during President's Day weekend. All of these activities tell the story of American History and here's how you can get involved!
Lincoln Memorial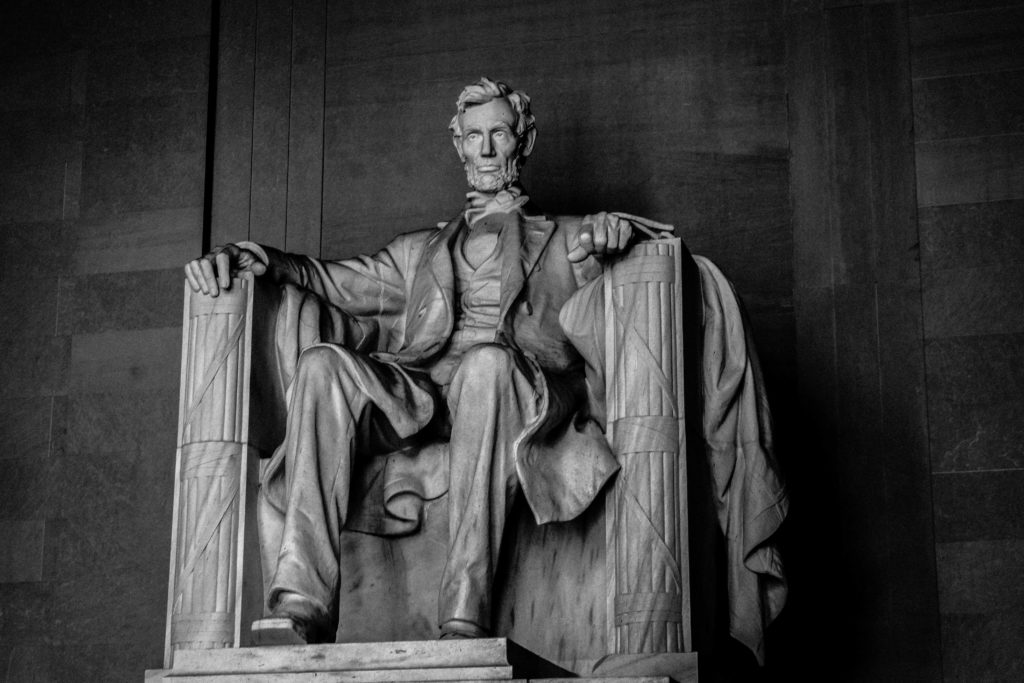 Welcome to America's front yard! Witness history as far as the eye can see by taking in a panoramic view of the Capitol Building, Washington Monument, and reflecting pool. The memorial itself was created to depict President Lincoln as a stately and dignified man, even during the civil war. To the left of Lincoln's statue is the Gettysburg address one of the most famous speeches in American history. Tours are free and self-guided! Don't forget to visit other historic buildings along the way like the Thomas Jefferson and Franklin Delano Roosevelt memorial.
Madame Tussauds' U.S President Gallery
Famous across the world for its wax museums, this attraction has a knack for taking cultural icons and political leaders from the past to the present. Coming to life in nearly human form, the Washington D.C. location features figures of all the U.S presidents. Visitors can bring historical figures to life and not just by learning about each of these men, but maybe even by taking a selfie with your favorite president!
---
Philadelphia, Pennsylvania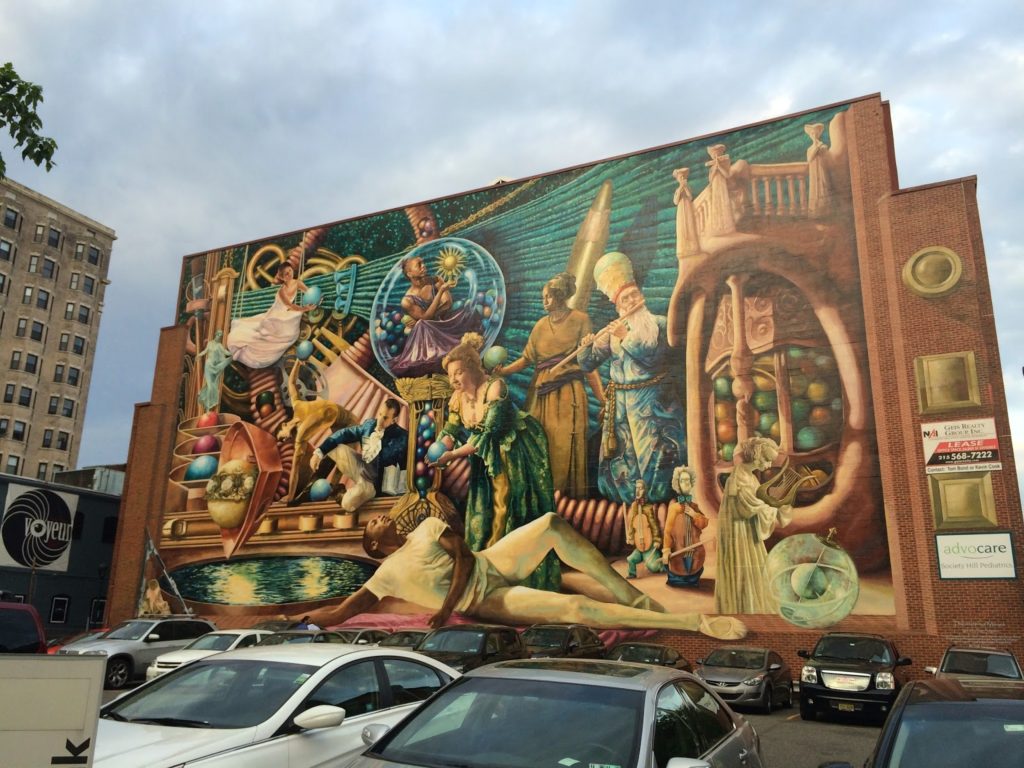 Historically known as the "city of brotherly love" this historical city is intimately linked with our Founding Fathers and past presidents. Groundbreaking history was made in this city from the signing of the Declaration of Independence and Constitution to serving as the location of the first two presidencies. Plan a history filled trip that everyone can enjoy by checking out these attractions!
National Constitution Center
So your kid wants to be President? Take them to the National Constitution Center where they can learn about what it takes to be commander in chief. You'll be able to enjoy cool exhibits and artifacts like the Founding Fathers Statues in Signers Hall.
Valley Forge
Head to the Valley Forge National Historical Park and party for George Washington's Birthday! The birthday party includes games and crafts for the kids, as well as an opportunity to join the continental army. Did we mention that there would be cake? This will be an event you all will be able to enjoy!
Just a trip down the road is Luzerne County which has so much to explore. From recreational activities to historical attractions, experience the spectacular beauty that Northeastern Pennsylvania has to offer. Rich in history from pre-colonial times into the Victorian Age, Luzerne County was a place where coal was king and fuel for a growing economy. Take a trip down history lane and head to the Luzerne Civil War monument that was created to honor the unit stationed in the town's farmlands. This specific unit participated in numerous battles at Gettysburg!
Free Pennsylvania Travel Guide
---
Mount Rushmore, South Dakota
The 60-feet portraits of these notable presidents are carved into granite and surrounded by activities and trails to make this an amazing way to celebrate President's Day! Here are a few ways to make the most out of your trip to the Mount Rushmore National Memorial:
Visit at sunrise to beat the crowds and get the best picture
Don't leave without a sweet treat. Grab a cone of Thomas Jefferson's Ice Cream and taste the first recorded ice cream recipe in American history
Beat a few challenges and become a Junior Ranger
Whether you've been to this historical icon of attraction or it's on your list of places to visit, Mount Rushmore is the perfect opportunity to take the in the likeness of George Washington, Thomas Jefferson, Theodore Roosevelt, and Abraham Lincoln.
Who said that history has to be boring? Whether you always tie in the holiday into your getaway, or you just need a quick vacation, there's nothing like being able to learn about our country's history. Beat the February blues and grab your free guides to these amazing locations today!