With everything that's going on, many of us have found ourselves with a lot of time on our hands. Being at home means, the days run together and you can't remember the last time you wore real pants. Are you struggling to figure out how to keep yourself occupied beyond bingeing TV on Netflix and Hulu? No worries, we can help! Whether you're looking to keep your kids stimulated or you're trying to prevent cabin fever, we've rounded up a few fun things you can do in or around your home.
Play Tourist in Your Hometown
Discover your local city, landmarks, and neighborhood in a new light by exploring hidden gems. Check out the architecture styles in downtown and the historic areas around your neighborhood. If you want to make a game out of it, you should see how many you can name! Grab your family and go on a tour of your city's landmarks.
While you're working up an appetite, you can support your local restaurants. Order take-out for those nights where cooking is too much. Since you can't dine-in you might as well make the best of your surroundings. Bump it up a notch and feast on your take-out in a local park or near a scenic view and take a moment to appreciate your surroundings.
Regardless of what you choose to do, just get out and explore areas that you have not yet had the opportunity experience. You may be surprised at some of the things you may notice and enjoy.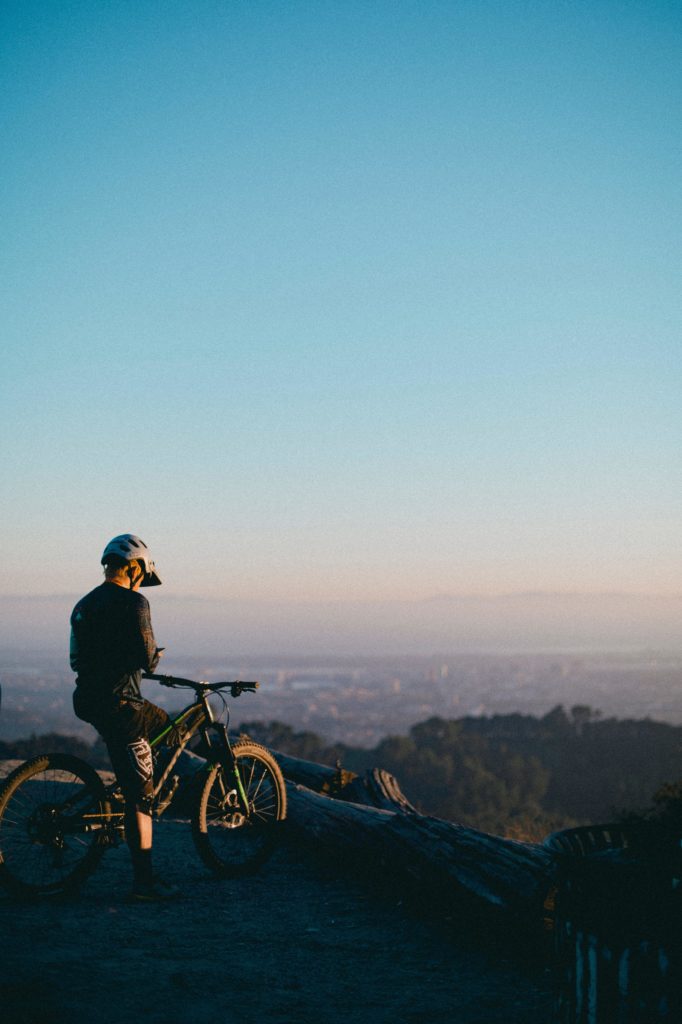 Move Your Exercise Outdoors
Being in quarantine doesn't mean we have to forsake fitness for leisurely activities. If you've never had the time to exercise outside now's the time!
Gym closures have thrown a major wrench into many of our workout regiments. While there may be some adjusting, you can keep your exercise routine by moving it outdoors. If you don't have access to weights, use items around your home like gallon jugs and gym bags. Use anything from stairs, a tree, a bench or other sturdy items to do everything from stretching, lunges, step-ups, seated dips, and more.
Find out what natural parks or trails are open in your area and go on a nature walk, hike, or bike ride. You can practice social distancing while enjoying the great outdoors.

Experience Virtual Travel
There's a new way to embrace the majesty of the world and that's through virtual travel. This takes the phrase "the world is your oyster" to another level. Fun travel destinations like museums are providing virtual tours you can watch from your couch. Virtual tours provide an opportunity for you and your kids to learn about different cultures and countries. It also helps keep your passion for travel alive until your passport can get stamped again. Here are a few virtual experiences you'd enjoy!
Here at The Travel Guide Group, we want to help you maintain your passion for travel, and to help bring some joy into your household. Take your virtual passport around the world and enjoy the outdoors during this time. Use our free guides to help plan and inspire your future trips so you are ready when it's time to put your plans into action and enjoy your destination to the fullest!
Remember, all of our suggestions are with the expectation that everyone will follow social distancing, shelter-in-place, and other respective laws and guidelines from their respective state and county.
Stay safe.