With warmer weather here to stay, it's apparent that spring is finally upon us! Winter weather is finally in our rearview, but unfortunately, most of us are confined to our home and home area for at least a little bit longer. Even though we're doing our part to help our country get back to normal, it can be hard to forget about the trips we had planned. While you're home we thought we would provide you with some inspiration on a few destinations where you could enjoy the great outdoors when all of this passes and we can travel again!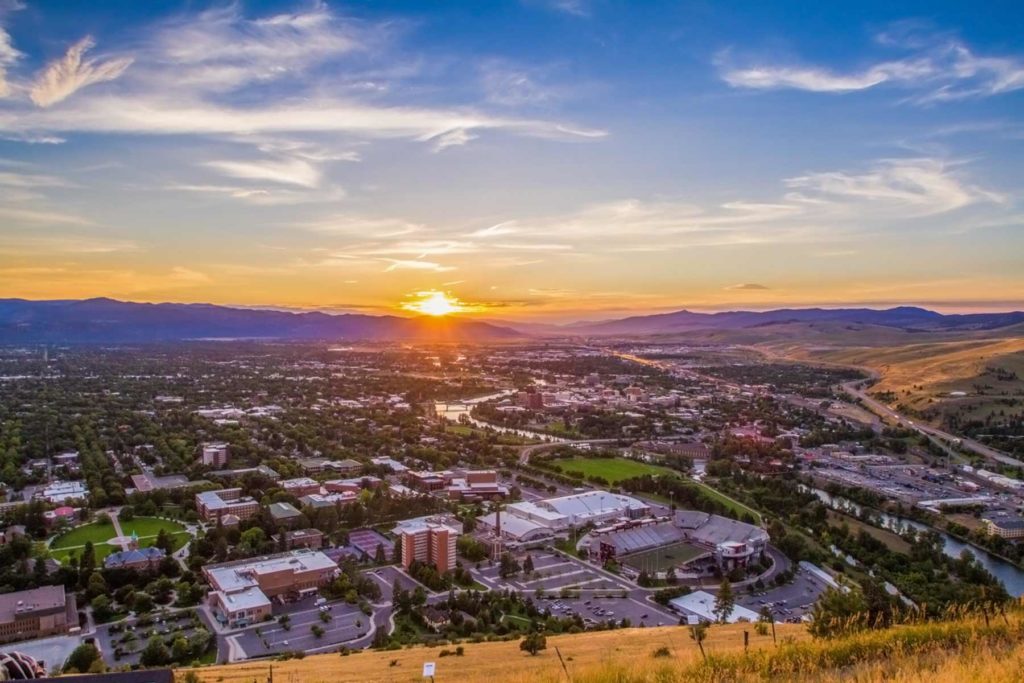 Missoula, Montana was founded in 1860 and operated mainly as a small trading post surrounded by the Rocky Mountains. Since then, the area has grown to be one of the largest cities in the state with a bustling downtown that's home to historic theatres, eateries, and boutiques. Surrounding parks give tourists easy access to the great outdoors with activities like hiking, biking, and more. When you combine natural beauty and a vibrant culture you get Missoula, a friendly mountain town we know you'll enjoy!
Farmers Markets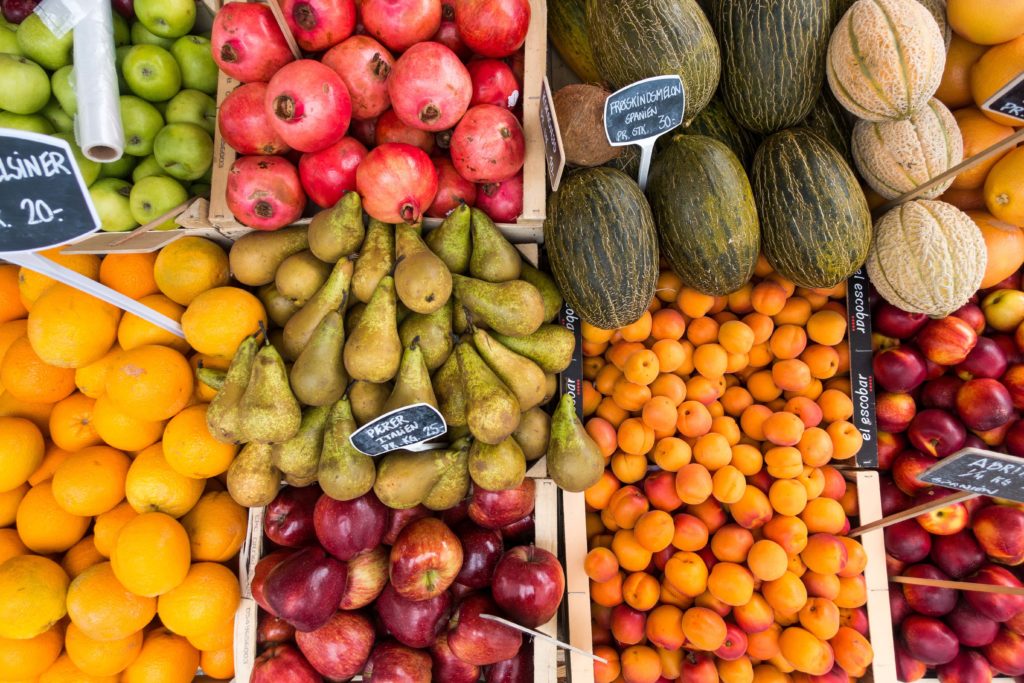 Shop like a local and head out to Missoula's farmer's markets! These colorful and open-air markets began almost 50 years ago and continue to this day. They're the best places to shop for homegrown produce like fresh and dried fruits, vegetables, plants, honey, eggs, and even meat. Not only can you immerse yourself in with Missoulans during this weekend ritual, but you can also enjoy great shopping outside of produce, grab your morning cup of coffee, and listen to local street musicians.
Explore the Great Outdoors with the MWAC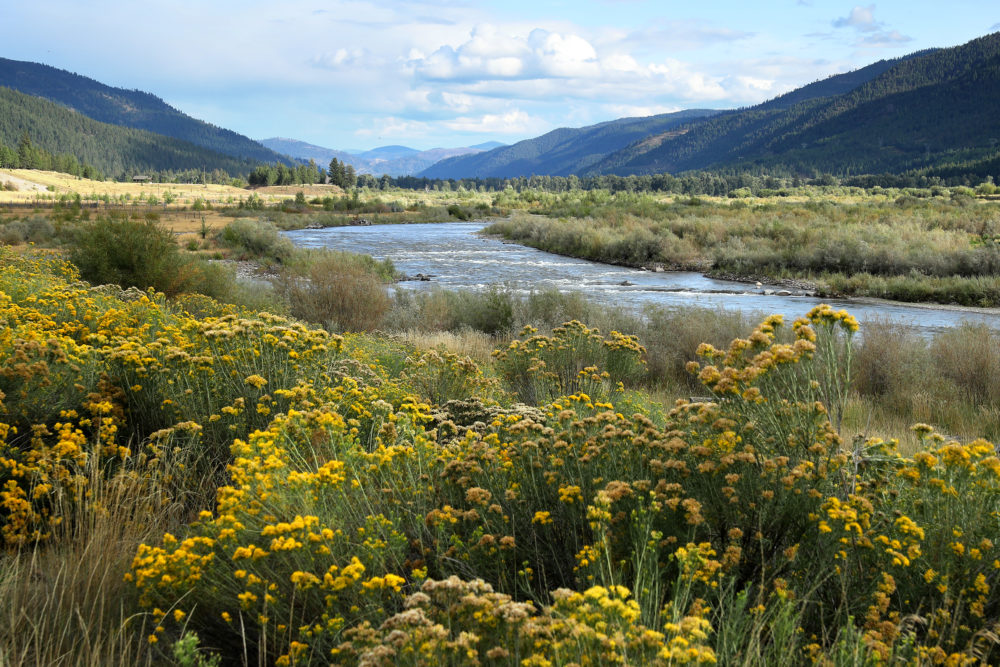 The Montana Wilderness Adventure Company offers outdoor activities for all ages and levels of fitness including children, individuals with mobility disabilities, and seniors. Grab your family and explore nature through various activities including but not limited to hikes, tours, and birdwatching. During birdwatching tours, you will see eagles, woodpeckers, hawks, and the like. If you're a serious outdoor lover then book a camping trip or choose to go backpacking!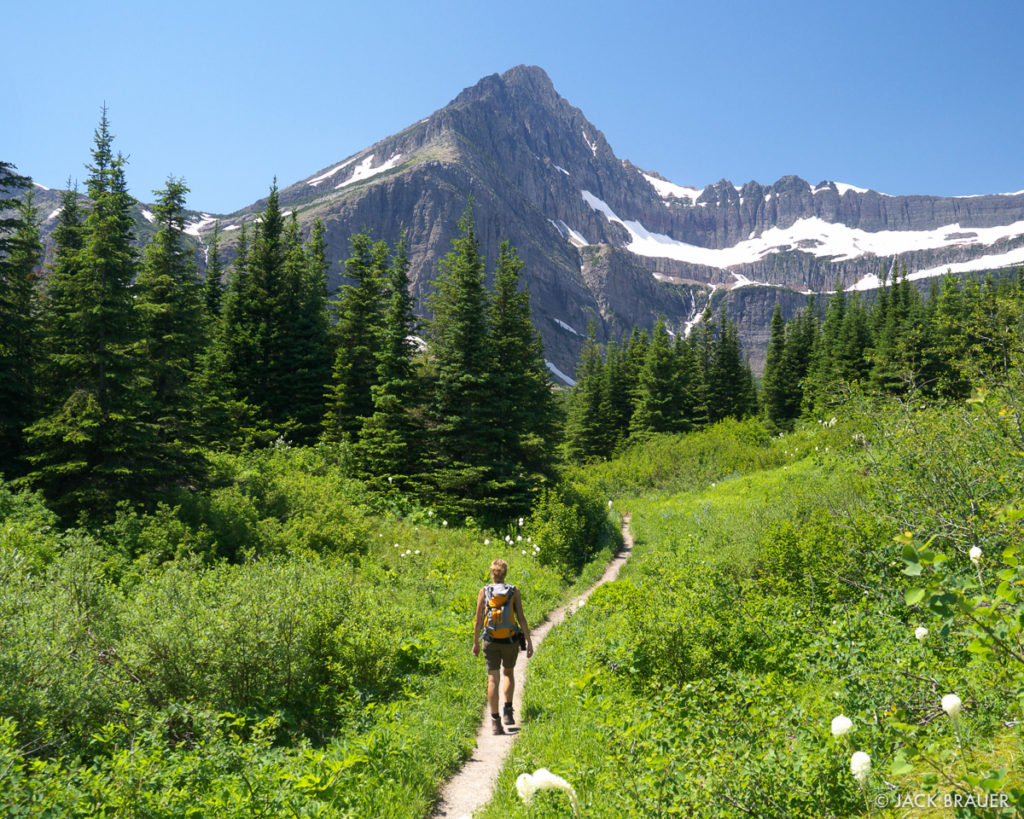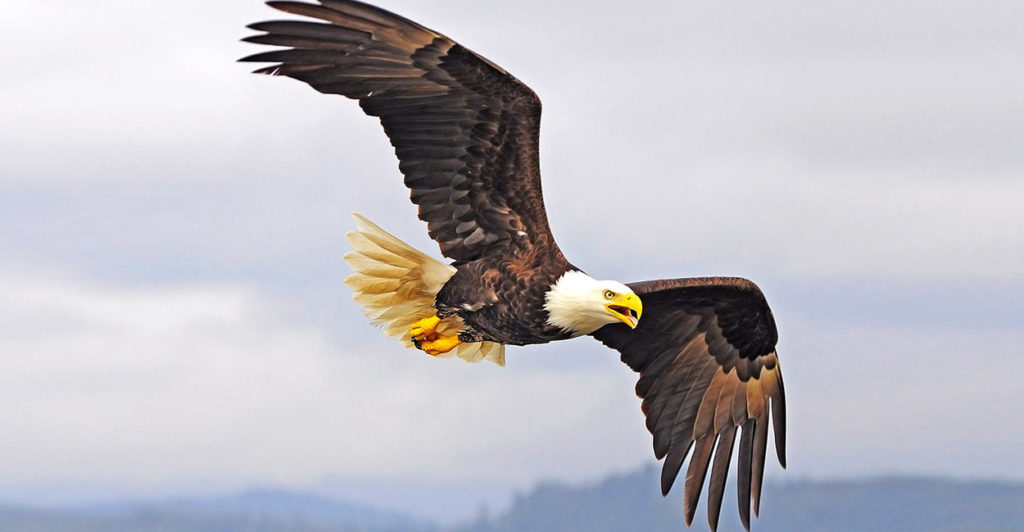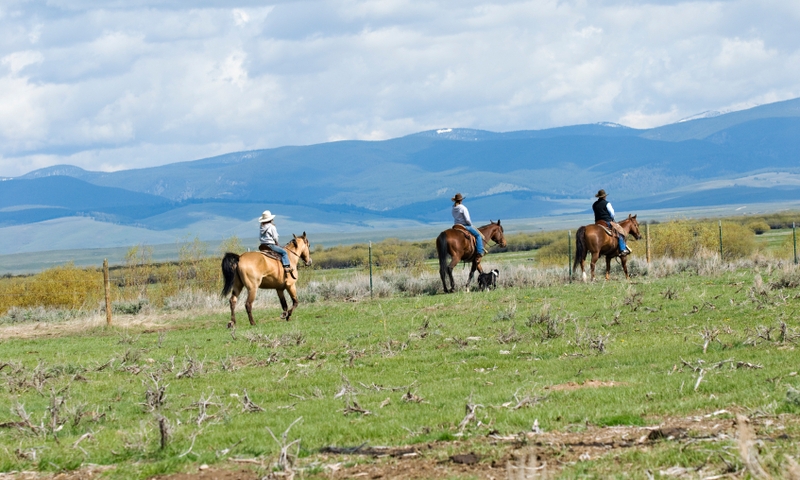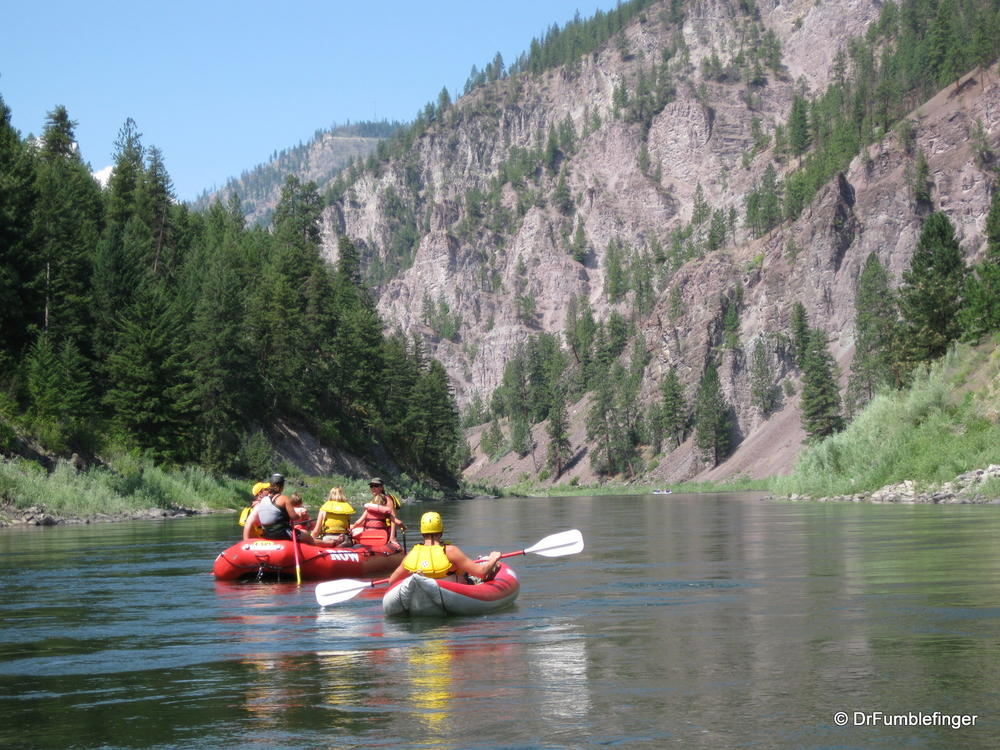 ---
This destination is only one hour away from Yellowstone national park and is known for its gorgeous scenic displays, wildlife, rodeo, and fly fishing. This small western town comes with big amenities and fun activities that everyone can enjoy. From classic attractions like Old Faithful to teeing off of an 18-hole golf course, you should give yourself plenty of time to explore this town with unique attractions and historic sites. Regardless of what you choose to do during your stay, Cody Yellowstone Country is sure to add some excitement to your vacation.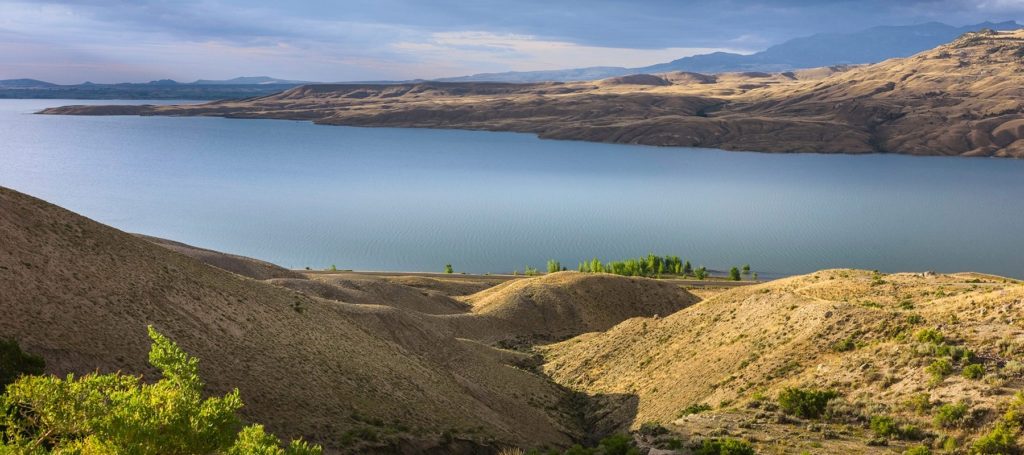 Home to the largest collection of geysers, hot springs, and mud pots, Yellowstone National Park is a must-visit if you're in the area. While you're there, you might as well check out Mammoth Hot Springs and Old Faithful. This natural gem lives up to its name with constant eruptions with the longest gap being 30 minutes in 30 years.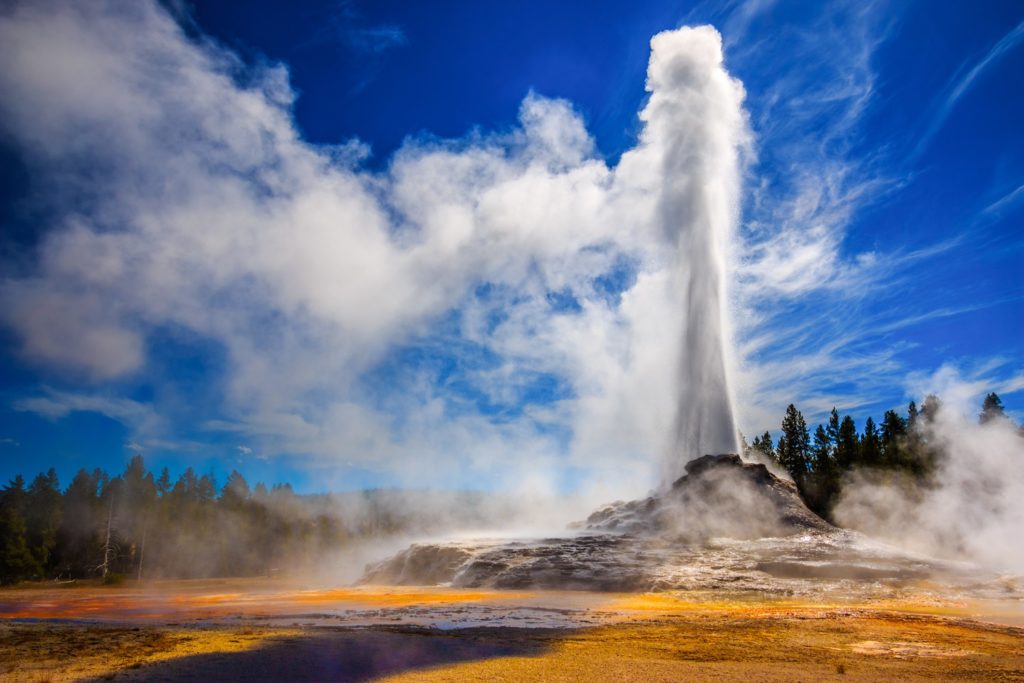 After you visit the known landmarks head to Yellowstone Lake that is home to rivers and waterfalls that are bound to grab your camera's attention. You can hike through over 1100 miles of trails or cool off with a fly fishing excursion. Tours in this area will provide you with hands-on experience with the wildlife, you can even choose to explore the backcountry!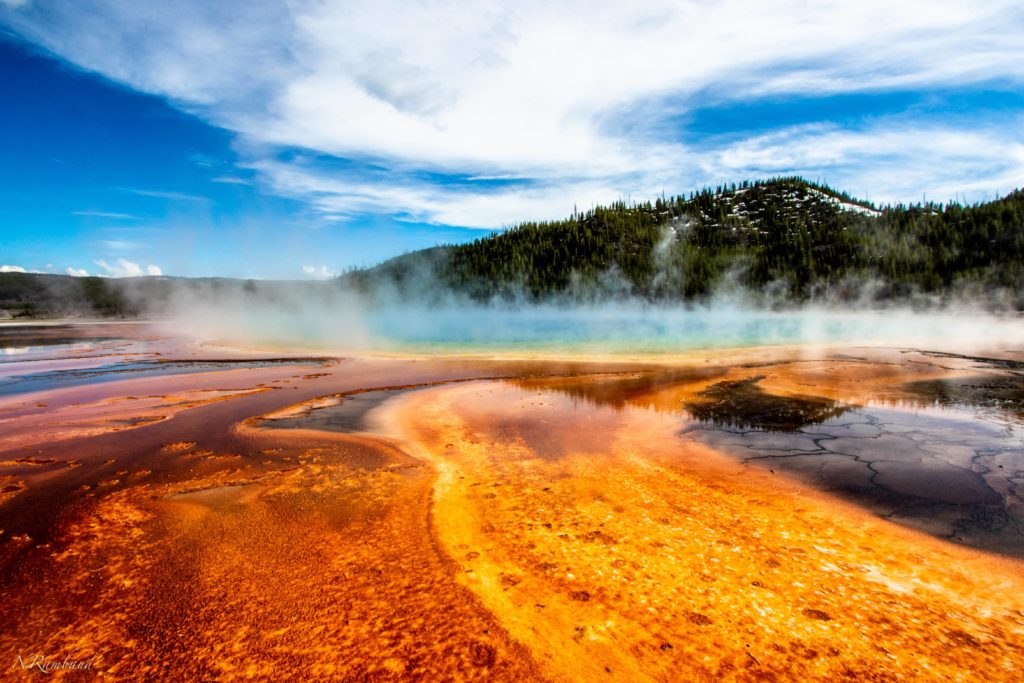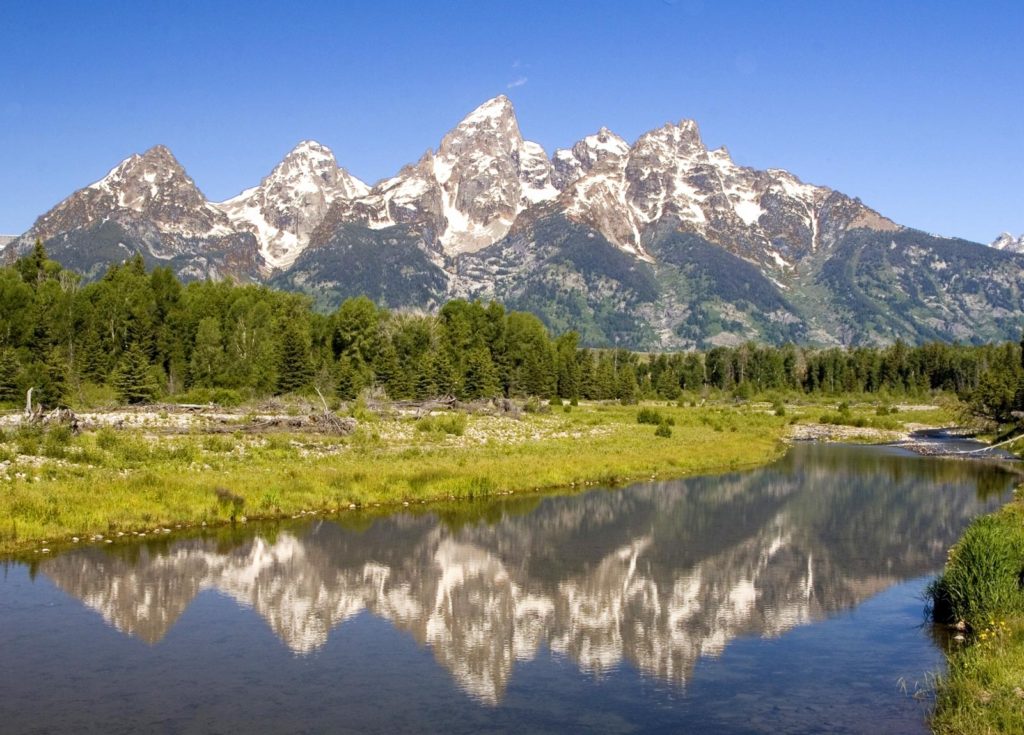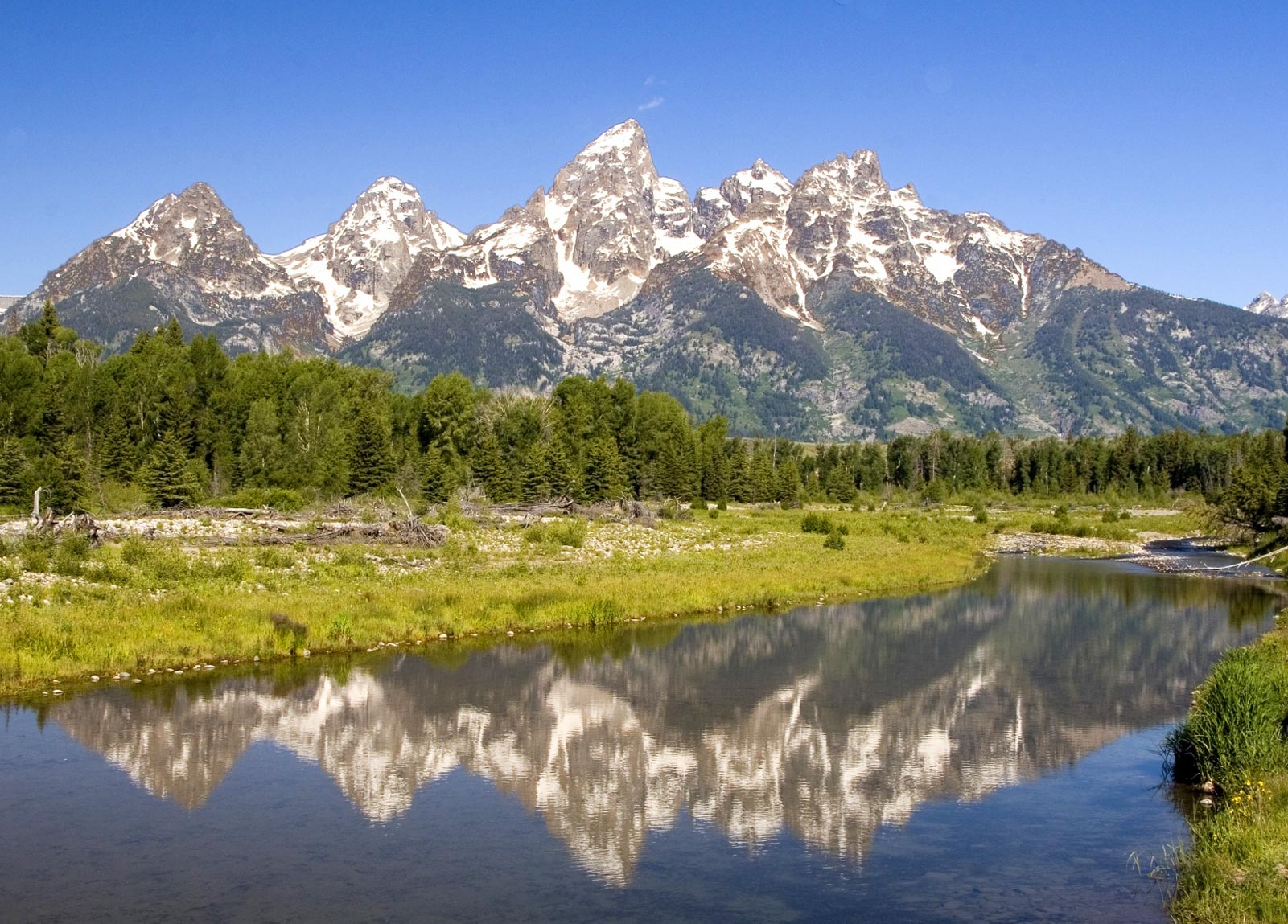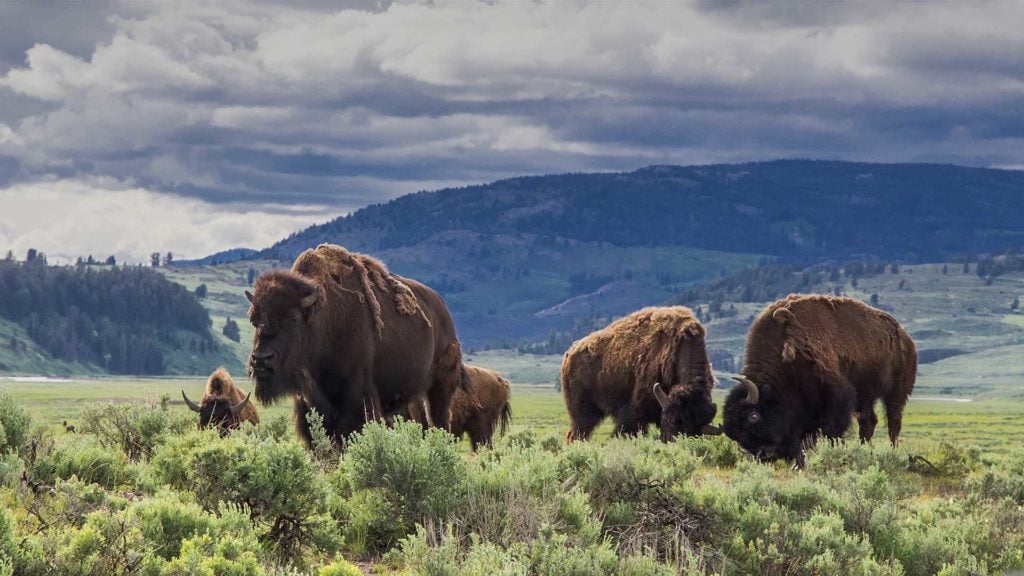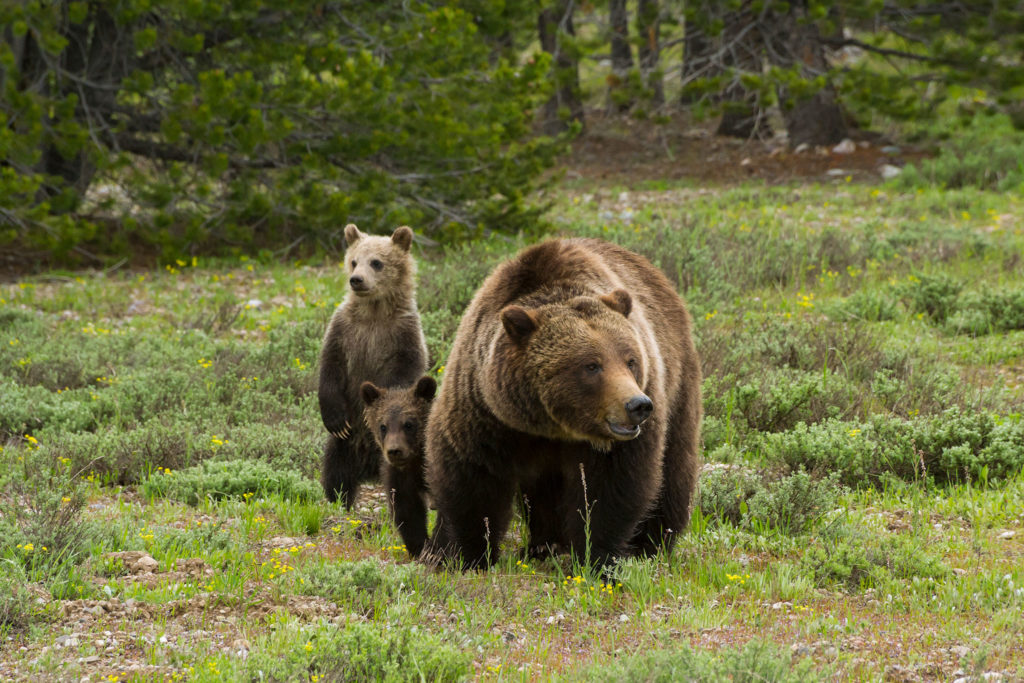 This national park is the perfect place for any off-road enthusiast with various ways and vehicles like ATVs and Jeeps available to get around the vistas. Experience Cody Yellowstone in its fullest and explore every inch of the landscape filled with rocks, creeks, rivers, and gorges.
Buffalo Bill Center of the West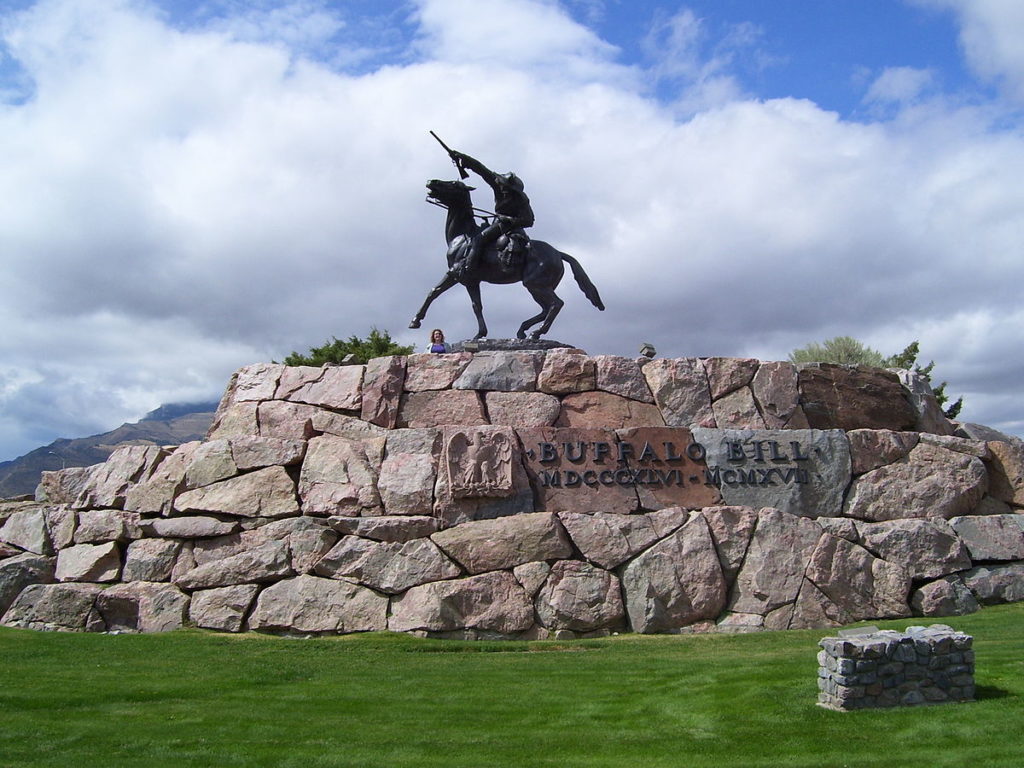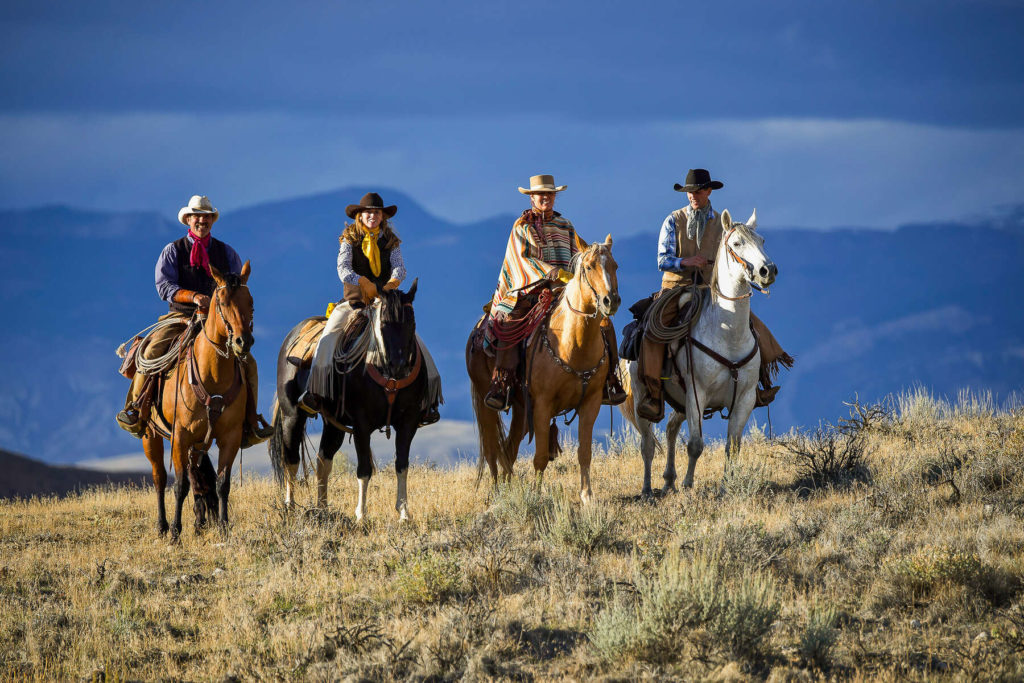 As the number one museum center near Yellowstone, the Buffalo Bill Center takes you back into a world where cowboys and cowgirls lived among the plains and the Indians with landscapes that were still untouched. The center includes the Buffalo Bill Museums, Plains Indian Museum, Whitney Western Art Museum, the Draper Natural History Museum, and the New Cody Firearms Museum. Create a one of a kind memory on your journey through Yellowstone and visit this center that is home to 5 museums and saddle up and ride into the Wild West.
Free Cody Yellowstone Country Travel Guide
---
Myrtle Beach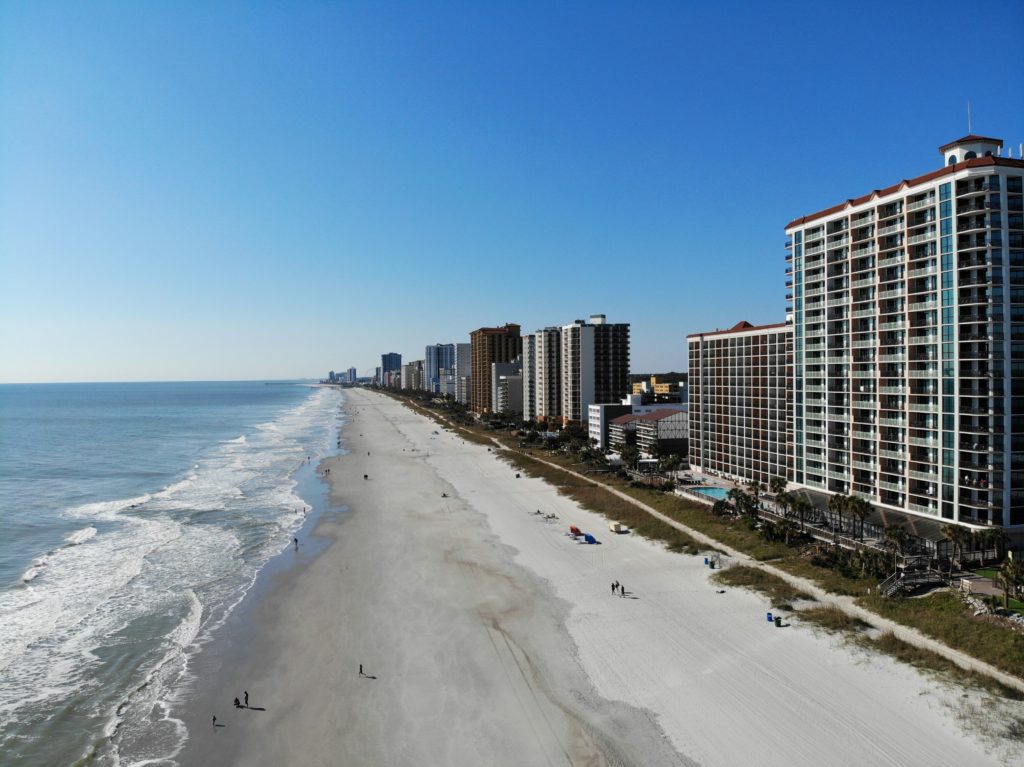 Go beyond the beach and enjoy more than just the ocean during your next trip to Myrtle Beach, South Carolina! Known to be a spring vacation and family destination, Myrtle Beach is perfect for shopping dining, and outdoor entertainment. With over 60-miles of sand, sun, and fun, you're sure to enjoy yourself at the hub of the Grand Strand.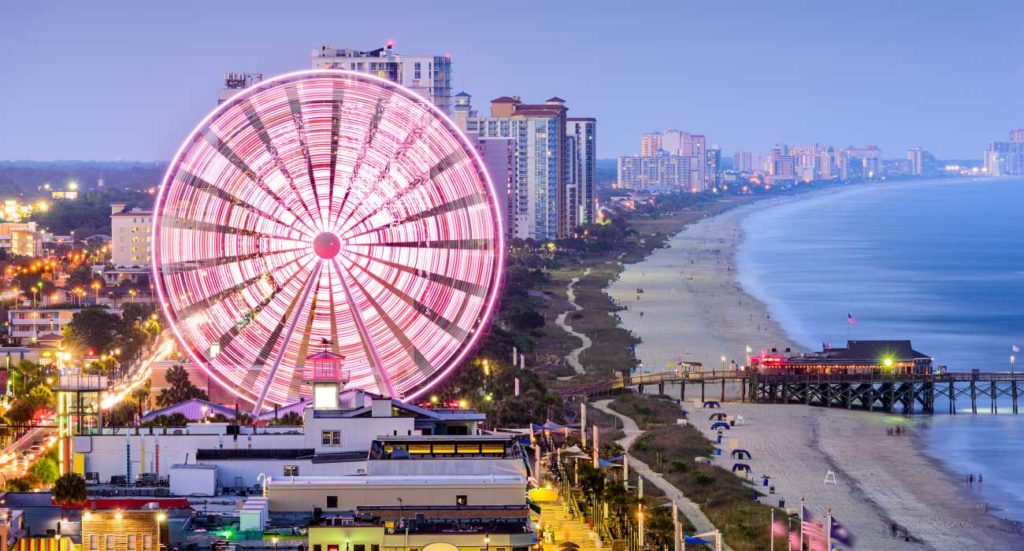 Radical Ropes
Take your excitement up in the air with an exhilarating aerial experience. Tourists can hope onto zip lines and soar through the treetops of a forest while catching gorgeous views of the ocean. Do you have the kids with you? No problem! They can channel their inner daredevil on the kid zip lines to get their adrenaline pumping. Radical Ropes offer various activities including rock climbing that are all less than $50 a piece. If you're looking for a day full of fun then you can grab the access pass for less than $80 and enjoy them all!
Shawn's Backwater Adventure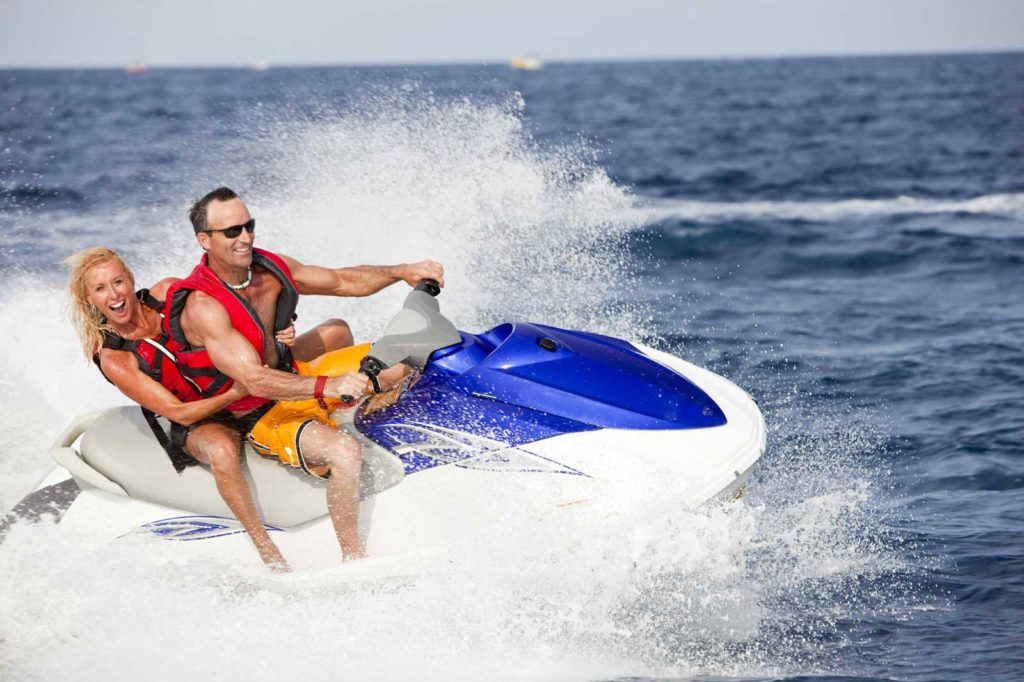 Experience the thrills of a Backwater adventure that will put your average Jet Ski rental experience to shame. Tourists will be able to speed through the Backwater's of South Carolina and maneuver through scenic views of mossy oaks and classic landmarks in the Grand Strand. Don't miss a moment of your adventure! Rent a GoPro and record your experience as a keepsake. With Shawn's Backwater Adventure you're not just renting a jet ski, you're taking a tour of the Waccamaw River's most beautiful winding trails and exploring hidden gems.
---

If you're looking for a peaceful escape from crowded sidewalks and typical spring tourist traps then the peaceful side of the Smoky Tennessee Mountains is your dream vacation destination. The scenic views combined with activities like horseback riding, hiking, kayaking, and biking allow for tourists to fully enjoy the weather as spring is the best time of the year to visit. Don't hesitate, check out the free guide and book your trip today. Here are a few activities we think you will enjoy.
Rowdy Bear Mountain
The Rowdy Bear Mountain Coaster is a roller coaster propelled by gravity. You're able to operate and maneuver your coaster car while zipping and zooming through the Smoky Mountains! You can also enjoy the mountain glider which is the first ride in the world that combines free falling with hand gliding. Whether you choose to fly, swing, or zoom through the treetops, this is a unique experience you don't want to miss.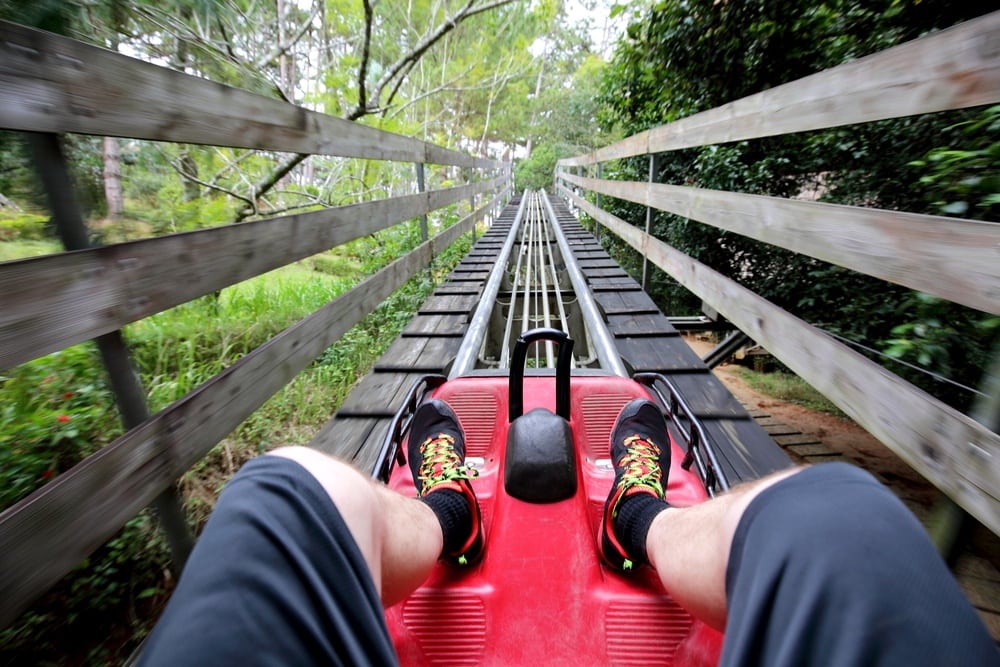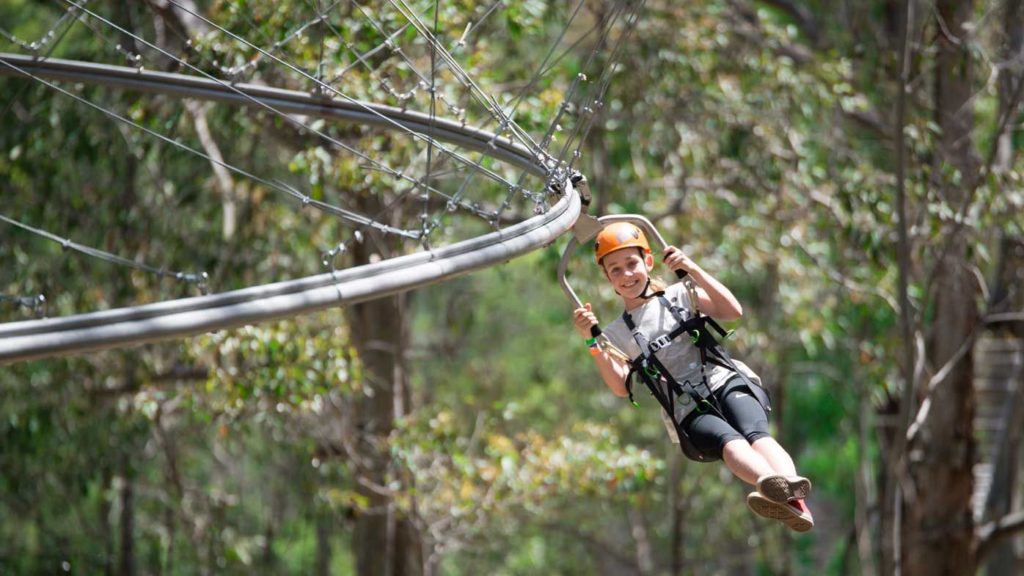 Clingman's Dome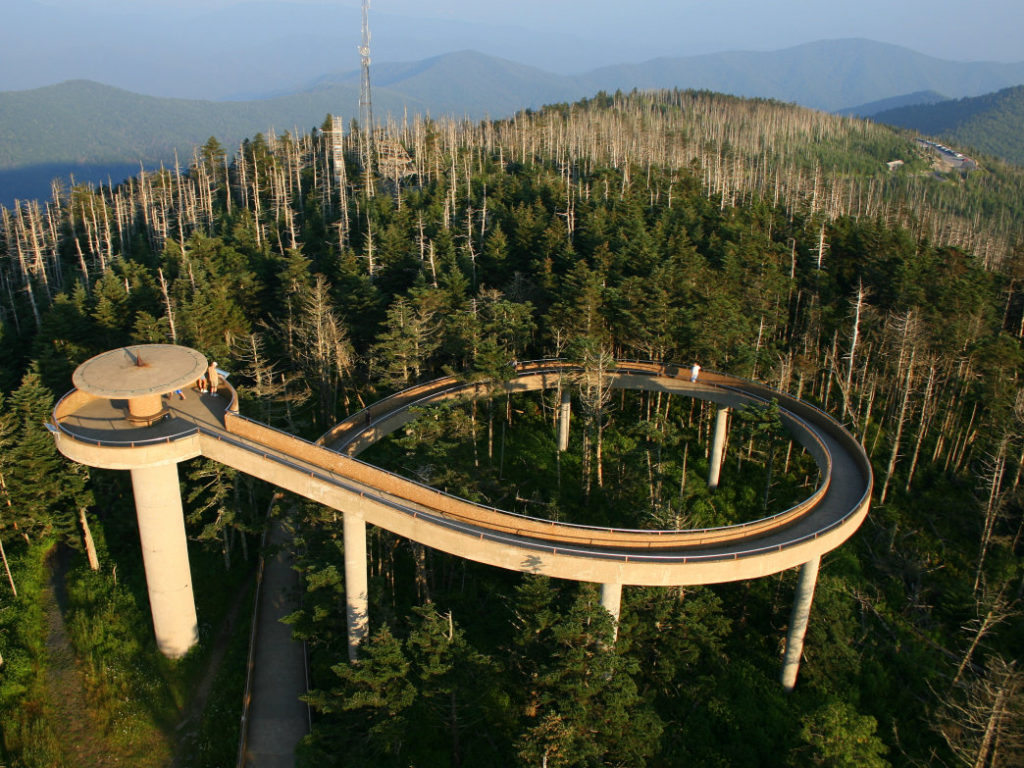 The Clingman's Dome is a round top peak that sits at a staggering 6,643 feet and its not only the highest point in the park but it's the highest point in the entire state of Tennessee. You can access this high point through a scenic drive from Newfound Gap and a half-mile hike to the summit. Take it all in and don't miss the view from the observation tower that overlooks the edge. Early birds will get all of the views, so make sure you arrive early enough to beat the crowds.
Free Smokey Mountains Travel Guide
---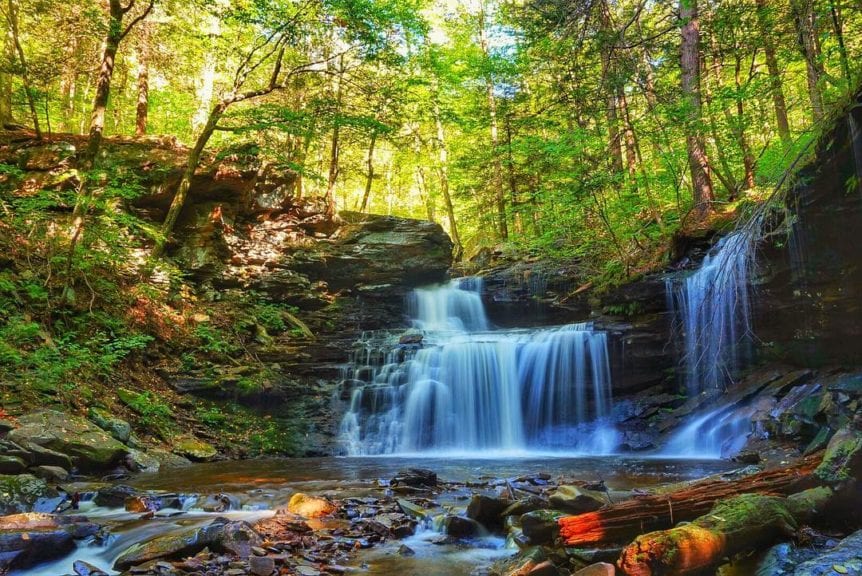 This destination displays her natural beauty during all four seasons with endless outdoor adventures to choose from. Choose to enjoy a riverside picnic, kayaking, fishing, and hiking, all partnered with hometown hospitality that's bound to make an impact.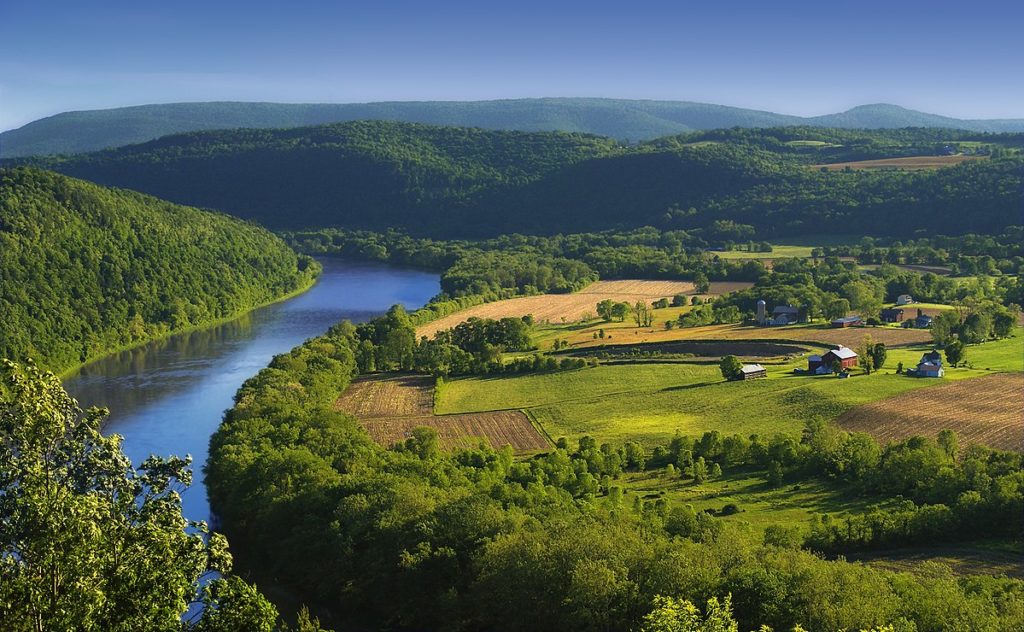 Susquehanna River is the longest river on the east coast and was named the river of the year! The rivers and creeks are home to Trout, Smallmouth Bass, Northern Pike, Largemouth Bass, catfish, and more. This makes this Pennsylvania area the premier outdoor hotspot. On any given day you'll be able to kayak, canoe, observe wildlife, or just enjoy a lazy day on the river. The relaxing pace of the river will help you slow down and soothe you from the hustle and bustle of everyday life.
Montour Preserve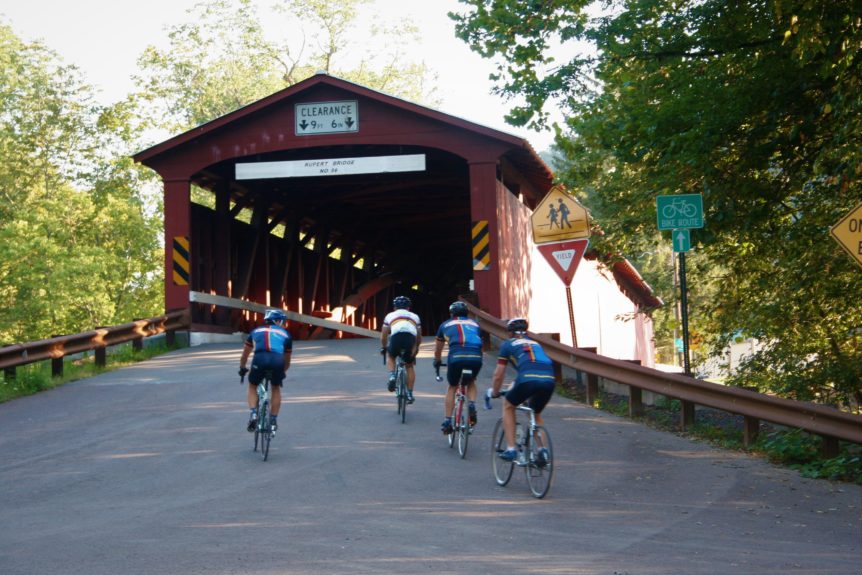 Various trails through the Montour Preserve total 14 miles and are open to the public from dawn to dusk. The Roaring Creek Track is 8 miles long and allows for hiking and biking which is a perfect activity for the family to participate in and get active! You can also enjoy 4 historic river trails from the 19th century that were used by miners who lived in the area. In the early times, miners would meet and walk together to reach their mining sites. Those trails have now been revitalized and marked and for visitors to follow.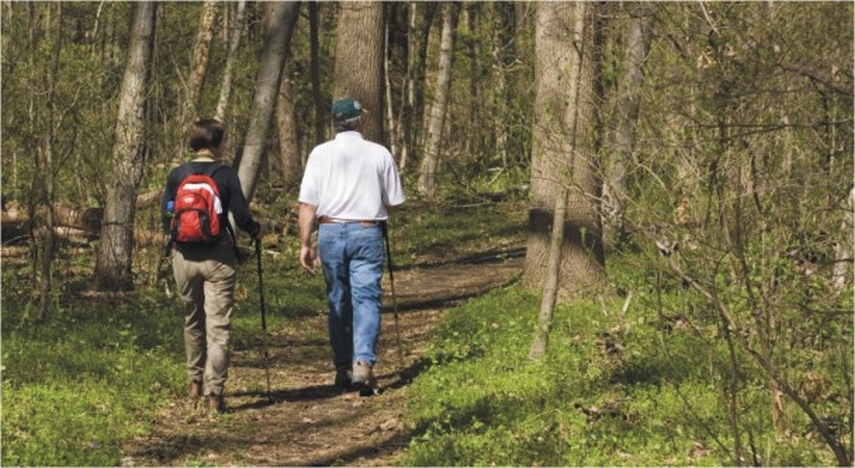 In Hopewell Park, bikers can enjoy a more thrilling ride without having to disturb walkers. Choose your challenge based on three trails and embark on your biking adventure! The Down and Dirty trail is the easiest and suggested for beginners. The Up and Out trail includes some winding points and climbing, but the most challenging trail is the Junk in the Trunk trail. Put your biking skills to the test while taking in all that nature has to offer.
Life has an interesting way of making us slow down. Let's make the most of our situation and enjoy the extra time we may have now to plan and research fun trips with our families. It will give us something to look forward to and hopes we'll be able to get rid of this wanderlust once and for all. Here at Travel Guides Free, we want you to know we're here for you now, and when it's time to start traveling again, we will be there for you then. Check out our guides from various destinations and start planning your next trip now for a future vacation!