There are few things that are better for some quality family bonding than a vacation. It's a chance to share unforgettable experiences and special moments. while discovering a new corner of the world (or your own country!) that you may not be familiar with yet. These are memories that last a lifetime.

The bonds that are built within a family when traveling together are immeasurable — priceless, even — but they don't always come cheap. If you've ever traveled with a family before, you also know that a family trip can take a major toll on a budget and, at times, be cost-prohibitive. But it doesn't have to be.

After many years in the travel industry, our team has gathered a few favorite tips on how to travel with the whole family AND stick to your budget. It may take a little extra effort, but in the end, it's all worth it to be able to take that time off to spend together.

1. Be strategic about booking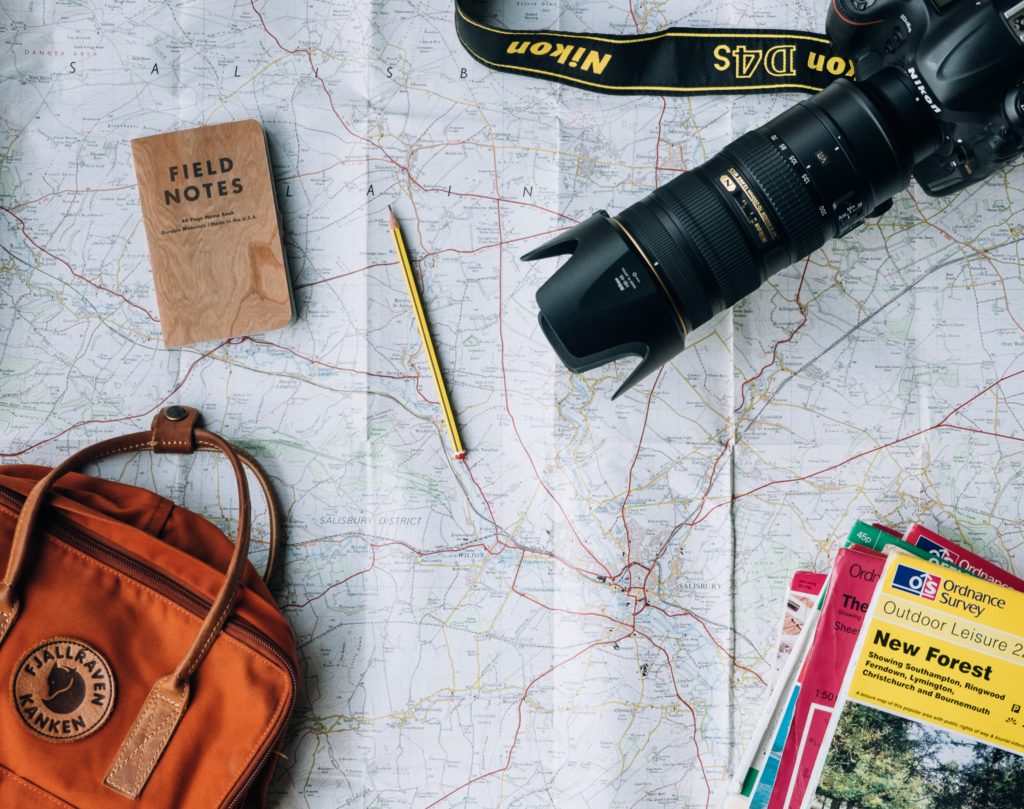 A search for "best day of the week to book a flight" will likely retrieve a collection of conflicting advice, but that doesn't mean that there isn't a smart way to book flights. For example, you should still be mindful of how far in advance you buy your plane tickets. A study conducted by CheapAir.com found that trips for the fall and winter should be booked around 62-69 days in advance for optimal pricing. That number dips down to 47 for summer trips. Ideally, plan on booking two to three months in advance.

Buying your flights on a specific day of the week may or may not make a difference depending on the week, airline, and route, but many travel websites have found benefits in being strategic about your booking. For example, a study by Travelcompare.com found that Tuesday afternoon is the best time to look and book, but keep in mind that fares change frequently. In your planning, give yourself enough time to shop around and set up flight alerts in the beginning stages of your search. Most airlines, online travel agencies, and comparison search sites offer an alert tool on price drops.

The day of the week that you choose to travel, however, does make a big difference. Tuesdays and Wednesdays are generally the cheapest days of the week to fly, so if possible, book your departing and return flights to fall in the middle of the week to avoid the weekend upcharge.

Have a flexible schedule? Although most of us prefer a direct flight, opting for travel routes with layovers can result in substantial savings that may offset the added travel time.
2. Make a schedule (and stick to it!)
If you've ever traveled with more than just one travel buddy, the phrase "herding cats" is probably quite relatable. Throw in travel companions that are 18 and under and you'll quickly understand the value of a carefully-crafted schedule.

While we don't advocate for micromanaging your vacation down to the half-hour time slots, having a rough outline of what you're doing each day will allow you to work around everything you want to see and actually see it. Start with making a list of everything you want to see — this will help you decide the ideal length of your trip. From there, work around open/close times of your top attractions, checking to see if there are certain days or times where you can beat the crowds.

Laying your travel plans out into a schedule will also make it easier to arrange your attraction visits around any special discounted days (think senior discounts, military days, young child discounts, etc.)

Give yourself time before your upcoming trip to do as much research as needed! There's a wealth of information out there on just about any given destination — it's up to you to find a source that's tailored to your needs. If you're overwhelmed by the sheer amount of family travel blogs out there, one easy starting point is your destination's tourism board or chamber of commerce. More often than not, you'll find a handy (and free!) travel guide to download or be mailed, created by the people who know the destination best. After all, it's their job to share it with the rest of the world! To save you the hassle of ordering travel guides on each destinations' website, all-in-one sources such as TravelGuidesFree aggregates a collection of free guides in one place.
3. Ditch the hotel and rent a home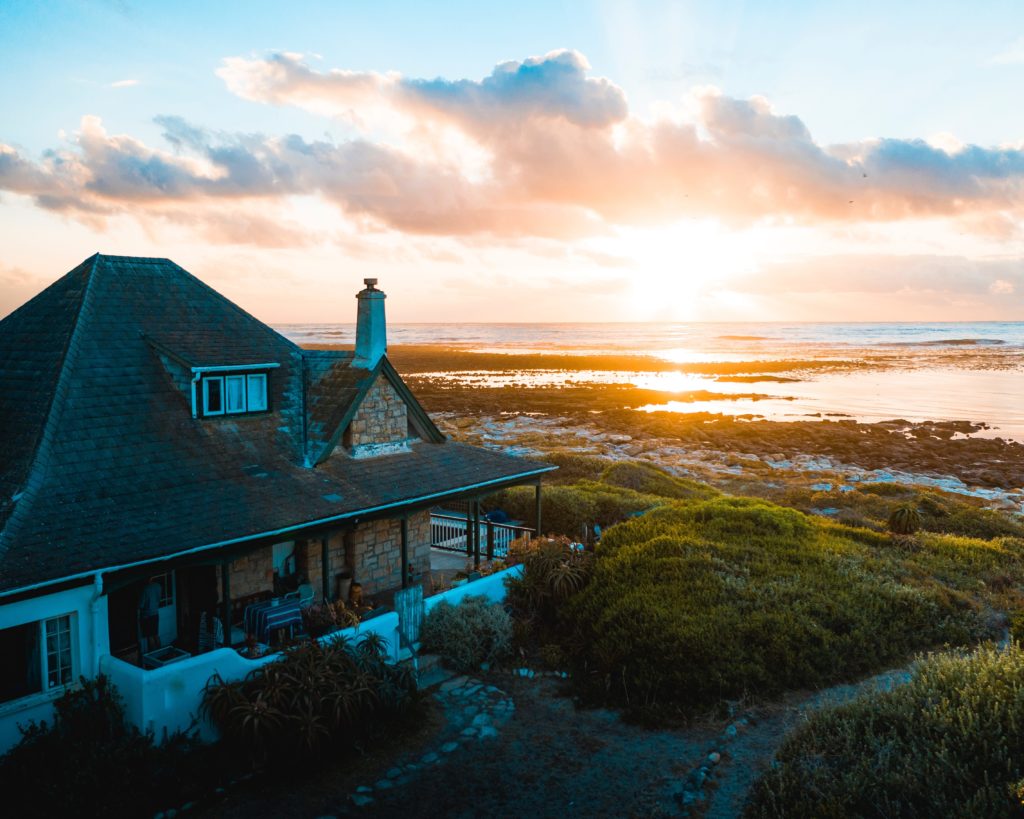 A word of advice from Rick Steves: If you're staying for longer than a few days and have a larger family to house, consider checking out your options on popular home rental sites for lodging. It can often be a cheaper route with added benefits, so long as you're able to give up some of the amenities a hotel offers.

Renting a vacation property means that you won't get daily room service, but you'll make up for it in the freedom of having an entire home/condo/apartment to yourself and all be together. Keep in mind that if you go the rental route, you'll be pretty much on your own — there's no concierge desk to call for travel suggestions! That being said, many hosts are often ready to help you make the most of your time in their hometown. You'll get the inside scoop from a local to experience a destination like a local.

What's more, having access to your own kitchen, laundry, and parking spaces means more money to save for the rest of the trip! Eating breakfast, lunch, and dinner out is an easy way to blow through a budget. Plus, we love the added bonus of exploring grocery stores in other parts of the world – it's a fantastic way to get a genuine look into the food culture of the region.

4. Use your perks
When used correctly, those points you're accruing with your respective cards and memberships can make a big dent in your travel costs – especially if you've been saving up rewards for a while.

Depending on which program you're a part of, your points can be applied to a range of travel necessities: car rentals, hotels, restaurants, attractions, and most importantly, flights. Since the name of the game here is getting the most bang for your buck, know that in most cases, award flights are always the way to go. While cash redemption values are usually on a 1:1 rate ($1 per 100 points), you can usually redeem points for frequent flyer miles for at least 1.5 to 2 cents per mile. Many, but not all, allow the transfer of points from one program to another. Figure out which ones offer the options that best fit your needs, and which may allow transfers of points.

Another important factor to consider when redeeming reward points is blackout dates. Many programs come with certain restrictions on when you can/can't use your points for date-specific rewards (hotels, flights, rentals) which can be a headache if you're planning your travel with limited time.

5. Check for available coupon books and discounts
We're likely suspects, but there's a reason why we stand by travel guides and tourism boards/chambers of commerce as one of the best ways to get the most out of your vacation. The tourism board knows their destination better than anyone, including the most current info on accommodations, attractions, events, places to eat, see, and things to do. The travel or visitor's guide provides a broad list of all this information along with insights, and often with maps, coupons, and special offers. Many also offer coupons or discount books…Not only do they provide recommendations to their respective destinations' offerings, but they're also full of coupons and discounts to local favorites! Don't pass up an opportunity to grab a coupon book if you can.

When traveling with kids, be mindful of the places that offer deals for kids under a certain age and don't be afraid to ask if they're available. Discounts may not always be listed on a website or on display at a location, but restaurants, attractions, hotels, and even airlines are usually accommodating of your children if you just ask!

6. Cash in your membership perks
There are discounts around every figurative corner if you just look hard enough. Many people are quick to turn to credit card perks for their travel freebies, but overlook the membership benefits that most organizations have to offer! AAA, AARP, credit unions, and even your job often have corporate partnerships that offer discounts on a collection of travel services (think car rental companies, hotel chains, attractions).

As with everything else, be sure to compare the discounts you have available to you — some may come with extra fees and blackout days that may not be worth it to your travel plans.

Final Thoughts
Traveling with a crew — your family crew — may take a little bit more prerequisite work to fit into your budget, but with enough planning and the right tools, you'll be well on your way to exploring a new destination with your loved ones. What are you waiting for? Adventure awaits!