People love to get out and rock their red, white, and blue for Independence Day. It's even more fun to travel for July 4th to a great American destination. Celebrate our nation's birthday in style. Here are some of the top patriotic spots we recommend you visit for the 4th:
Going to a boardwalk is one of the most American ways to spend the 4th. Did you know that Atlantic City is the oldest boardwalk in the U.S.? There's a ton of fun activities to do in AC. It's a beach town famous for its casinos, nightlife, and entertainment.
Atlantic City also offers family-friendly activities. Check out the boardwalk's amusement park, waterpark, mini golf courses, or aquarium.

The Atlantic City beaches are famous for good reason. Everything you'd want in a vacation is at your fingertips – shops, five-star restaurants, shows, casinos, and free beach access. There are world-class attractions in AC, and it's only a tank of gas away from most East Coast cities! For Independence Day, several casinos will be hosting epic firework displays. Explore Do AC's website for more July 4th activities.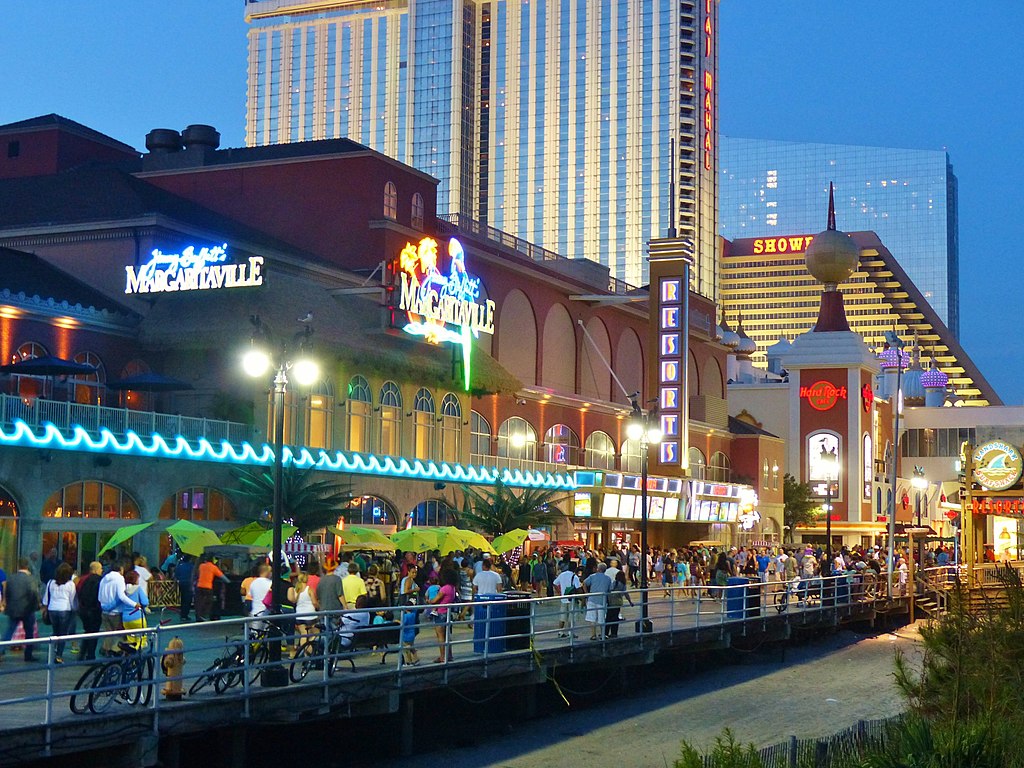 Get Your Free New Jersey Travel Guides
Nothing screams patriotic like America's pastime, baseball! Head to the National Baseball Hall of Fame & Museum for July 4th. Cooperstown has a lot to offer beyond being a baseball shrine. It has natural beauty – there are 5 New York State Parks in the area with plenty of waterways. There's a great shopping district, and there's the Cooperstown Beverage Trail to enjoy your favorite beers, wines, and other spirits. The Beverage Trail is New York State's first official cuisine trail, with breweries, wineries, a distillery, and a historic cider mill where you can enjoy world-class beverages. Brewery Ommegang is the birthplace of New York's craft beer revival.

There are terrific hotels, lakeside motels, cute bed & breakfasts, and vacation rentals for the whole family, for you to stay and unwind while in Cooperstown.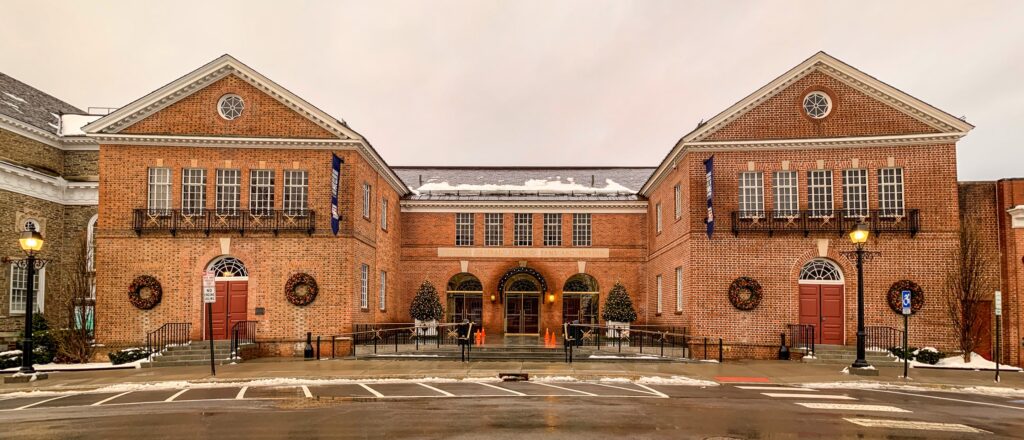 Plan Your Trip to Cooperstown – Get Your Free Visitor Guide
Explore more of New York State – Travel Guides
Another favorite American activity is adventuring at amusement parks! Prince Georges is located right in the DC Capital Region. It offers beautiful scenery, the National Harbor, museums, wineries and breweries, great shopping, and delicious dining options. It also offers one of its most popular attractions, Six Flags America and Hurricane Harbor Waterpark. Enjoy popular rides like the BATWING™ Coaster, Firebird, the Mind Eraser, and SUPERMAN™: Ride of Steel.
Prince George's County, MD is one of best-kept gems in the nation's Capital Region. It's right across from Washington DC and has so much to explore. You can experience arts and culture, history and architecture, sports and entertainment, and international food. Spend the afternoon at the National Harbor along the Potomac River. Enjoy eating at an outdoor cafe, listening to music, doing water activities, or shopping at the Tanger Outlets.
While you're at Prince Georges, take a trip into DC to visit the monuments and museums. A great way to enjoy these sites is from one of the historic bus tours. While you're in the area, catch a Washington Nationals baseball game. The Nationals play the Florida Marlins July 1-4. There are freedom fireworks at the end of the game on the 1st and a patriotic series promotion on Independence Day.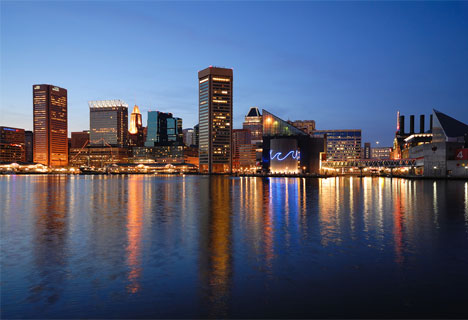 Get Your Free Travel Guide to Prince Georges, Maryland
Much more to experience in all of Maryland – Get your Maryland Travel Guides
Mount Rushmore is one of the most patriotic destinations in the U.S. Take in the famous giant sculptures of some of America's greatest heroes. Marvel at George Washington, Thomas Jefferson, Theodore Roosevelt, and Abraham Lincoln masterfully etched into the granite.
While you're in South Dakota, there are so many other places to enjoy. National parks are another great patriotic place to visit. Stop at Wind Cave National Park where you can watch bison and elk roaming around the prairie grasslands. This park features one of the longest caves in the world! It has special calcite formations that look like honeycombs.
Badlands National Park is another popular destination featuring 244,000 acres where you can find bison, bighorn sheep, and prairie dogs. The Badlands have some of the richest fossil beds in the world. Check out our guide for some beautiful routes to travel while you're in South Dakota, which is known for its diverse landscapes and roadside attractions.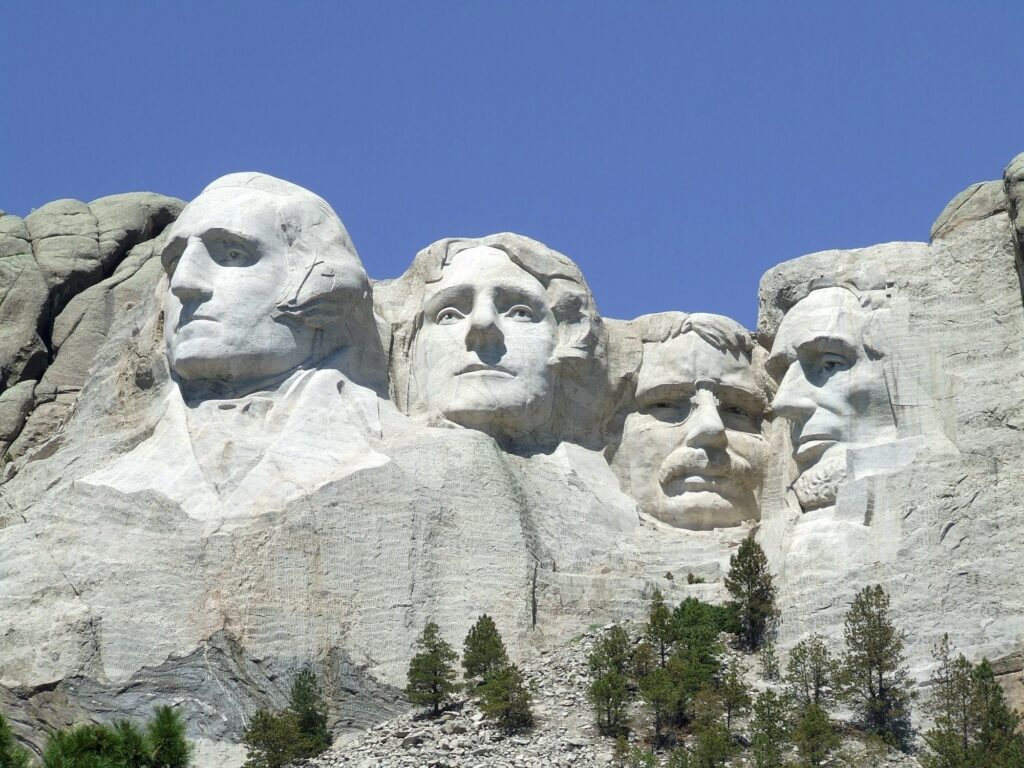 Check out what else South Dakota has to offer
Philadelphia goes all-out for Independence Day. As the birthplace of America, it features historical sites like the Liberty Bell and Independence Hall. The Declaration of Independence and the United States Constitution were established at Independence Hall. You can explore Old City's colonial-era sites and watch history come to life.
Wawa's Welcome America festival is Philadelphia's official Independence Day celebration. As part of the festivities, there will be an impressive firework display over the Art Museum and a free concert featuring Jason Derulo and Ava Max. Check out all that Philadelphia is offering for the 4th here.
You can also go to a Phillies baseball game that weekend. The Phillies play the St. Louis Cardinals at home, and there's an Xfinity fireworks show the nights of July 1st and 3rd.
You can take a day trip to Gettysburg National Military Park, which is the famous battleground from the American Civil War. There you can see battle reenactments and learn all about the history. Gettysburg was the turning point of the Civil War where the Union forces defeated General Robert E. Lee and ended his invasion of the North.

Get Your Free Pennsylvania Travel Guides
Another patriotic place to visit is the great city of Boston. We recommend you take the 90-minute Freedom Trail walking tour. A costumed and in-character guide gives an in-depth account of famous historical sites and stories. You can learn about the Founding Fathers and see some of the places that were formative for our country's birth.
Other spots we recommend you see include Quincy Market, which is a designated national historic landmark. It's a famous market with over 100 different shops, restaurants, and pubs. Also check out Boston Common, which is a 50-acre park featuring concerts and carousel rides. Boston Common is the oldest city park in the U.S. If you're looking for art and culture, you can visit the Museum of Fine Art or the Boston Symphony Orchestra.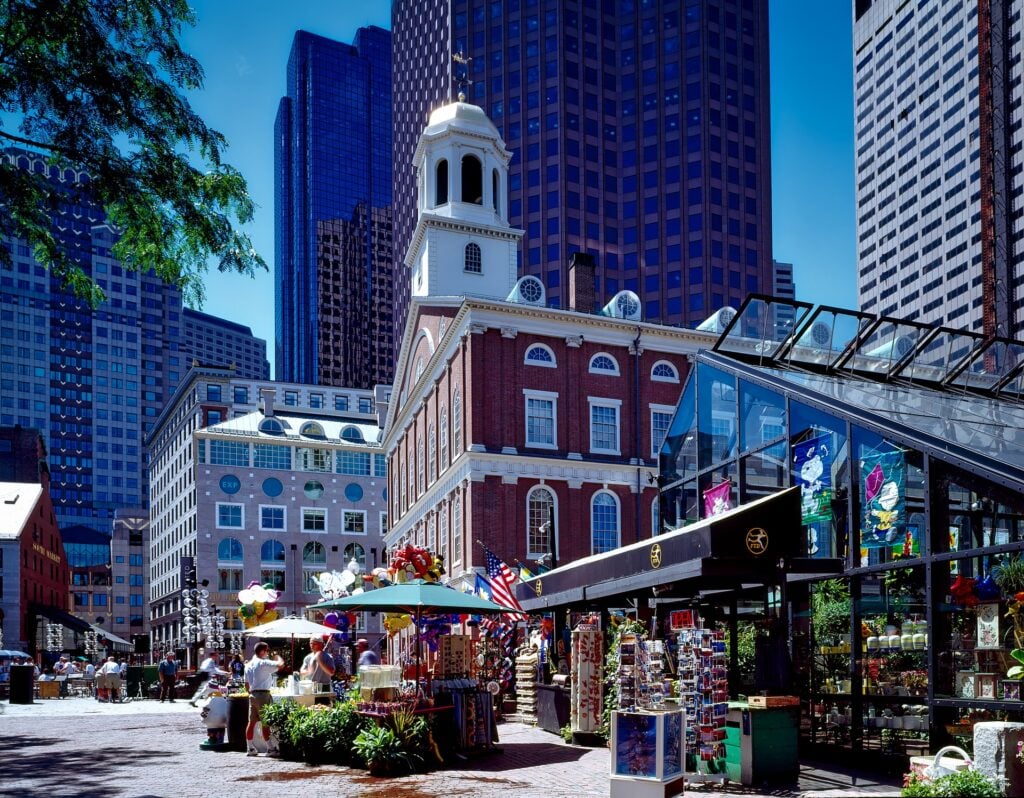 Check out what else Massachusetts has to offer
Chicago is a prime place to spend Independence Day. You can go to the lakefront and enjoy two terrific fireworks displays. Navy Pier will host their free annual waterfront fireworks show on both Saturday, July 2 and Monday, July 4th.
Navy Pier is a wonderful, patriotic place. It's located on the shoreline of Lake Michigan and boasts 50 acres of shops, restaurants, parks, and family attractions. Spend time enjoying the pier's amusement rides! View the city skyline and lake from atop the 150-foot-high ferris wheel.
While you're in Chicago, check out Millennium Park and see the signature "Cloud Gate," which is a bean-shaped mirrored sculpture. You can go up Willis Tower and see one of the most incredible city views from the popular Skydeck.
Another patriotic way you can spend your summer afternoon is at the ballpark. Both the Chicago Cubs and Chicago White Sox play home games over the holiday weekend. The Cubs play the Red Sox at famous Wrigley Field on July 1-3. The White Sox take on the Twins at Guaranteed Rate Field in Bridgeport on Monday, July 4.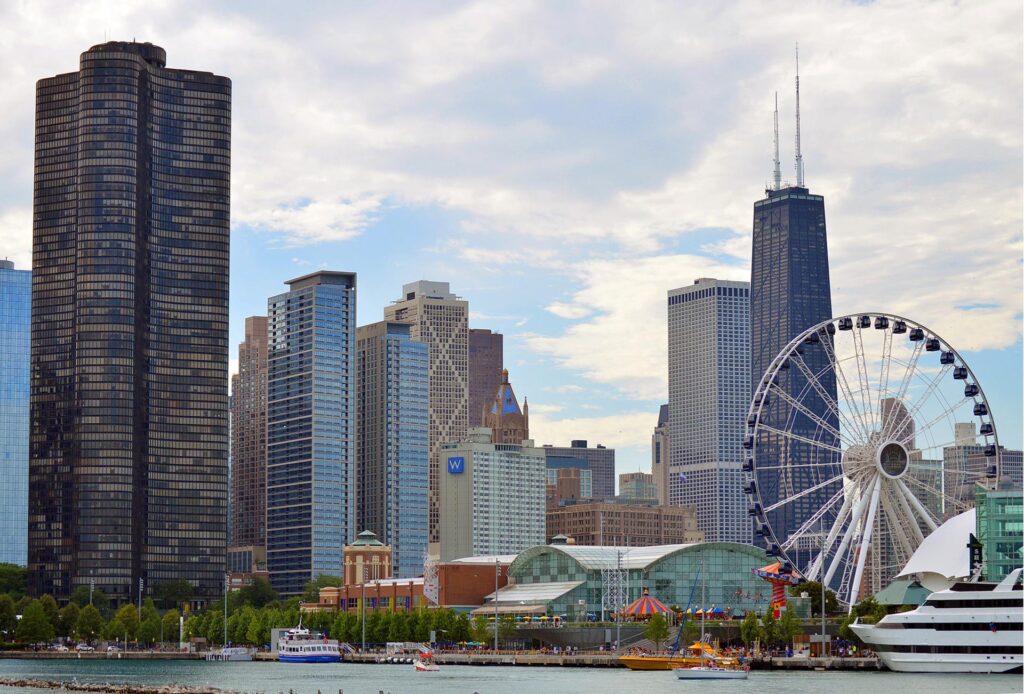 Get your free guide to Chicago Southland, IL
We hope you are able to explore some of these awesome places–if not for Independence Day, then sometime soon. For more travel inspiration and guides for other special destinations across North America, check out our site.