Oneida County, New York
Oneida County is located in Central New York, directly off of I-90 at four spots. Whether you're looking for golf, casinos, spas, food, nature or winter activities, we have something for everyone & every age! Make us a destination or a stop on your road trip.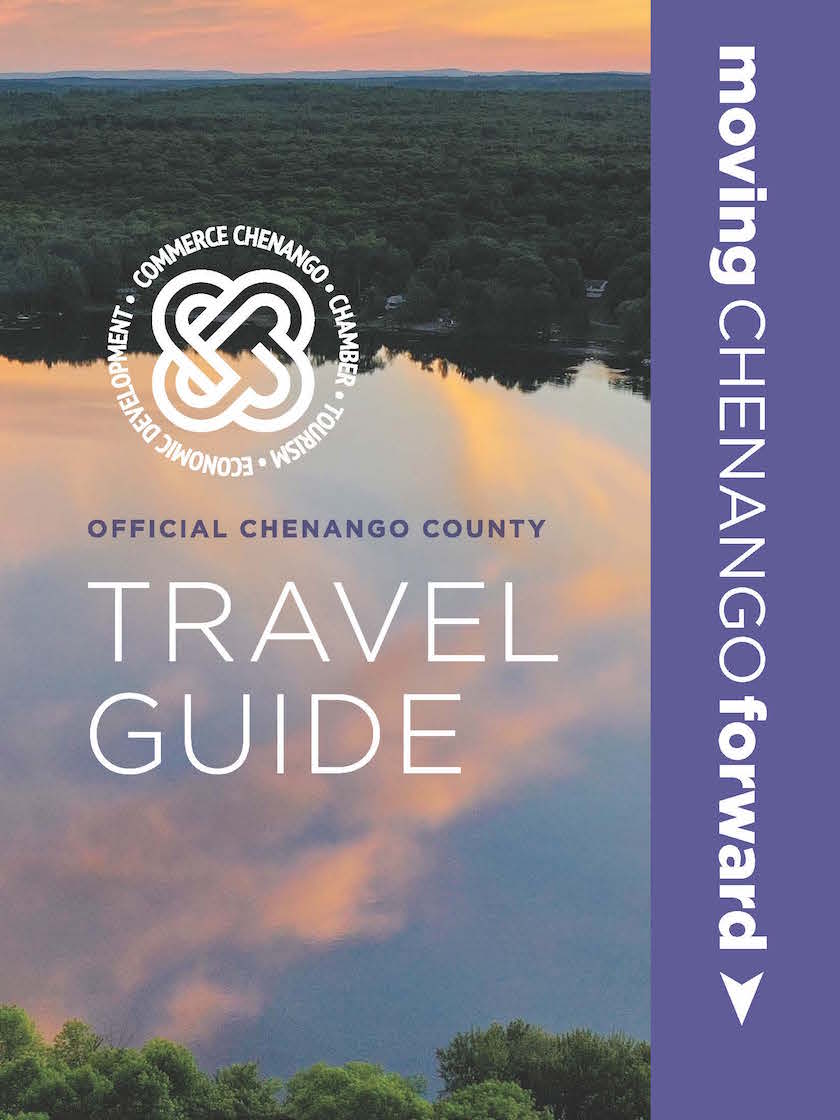 Featured
Adirondack Coast, New York
Chenango County, New York
---
This is your destination in Upstate New York for outdoor adventures, arts and music, sports and recreation, history, and more! In 'the land of the bullthistle', enjoy peaceful rivers, rolling hills, beautiful vistas and quaint downtowns.
Get it FREE
Discover All Oneida County Guides