Come visit Central New York's Getaway Region where you'll find world class entertainment at Turning Stone Resort Casino or tour Saranac; home of the first beer sold after prohibition; Utica Club. Swing the day away at one of our 29 courses within 29 minutes. Become an official trailblazer of the CNY Cheese Trail or Heart of New York Craft Beverage Trail. Take a scenic ride through the rolling hills of CNY on the Adirondack Scenic Railroad. And don't leave without trying some Utica classics; tomato pie, Utica greens, half-moon cookies, and chicken riggies. Whatever your interest is, you'll find it in Oneida County!
Top Attractions in Oneida County
Fort Stanwix National Monument
Munson Williams Proctor Arts Institute
Stanley Theatre
Turning Stone Resort Casino
Saranac Brewery
Adirondack Scenic Railroad
Utica Zoo
Erie Canal Cruises
Herkimer Diamond Mines
Vernon Downs Casino & Hotel
Fort Rickey Children's Discovery Zoo
Utica Energy Zone NY Power Authority Visitor Center (set to open Spring 2021)

Annual Events
Saranac Thursdays: Get ready for warm-weather jamming at the biggest summer party in Utica as Saranac Thursdays kicks off late May, and continues through the beginning of September at the F.X. Matt Brewery's outdoor courtyard, featuring performances from some of the best local artists and out of town favorites.
Great American Irish Festival: The Great American Irish Festival is a three day celebration of Irish contemporary and Traditional Music, along with cultural offerings, such as step dancing, educational events, athletic competitions, a bagpipe band competition, Irish Mass, events for kids and teens, food and fun!
Canal Fest: Soak up the final days of summer in this popular beach resort community. Unique events like the dancing of Anatolia the Fire Goddess, a Hula Hoop LED Show, a world-class Water Ski Show, and Fireworks over the Lake will entertain visitors all weekend long.
NYS Woodsmen's Field Days: Attend the largest forest industry parade in the Northeast. Watch participants from around the world compete in Log Rolling, Chainsawing, Axe Throwing, and more, featuring categories for both men and women.
Utica Zoo Brew Fest:Tour the animal exhibits while sampling the best of the region's craft beer, wine, and hard cider.
Polar Express: Live the magic of the classic Polar Express Train Ride story with the Adirondack Railroad. Depart from Utica's Union Station and travel north while being served hot chocolate and cookies.
Sample Itineraries
Brew Central: What's On Tap – The stories, traditions and tastes behind craft beer, wine, hard cider and spirits in Central New York. See why CNY is becoming America's craft beverages destination.
Haunted History Trail: Do You Believe – Explore the trail to hear Central New York's bone chilling history and meet ghosts from the past. Stay at a haunted inn, join an investigative team on a ghost hunt, or go on a candlelit tour of a haunted building.
CNY Fresh: Get Local – Discover the delicious flavors of Oneida County's finest foods. With fresh fruits and veggies, unique brews and goodies, fantastic outdoor markets and food-focused festivals, you can get a taste for Central New York with this suggested itinerary.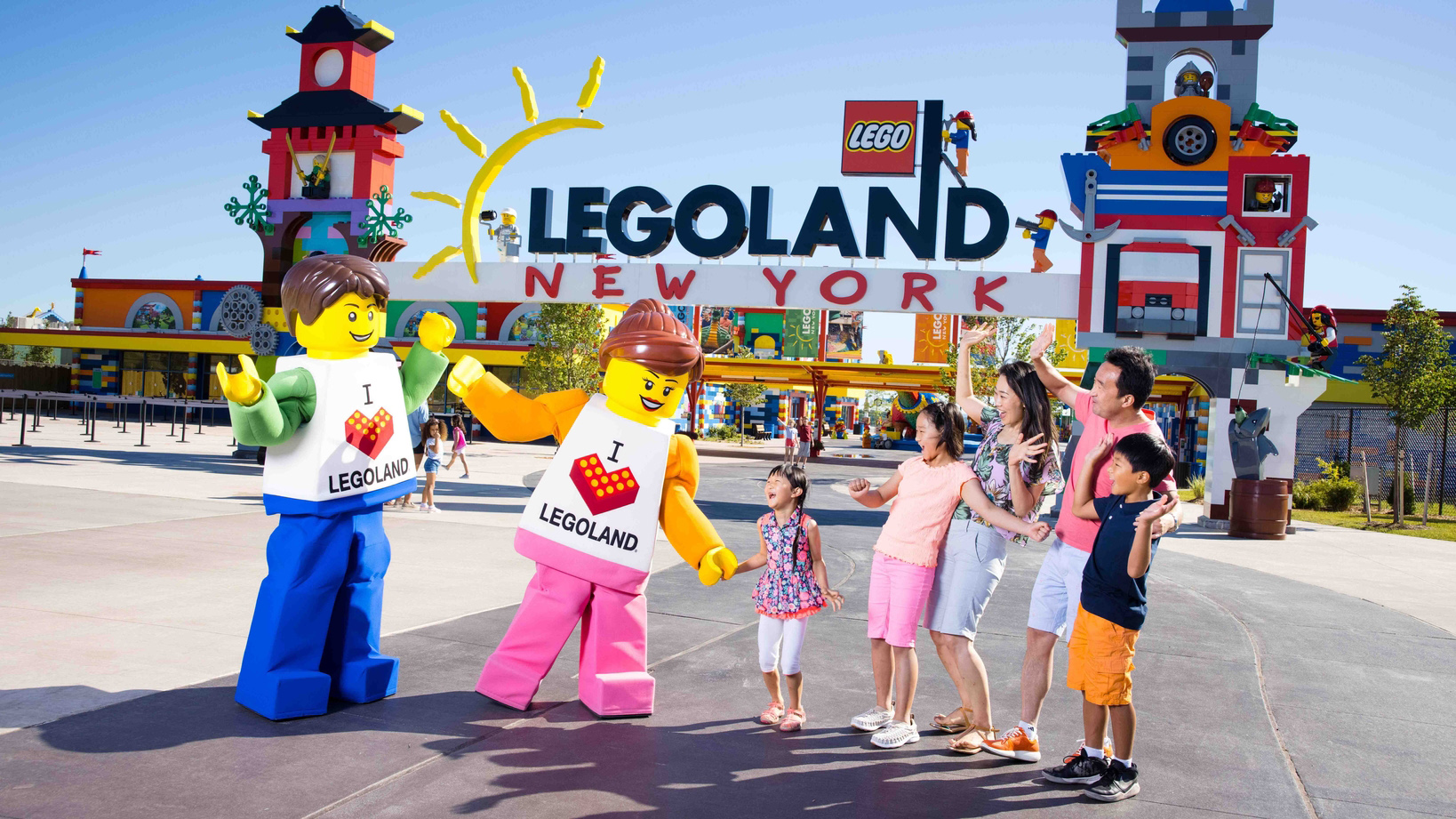 Legoland New York Resort
Location: Goshen, New York
Legoland© New York Resort is a magical experience for kids and family! There are over 50 kid-powered, fantastic rides, shows and amusement attractions in this...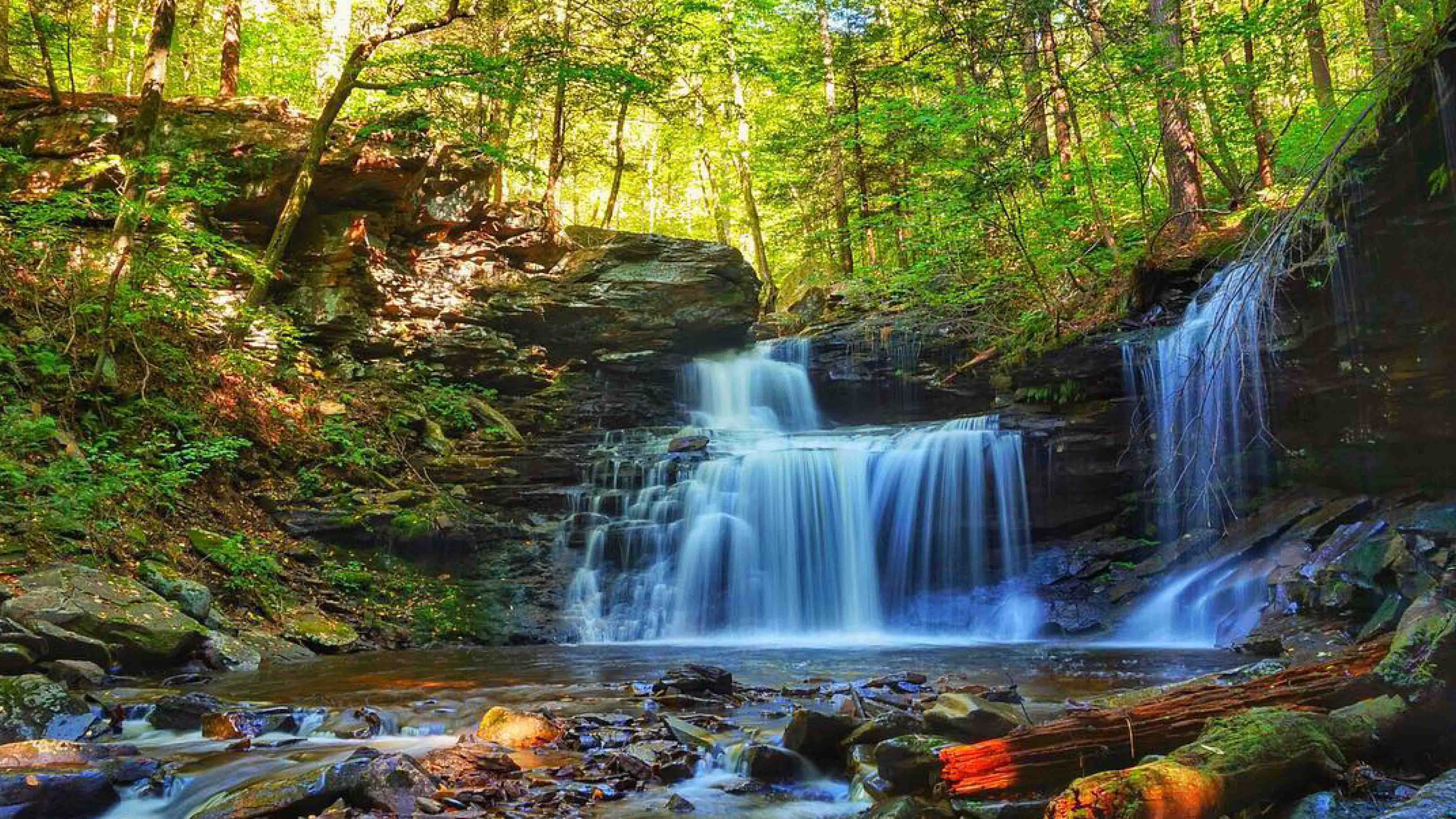 Ricketts Glen State Park
Location: Benton, Pennsylvania
A 13,000+ acre State Park is known for Falls Trail Loop featuring 20+ waterfalls, including Ganoga Falls. The park also has beautiful beaches and offers...