All
Guides
Select all the Oneida County and New York travel and visitor guides of interest to explore all of Oneida County and New York, and plan your best vacation and adventure.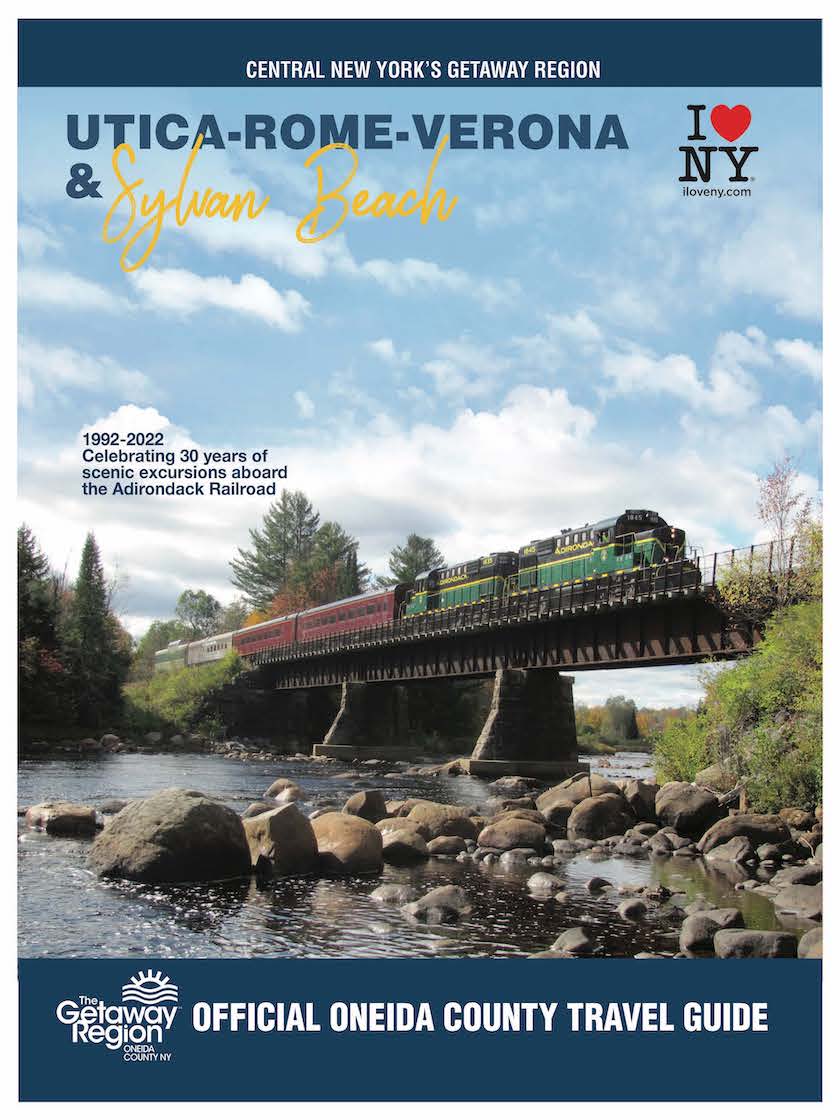 Featured
Oneida County Travel Guide
Utica-Rome-Verona & Sylvan Beach
---
Utica, Rome, Verona and Sylvan Beach define Central New York's Getaway Region. Situated in the foothills of the Adirondacks, easily accessible via NYS Thruway (I-90) Exits 31 to 34, and AMTRAK train service direct to Utica's historic Union Station.
Get it FREE