Otsego County, New York
Centrally located in NY State, Cooperstown is the epitome of small-town charm and year-round fun with lakeside beauty. Slow your pace in this one-stoplight village nestled in the rolling foothills.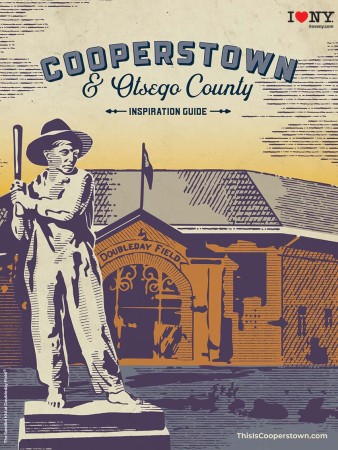 Featured
Cooperstown & Otsego County, NY
Cooperstown & Otsego County, NY
---
Immerse yourself in the charm, hospitality, and history of Cooperstown and Otsego County. With natural beauty found in lakes and rolling hills, outdoor thrills, art, and museums that will provoke all senses, this bucket list destination will be your family's favorite for years to come!
Get it FREE
Discover All Otsego County Guides