Planning a trip or vacation with family or friends can be super challenging, as more people equals more opinions. We all have that one friend or family member who just can't seem to go with the flow. This can make planning especially difficult as you want to travel to places with a variety of different activities and attractions
The northeast offers so much adventure whether you're outdoorsy, or prefer being in a city or town. The sad reality is that most people do not make it north of New York, which means they miss out on some of the hidden gems located in the northeast. Whether you are planning a last-minute trip this year or getting a jump start on your 2021 plans, consider heading to the northeast to explore these three hidden gem destinations.
New Hampshire's White Mountains: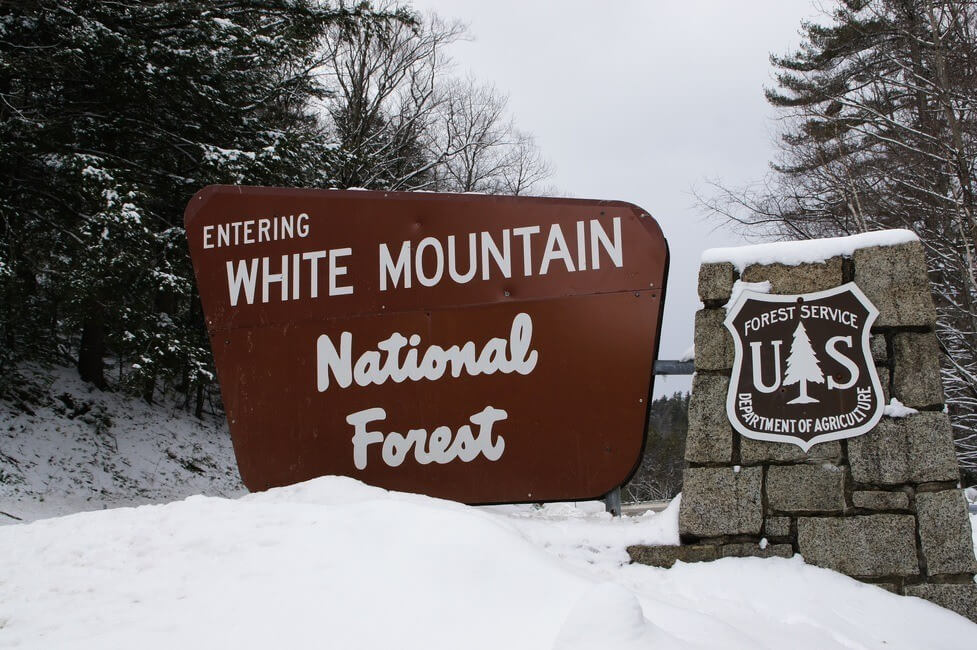 To consider the White Mountains a hidden gem is almost an understatement. This mountain range is one of the best scenic destinations in the northeast and covers nearly a quarter of the state of New Hampshire, as well as a small portion of Maine. The White Mountains offer a wide variety of activities that will satisfy different preferences within your group of friends or family.
We recommend you plan a road trip, where your route takes you through several of the small towns and villages throughout the region, to not only take in the beautiful scenery but fill your trip with different activities that accommodate your group
If you are looking for an outdoor adventure, the White Mountains offer some of the best kayaking, hiking, boating, and bike riding on the East Coast. If you are not looking for such an adrenaline rush, other outdoor activities include moose and scenic tours, as well as horseback riding and plenty of golf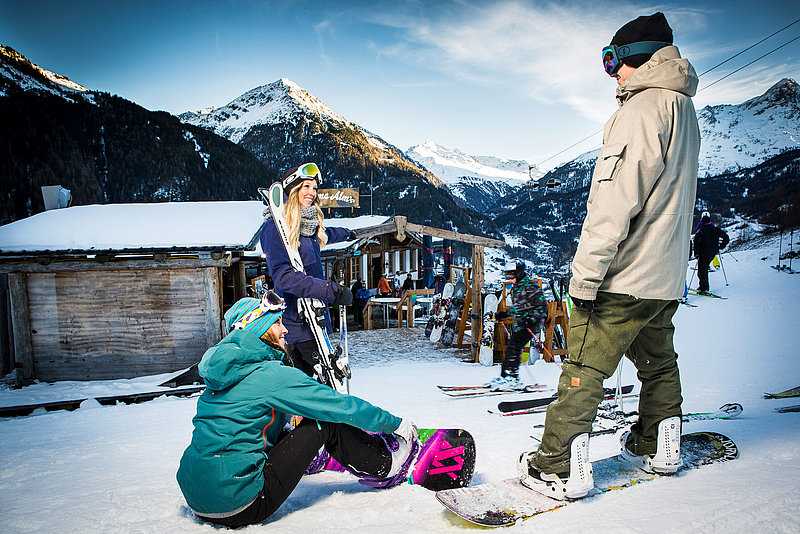 If you would prefer to spend most of your time in small towns and villages, there are plenty of fun activities to occupy your time. One of the best-kept secrets of the region is the tax-free shopping opportunities, where you could spend an entire day popping in and out of old fashion country stores, local gift shops, and boutiques. If you are wanting to get a little pampered during your time in the White Mountains, there are plenty of spas that will leave you feeling refreshed and looking good!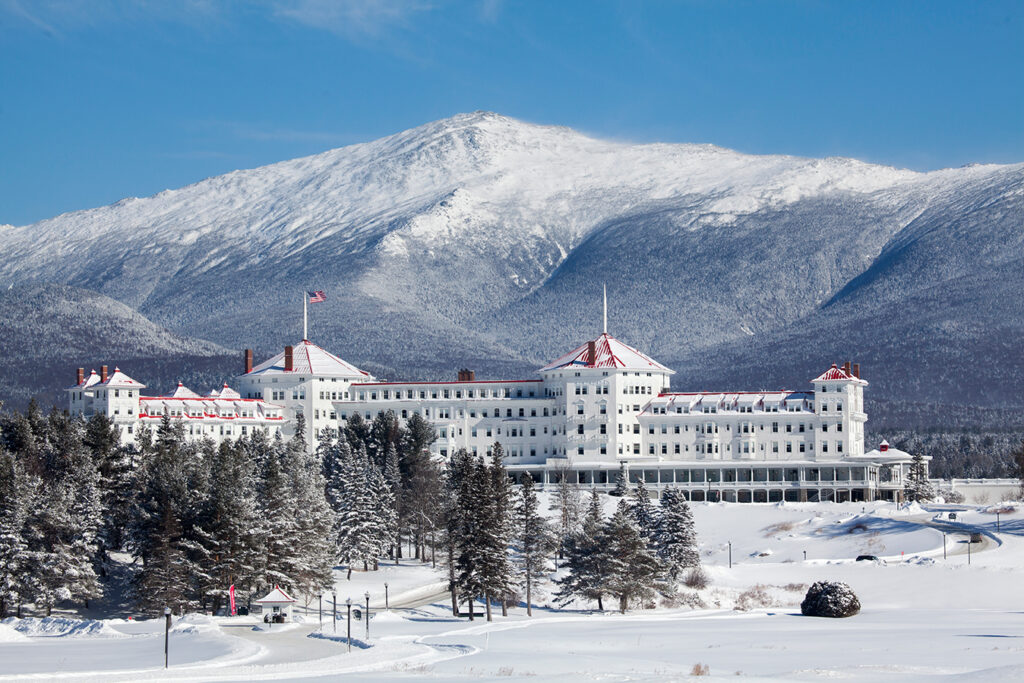 This region is also rich in history, so we recommend carving out some time to take one of the many historic tours offered in many of the small towns and villages. If all of this sounds like the perfect vacation and you are ready to start planning, be sure to download our free guide to get started
Maine: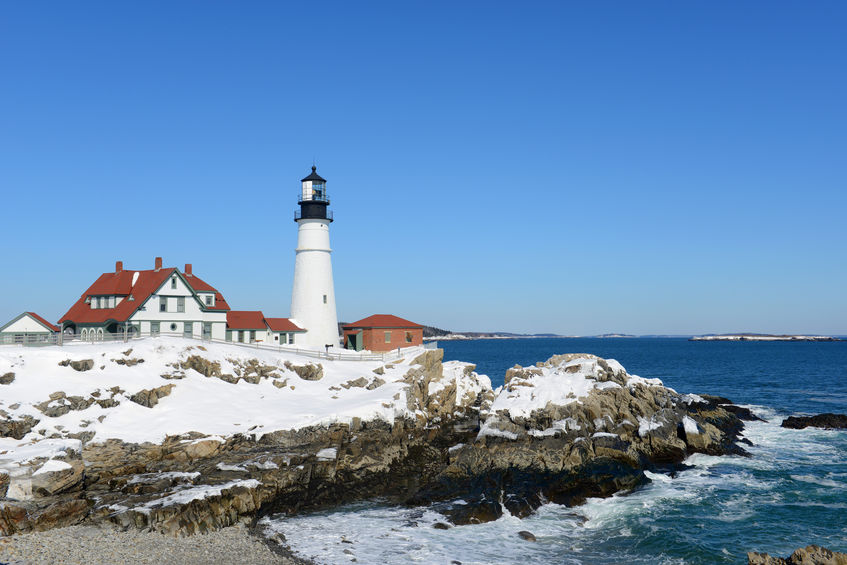 Maine is the northeasternmost state in the U.S. and is known for its scenic, rocky coastline, maritime history, quaint small towns, and family-friendly beaches. And don't let the cold deter you! Maine offers a wide variety of activities during all four seasons.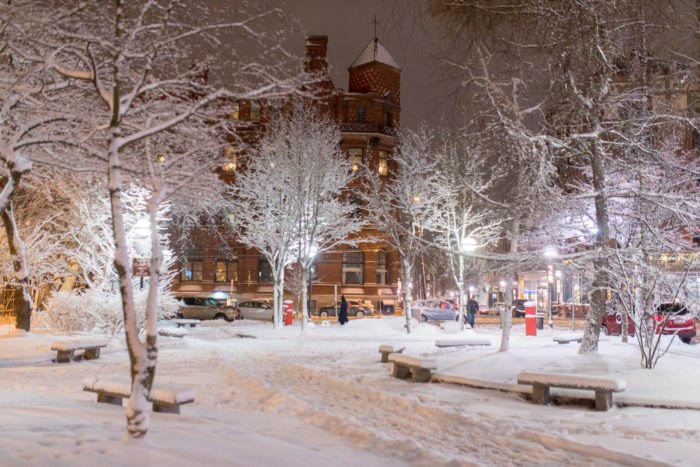 If you are planning a trip to Maine, you should definitely make sure to spend some time in Portland. As Maine's largest city, Portland is rich in history and charm, which can be experienced by walking down its cobblestone streets, popping into local stores, and admiring the ornate architecture of mansions built in the 1800s. If you're a foodie, well…you better get yourself to Portland! This waterfront city sits on a peninsula extending into Casco Bay, which means its seafood is off the charts! Make sure to check out Portland's visitor center website for more information on all of the top attractions and places you'll want to visit.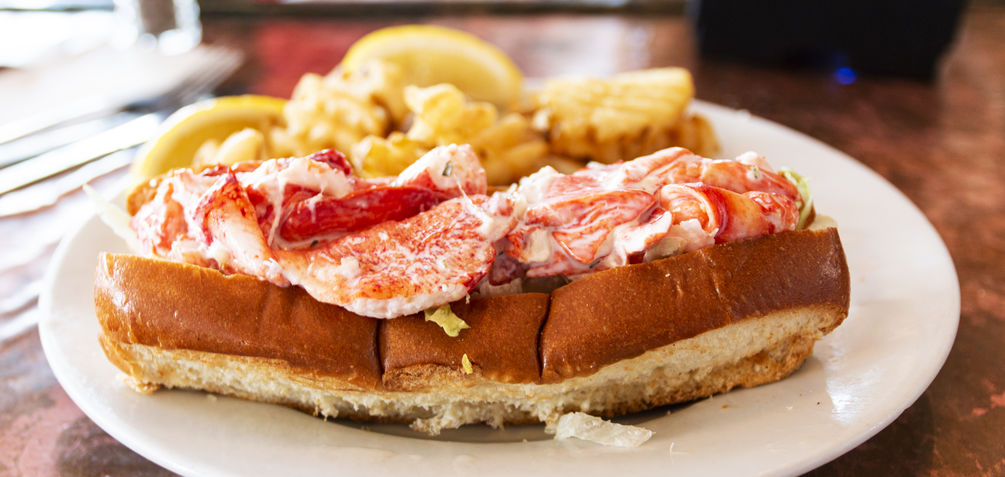 If you are looking for an outdoor adventure, you'll definitely want to head to Bar Harbor, which is the gateway to Acadia National Park. Acadia has a more rugged landscape, which presents great hiking opportunities and incredible scenery while camping. Along with Maine's maritime history comes beautiful rocky coastlines and sandy beaches, as well as small beach towns to explore, such as Old Orchard Beach, Kennebunkport, and Popham Beach State Park.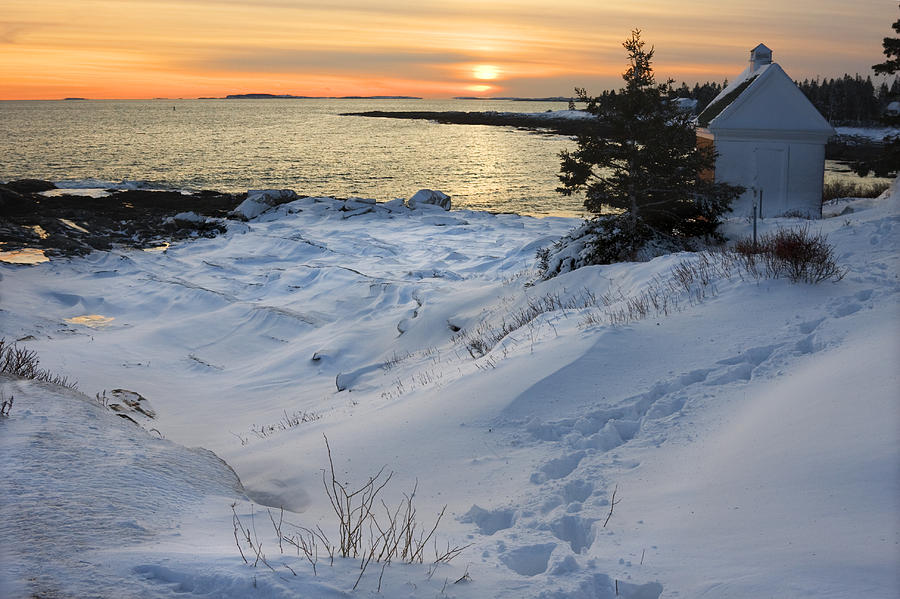 We definitely recommend you visit Maine during the offseason. If you only visit during the summer months, you are definitely missing out! Since the state experiences fewer crowds during spring and winter months, typically accommodations are cheaper during these times. If you are planning a road trip, the offseason is a perfect time to take a drive up to Maine. Depending on if you are visiting in the Fall or Winter, you will have the opportunity to see beautiful Fall foliage or Winter wonderlands. For more information on all that Maine has to offer in terms of cities, towns, beaches, and national parks throughout the year visit the Visit Maine page on the TravelGuidesFree website!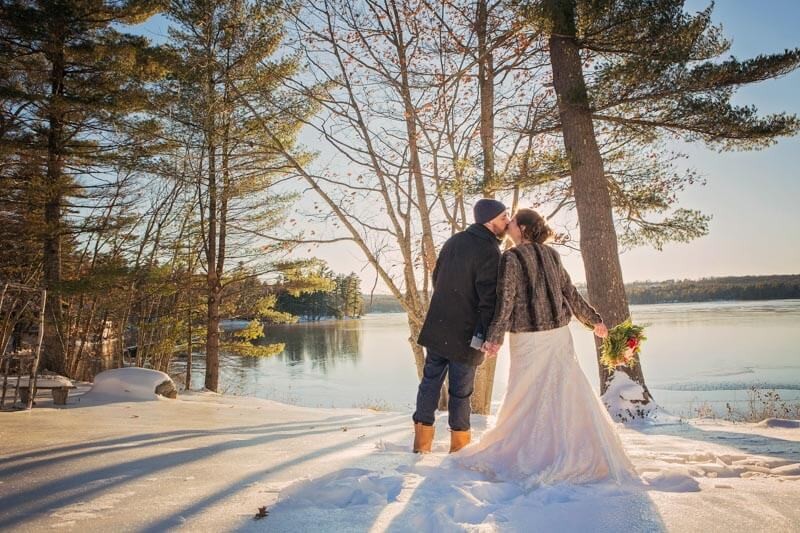 Columbia-Montour Counties, Pennsylvania:
It is probably safe to assume that East Central Pennsylvania is not a destination on your bucket list if it even makes the list at all. Well… we are here to tell you that you should definitely be considering Columbia and Montour Counties for your next road trip or vacation. These counties not only offer breathtaking scenery but will give you a good taste of hometown hospitality. Plus, this region offers a wide variety of activities for your group of friends or family to enjoy no matter the time of year you plan to visit.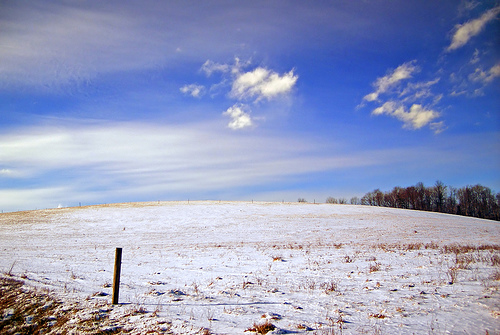 Columbia-Montour truly has an appreciation for preserving and sharing its history and stories that have been passed down from generation to generation. The region is most known for its authentic wooden covered bridges. Bridges were covered for a multitude of reasons and less than 900 of the original 14,000 covered bridges remain in the United States today. Each bridge is unique in not only its design but also its history.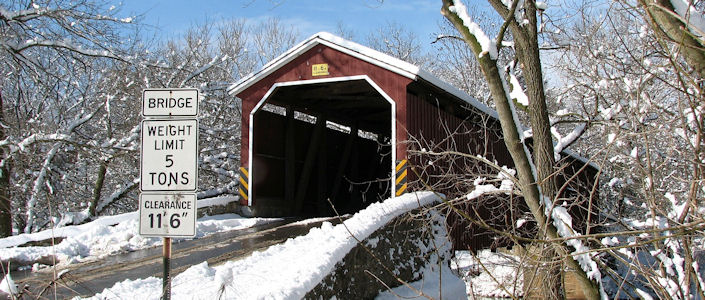 While visiting, you will also have the opportunity to soak up as much history as possible, as the river towns of Danville, Bloomsburg, and Berwick all have historical societies where you can browse documents and records from the area. We recommend that you spend the day walking through the historic downtowns of Bloomsburg or Danville to admire all of the beautiful Victorian architecture. Make sure to visit our destination pages for Columbia-Montour to learn more with access to the Columbia-Montour Tourism site to dive further into the history of the region before your trip!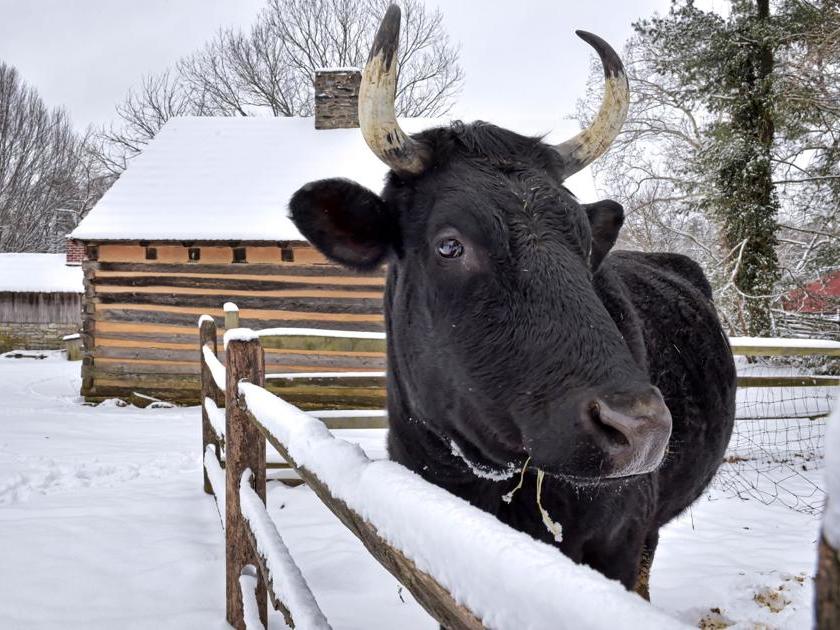 This area of Pennsylvania also offers incredible opportunities for Antiquing, as well as a multitude of wineries and breweries. The more outdoorsy folks have the opportunity for fishing, biking, hiking, and water activities. We definitely recommend launching a kayak or canoe and paddling down the Susquehanna River.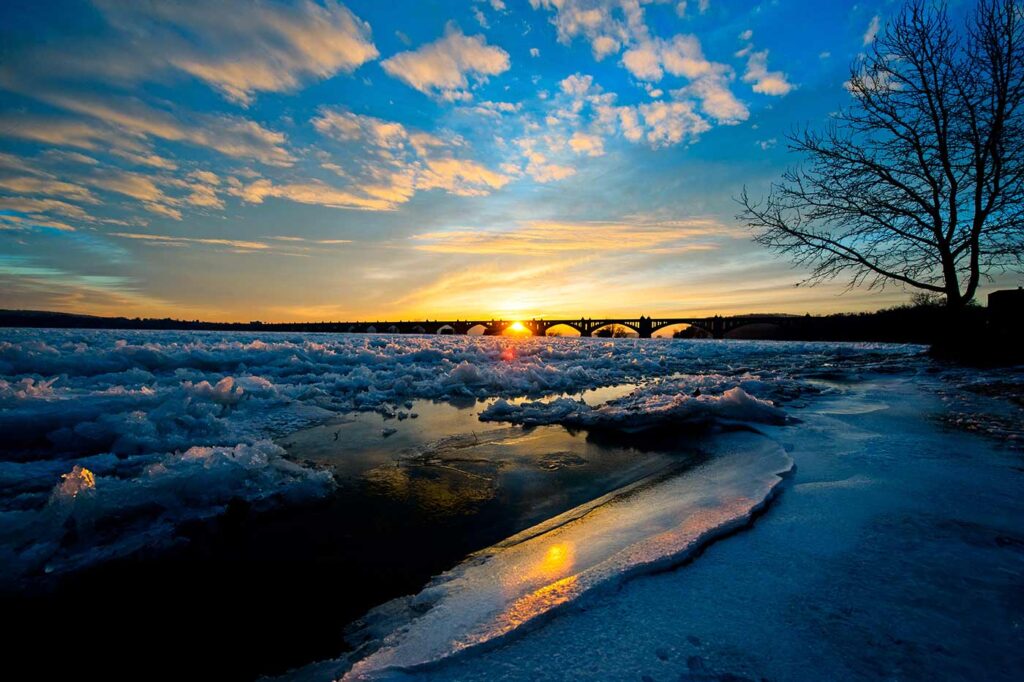 Columbia-Montour is also perfect for a road trip! Why not pack your family or friends in a car and head through the region not only taking in stunning views but exploring multiple small towns to get your fix of hometown hospitality? If you are interested in either planning a trip to Columbia-Montour, or just want some additional information on all the area has to offer, make sure to download our free guide!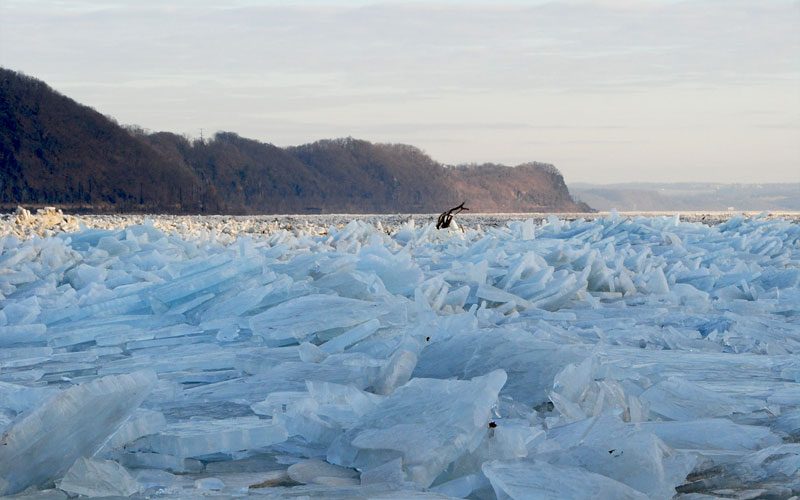 The United States is approximately 3.797 million square miles, which means there is more adventure than we could ever experience in a single lifetime. While thinking about the destination for your next road trip or vacation, we encourage you to look past the top touristy destinations and take the road less traveled. Get out there and make some memories in these hidden gems of the northeast. And don't worry, we know there are plenty more hidden gems across the U.S that are perfect for road trips or simply just to visit, so be on the lookout for more blogs in our new Hidden Gems series.