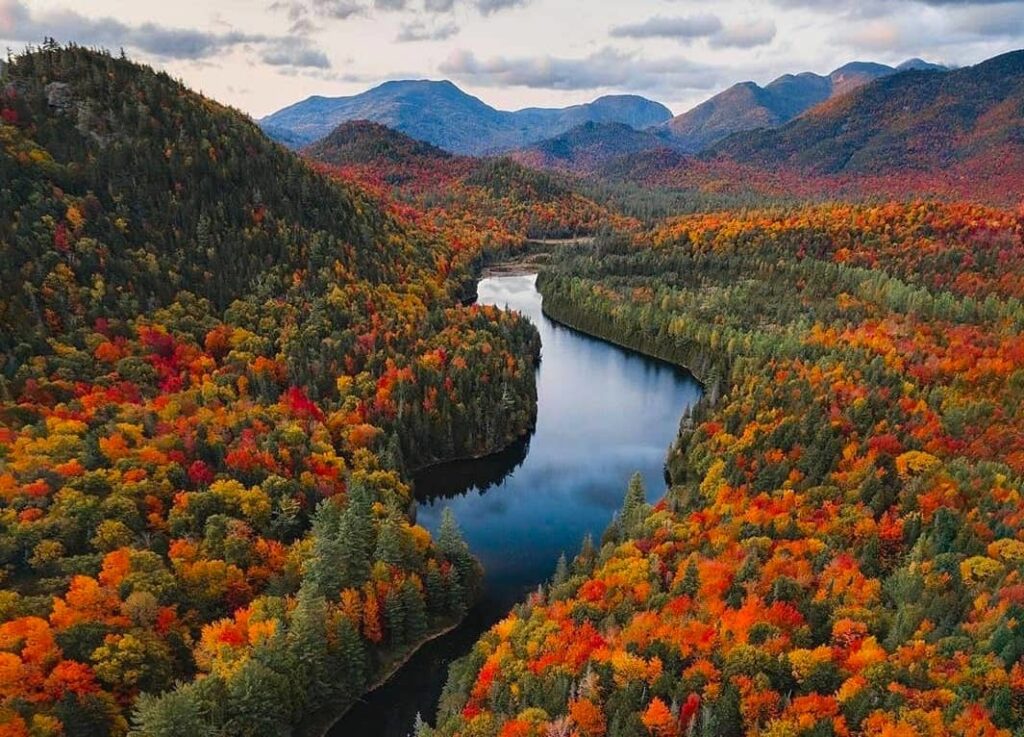 We made it! The weather is finally starting to cool off, and before we know it, the leaves will have transitioned into beautiful red and orange shades. Autumn is truly a magical time of the year, as we experience-rich seasonal flavors, beautiful weather, and make lasting holiday memories with family and friends. This makes Fall the perfect time to travel, and there is no better way to kick off the season than by traveling to a new place to enjoy crisp autumn air, bright foliage, and local cultural experiences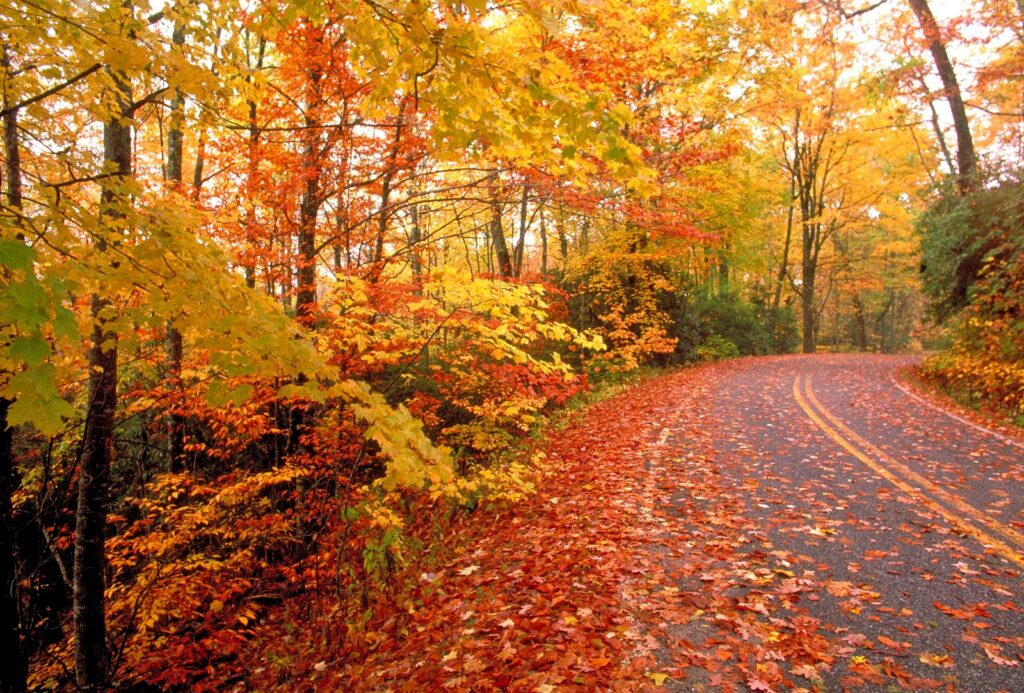 Whether you prefer exploring beautiful landscapes in the mountains or soaking up the last warm days of Summer by the coast, you have endless possibilities for a weekend getaway this Fall. The United States has many top destinations that are gorgeous during this time of year; however, they tend to be flooded with tourists looking for adventure just like you. We recommend getting off the beaten path and traveling to less popular destinations to experience more of what the United States has to offer.
During the Fall season, smaller towns and cities host incredible festivals, farmers' markets, and other fun local traditions. Plus these destinations are typically surrounded by incredible scenery with endless options for outdoor adventures. Here are our top recommendations for a weekend getaway this Fall.
Orange County, New York: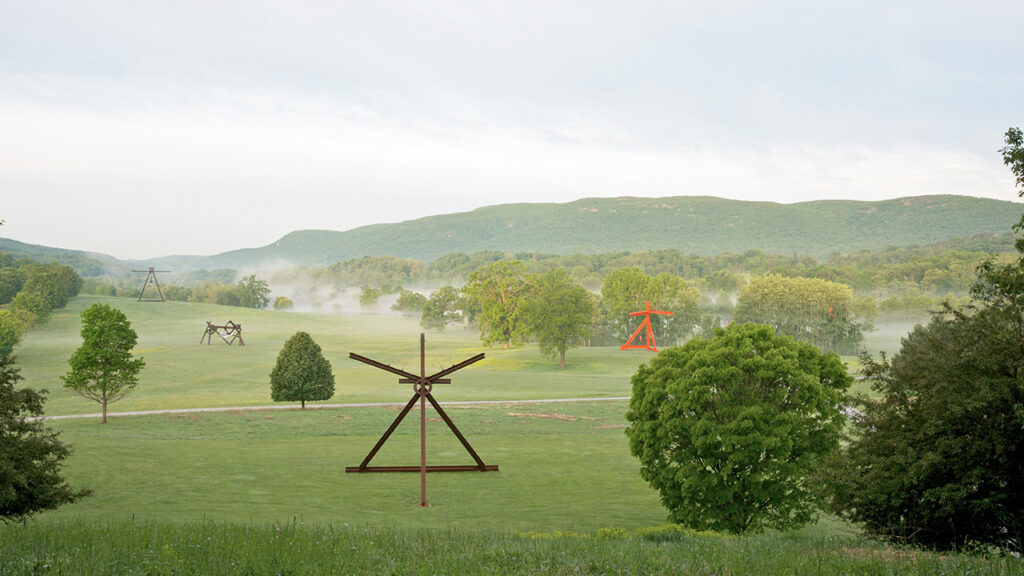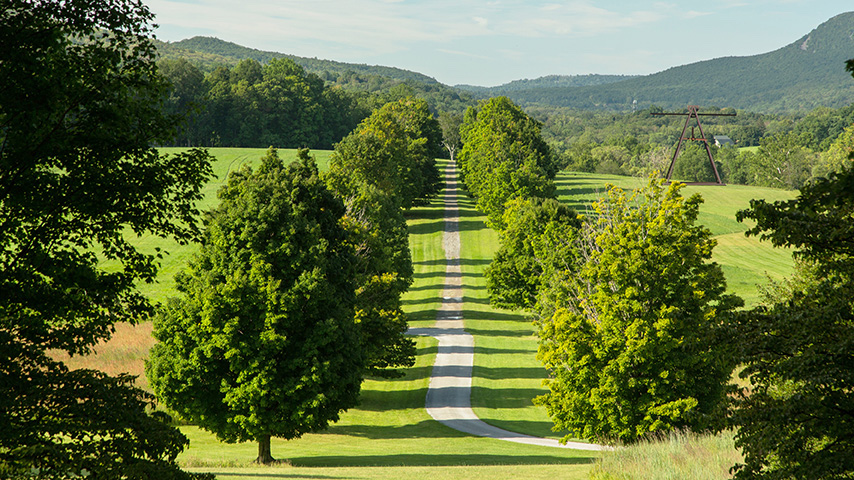 We tend to forget that New York is more than the couple of square miles that make up Manhattan. A quick hour-long drive from the Big Apple brings you to the charmingly sophisticated Orange County. With an abundance of outdoor activities and agritourism, Orange County is a perfect destination to spend a weekend this Fall.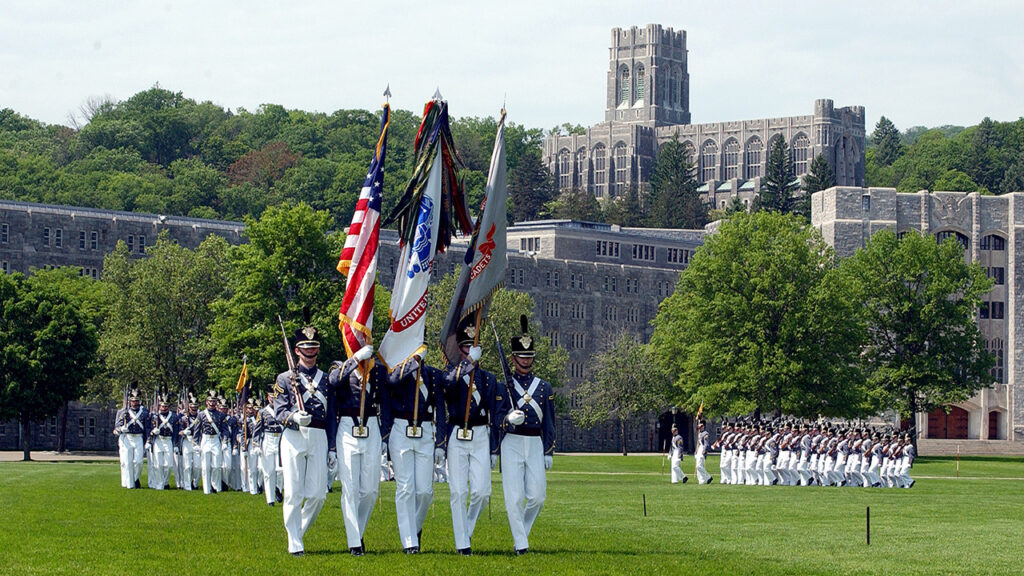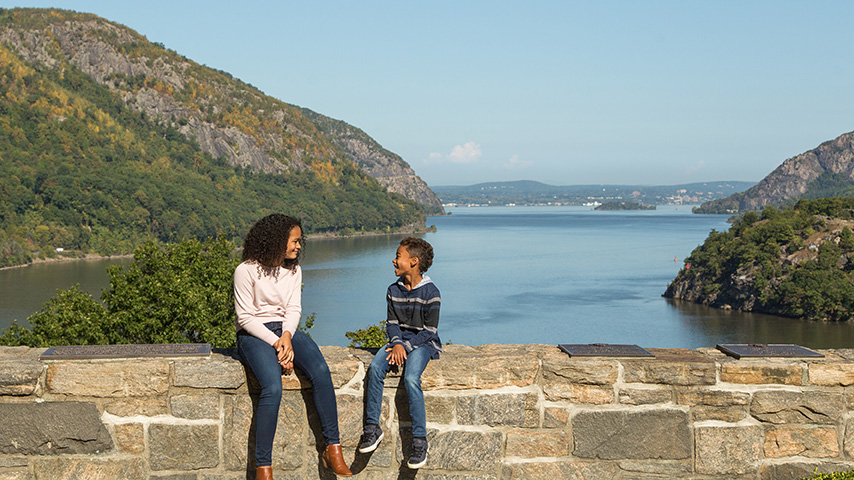 Visitors can experience the area's rich history by exploring local museums, historic homes, and quaint small towns surrounded by beautiful Fall foliage. The region is also home to incredible restaurants that offer a true farm-to-table experience, as well as dozens of local wineries and breweries to enjoy outdoor tastings.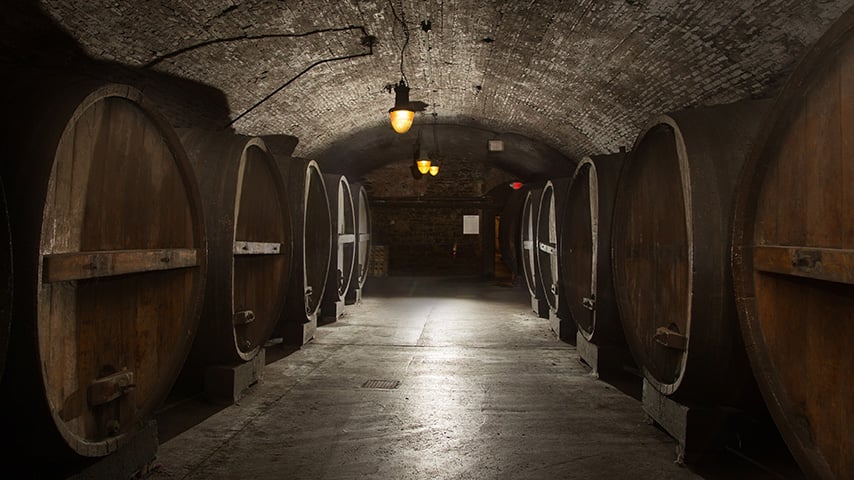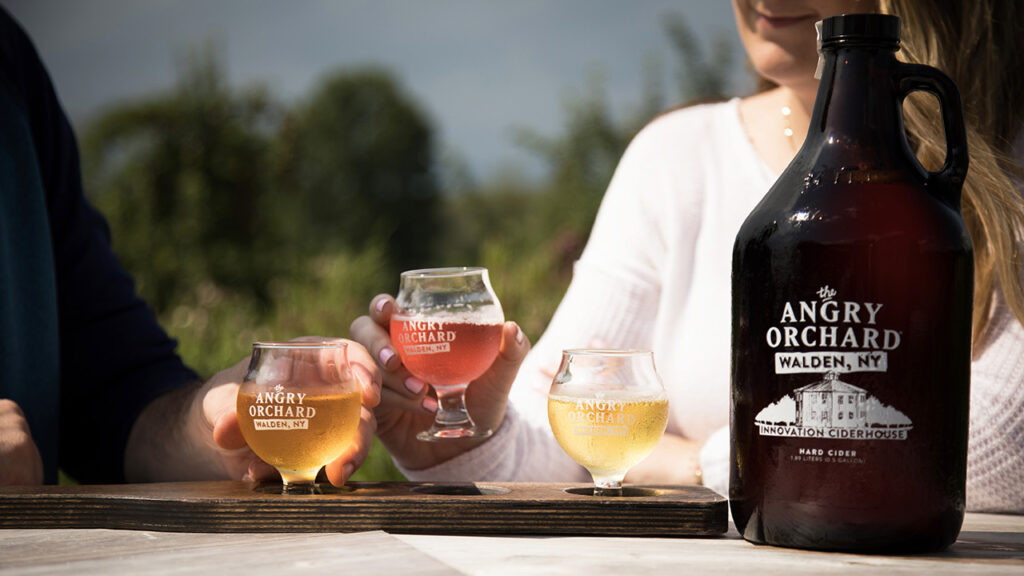 During the Fall season, Orange County hosts various events such as outdoor concerts in local wineries, farmers markets, a Renaissance fair, local coffee tastings, and much more! Additionally, the region does not disappoint when it comes to outdoor adventure. Take advantage of the beautiful weather by spending time hiking, biking, golfing, kayaking, or exploring one of the area's State Parks.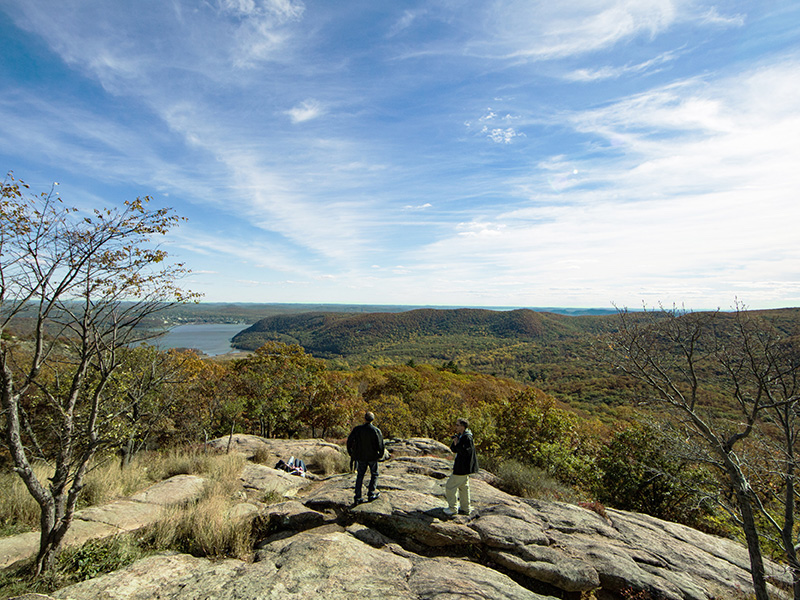 To plan how you'll spend your time in Orange County, click below to download our Free Guide!
[Download the Orange County Guide]
Columbia-Montour, Pennsylvania:
Since Autumn leads us into the holiday season, it brings the opportunity to make lasting memories with family and friends. Columbia-Montour truly embodies family fun, and with its hometown hospitality, it's the perfect place for your family to visit this Fall.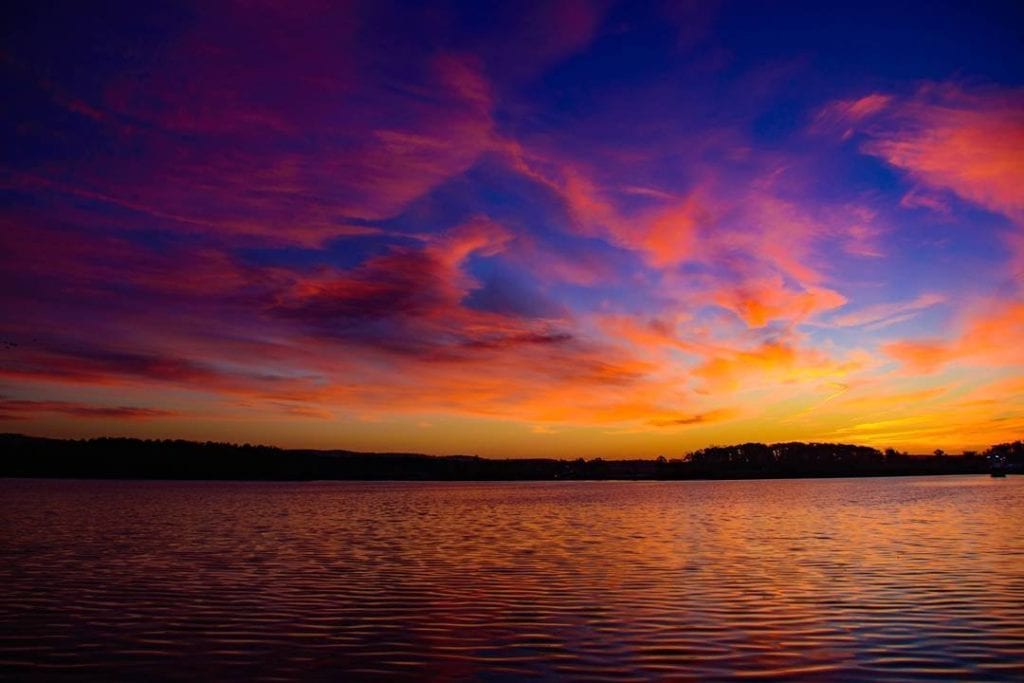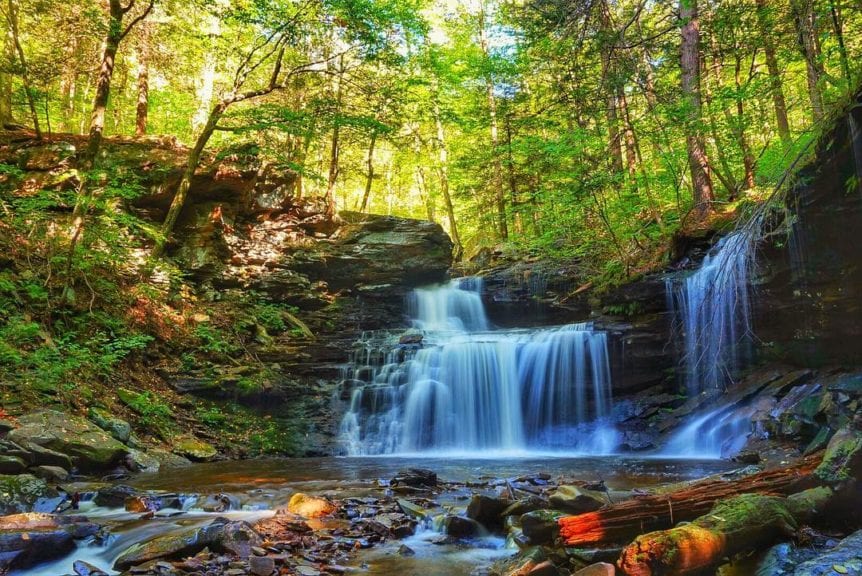 Experience incredible Fall foliage and landscapes by exploring the area's nature preserves, wetlands, and State Parks. We recommend setting up a picnic for lunch and enjoying a wealth of outdoor activities such as hiking, biking, canoeing, bird watching, or just relaxing to enjoy the beautiful weather. Additionally, visitors can learn more about the area's local history through walking tours and by exploring 19th century covered bridges that are still standing today.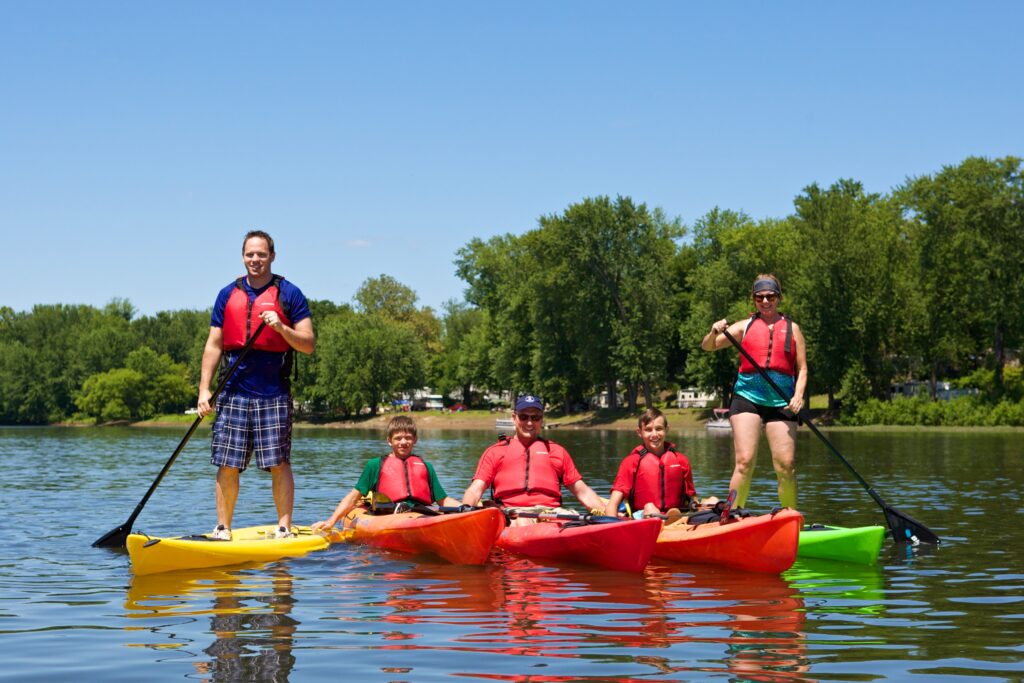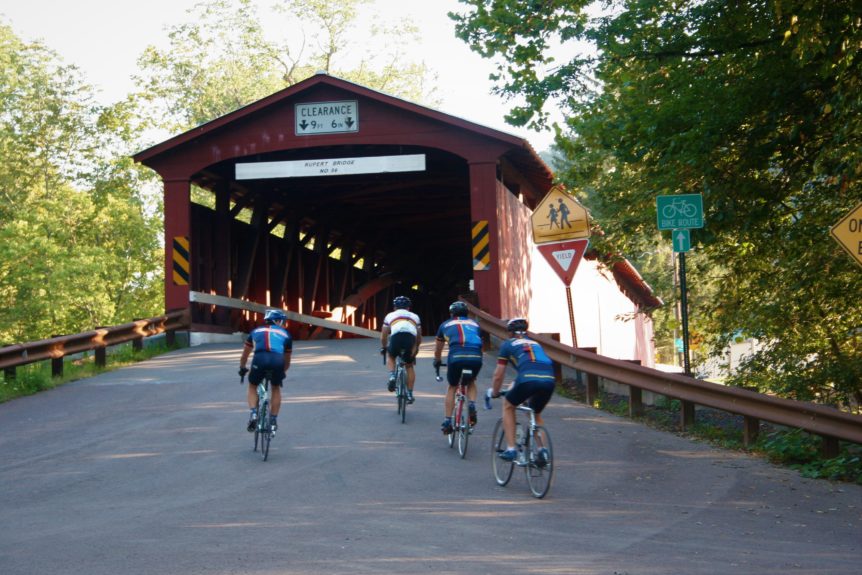 In the upcoming months, the Columbia-Montour region is hosting various fairs and festivals, a 5K run, "Fun Fall Fridays" with different fall-themed activities each week, farmers markets, as well as other arts and historic-themed events. To start planning your weekend getaway in Columbia-Montour, download our Free Guide below.
[Download the Columbia-Montour Guide]
Streetsboro, Ohio: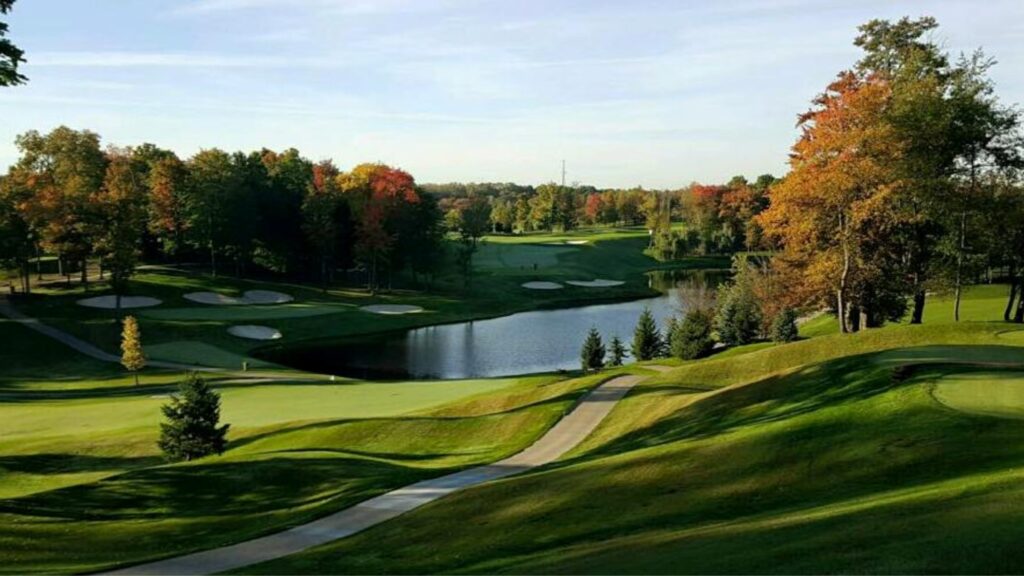 If you're looking for an affordable and convenient destination for a weekend getaway this Fall, look no further than Streetsboro, Ohio. Whether you want to kick back and relax or do some exploring, Streetsboro has you covered.
The area offers over 60 nearby attractions, including amusement parks, zoos, outdoor recreation, nightclubs, performing arts, wineries, local sports and golf courses, as well as weekly farmers markets. We recommend exploring one of the area's local parks to admire the changing leaves or poking around a farmers market to chat with local residents about which restaurants you have to try before leaving.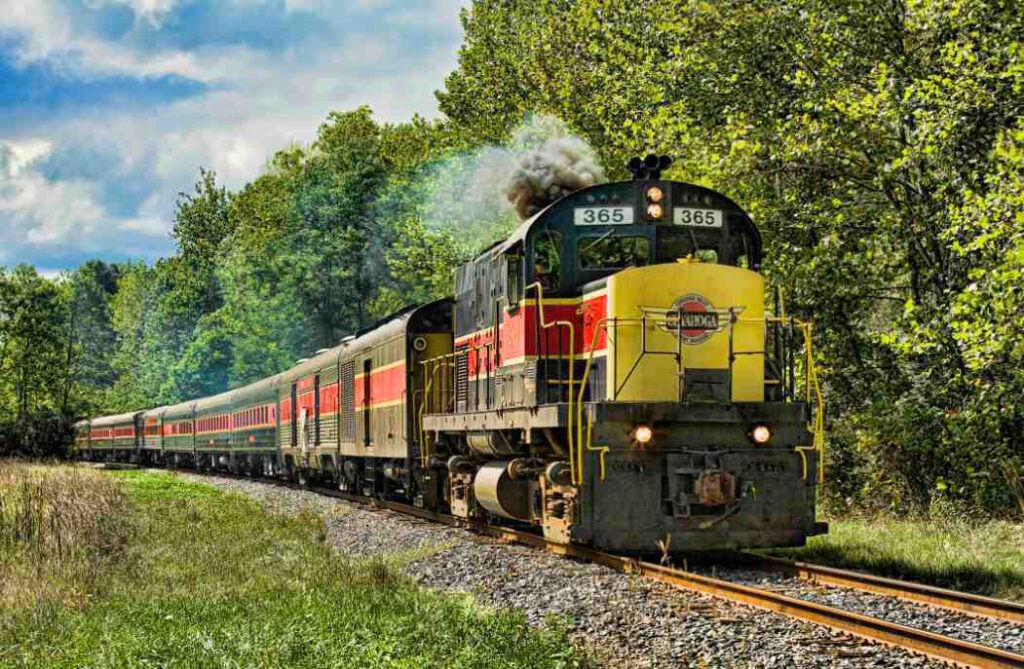 No matter who you're traveling with, you won't have trouble finding activities to fill your time in Streetsboro this Fall. Over the next few months, the area is hosting a variety of events such as a hot air balloon festival, local county fairs, Oktoberfest, food truck rodeos, arts and crafts events, and much more!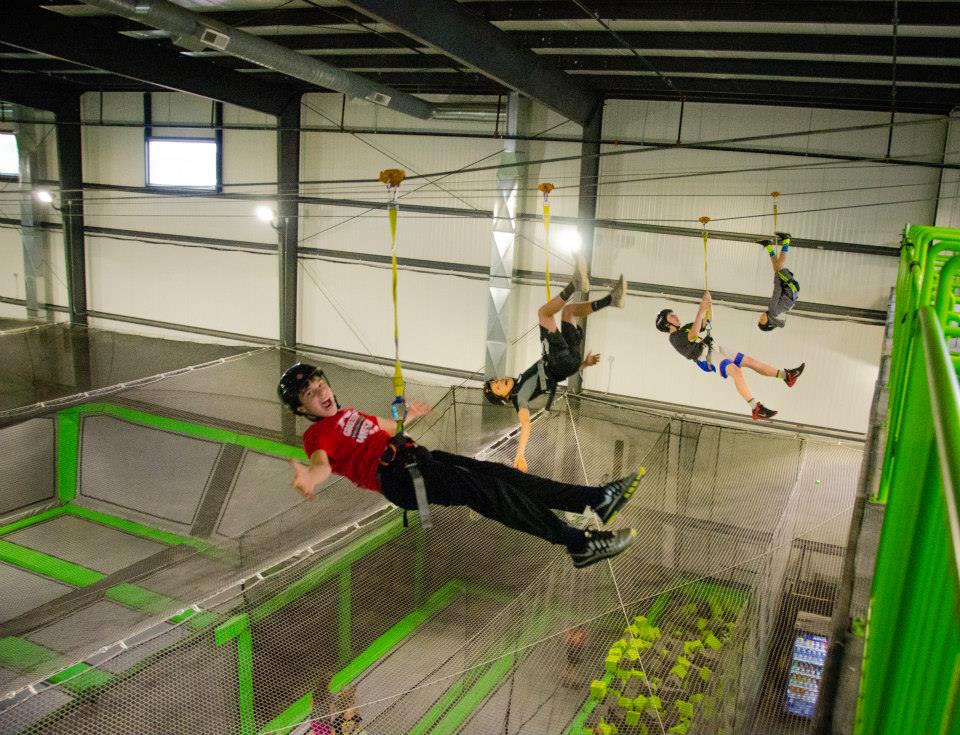 What are you waiting for? Start planning your weekend getaway in Streetsboro today! Click below to download the Free Guide and discover all the area has to offer.
[Download the Streetsboro Guide]
Klamath, Oregon: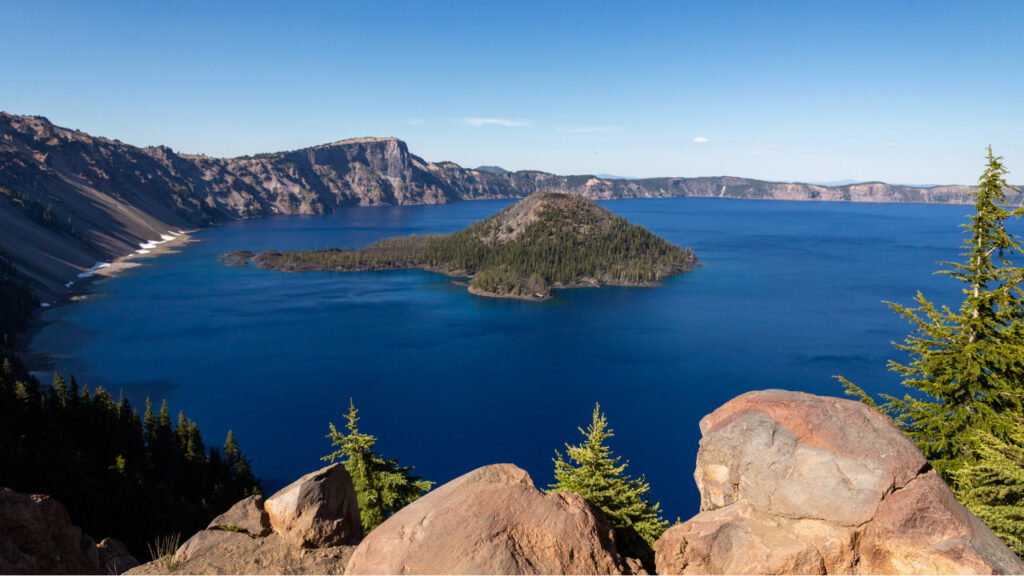 Klamath is truly a hidden gem of the United States. With diverse landscapes and wide-open spaces, Klamath is the perfect destination for a weekend getaway this Fall.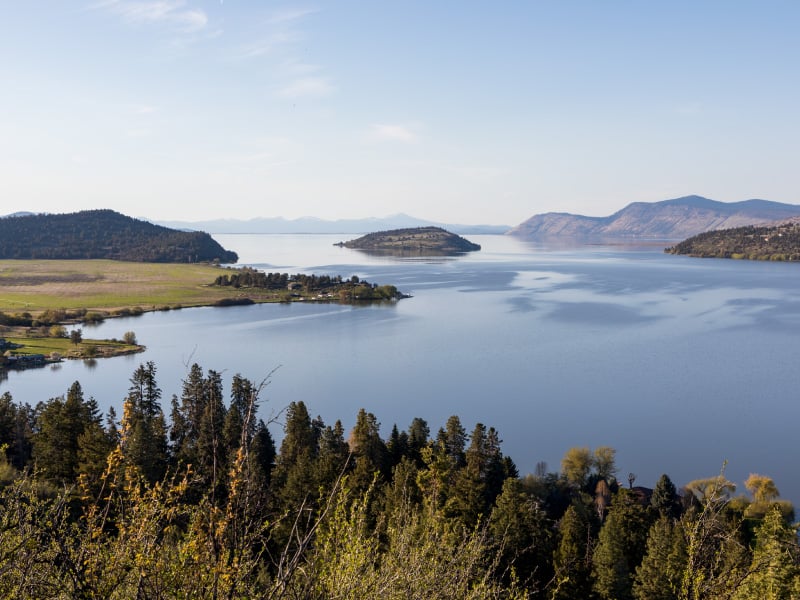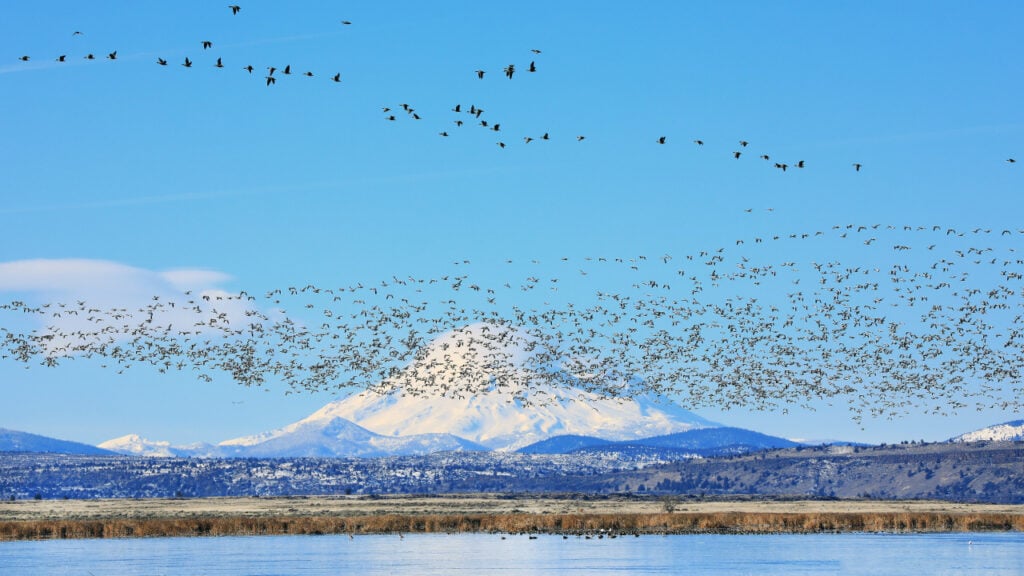 After experiencing the breathtaking views of Crater Lake, expansive lava flows, the Cascade Mountains, teeming rivers, and pristine forests with incredible hiking trails, you may never want to stop exploring.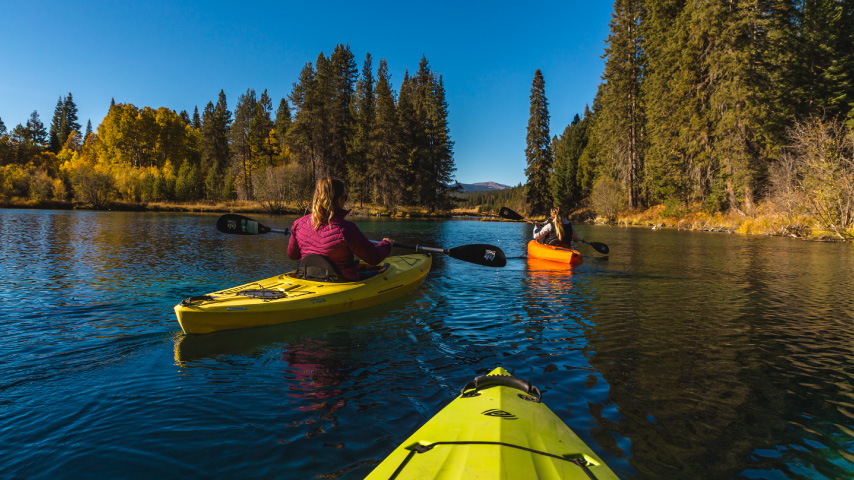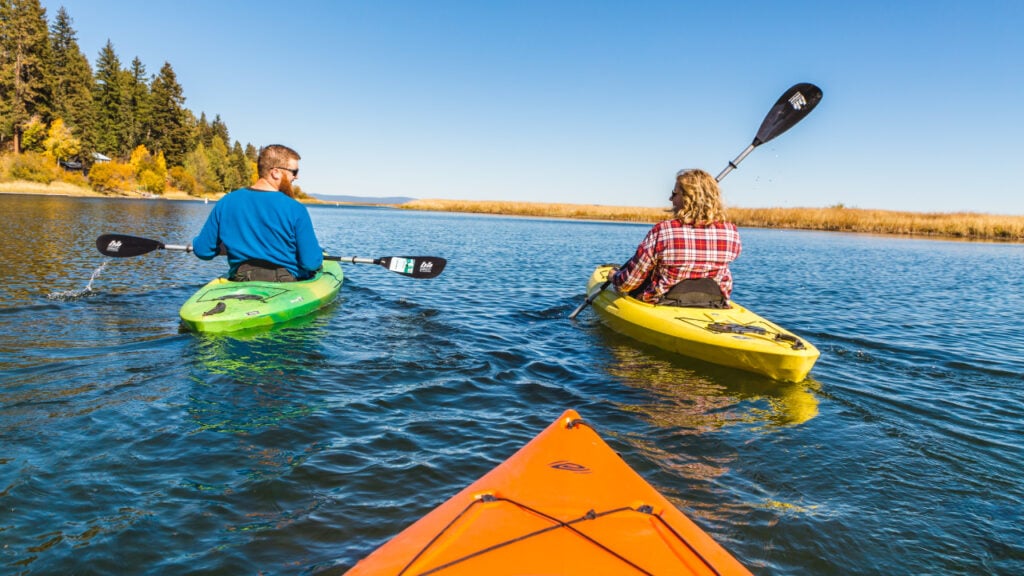 The region is beautiful year-round; however, during the Fall season as the leaves begin to change, there is truly no other place like Klamath. In addition to hiking, visitors enjoy an abundance of other outdoor activities, such as fishing, whitewater rafting, mountain biking, and visiting one of the National Wildlife Reserves in the area.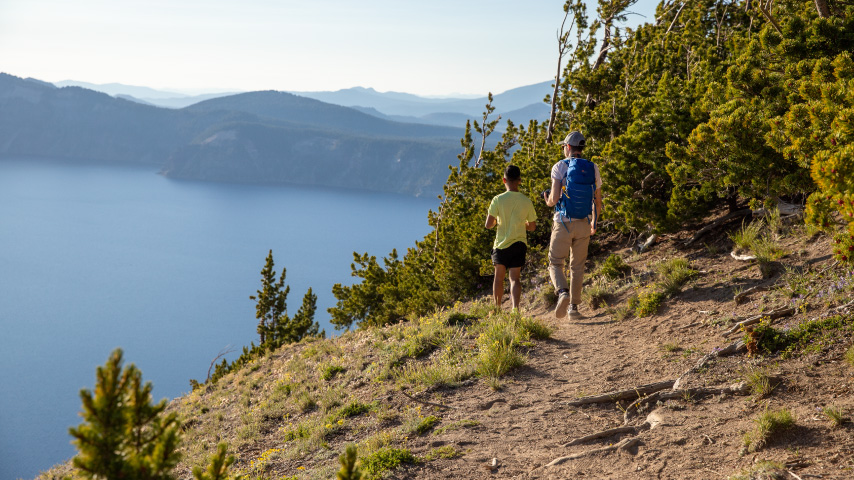 Additionally, the flourishing communities of Klamath County offer less adrenaline-filled adventures. Explore various museums, unique shops, or attend a local theatre performance. During the Fall season, Klamath offers various events and activities for the whole family to enjoy, such as live music, outdoor movie nights, farmers markets, as well as food and craft beverage festivals featuring local breweries and wineries.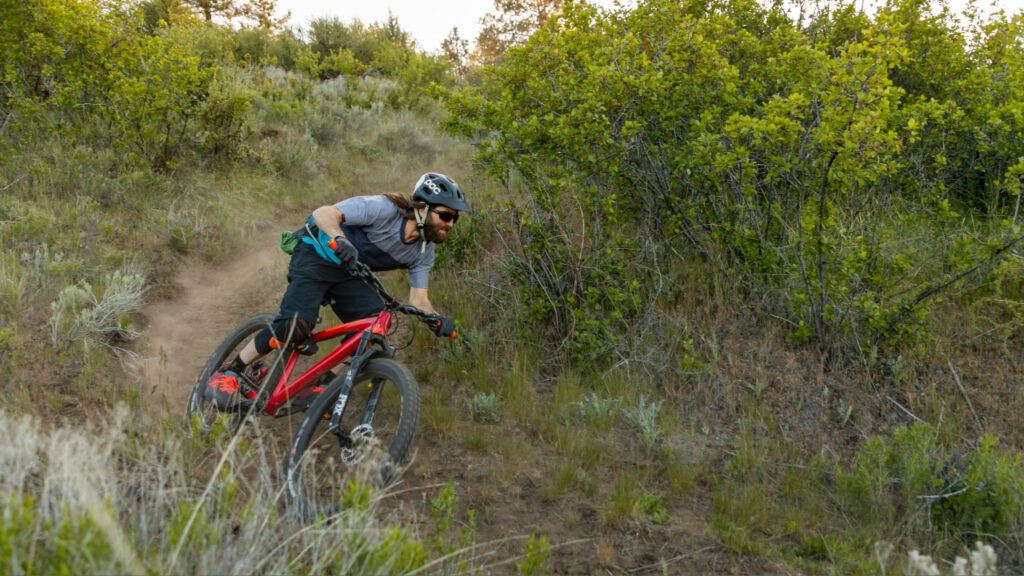 To start planning your weekend getaway in Klamath, download the Free Guide below!
Autumn is such an incredible time of the year, so we encourage you to get out and explore all the United States has to offer. Whether you stay close to home or venture to a destination across the country, there is an abundance of activities and adventures for you to find and experience. Happy travels!
Plan a better trip. Get Your Free Travel Guides to the above and many destinations